Christmas party goes crackers
December 2018
Tatratea: a Slovakian tea-based liqueur. Ghorme sabzi: an Iranian kidney bean stew. Spaghetti alla puttanesca: Italian pasta with anchovies, olives and capers. These are three examples of delicacies, each particular to their country of origin, contributed by attendees at the London Institute's Christmas Party on 6 December. Thomas Fink kept things real by grilling some Texan cheeseburgers in the fireplace. After the feasting, a Meccano cracker construction competition ensued, which was won by Ton Coolen. Festivities continued into the small hours.
Sir John Beddington joins the Board of Trustees
October 2018
Sir John Beddington, HonFREng, CMG, FRS, FRSE, has joined the London Institute's Board of Trustees. He brings great experience in strategy, science policy and science funding. Sir John is Senior Fellow at the Oxford Martin School and Professor of Natural Resource Management at Oxford. He is a non-executive Director of the Met Office and chairs the Systemic Risk Institute at LSE. Sir John is President of the London Zoo, a Trustee of the Natural History Museum and was Government Chief Scientific Adviser. He received the Order of the Rising Sun from Japan.
The London Institute launches Kickscience
September 2018
The London Institute has launched Kickscience, a programme to fund research projects at the Institute with private, focused donations. As government support for basic science decreases, the philanthropy of the new economy is shaping the future of discovery. Individuals and organizations are playing an important role in determining the most important lines of research. Donors to Kickscience can decide which of our research projects gets advanced by supporting it specifically. Any funds that are given for a project are spent entirely on that project.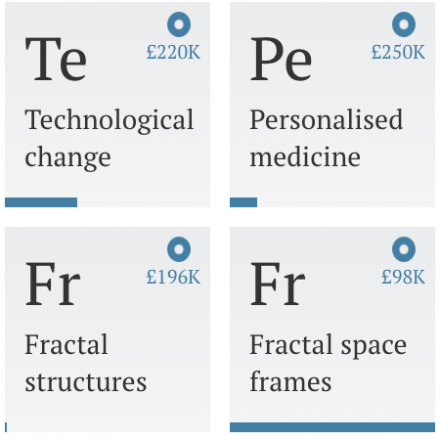 Sir Roy Anderson joins the Board of Trustees
August 2018
Sir Roy Anderson, FRS FMedSci, has joined the London Institute's Board of Trustees. He brings tremendous experience in governance, defence and scientific ventures. Sir Roy is Professor of Infectious Disease Epidemiology at Imperial College and formerly Rector of Imperial College and Chief Scientist at the Ministry of Defence. Sir Roy was a Governor of the Wellcome Trust and is a Trustee of the Natural History Museum and a non-executive director of GlaxoSmithKline. His research is at the interface between medicine, biology, mathematics and computation.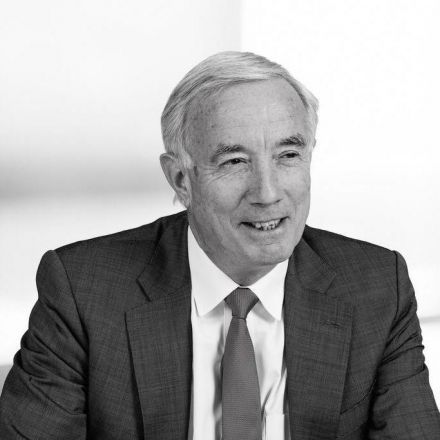 Tracking our discoveries with Digital Science
July 2018
The London Institute and Digital Science have formed an agreement that will see research insights platform Dimensions rolled out across the Institute. Dimensions helps the London Institute track the citations, press stories and social media attention of its published papers in real time. As well as measuring the reach of the Institute's own research, Dimensions lets the Institute and LIMS Ventures explore 95 million publication records, $1.3 trillion of funded grants, 400,000 clinical trials, 35 million patents, and their associated metrics.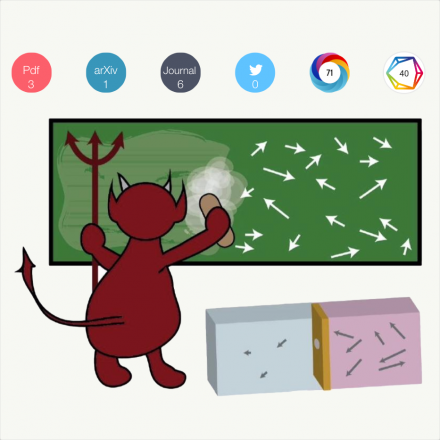 Business: Is It Rocket Science?
May 2018
As technology cycles get shorter, the dynamic between science and business is shifting. New opportunities are emerging which will shape how to fund, organize and translate research for economic and social benefit. The London Institute hosted its first dinner on the science of business and the business of science. The dinner was organized by Simon Levin, Professor of Ecology at Princeton, Martin Reeves, Director of the BCG Henderson Institute, and Dr Thomas Fink. Discussion was led by Sir John Beddington, Tom Friedman, Simon Levin and Omar Selim.