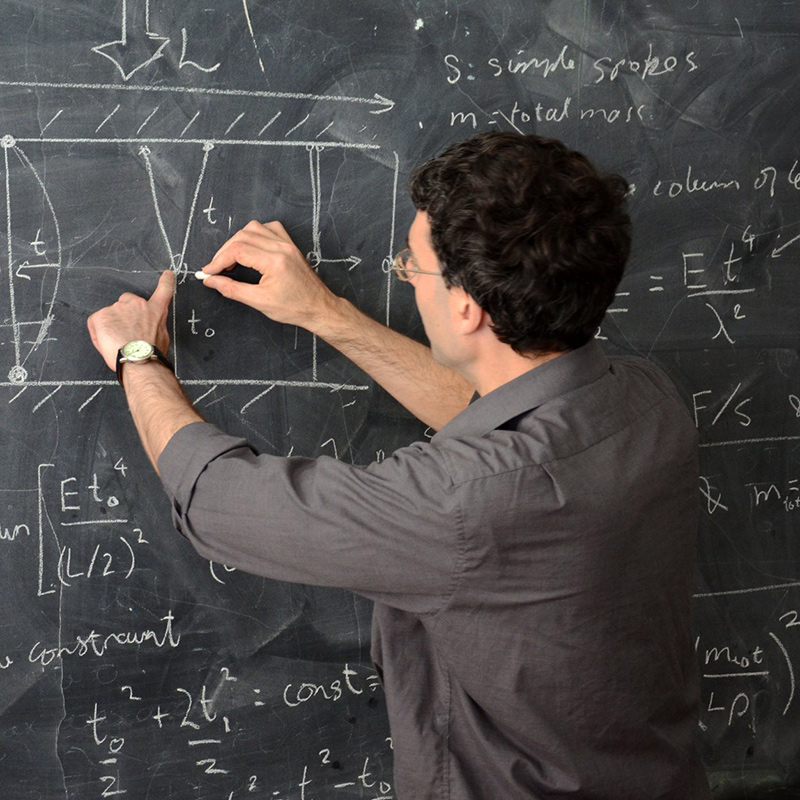 A private academic research institute for the mathematical sciences
The London Institute for Mathematical Sciences supports research in physics, mathematics and the theoretical sciences.
It gives scientists the freedom and support to do what they do best: make fundamental discoveries.
The London Institute houses LIMS Ventures, its startup incubator for bringing discoveries to market.
The London Institute is different. We're dedicated to curiosity-driven research, which has shaped our past and will shape our future. And we do it without being subject to the bureaucratic burdens of larger organisations. But this freedom comes at a cost. Unlike universities, we don't receive student fees or subsidies, but rely entirely on grants and donations. Because we're a lean, focused organisation, even small donations can make a big difference.
Contribute to the future
Make a donation of as little as £10 today.
Where we publish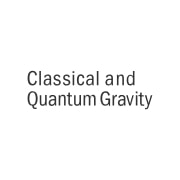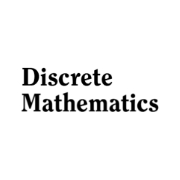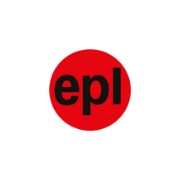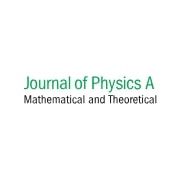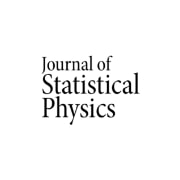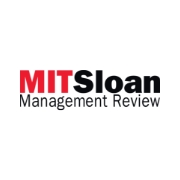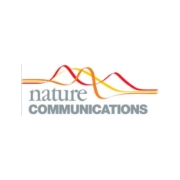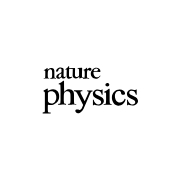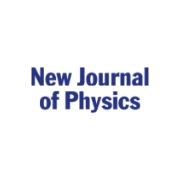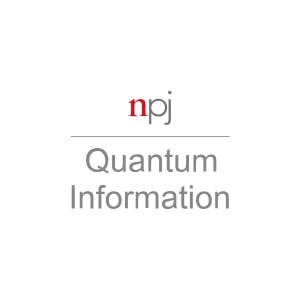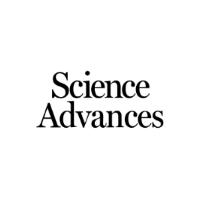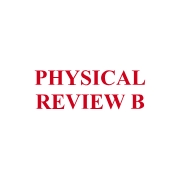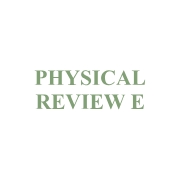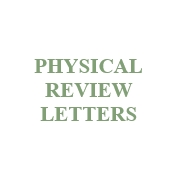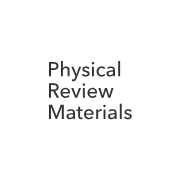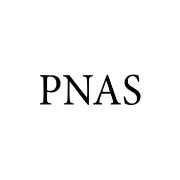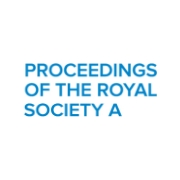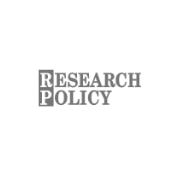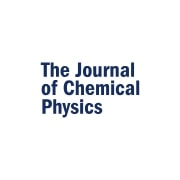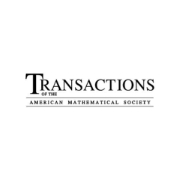 Who's talking about us