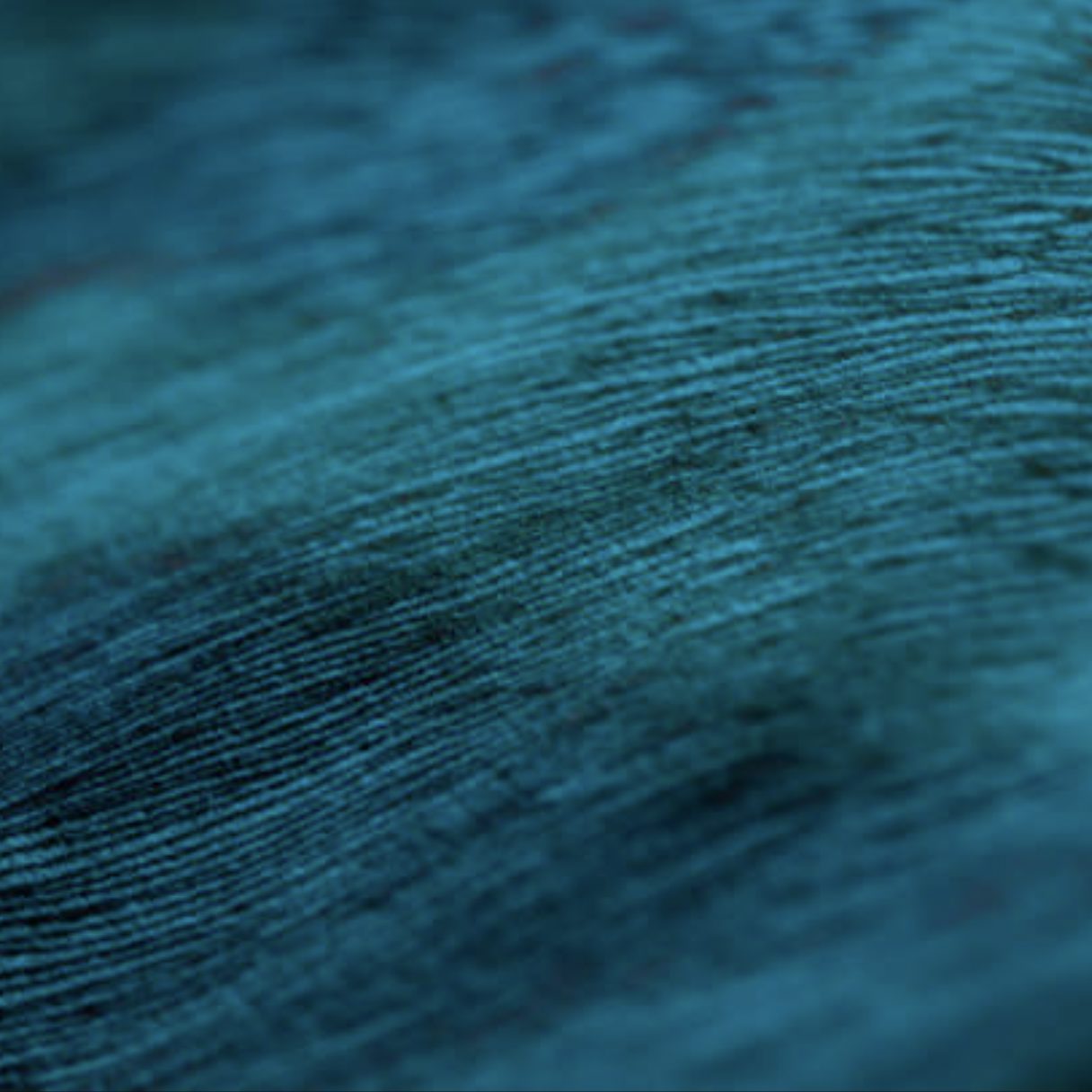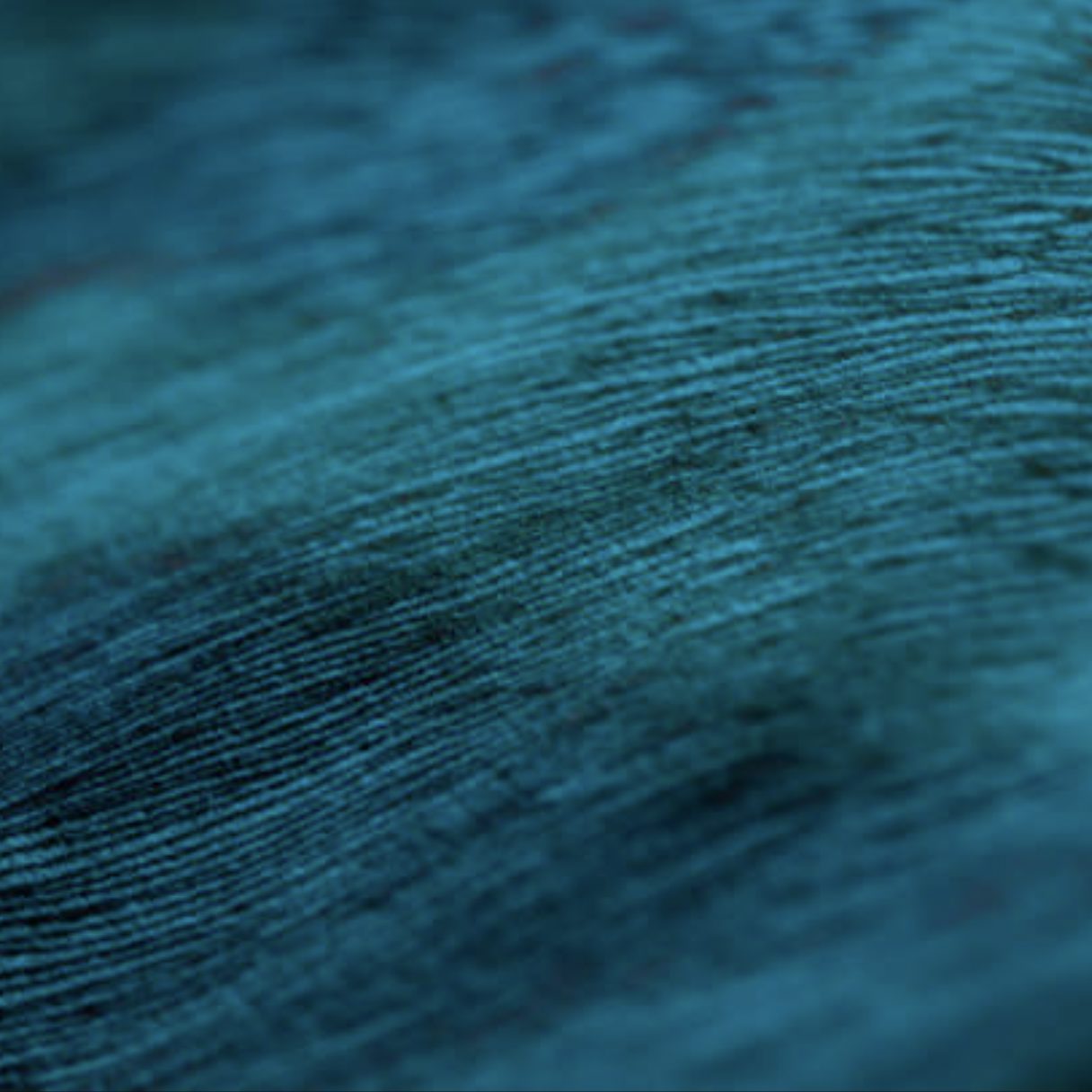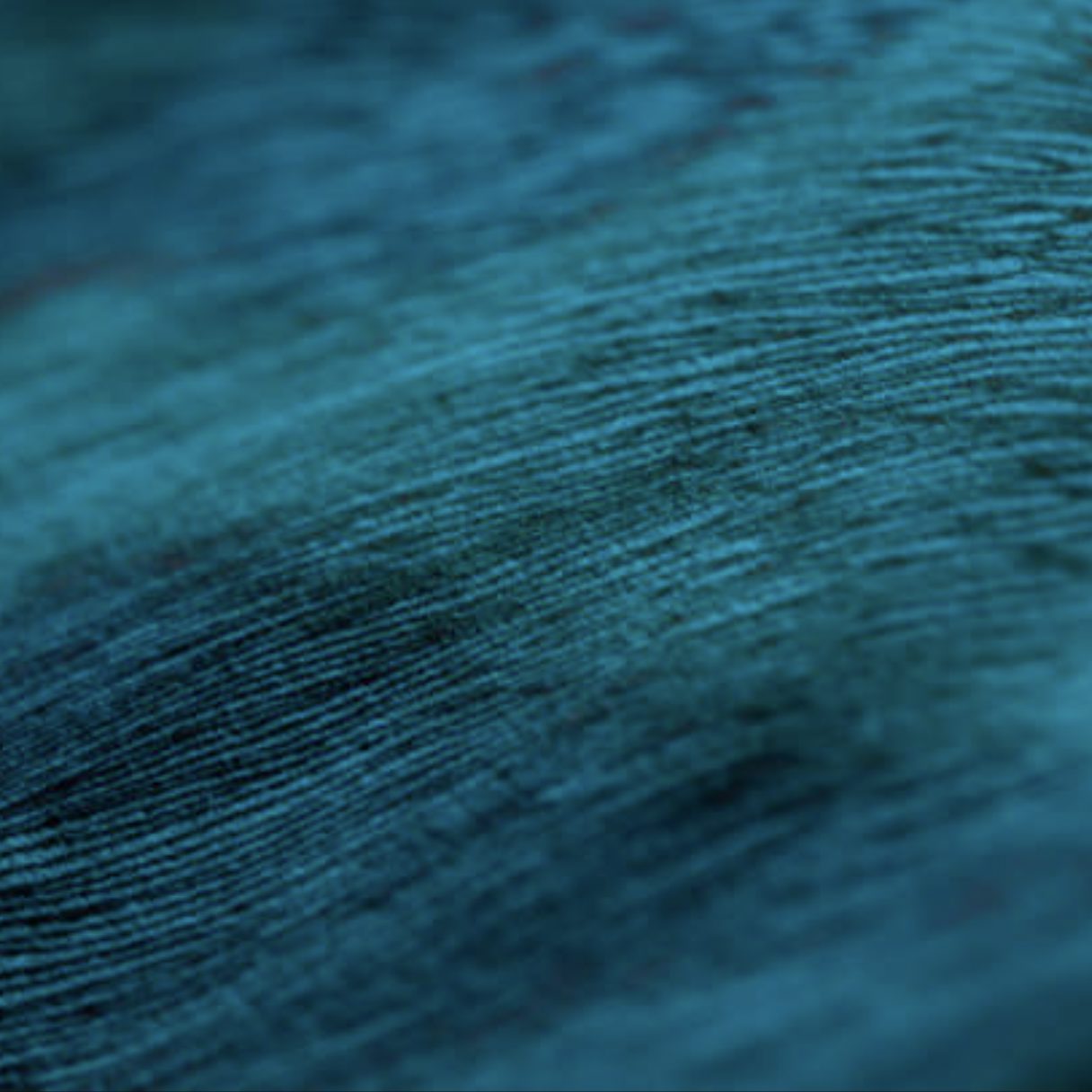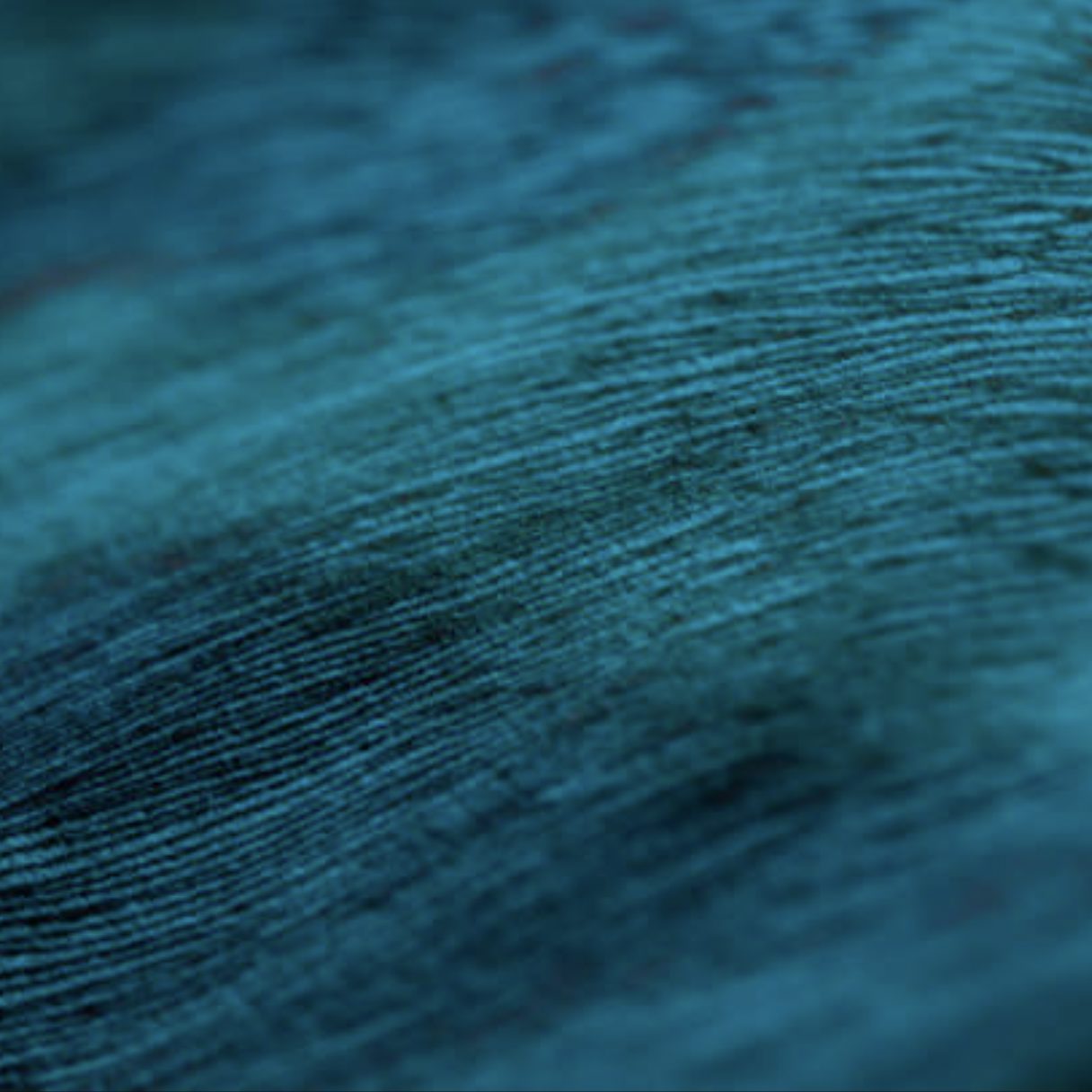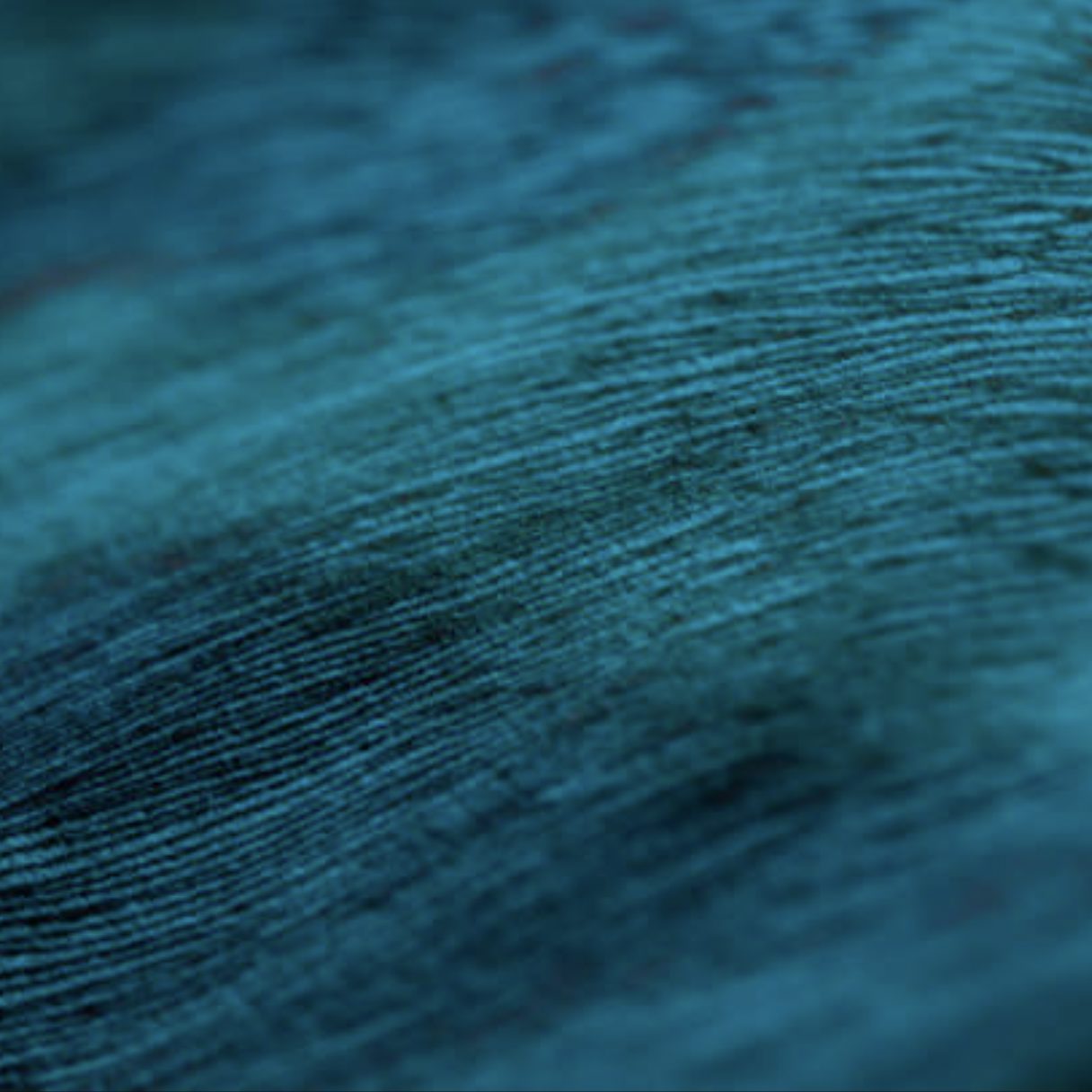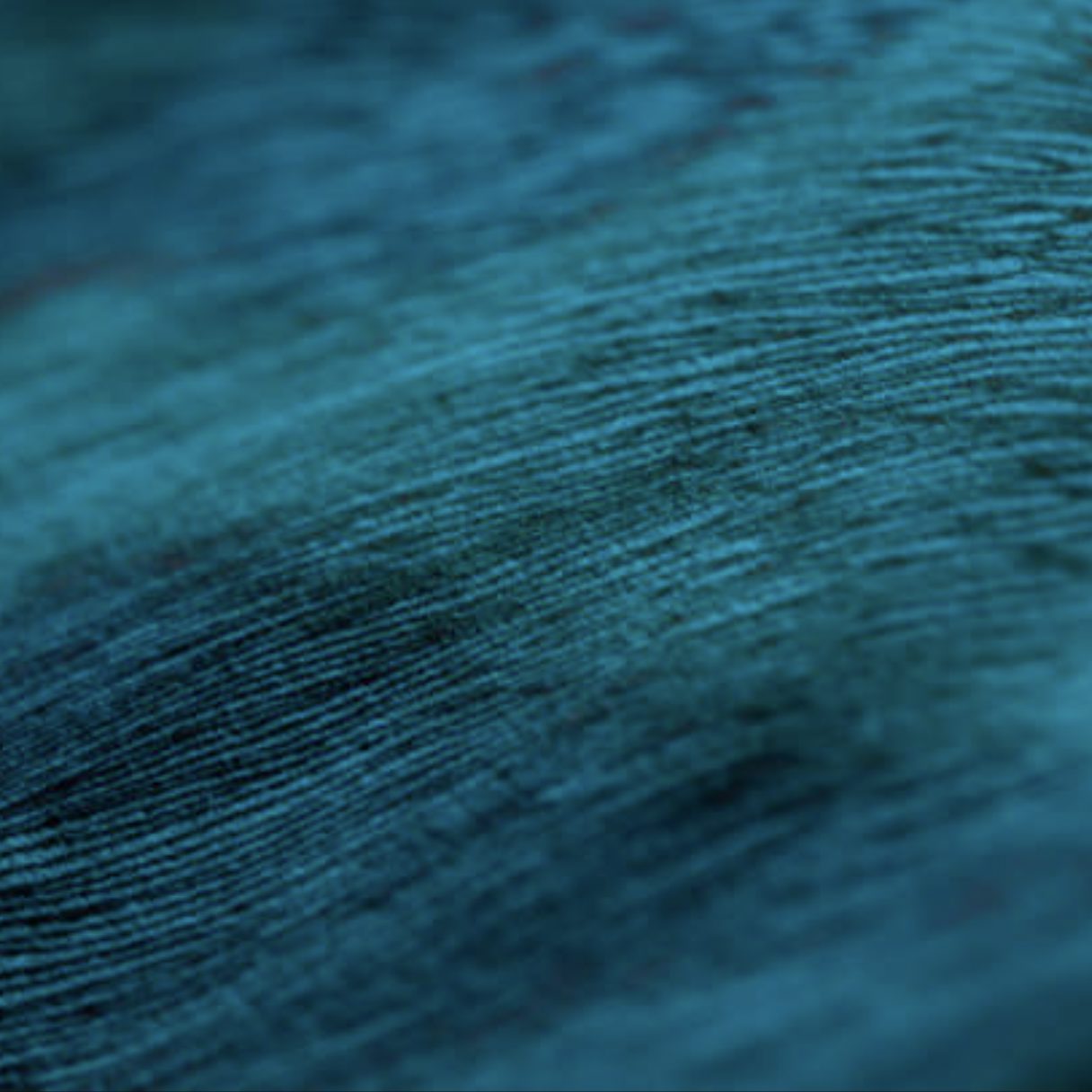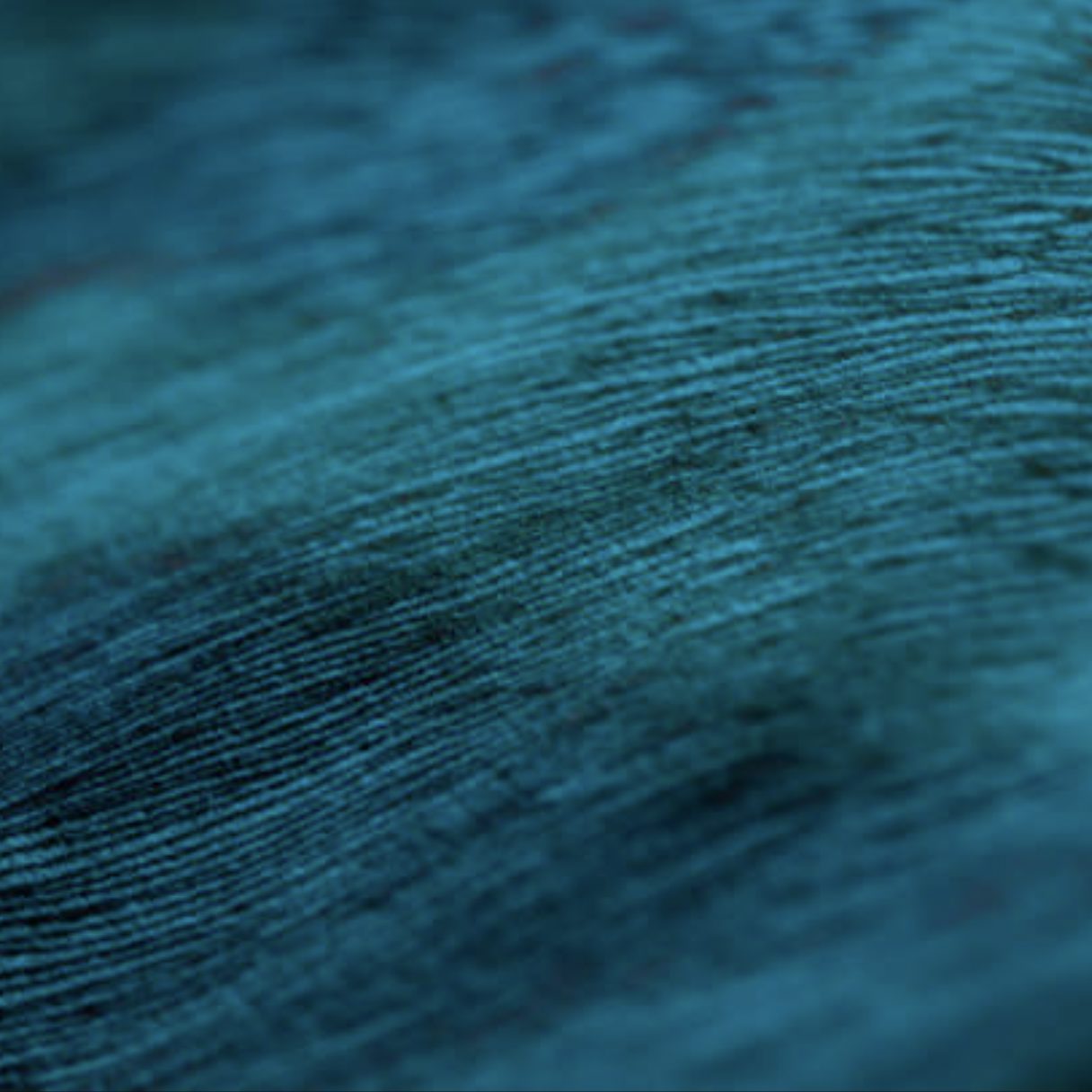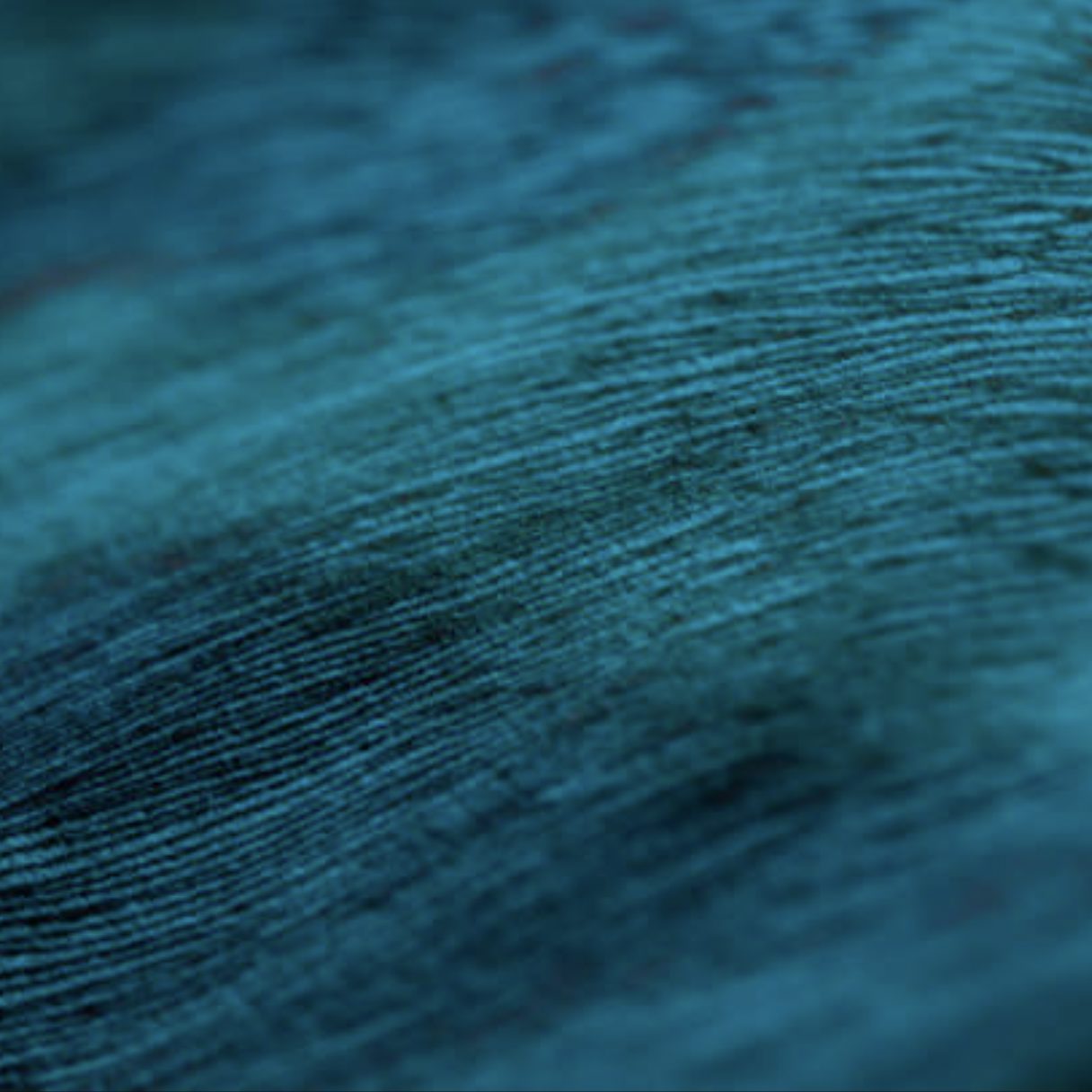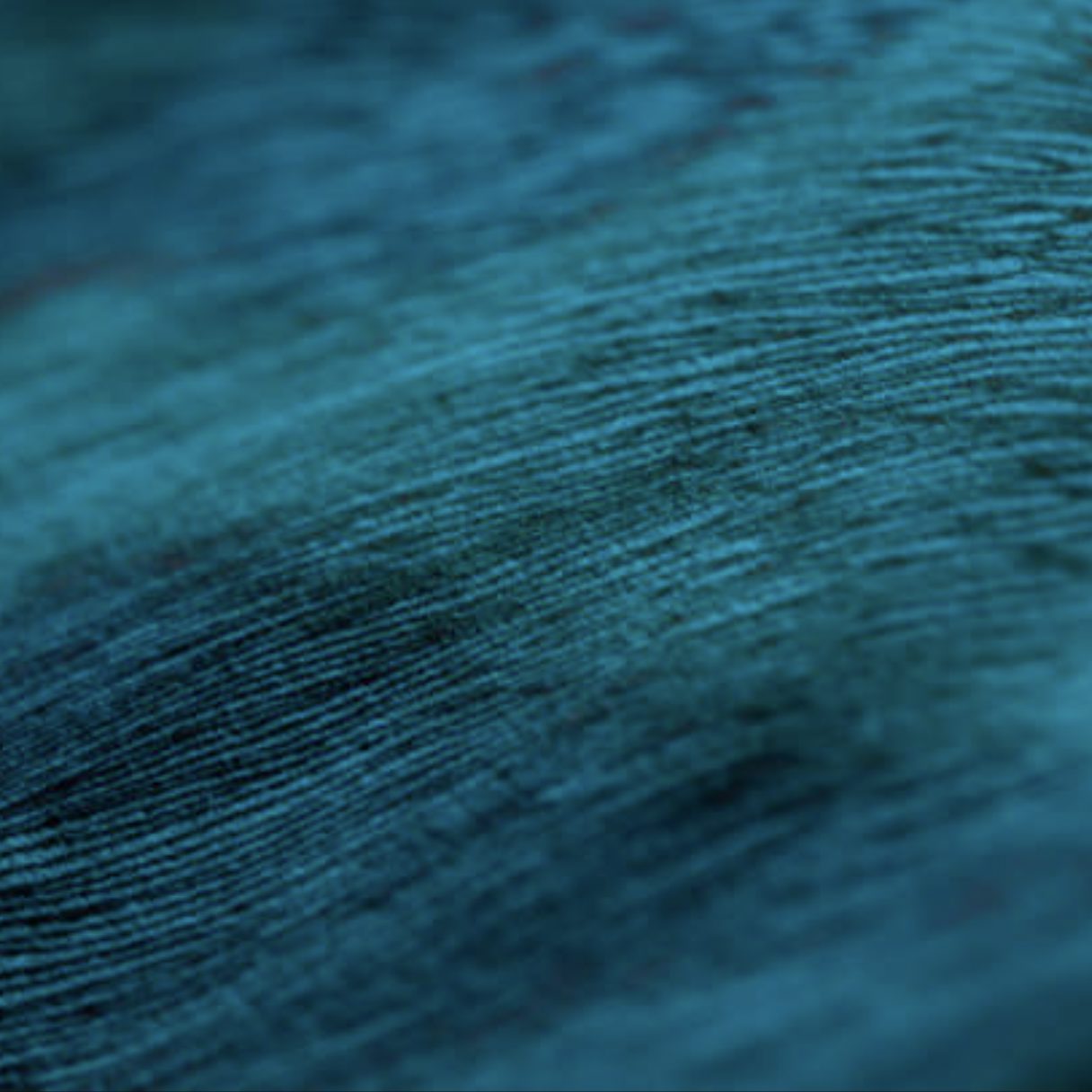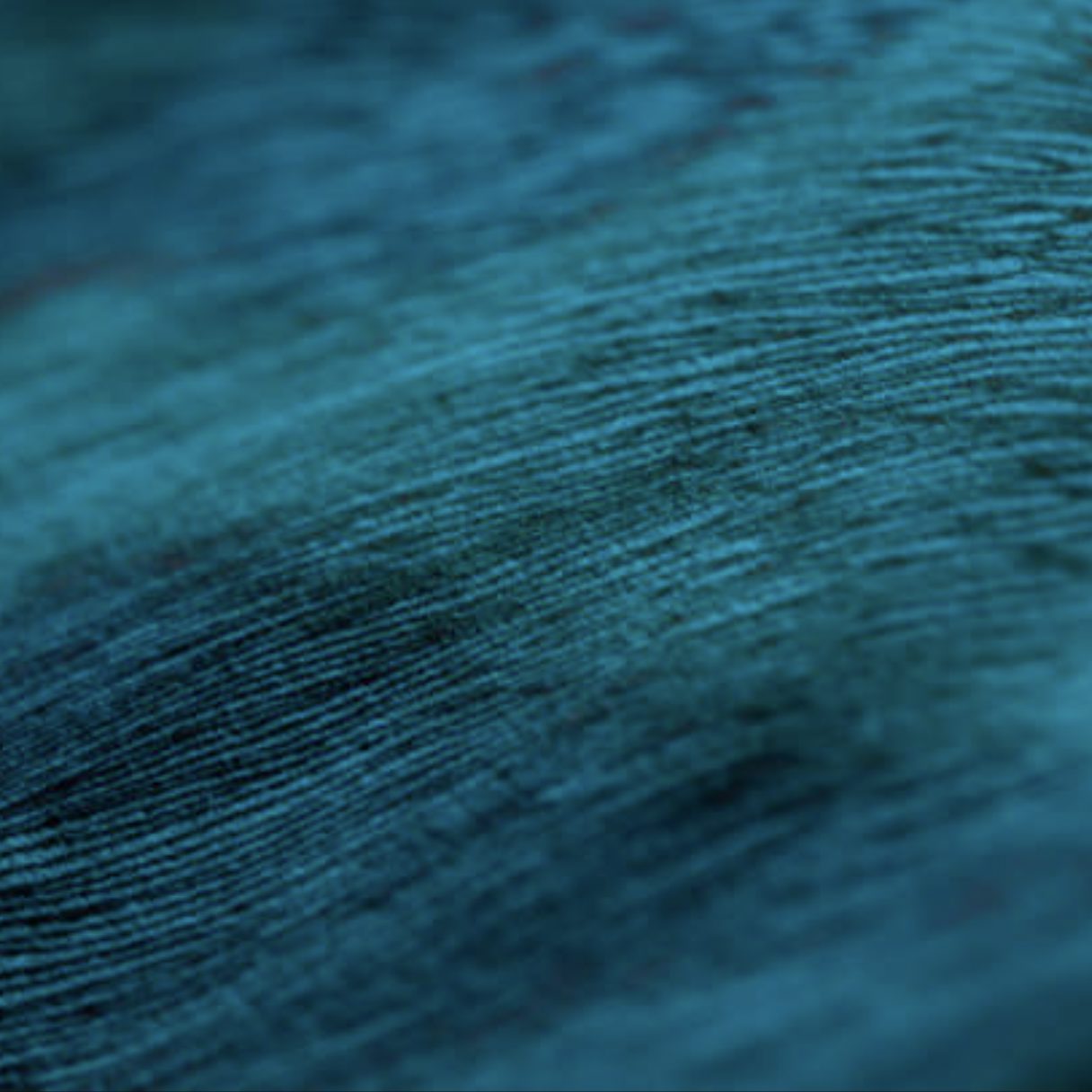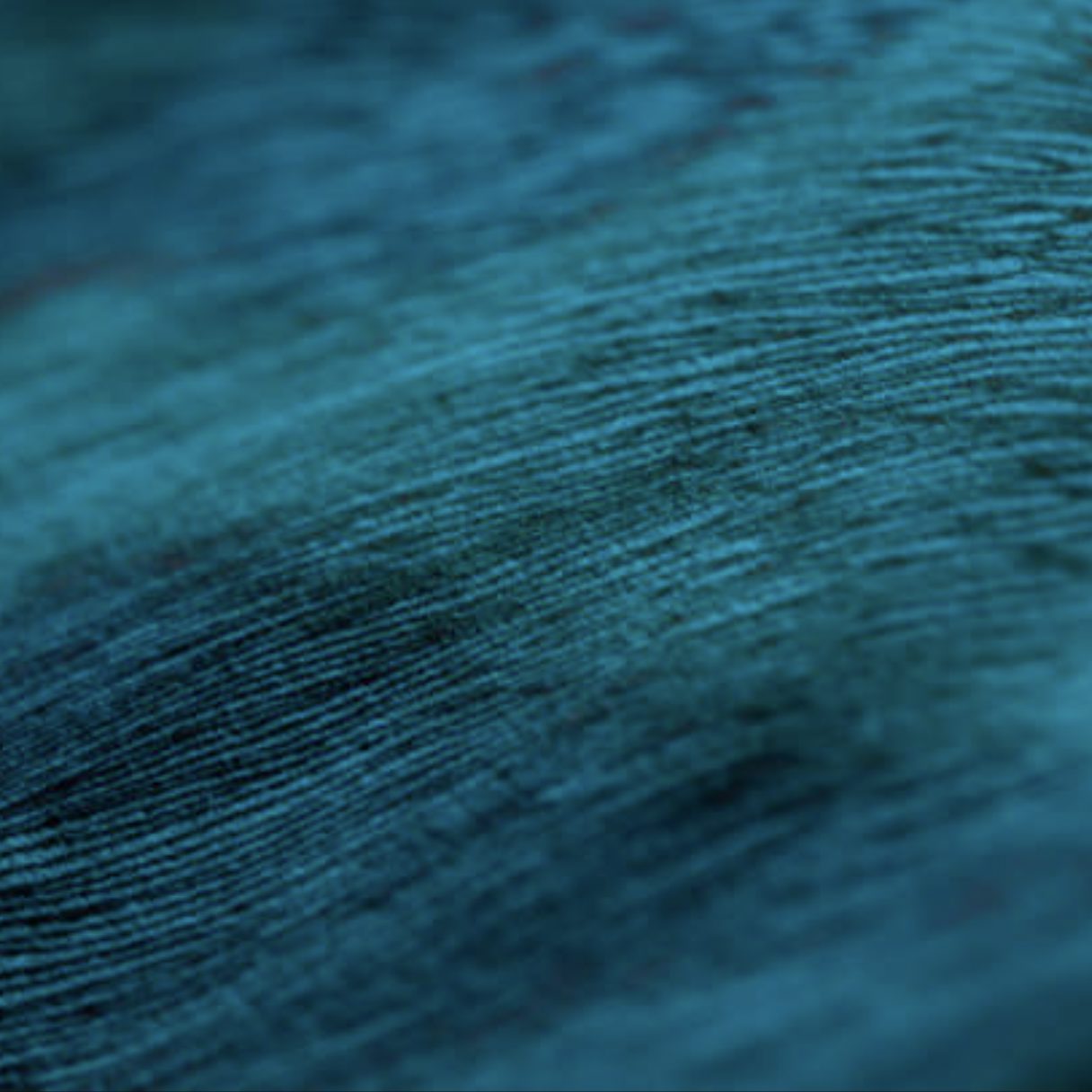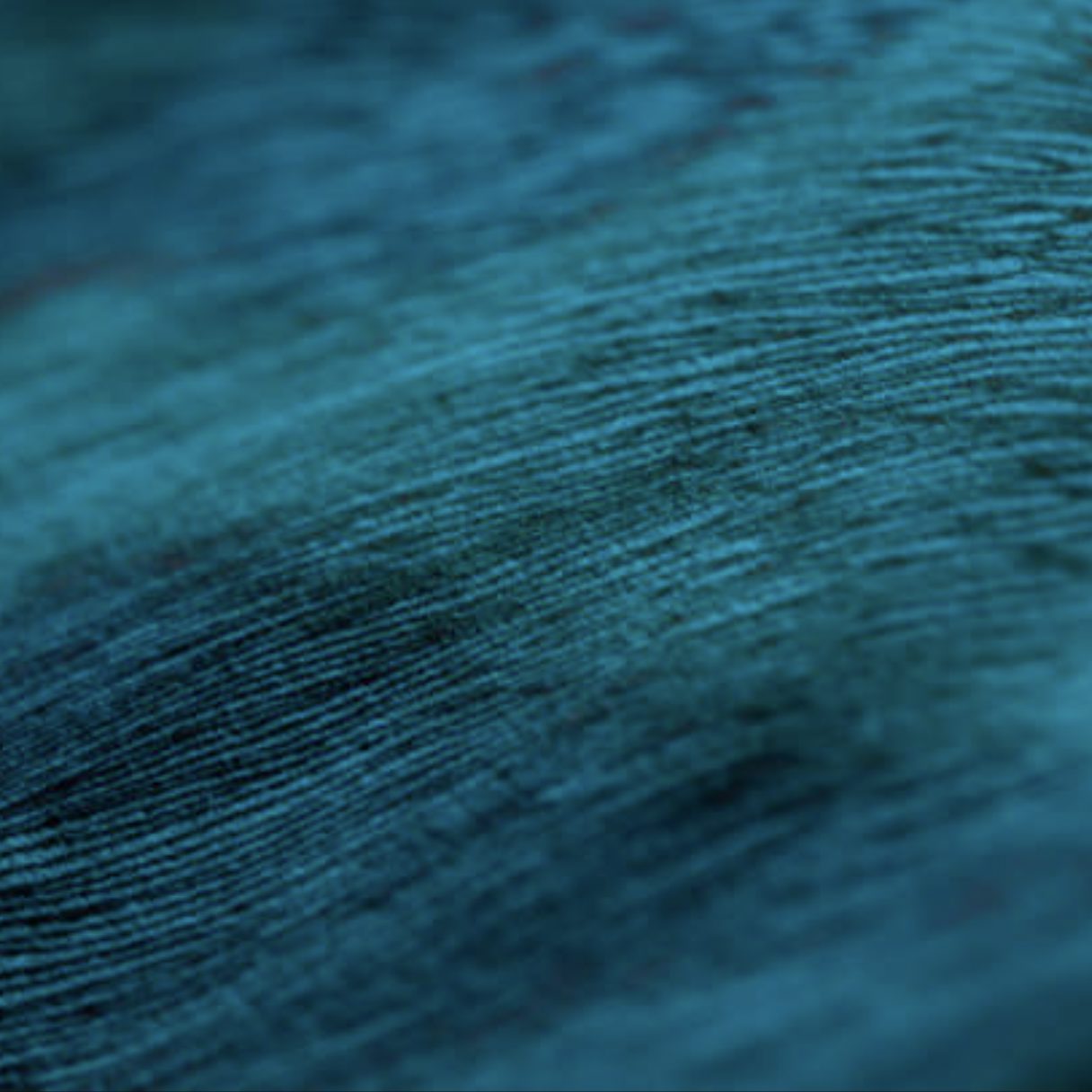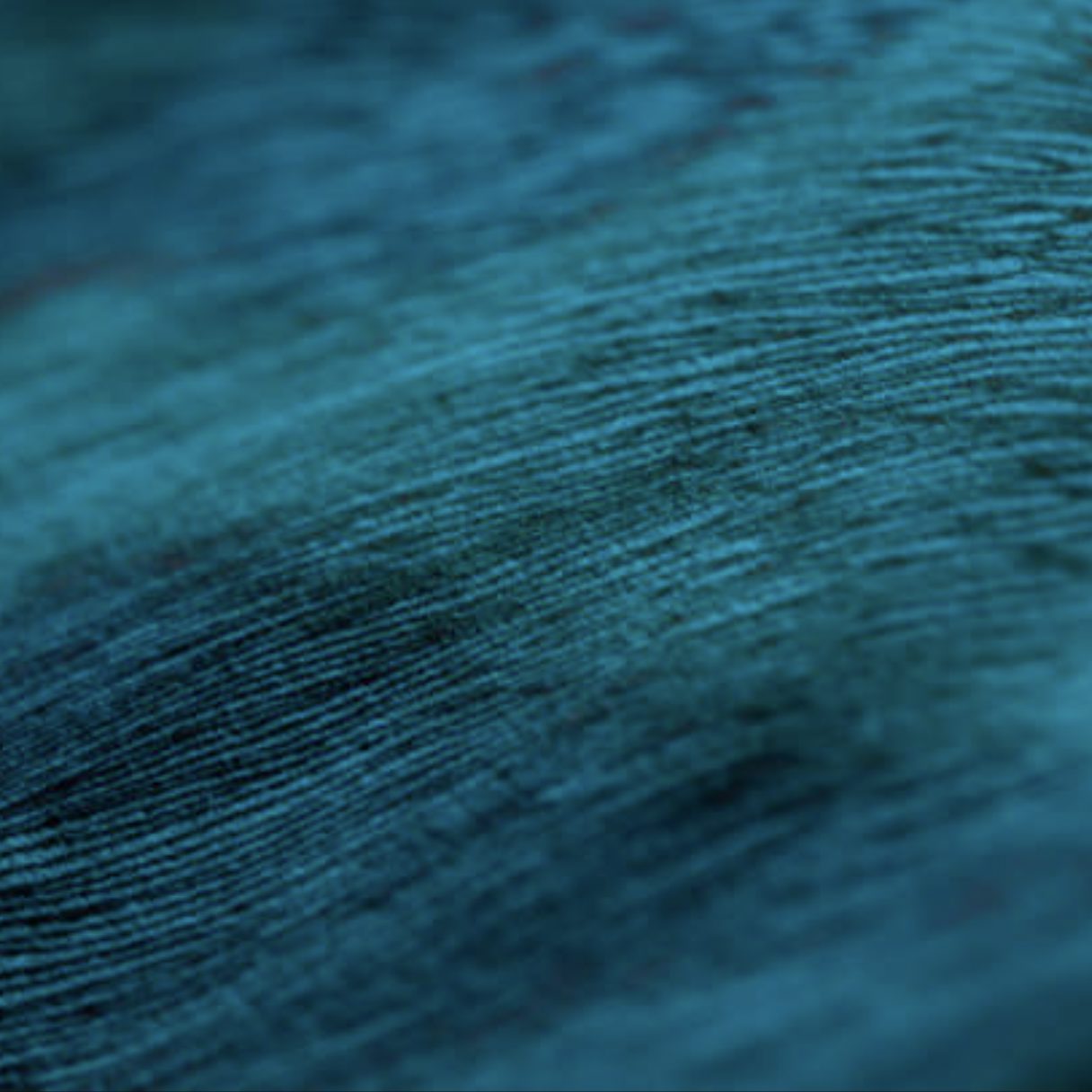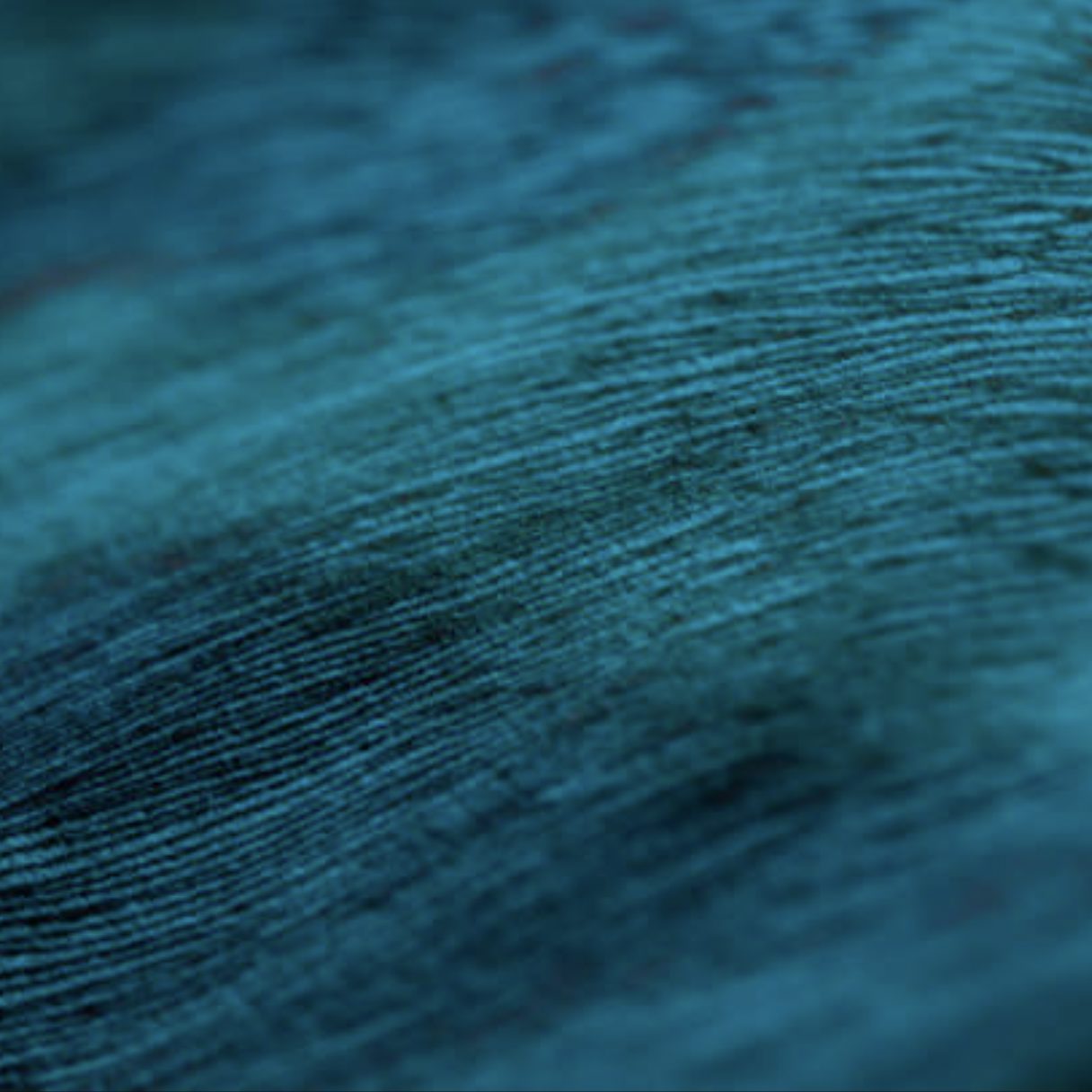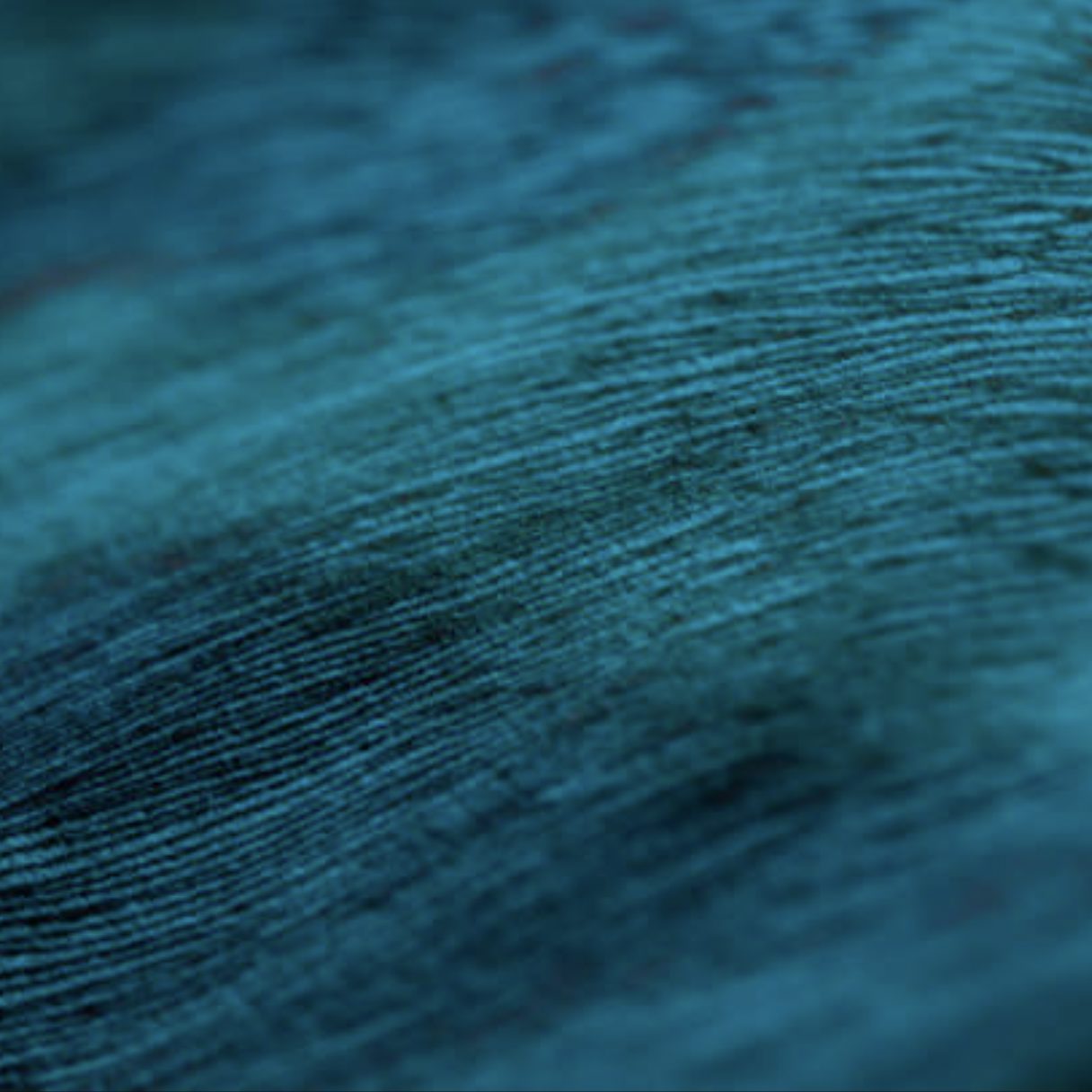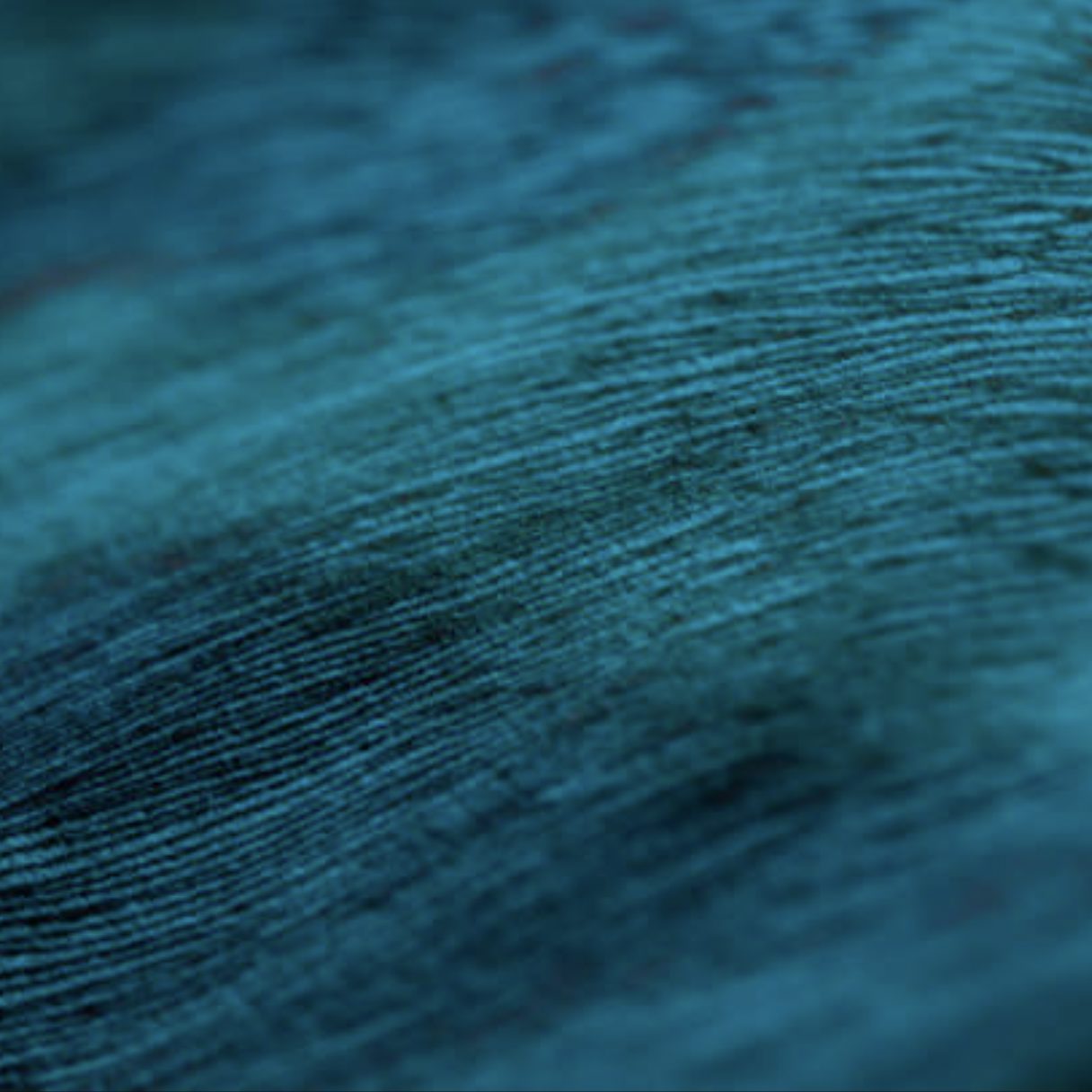 Bundled Laplacians
Algebraic geometry
By approximating the basis of eigenfunctions, we computationally determine the harmonic modes of bundle-valued Laplacians on Calabi-Yau manifolds.
Numerical spectra of the Laplacian for line bundles on Calabi-Yau hypersurfaces
We give the first numerical calculation of the spectrum of the Laplacian acting on bundle-valued forms on a Calabi–Yau three-fold. Specifically, we show how to compute the approximate eigenvalues and eigenmodes of the Dolbeault Laplacian acting on bundle-valued -forms on Kähler manifolds. We restrict our attention to line bundles over complex projective space and Calabi–Yau hypersurfaces therein. We give three examples. For two of these, and a Calabi–Yau one-fold (a torus), we compare our numerics with exact results available in the literature and find complete agreement. For the third example, the Fermat quintic three-fold, there are no known analytic results, so our numerical calculations are the first of their kind. The resulting spectra pass a number of non-trivial checks that arise from Serre duality and the Hodge decomposition. The outputs of our algorithm include all the ingredients one needs to compute physical Yukawa couplings in string compactifications.