The science of storytelling
5 pm, 13 Dec 2021
Prof. Alison Woollard explores the science of storytelling and storytelling in science—a neglected virtue in modern scientific research.
Since time immemorial, mankind has responded to stories. Recently, anthropologists and scientists—from Joseph Campbell to Randy Olsen—have tasked themselves with exploring the fundamental structures of stories, uncovering story types and patterns that repeat across the centuries. Film-makers and novelists have used these to tremendous effect, harnessing the power of the hero's journey to create unforgettable narratives. Yet scientists, by contrast, have been slow on the uptake.
In this event, Prof. Alison Woollard talks about the science of storytelling and storytelling in science. A Royal Institution Trustee who gave the iconic Christmas Lectures, she touches on the neuroscience of learning, the role of story in primitive cultures and the structure of story. Moreover, she argues that story is a crucial ingredient in communicating scientific discovery, which we hold as a core belief at the London Institute.
The event is in our 2nd-floor seminar room in the Royal Institution. After introductory drinks at 5:00, the talk starts at 5.30, followed by drinks and discussion afterwards. RSVP at smc@lims.ac.uk.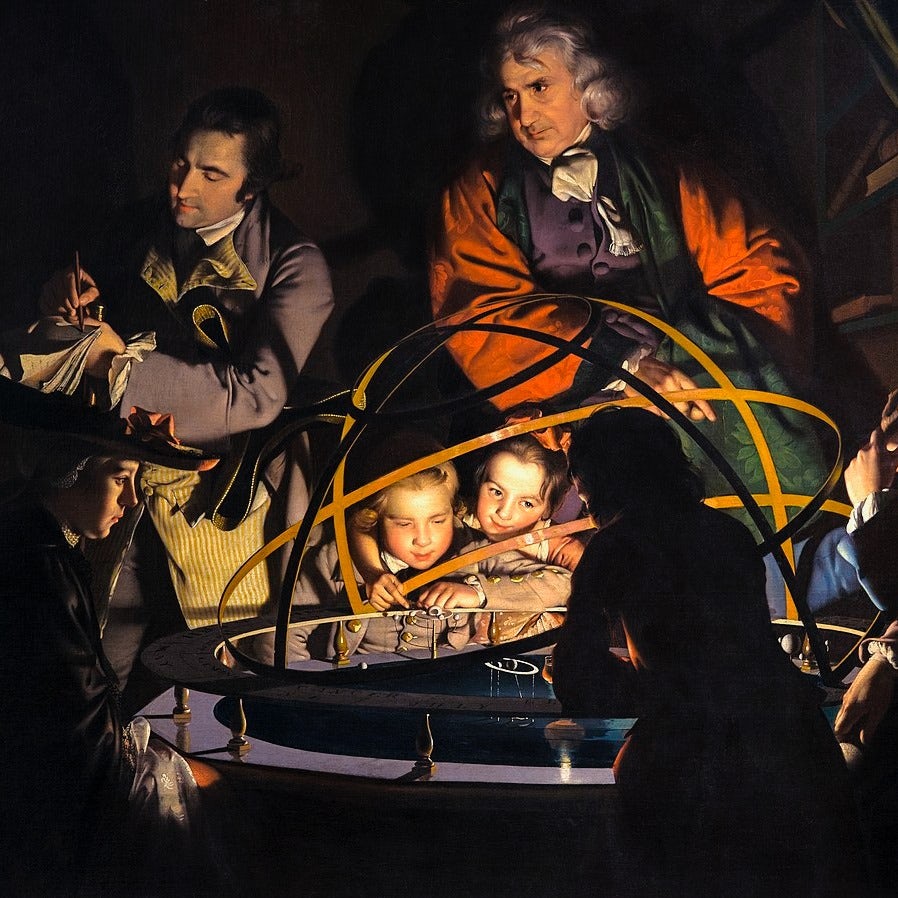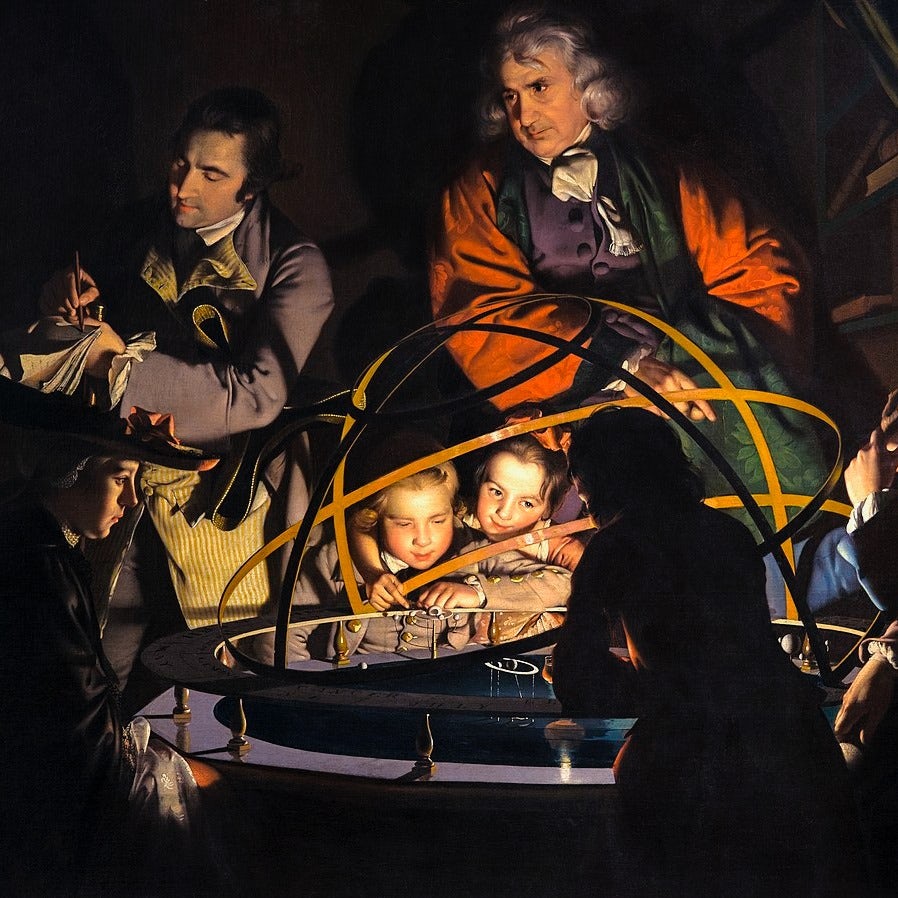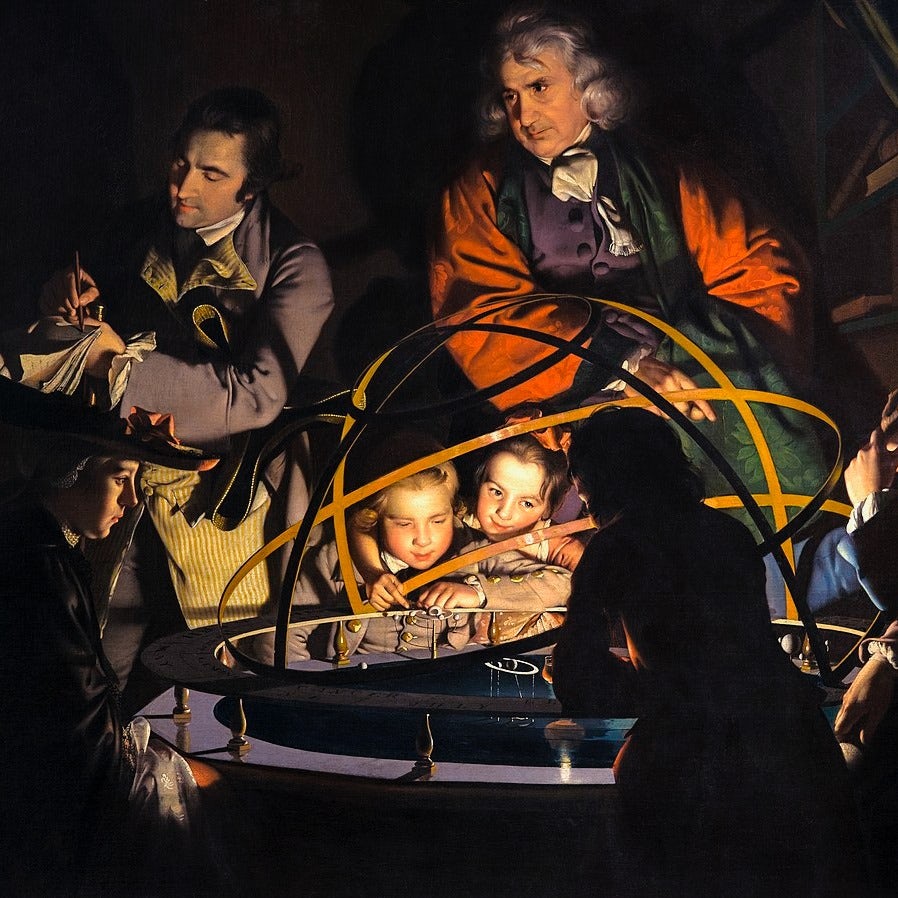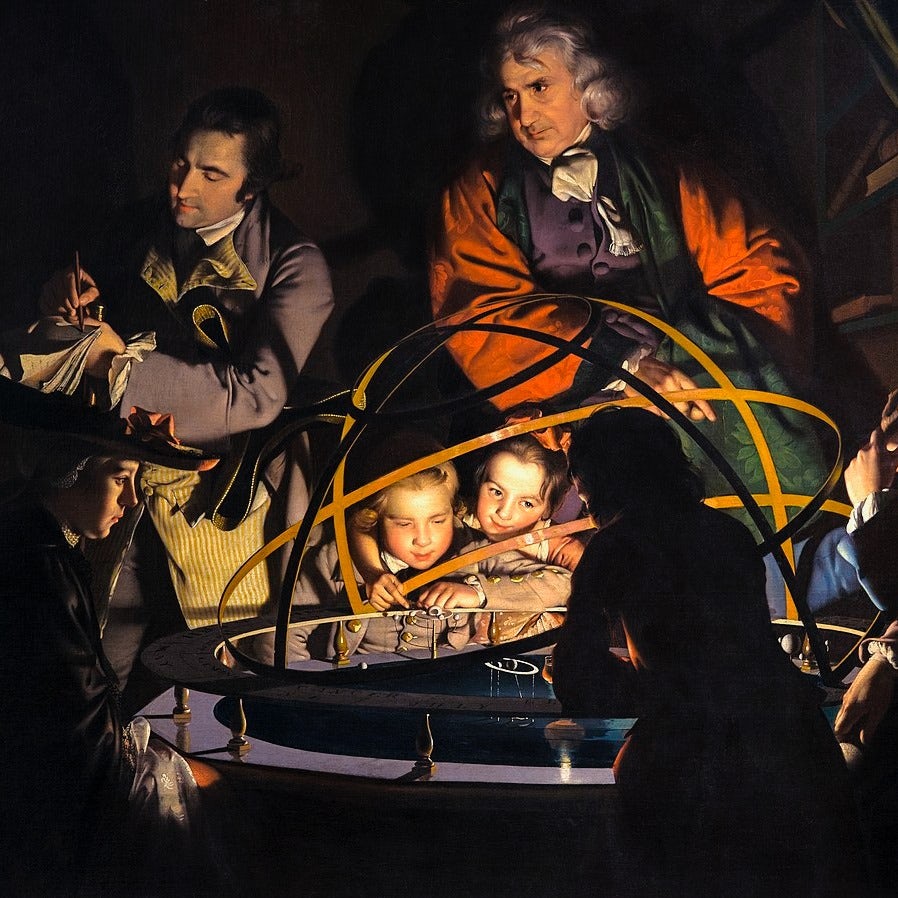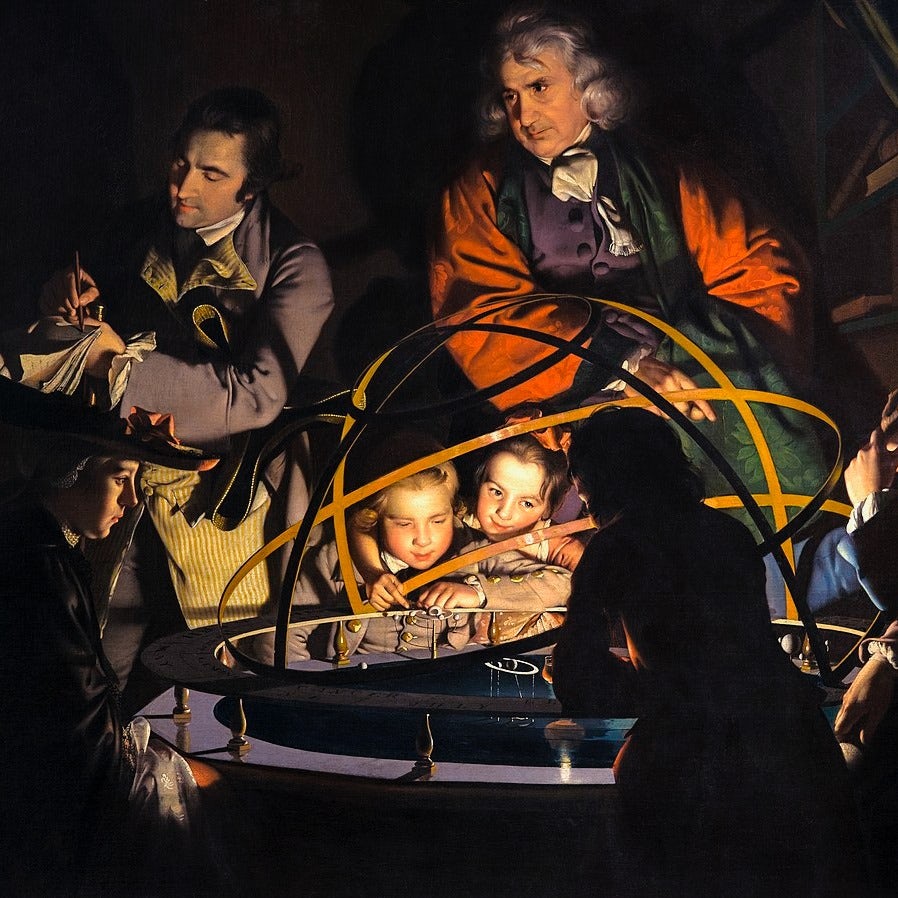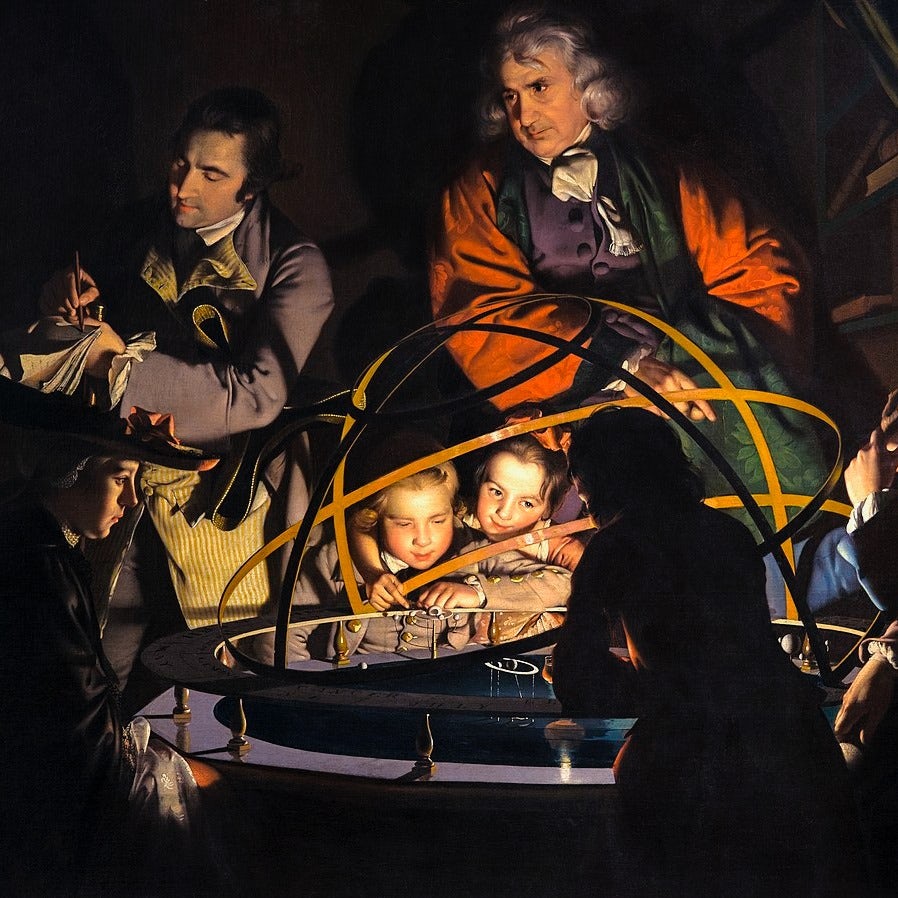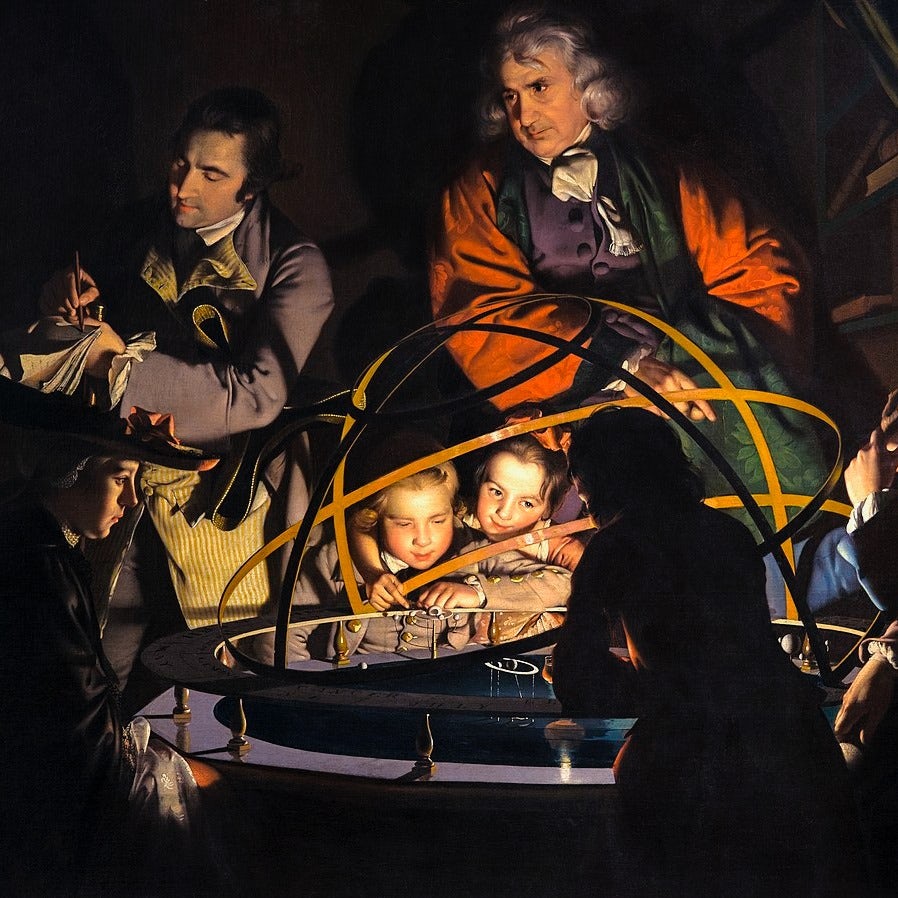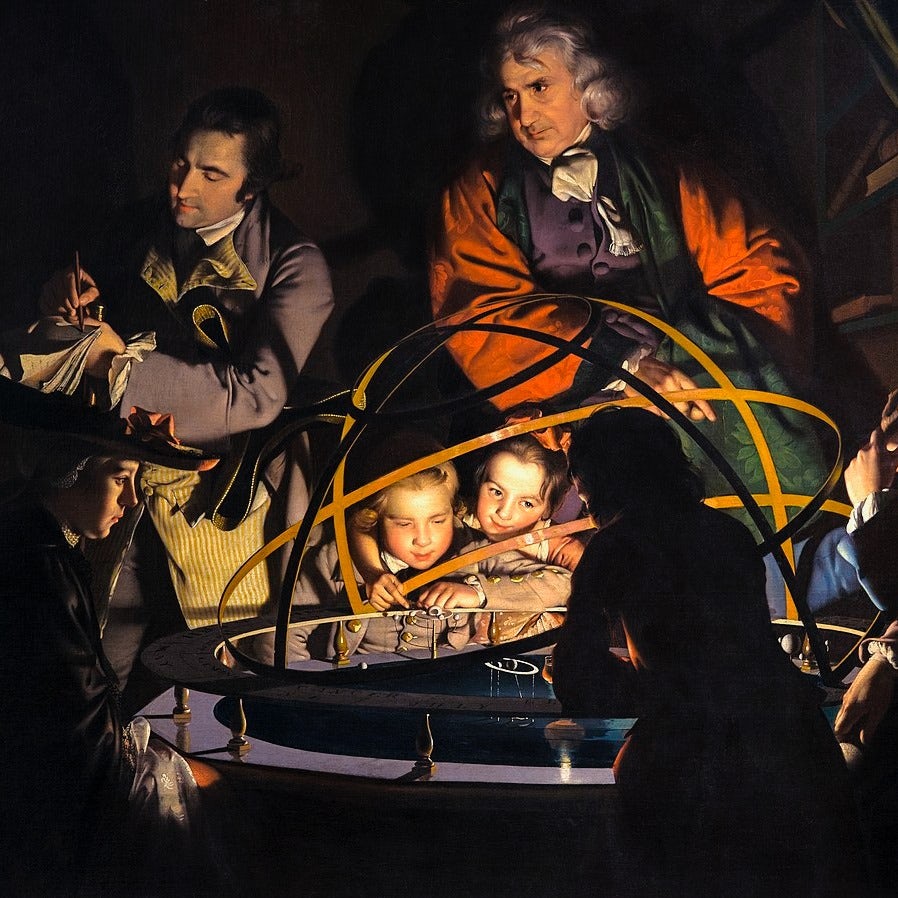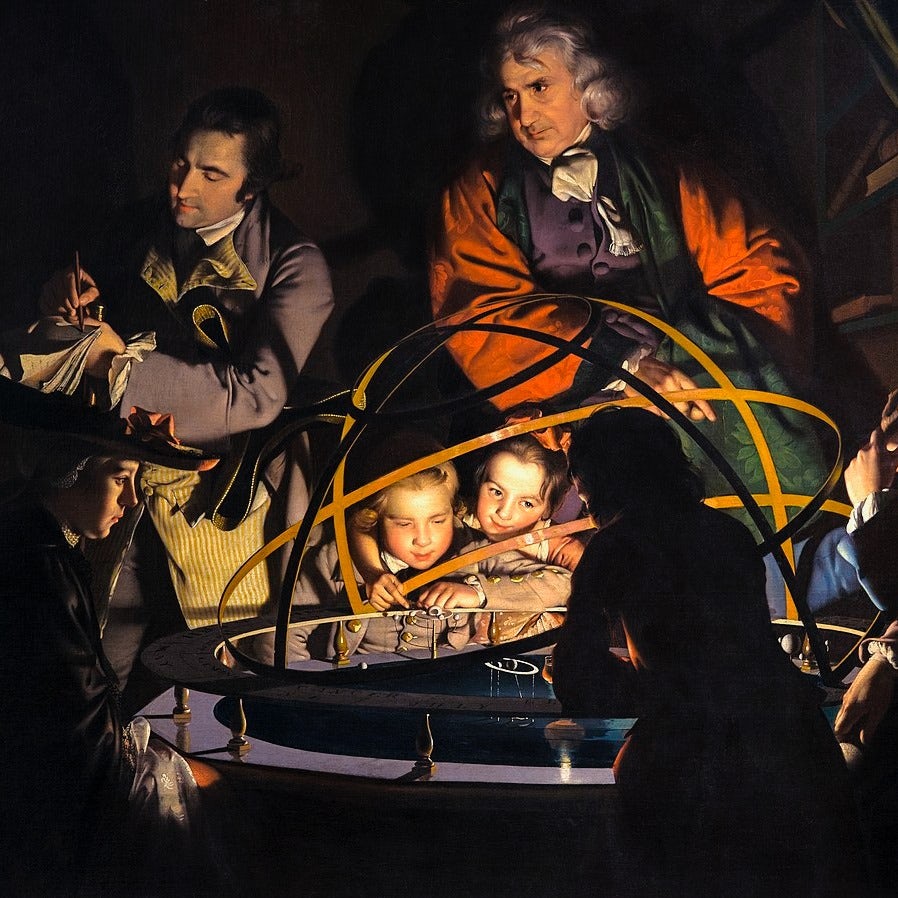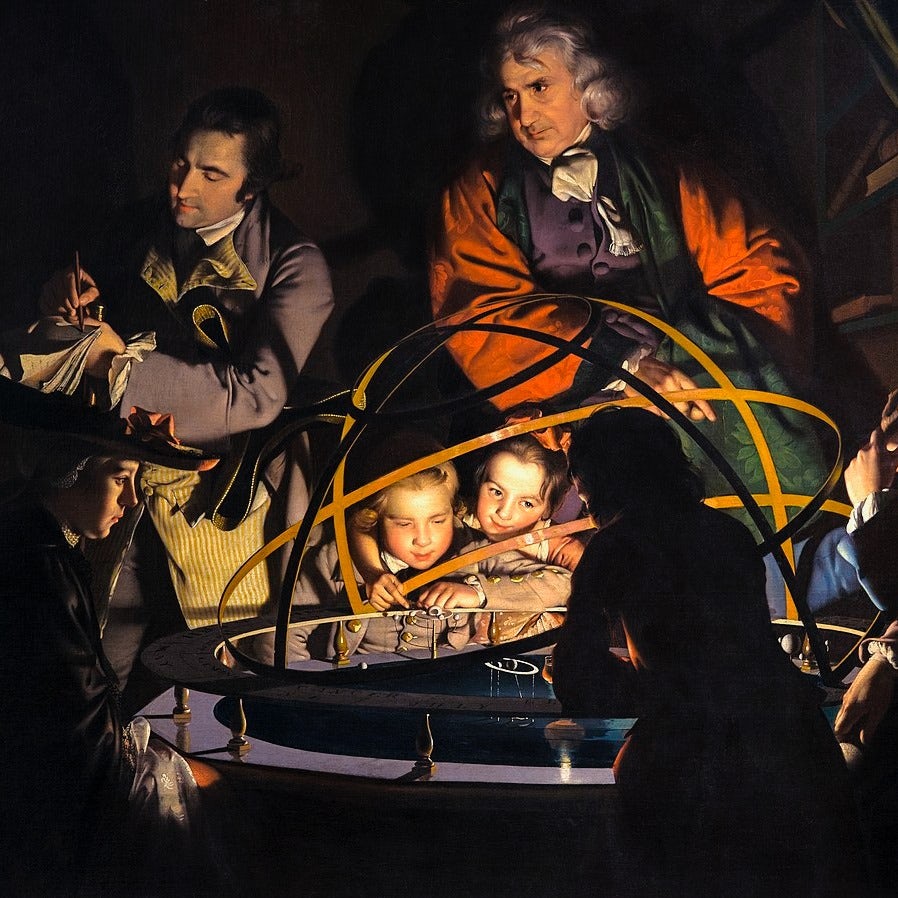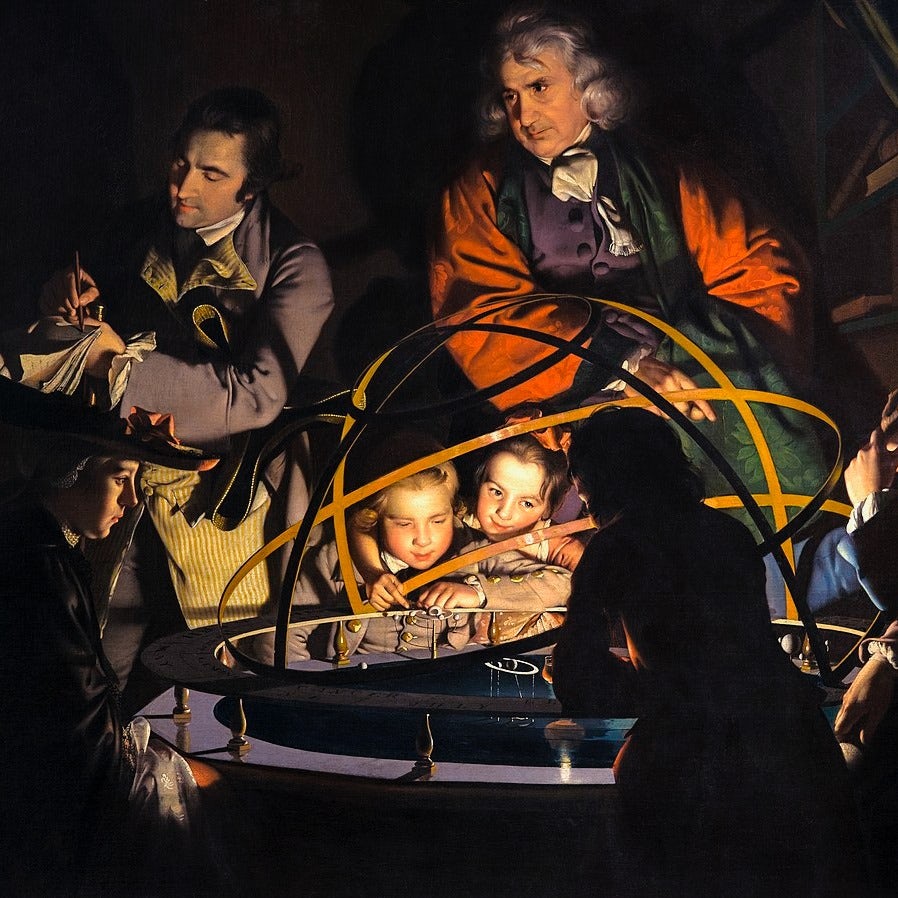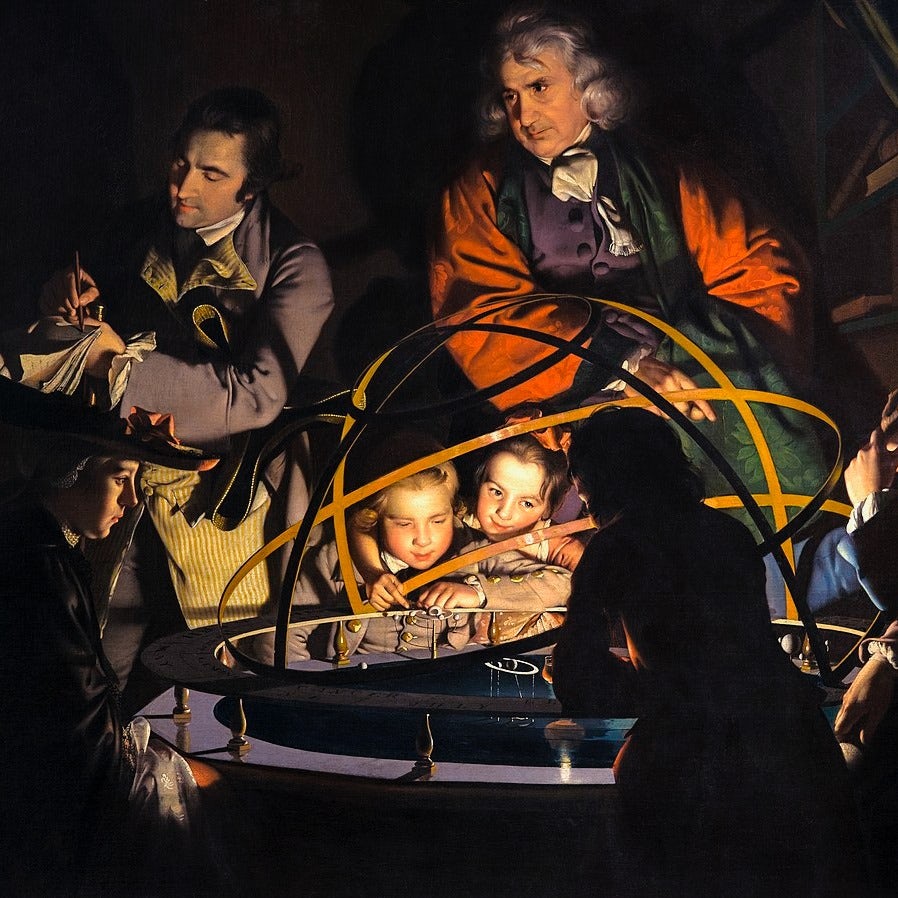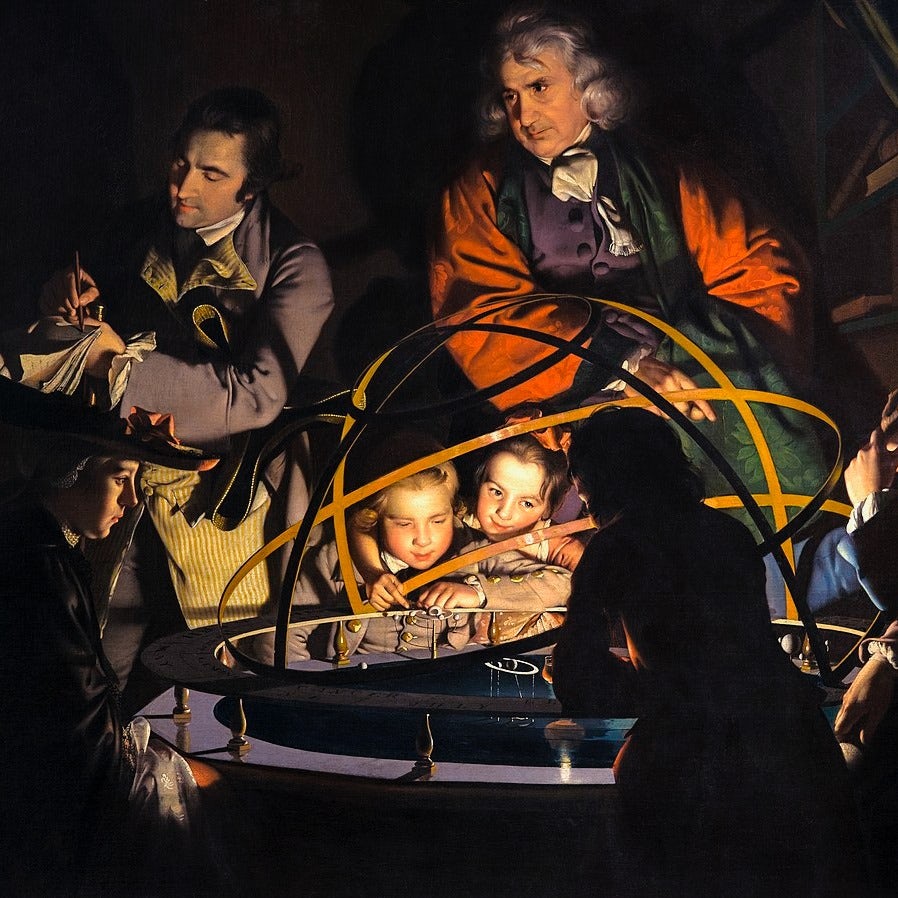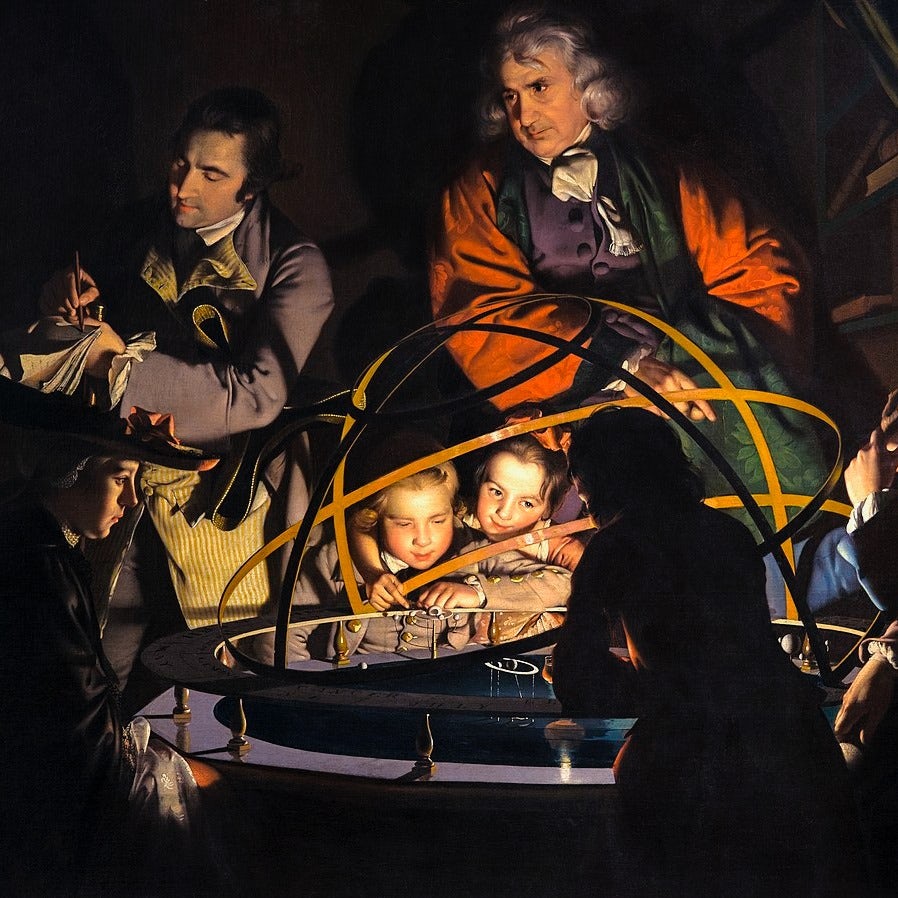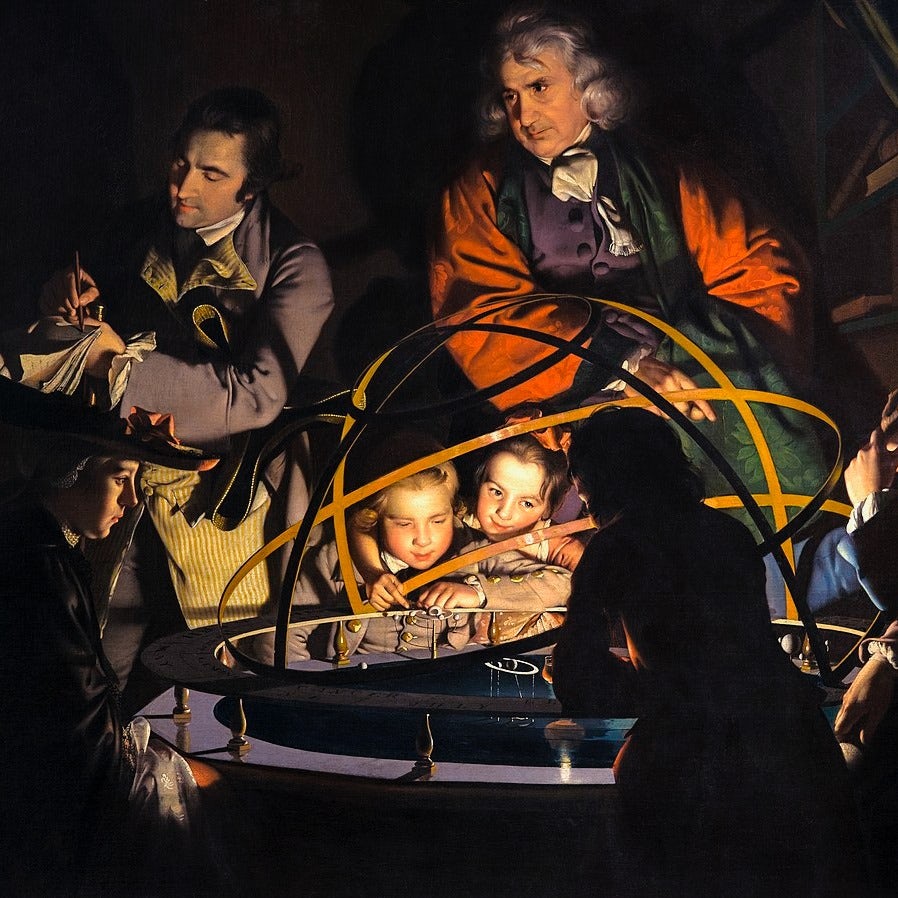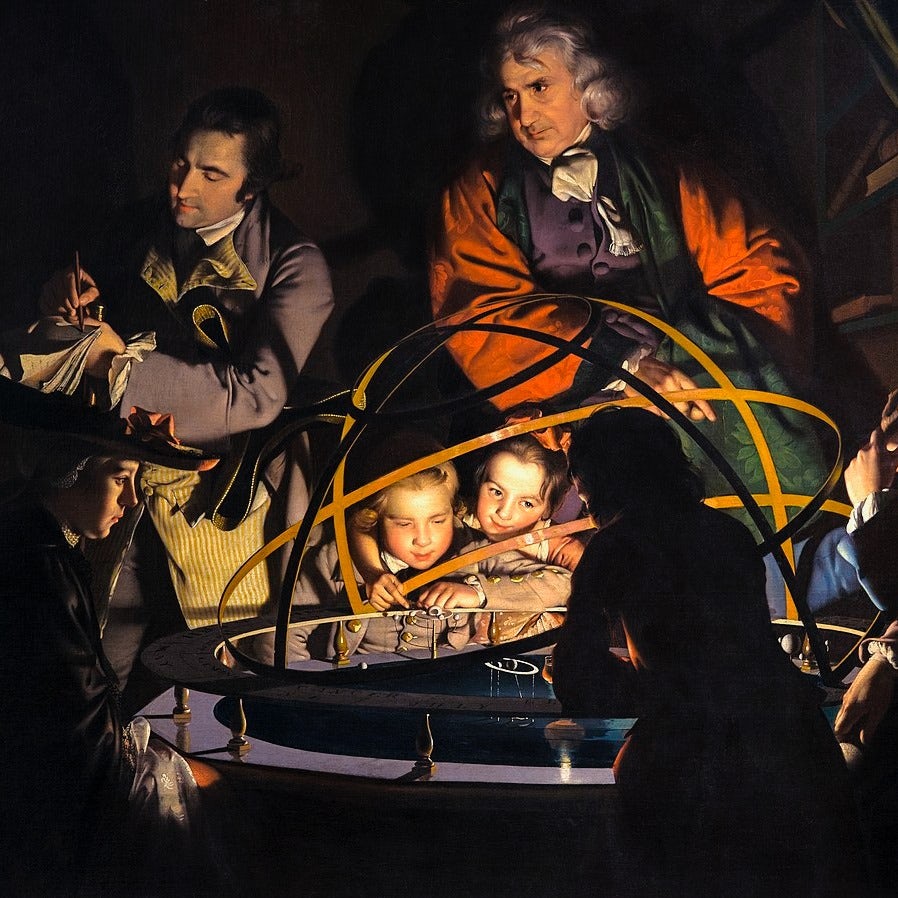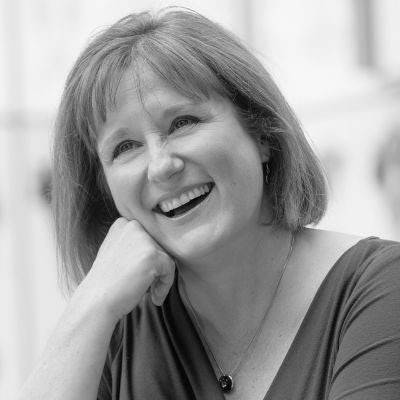 Prof. Alison Woollard is Lecturer in the Department of Biochemistry at Oxford and Fellow of Hertford College. In 2017 she was appointed as Oxford's Academic Champion for Public Engagement with Research. In 2013 Prof. Woollard presented the Royal Institution Christmas Lectures.