The imagination machine: revisiting creativity
7 pm, 8 Feb 2023
Our Trustee Martin Reeves explores imagination at its core, rethinking previous romantic notions, asking if we can harness it systematically.
Imagination is crucial for creativity and success. In business, where it underpins competitive differentiation and profits, the timescales for reinvention are contracting, while many resources, such as capital, are increasingly scarce. This trend is also reflected in scientific discovery, where the stakes are higher than ever.
In this event, our Trustee Martin Reeves debunks some of the romantic myths surrounding imagination—the idea that it is a solitary enterprise, relying on a eureka moment—and analyses what imagination is and how we may take a systematic approach to harness it, to become powerful "imagination machines".
Illustrating his argument, he highlights key examples of businesses that have cultivated imagination, explaining how they secure a competitive advantage. He also delves into the story of the Royal Institution, where transformative discoveries have been made, in this historic imagination powerhouse.
This event takes place in the lecture theatre at the Royal Institution.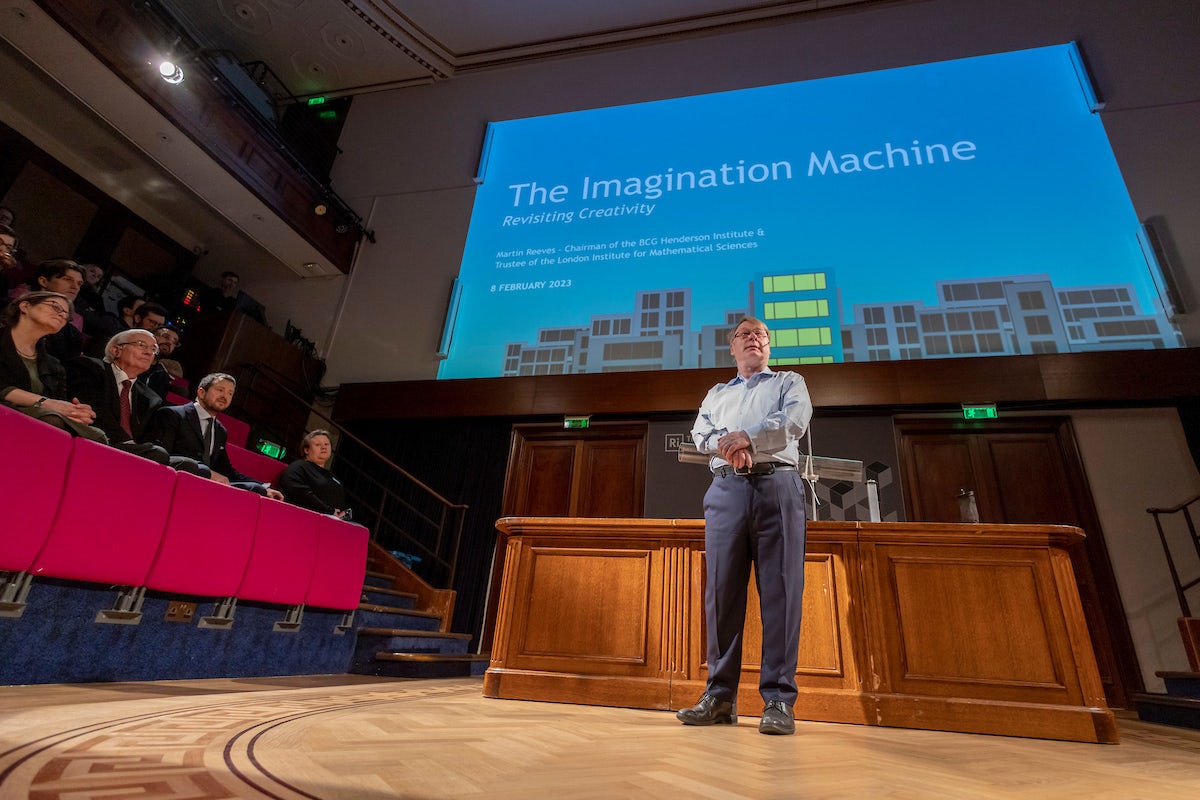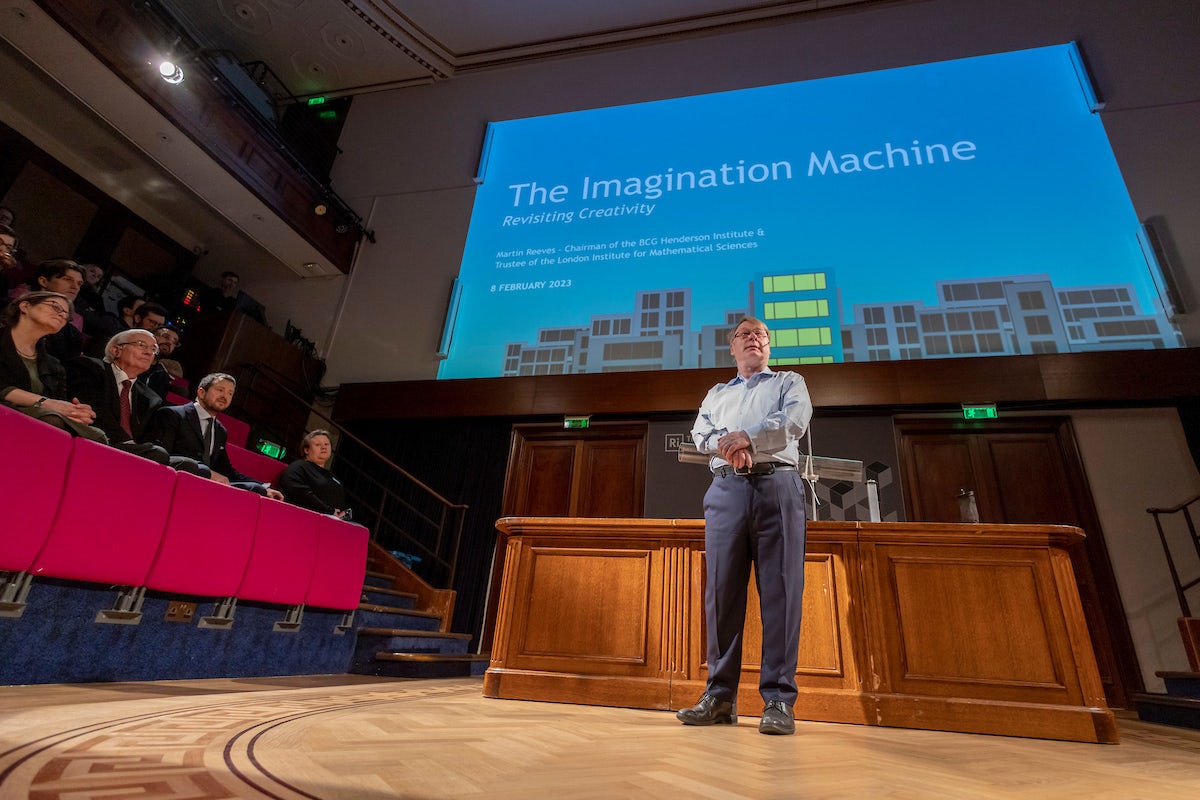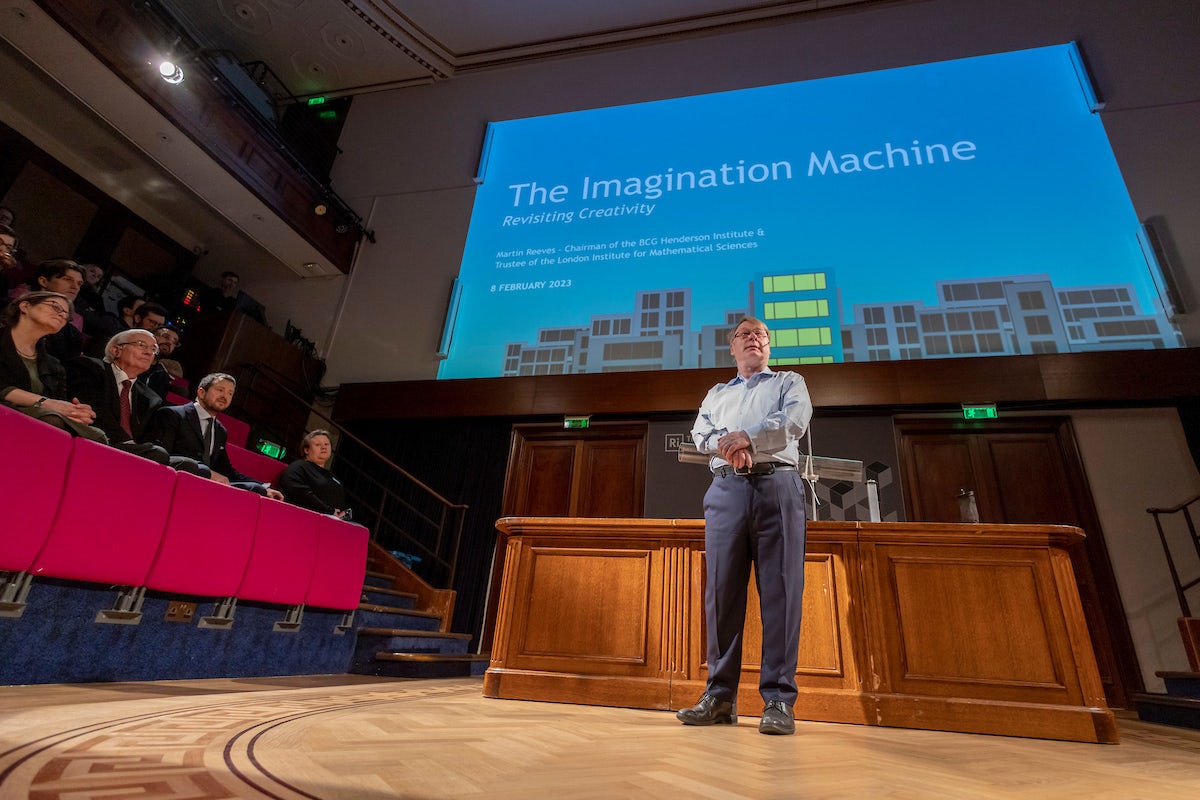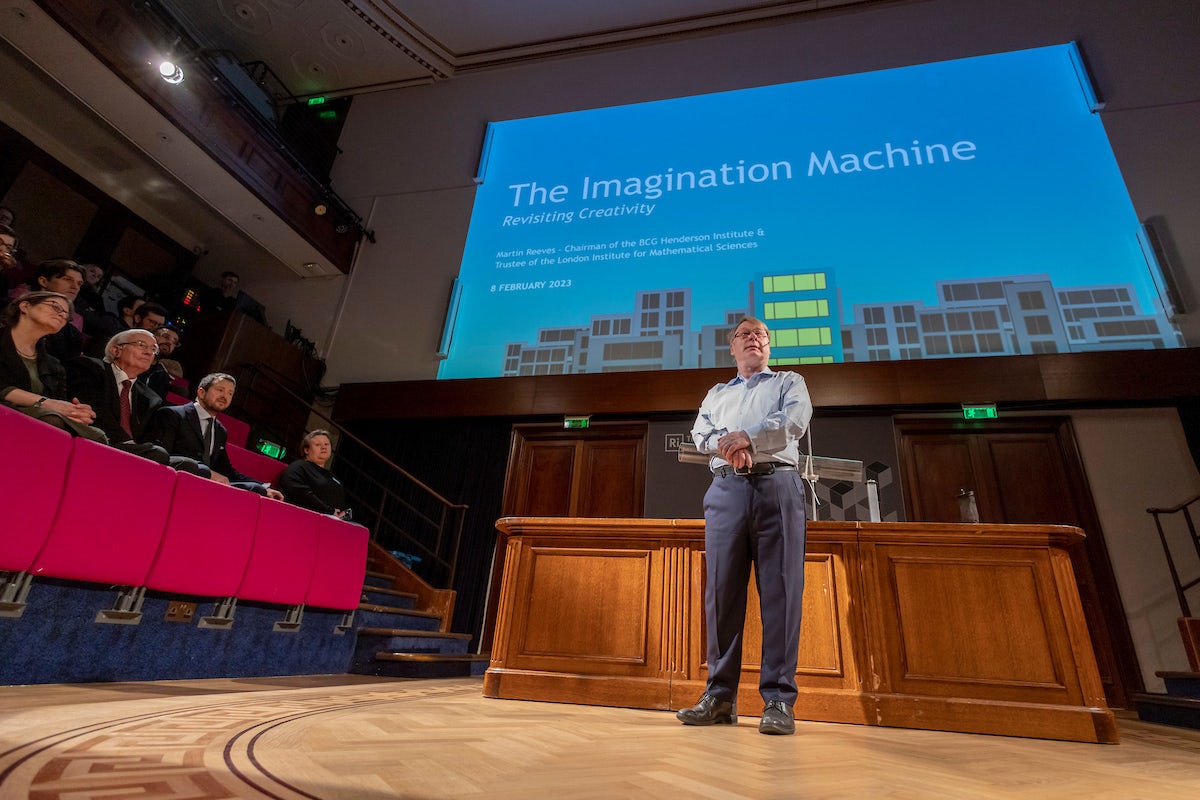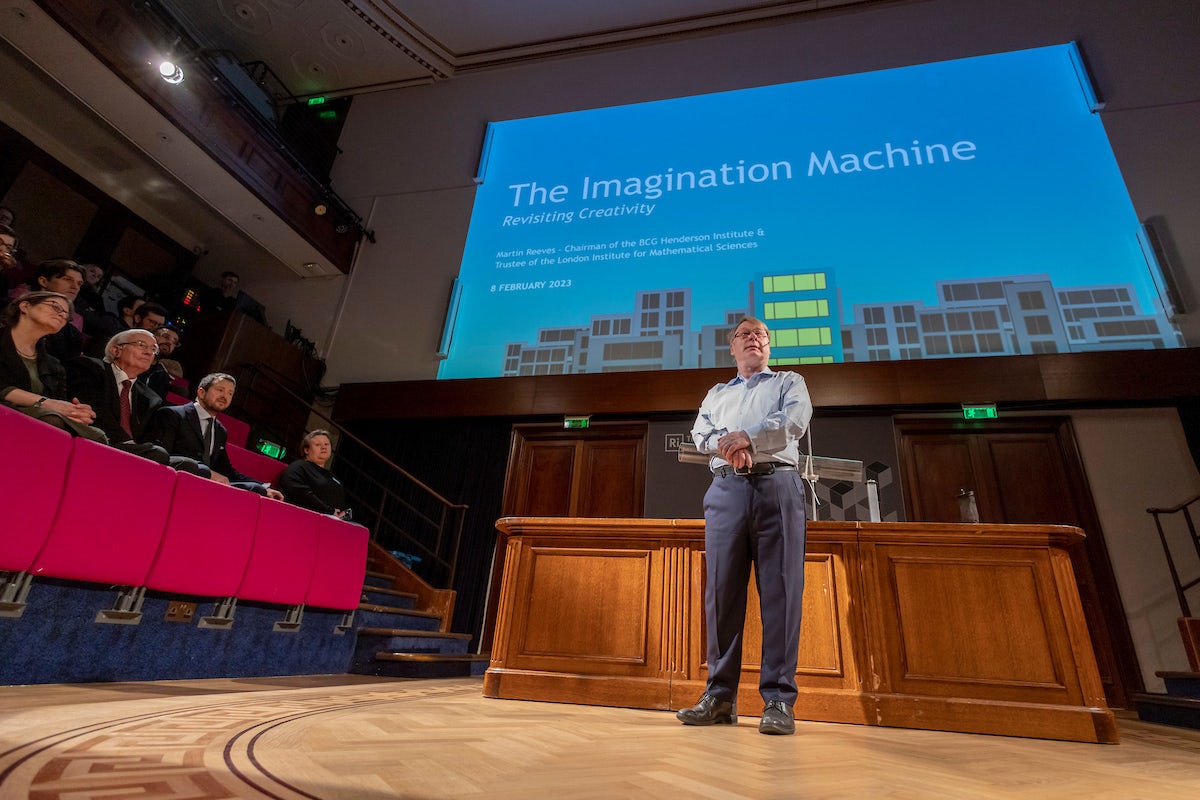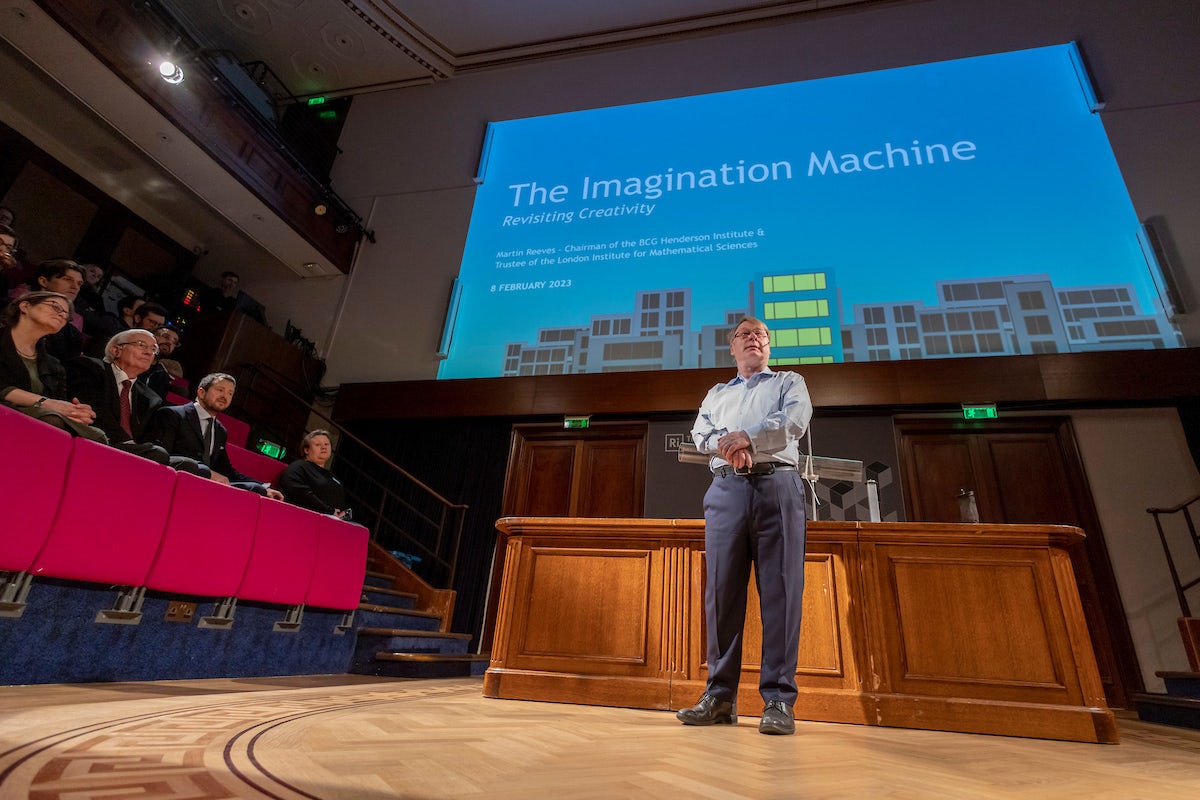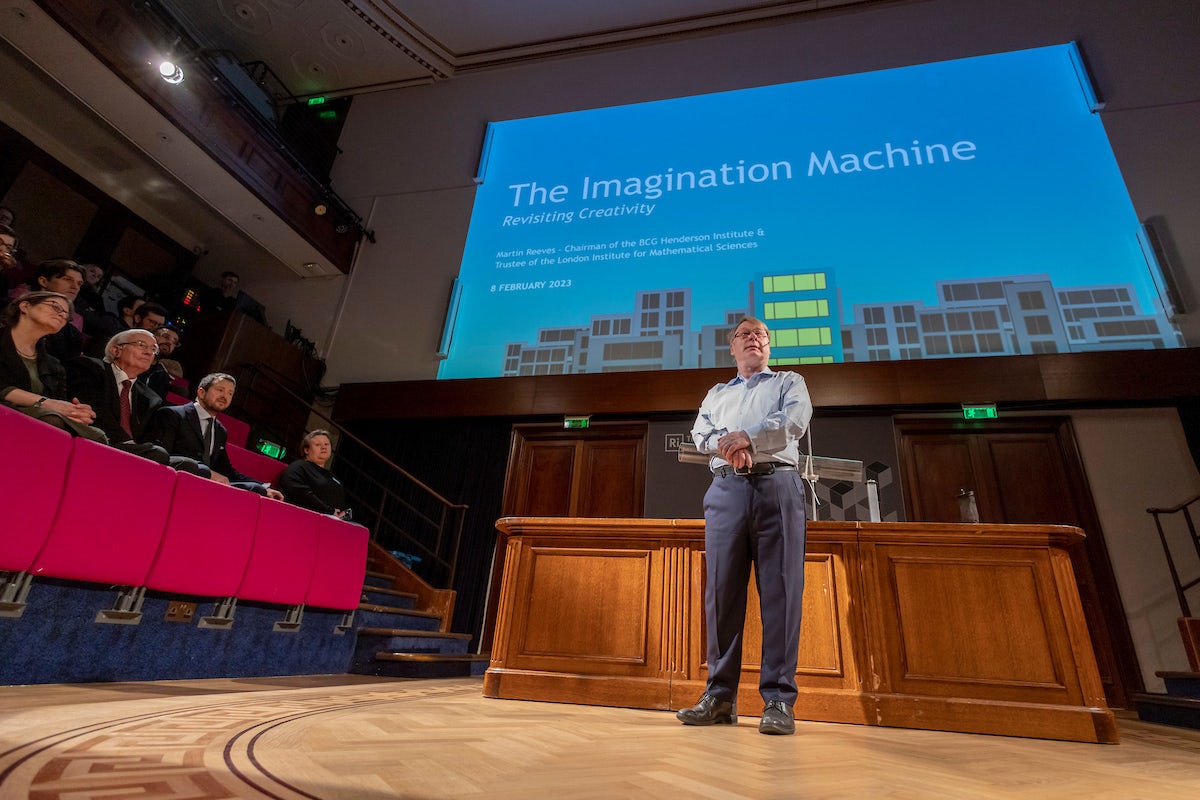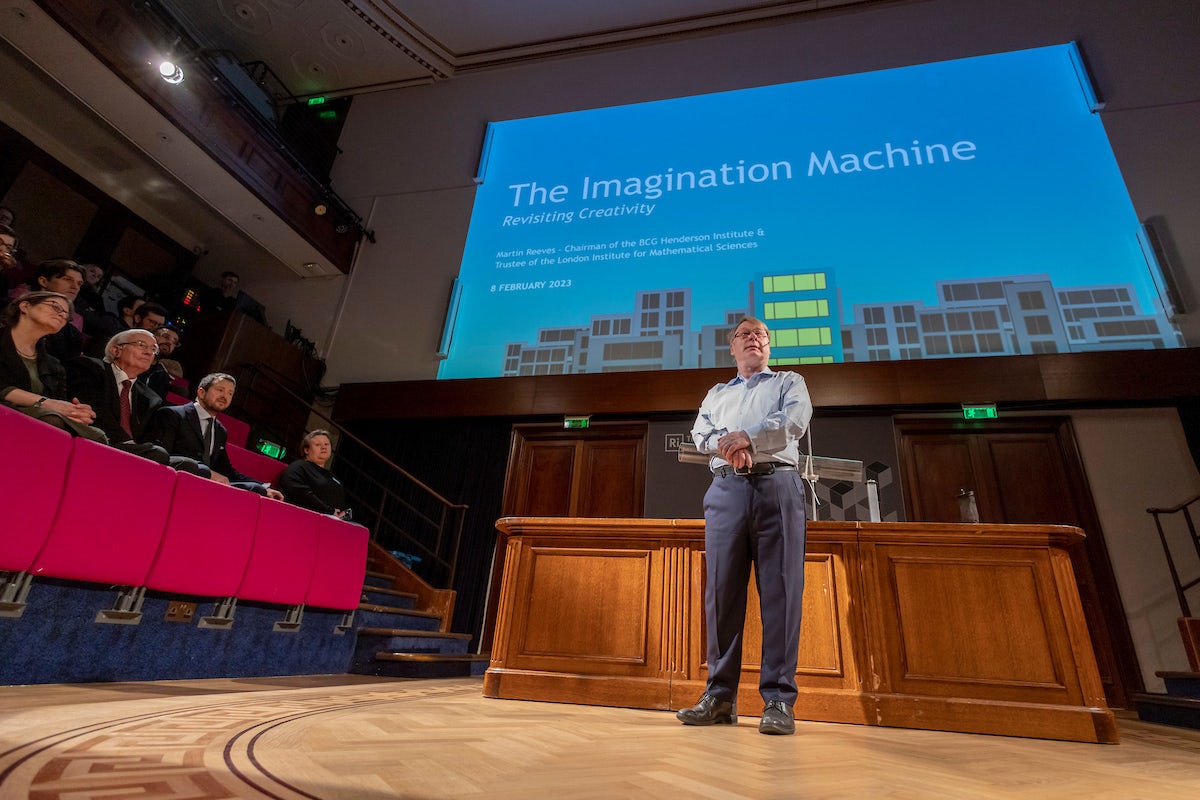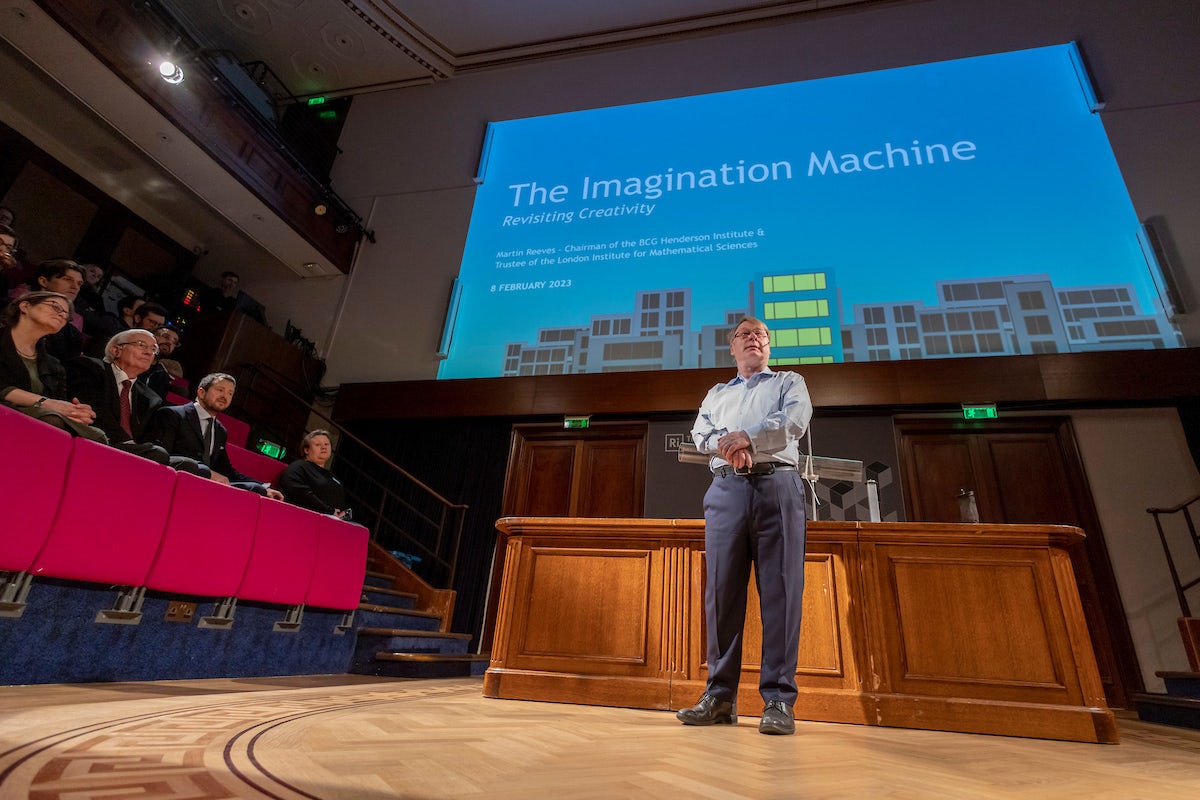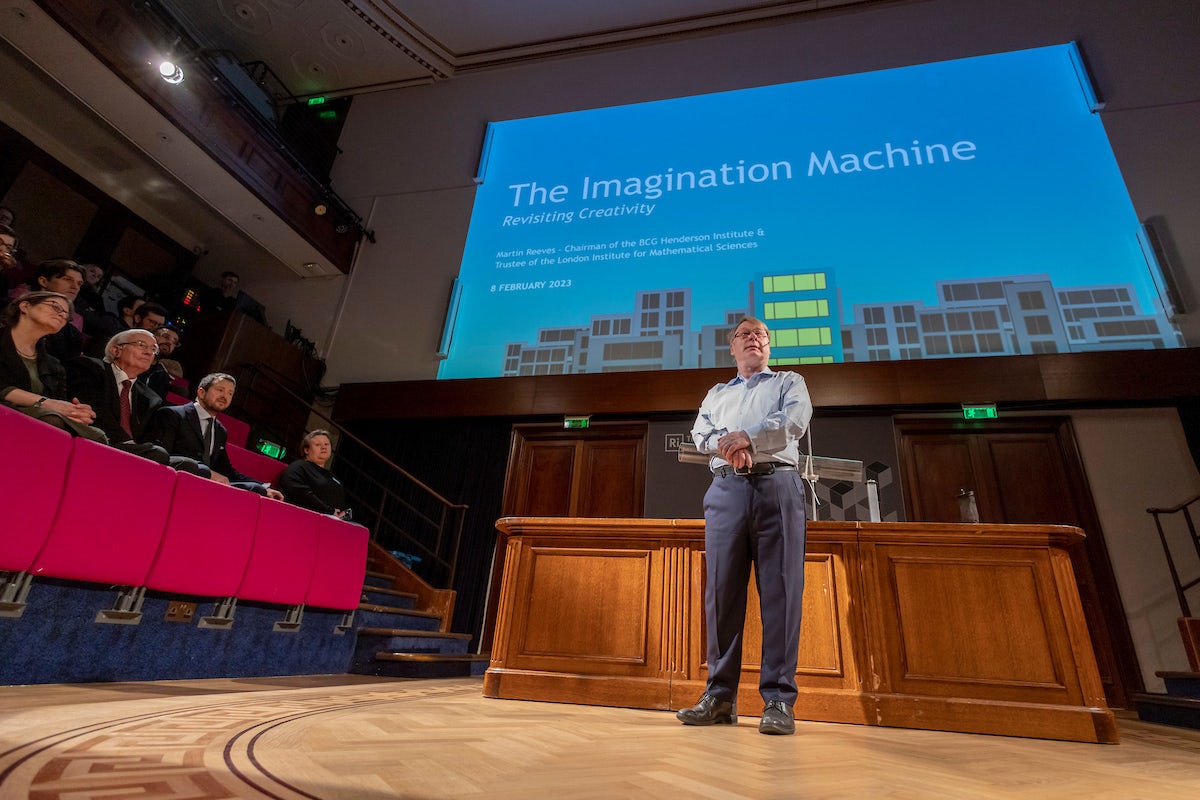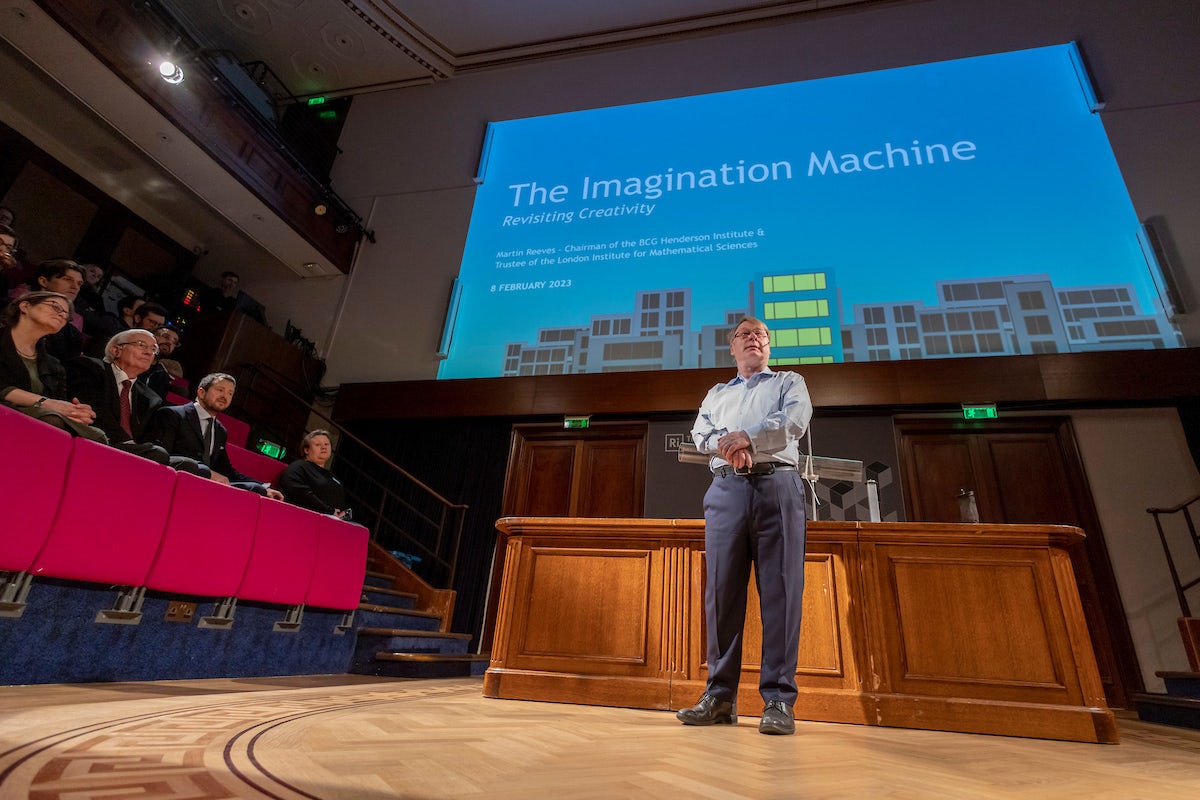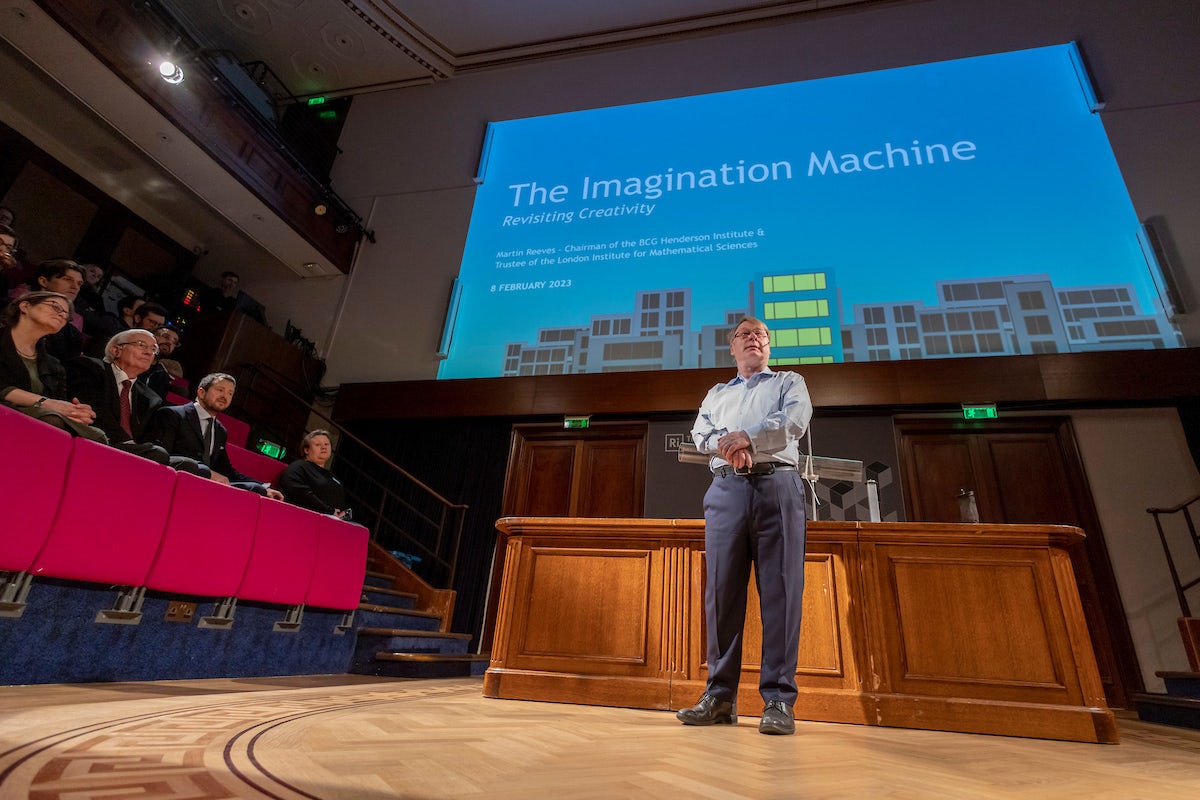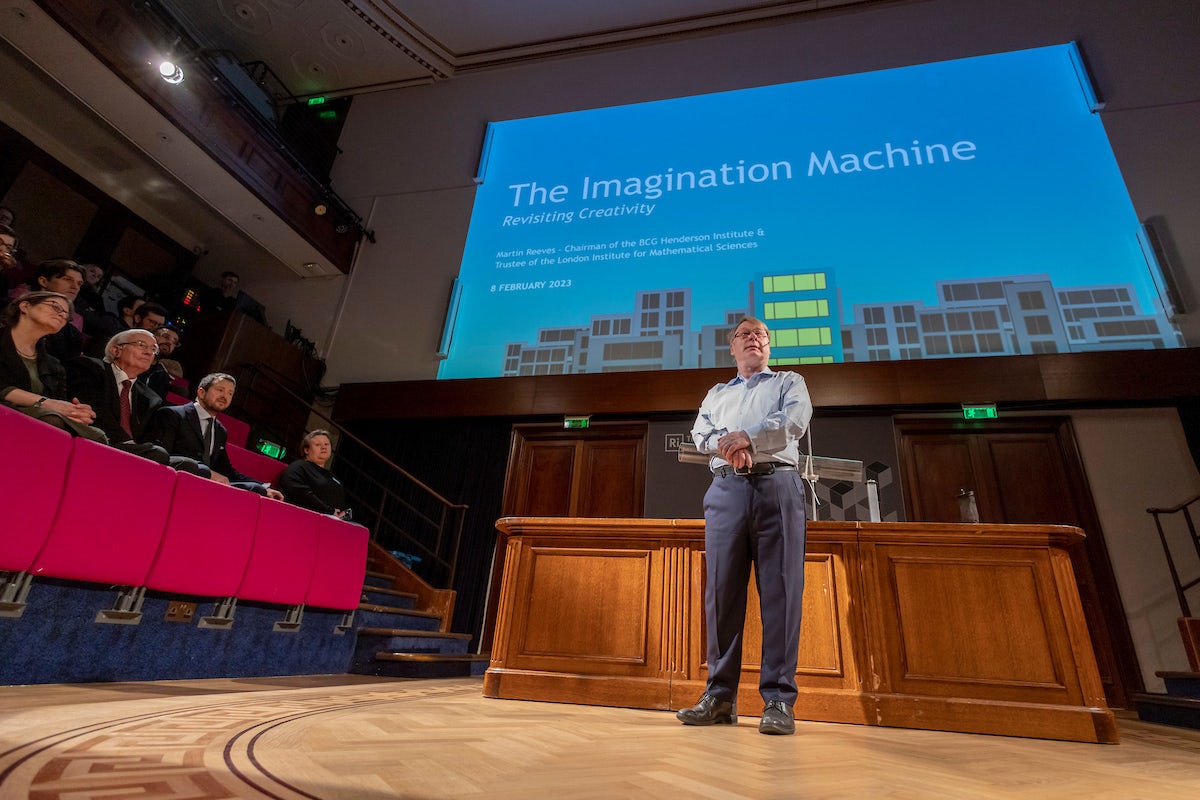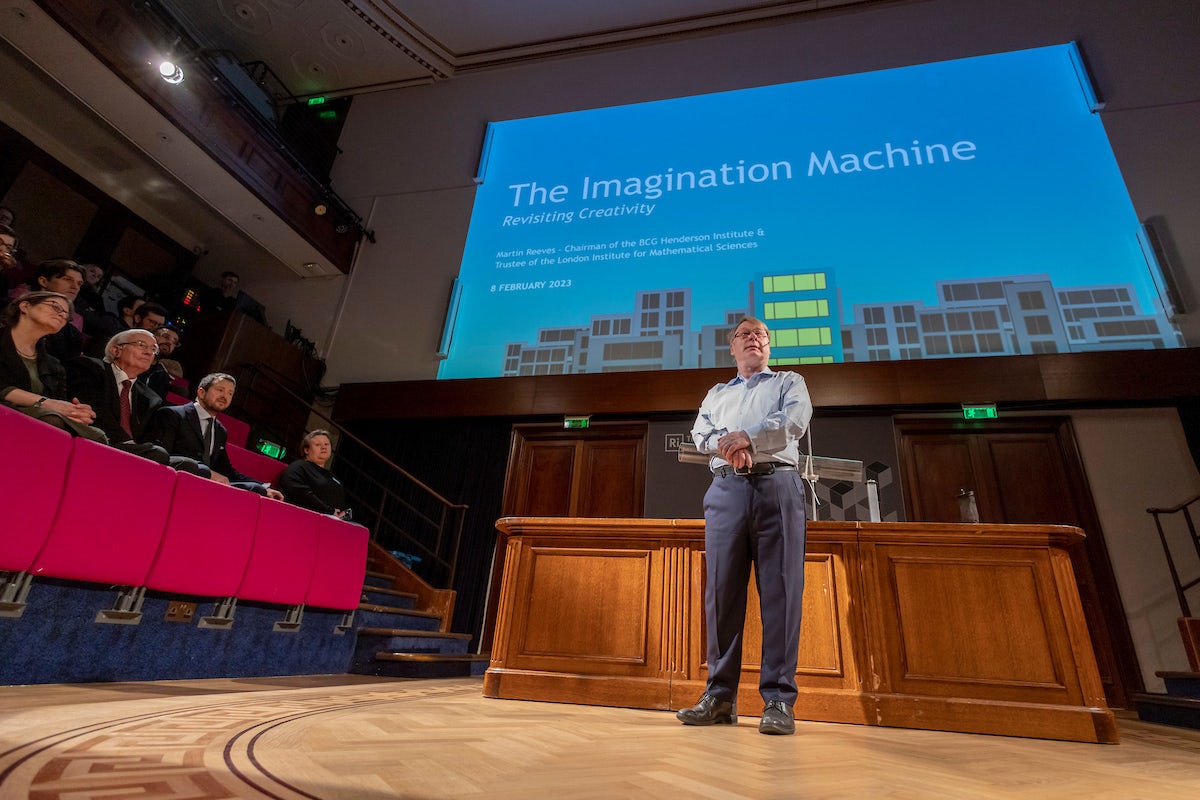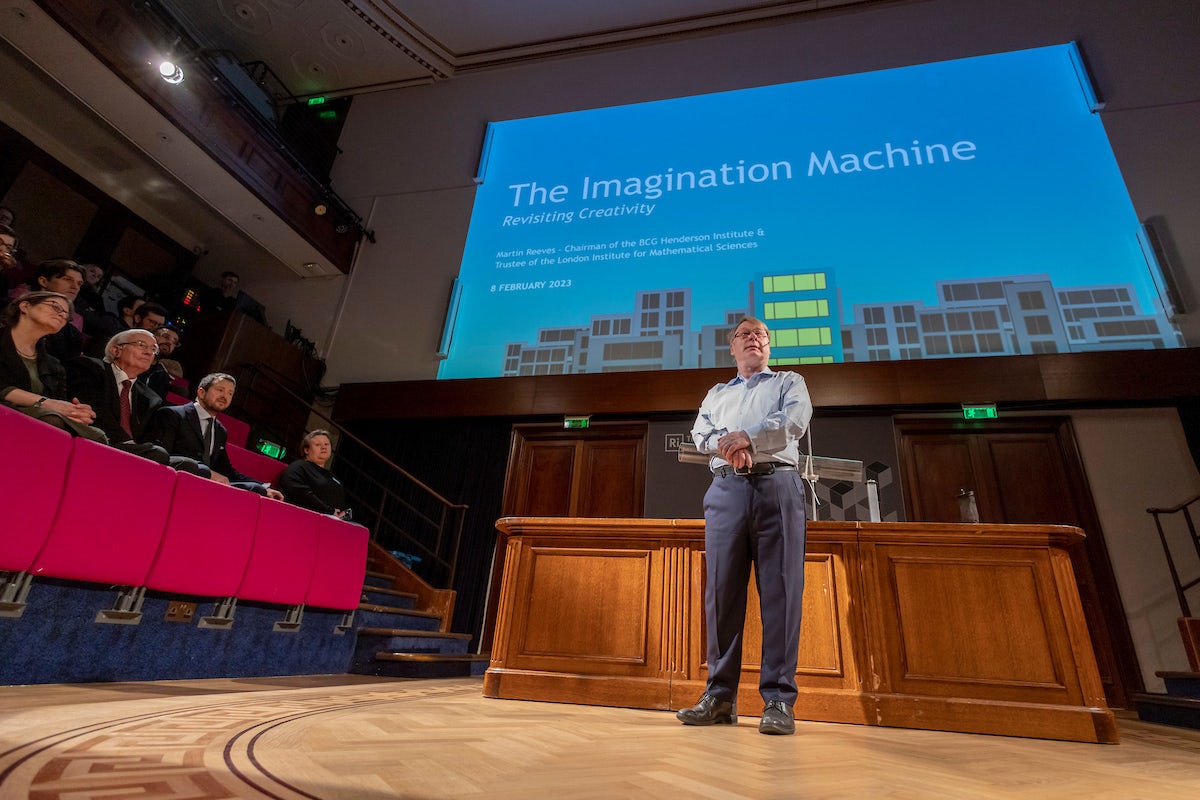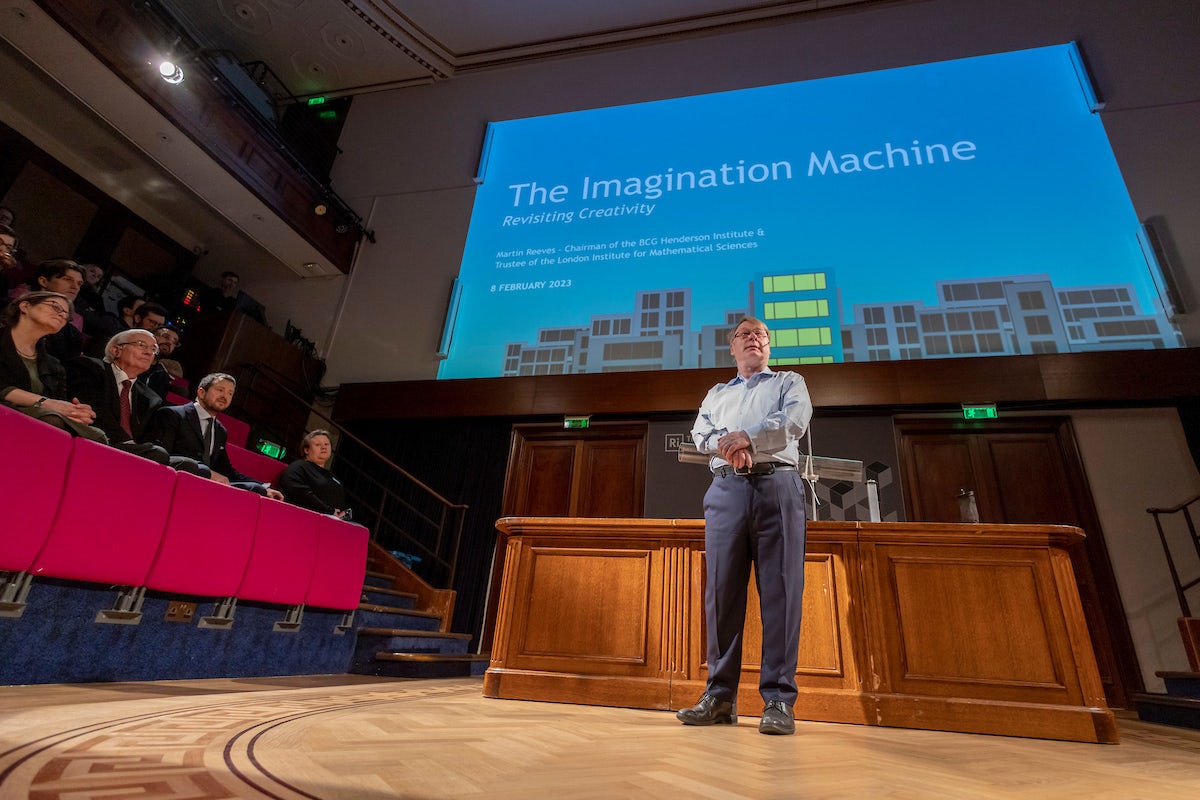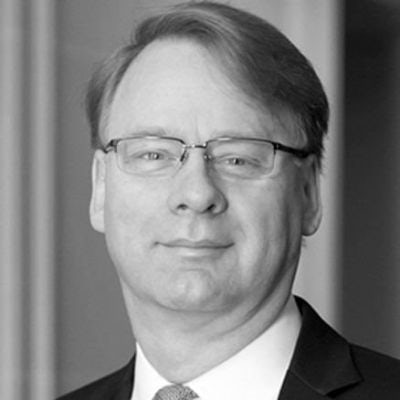 Martin Reeves is a Senior Partner and Managing Director at BCG and is the chairman of the BCG Henderson Institute. He studied at Cambridge, the Cranfield Institute, Tokyo and Osaka. Martin leads research on science and technology and business and society. He is also a published author.