In conversation with Prof. Maryna Viazovska
2 pm, 6 Dec 2022
The Ukrainian mathematician Prof. Maryna Viazovska, who won this year's Fields Medal, joins us for a virtual interview and discussion.
In February, Prof. Maryna Viazovska won the Fields Medal for her work on sphere-packing formulas. She is only the second woman to receive the award, which is the most acclaimed in mathematics, in its 86-year history.
In this event, Prof. Viazovska will speak with London Institute Fellow and BMUCO advisor Prof. Yang-Hui He about her proof that the E8 lattice provides the densest packing of identical spheres in eight dimensions, her contributions to related external problems, and her efforts with interpolation problems in Fourier analysis. She will also touch on her efforts with geometric optimisation problems and her championing of academic freedom in light of the war in Ukraine, where she was born and many of her relatives remain.
For the conversation and Q & A session, which Prof. Viazovska will attend by live-stream, participants are invited to join digitally or in person in the London Institute's Tyndall's Parlour on the second floor of the Royal Institution. In either case they must complete this form. This event is organised by the science NGO, BMUCO, in partnership with the London Institute.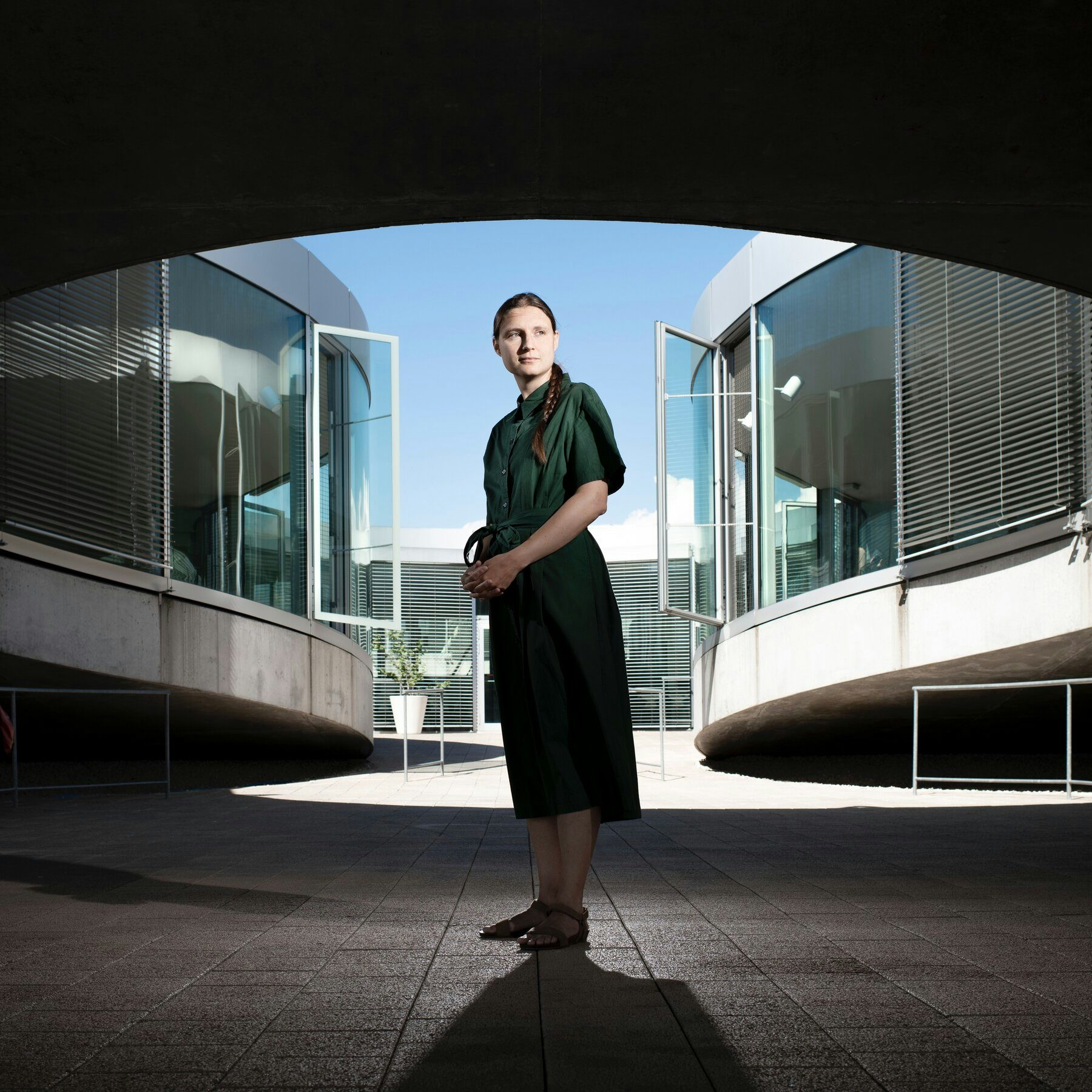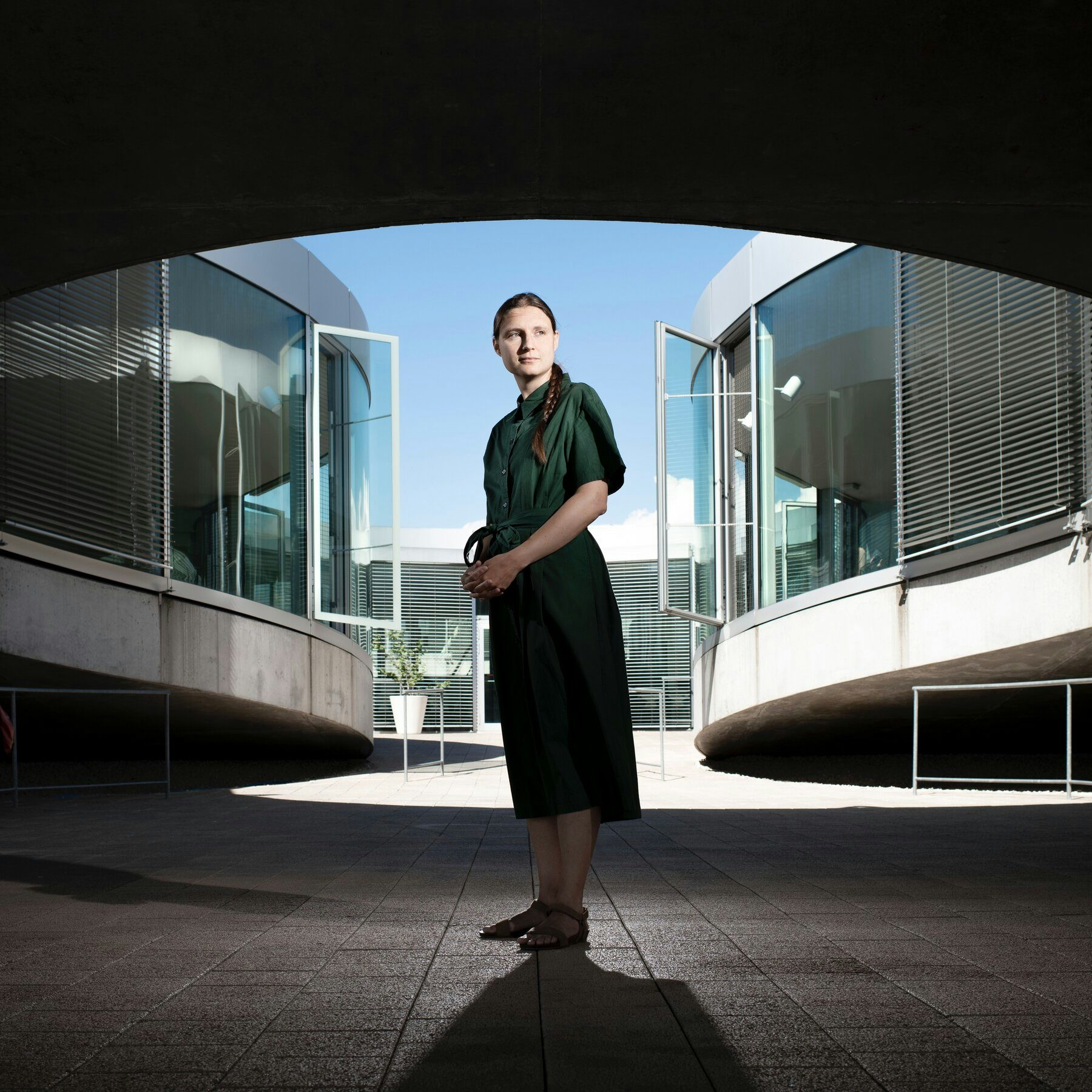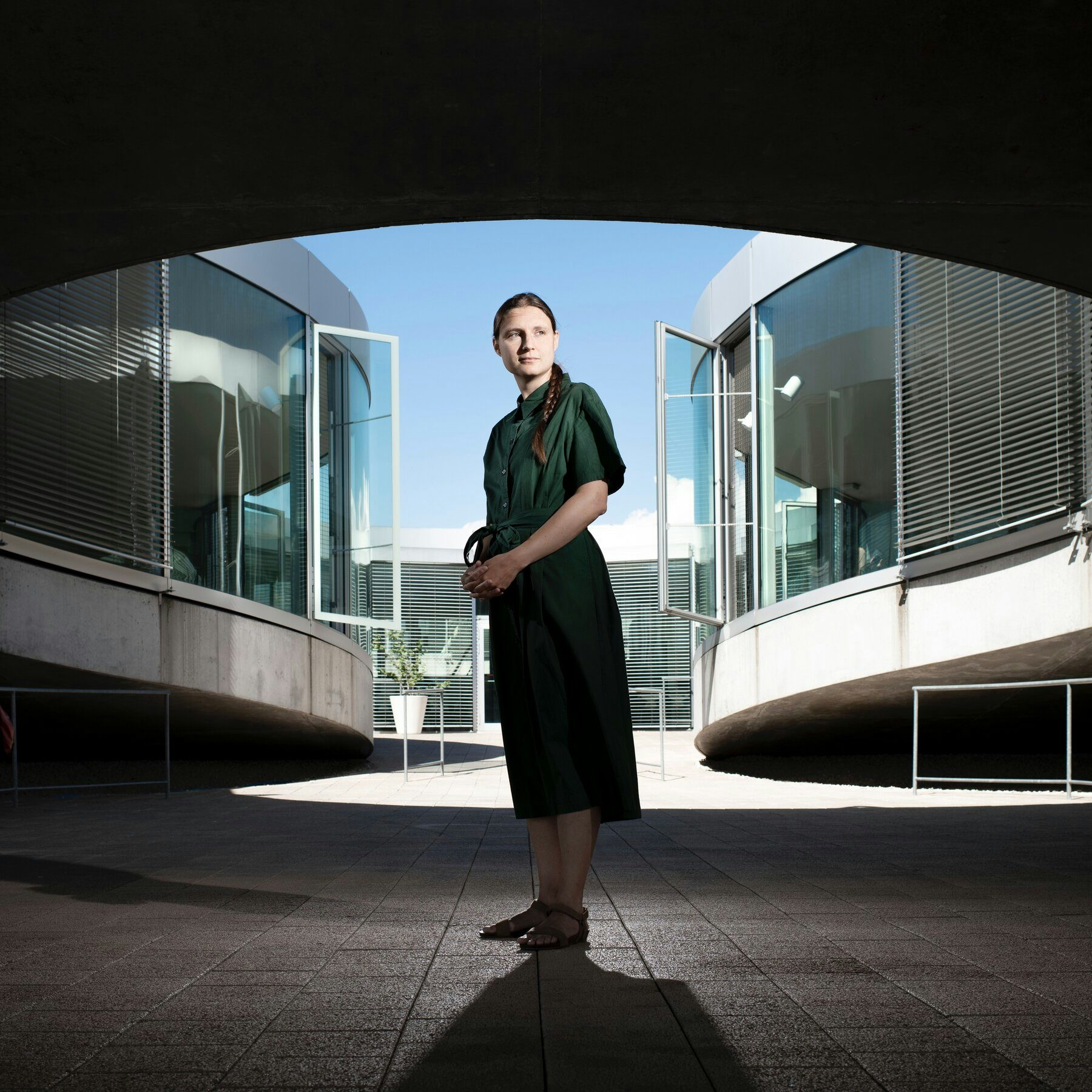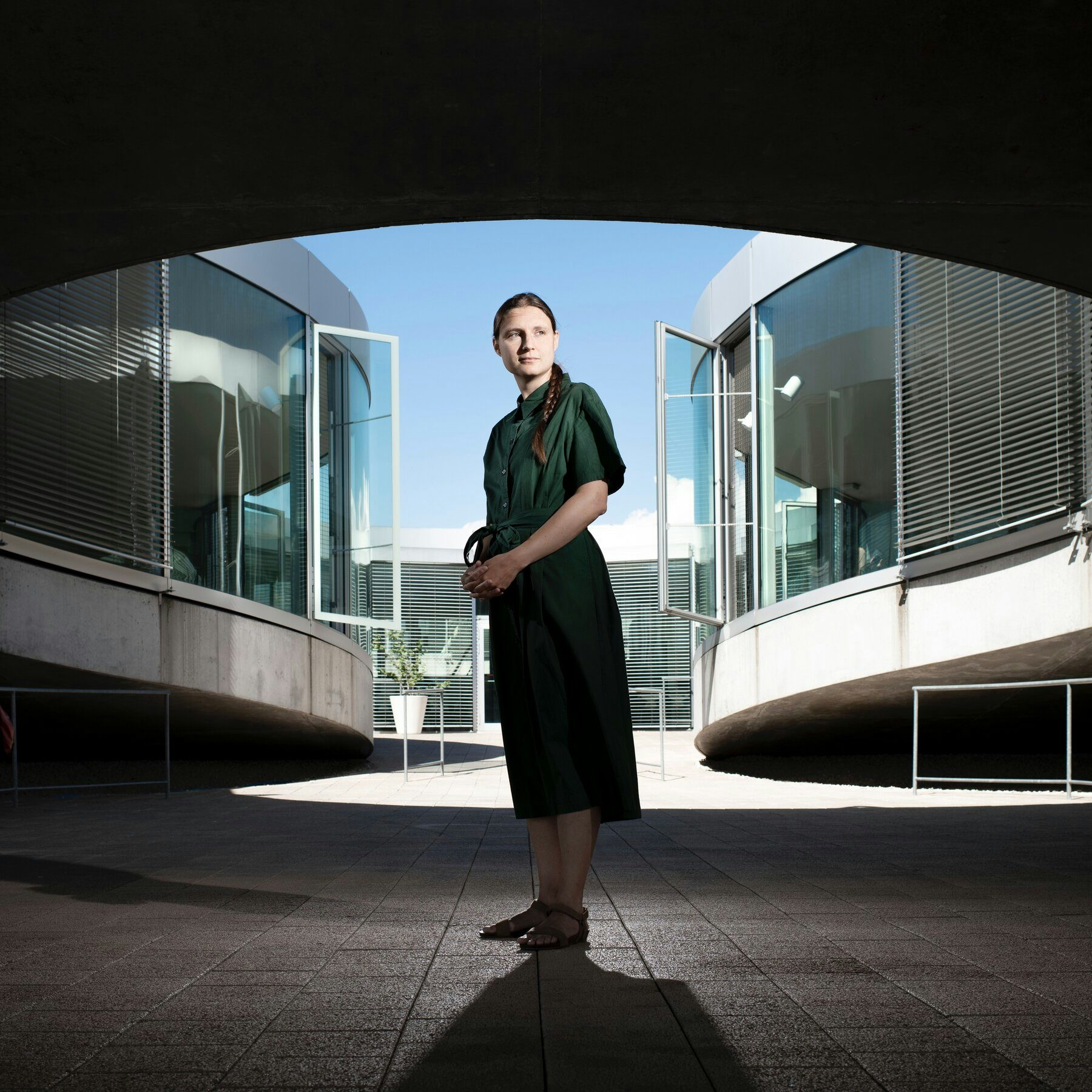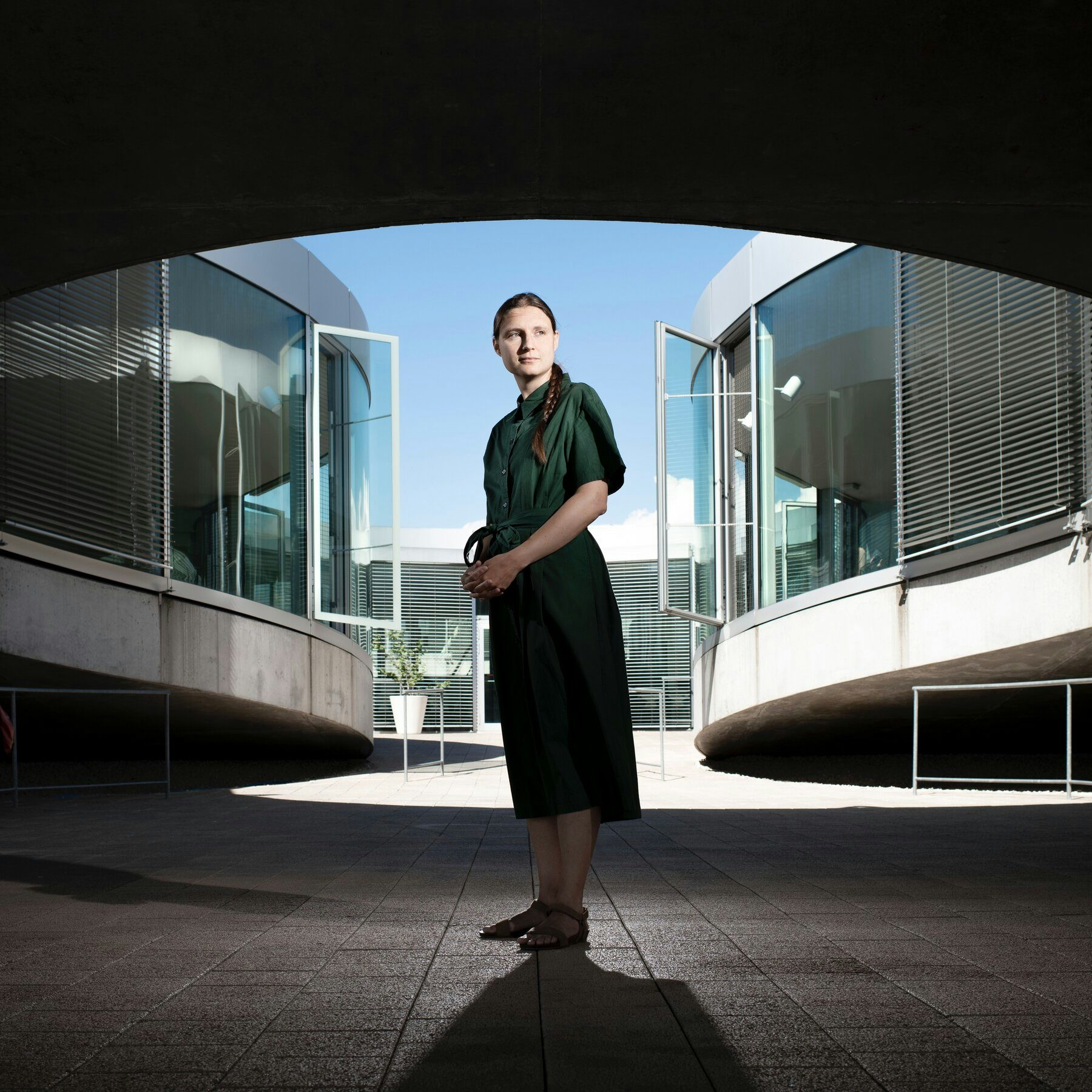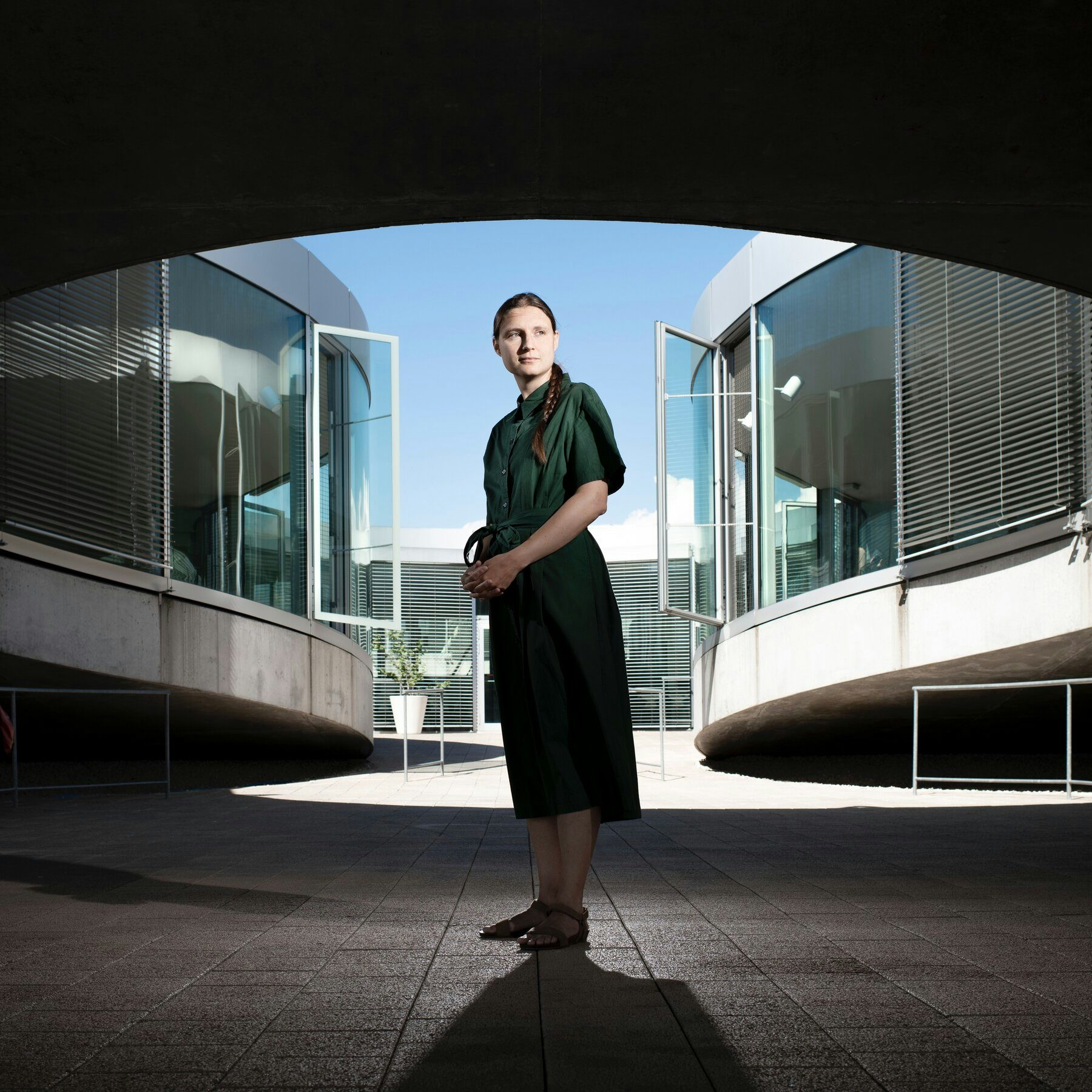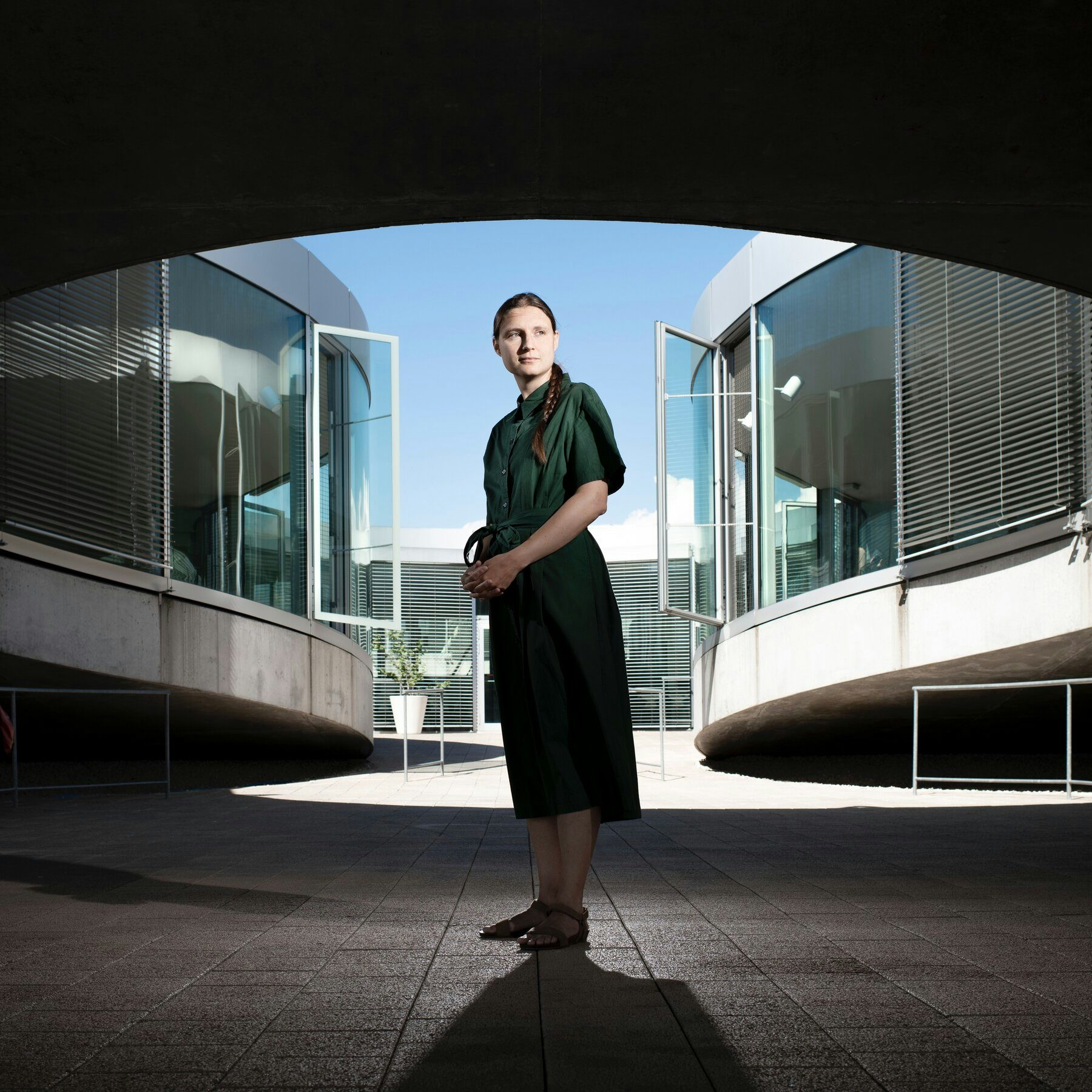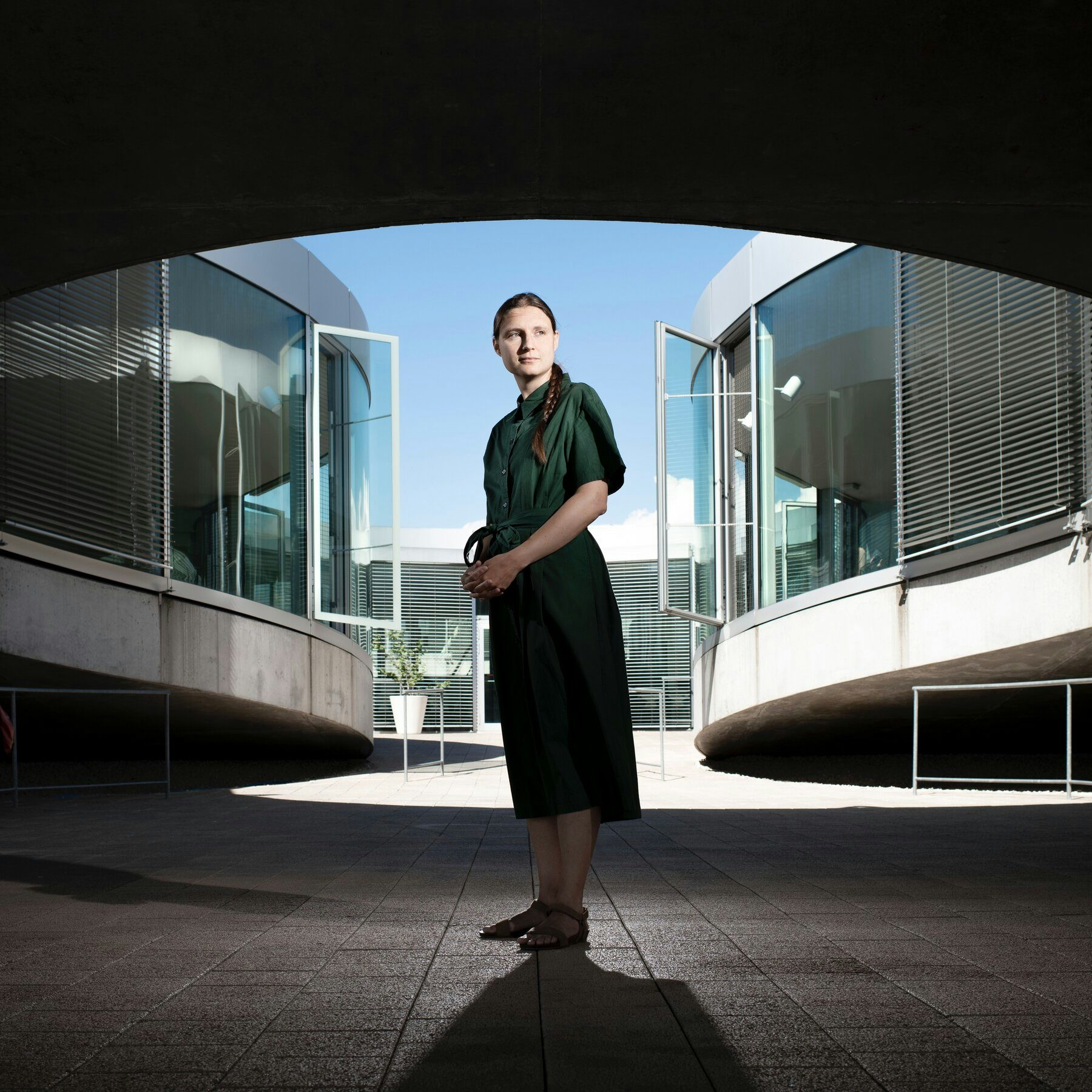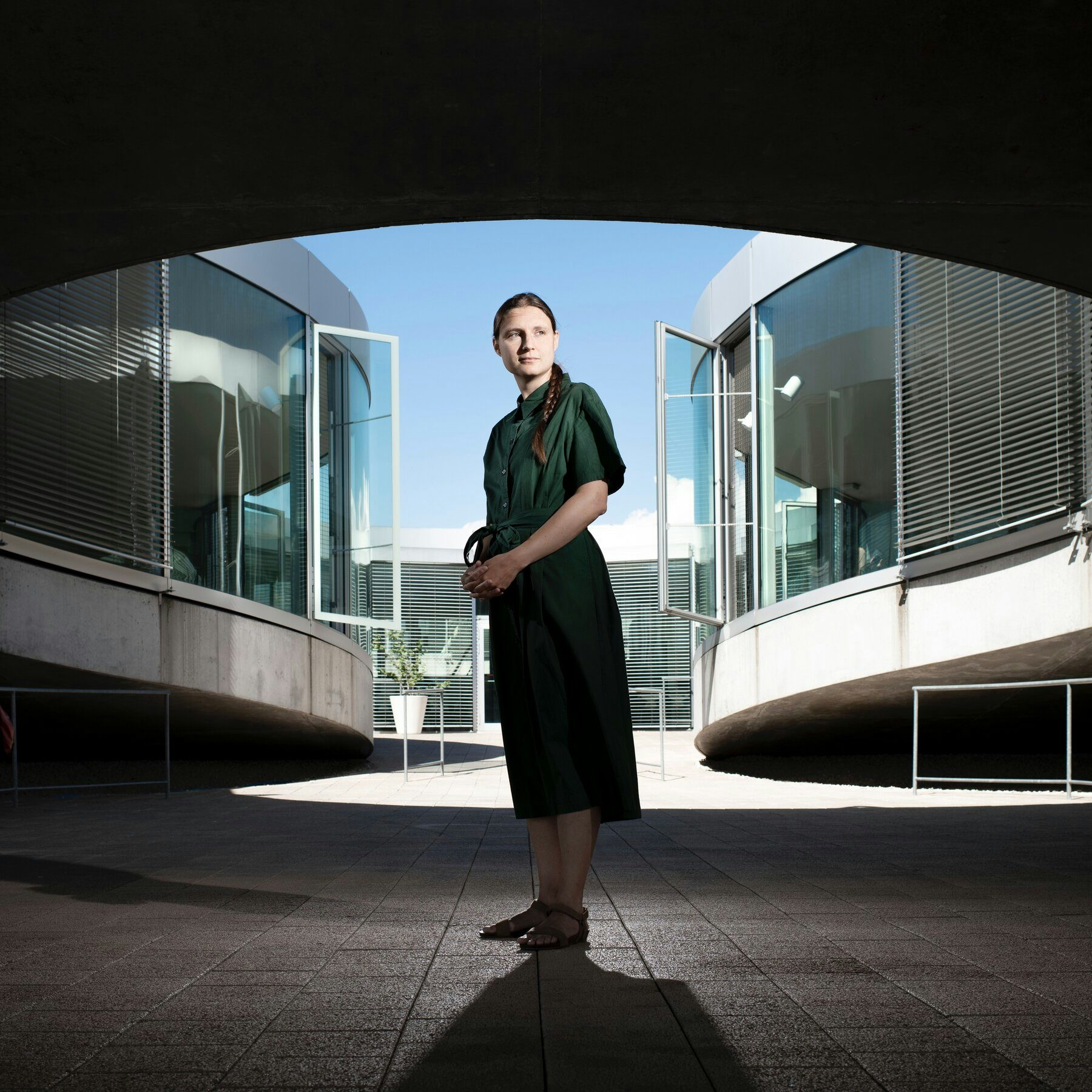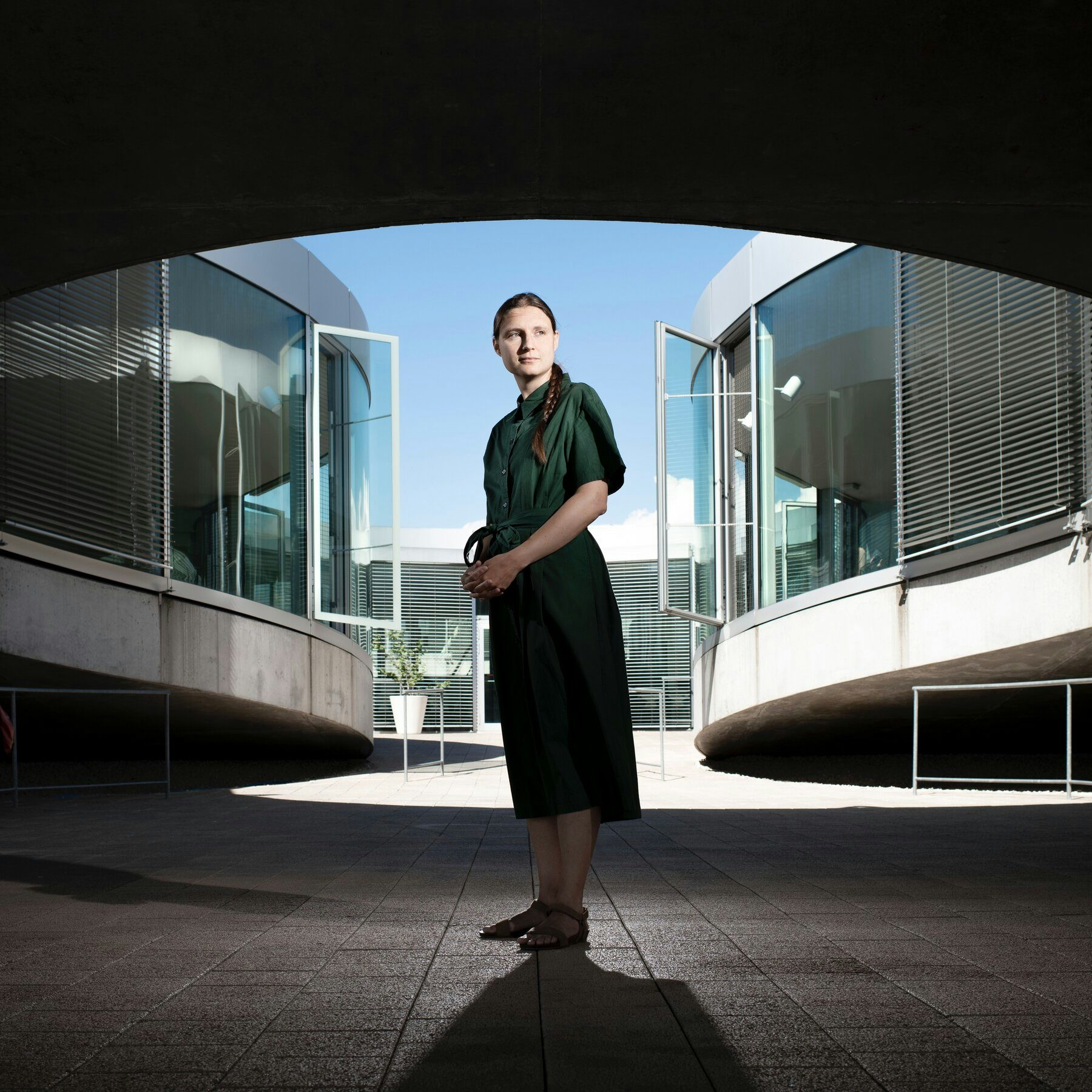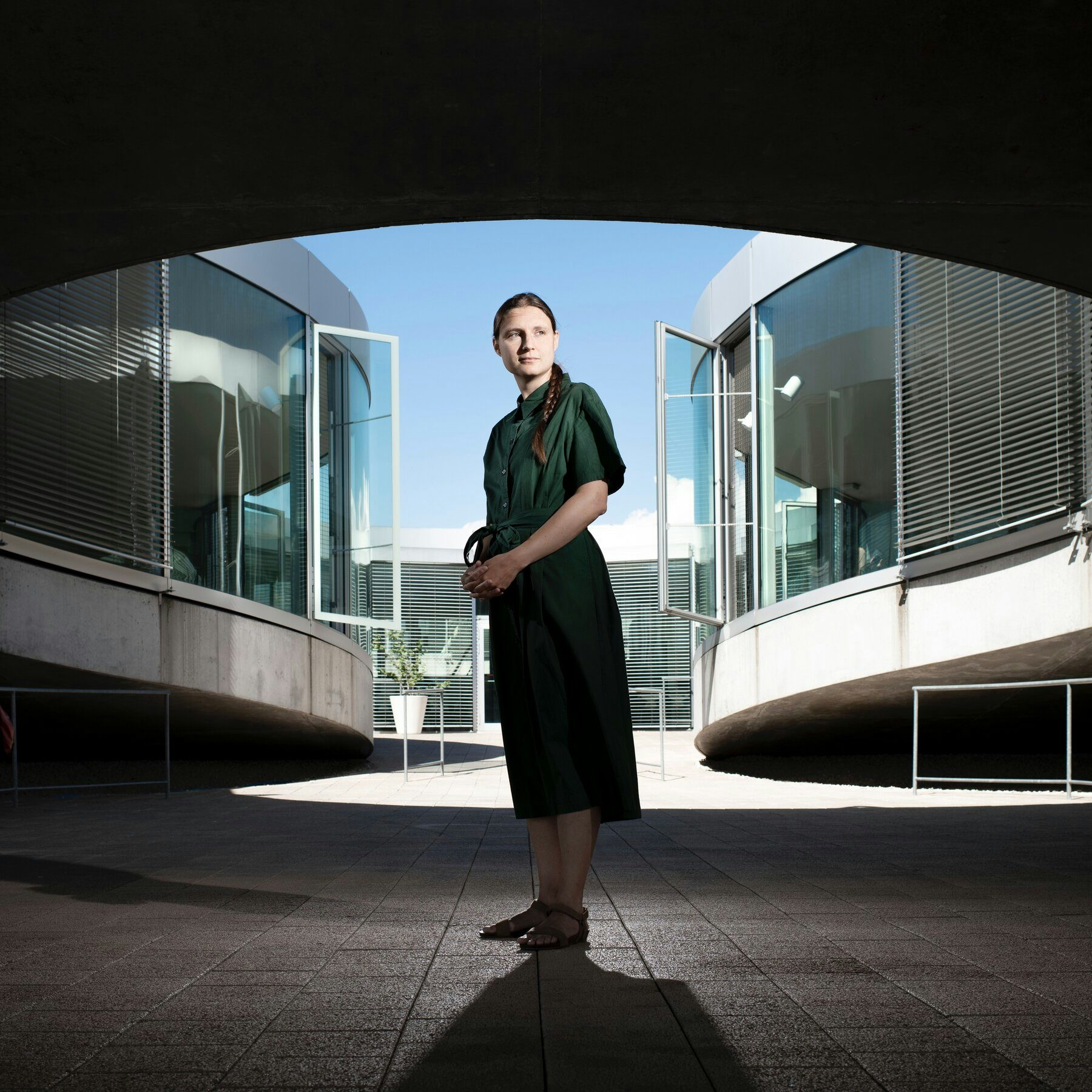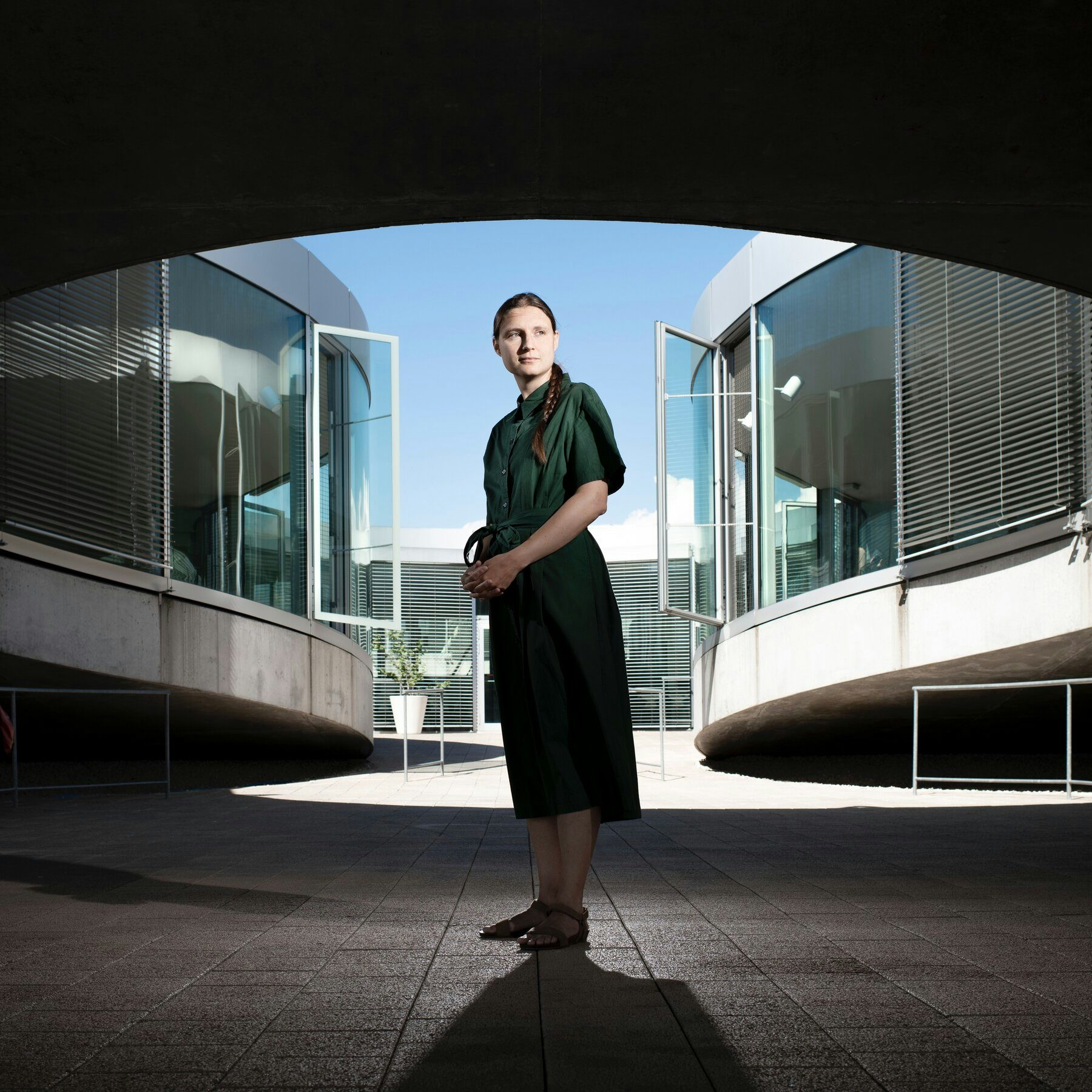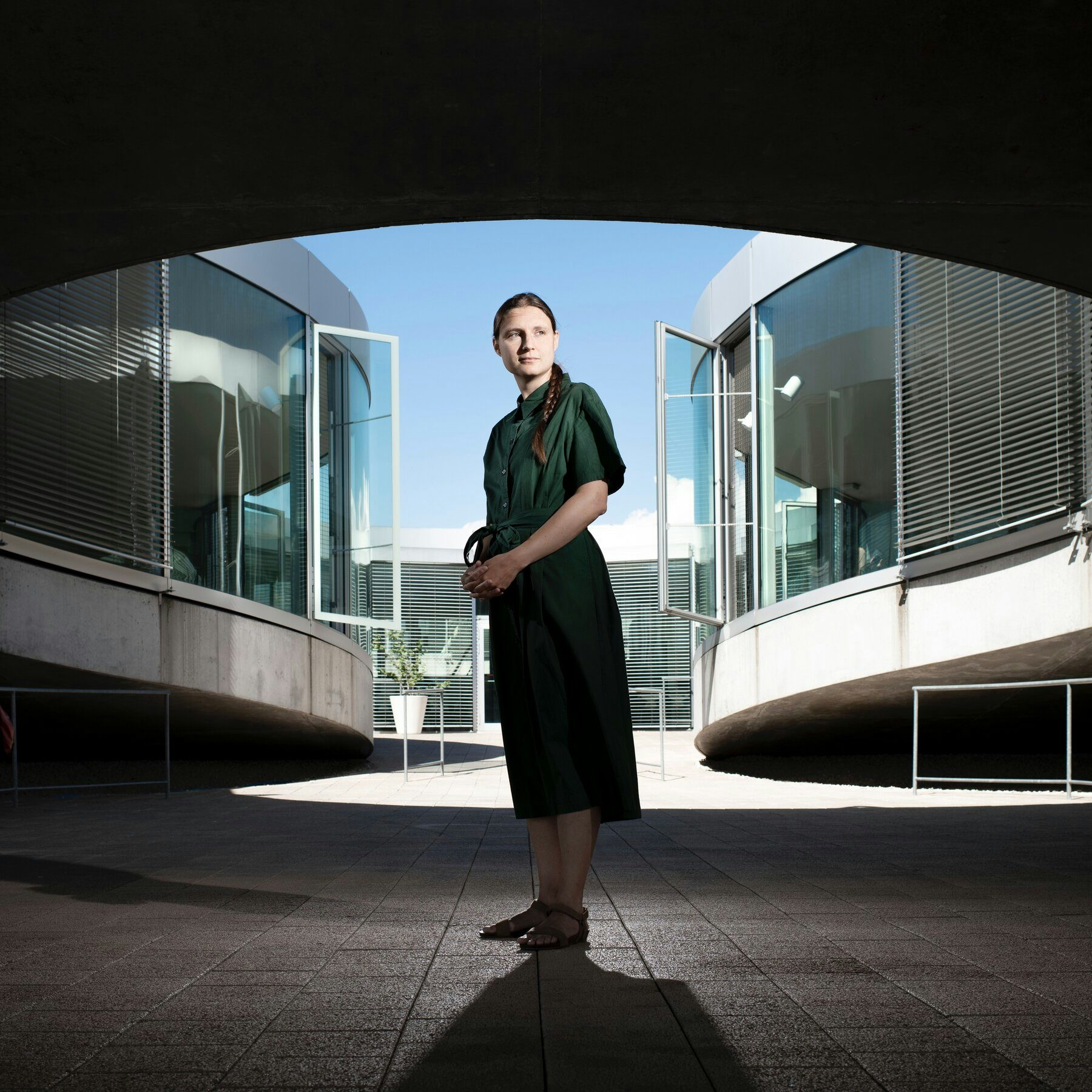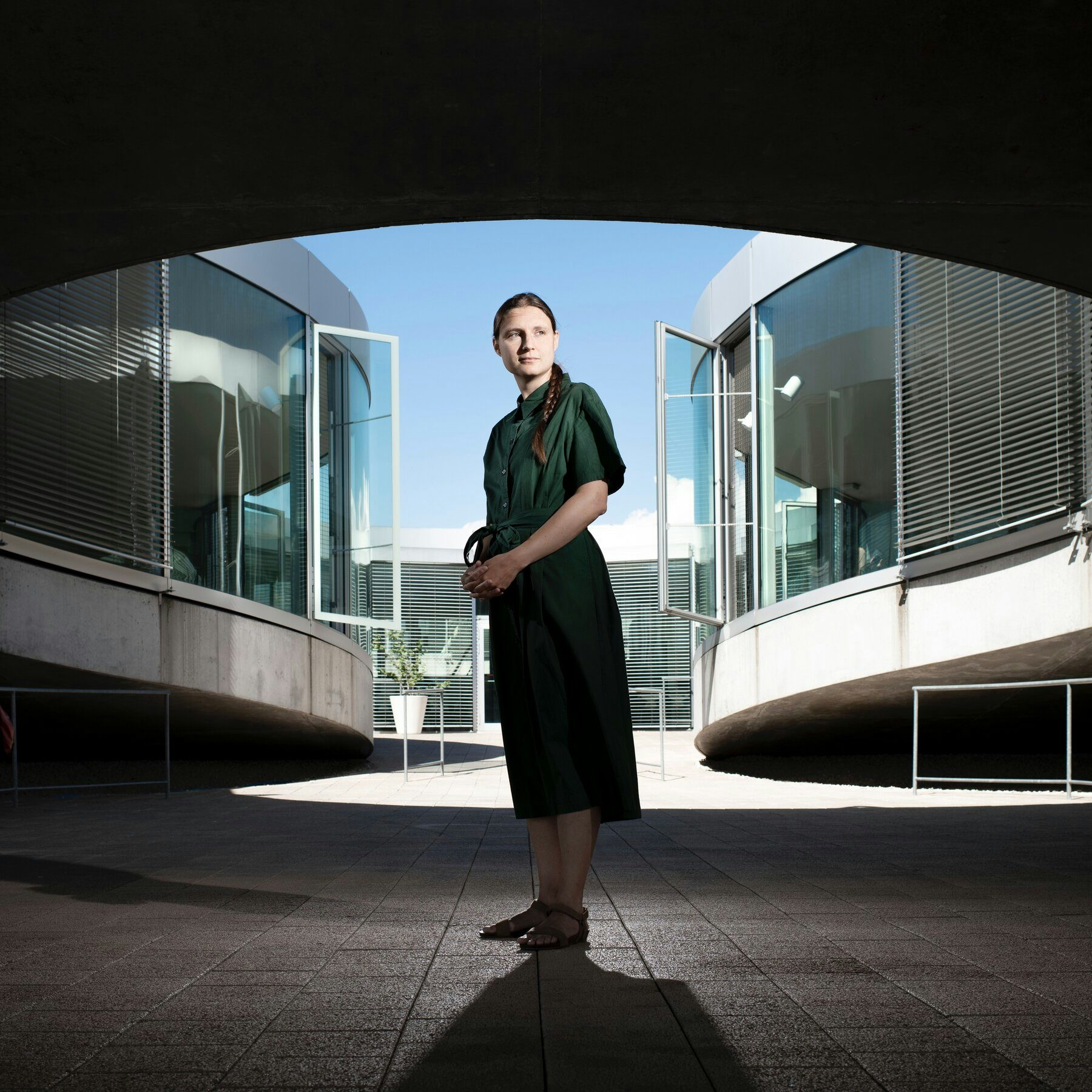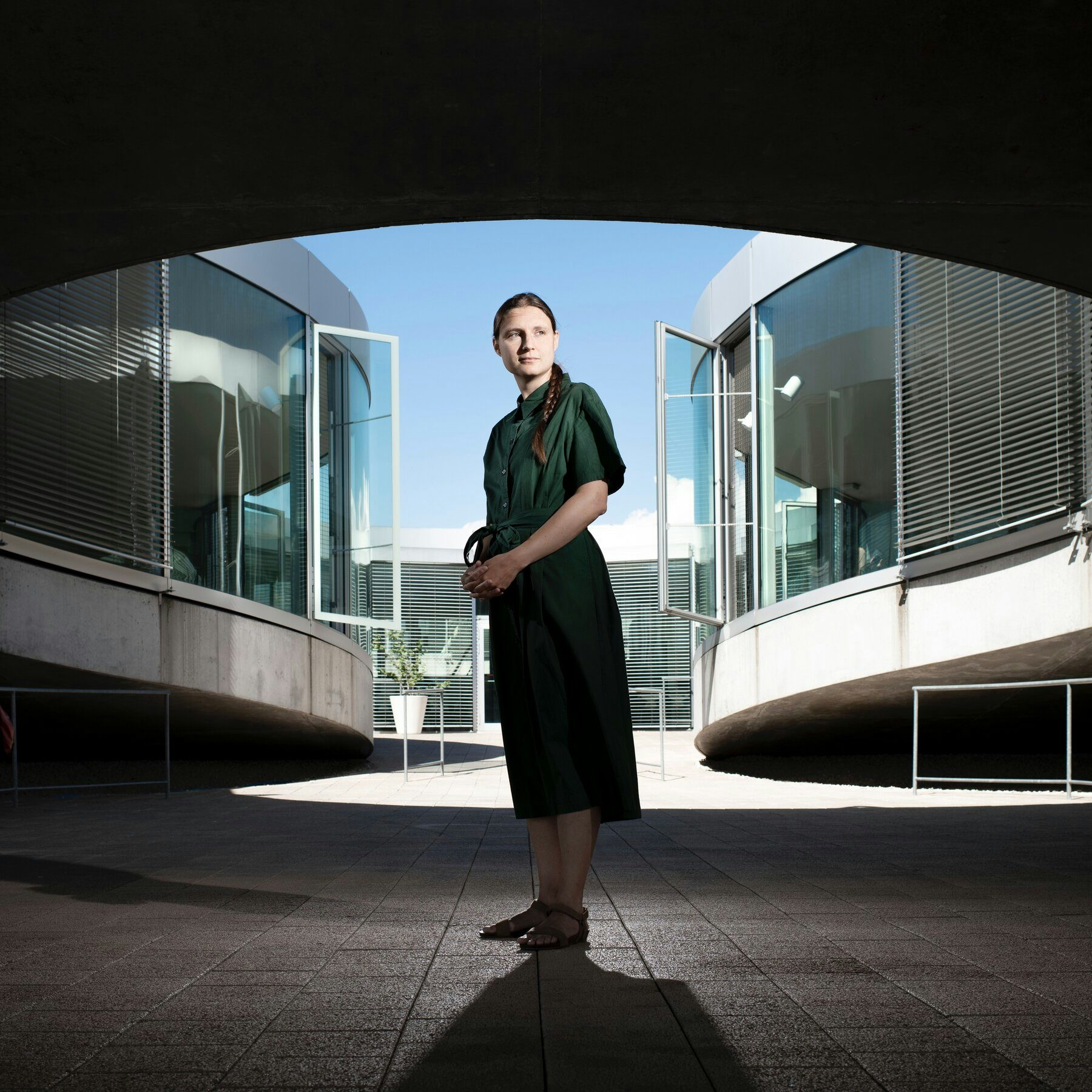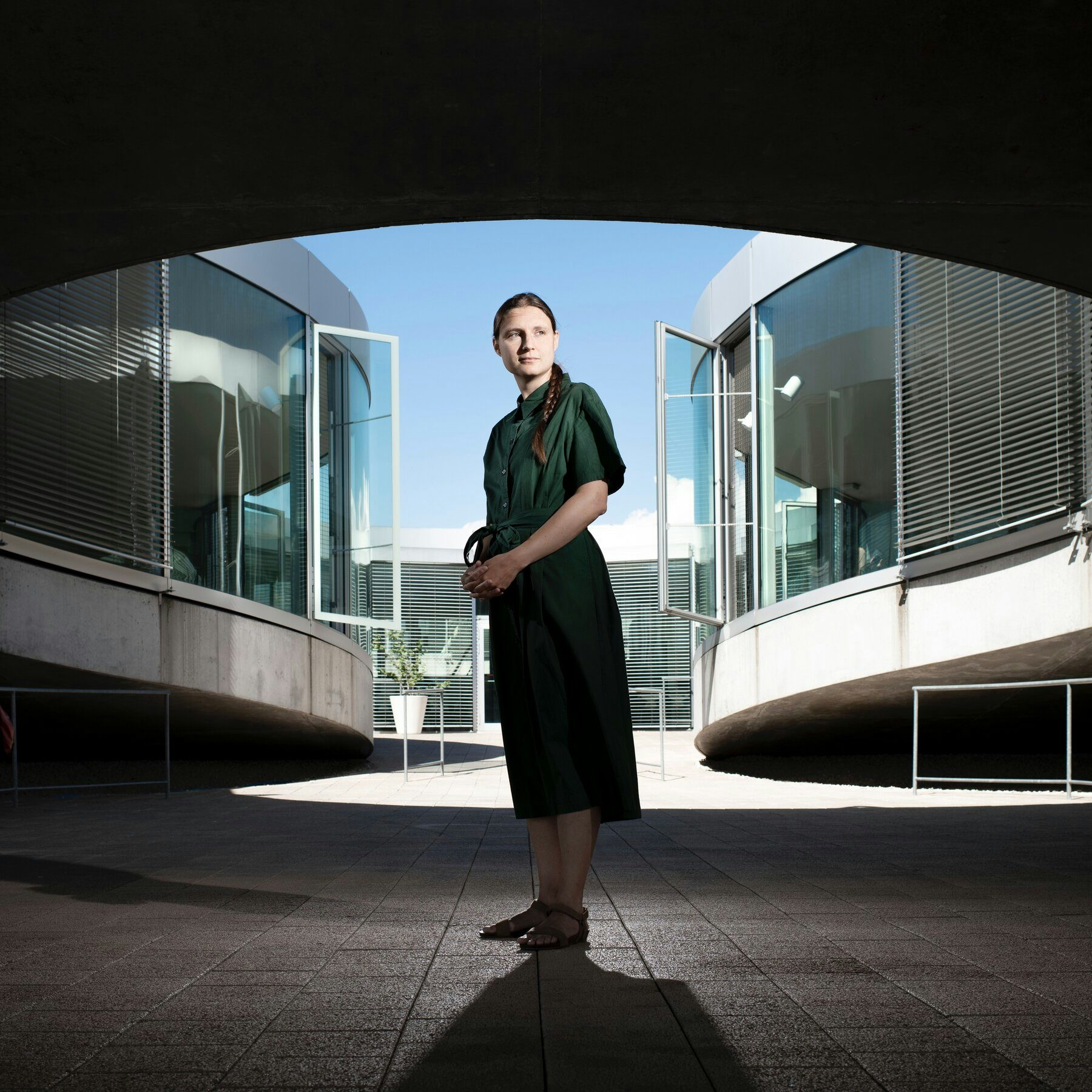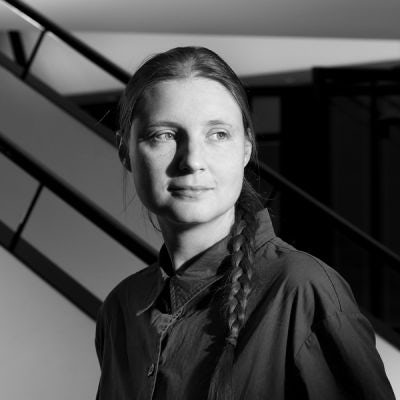 Prof. Maryna Viazovska holds the Chair of Number Theory at École Polytechnique Fédérale. She has previously studied at Kyiv, Kaiserslautern, des Hautes, and the Humboldt.