Quantifying machine intelligence mathematically
1:30pm, 28 Mar 2022
Peter Cochrane talks about how quantifying machine intelligence, distinct from biological intelligence, can quell the debate on AI's future.
Artificial intelligence can beat humans at poker, chess and Go. It is used to translate languages, sort astronomical images and predict proteins. Some proponents believe that AI will be able to make creative contributions, such as new mathematical conjectures and even proofs of theorems. On the other hand, many believe that AI has not lived up to its promise. Far from approaching artificial general intelligence, AI has not progressed beyond high-dimensional curve-fitting. Deep learning algorithms are globally wired, making them difficult to build up in an engineerable way, as well as hard for humans to understand.
In this talk Prof. Peter Cochrane argues that much of the contention surrounding AI stems from the lack of clear definitions of what intelligence is. Surprisingly, it was the defence industry that triggered rigorous mathematical descriptors of AI performance. A key step was abandoning comparisons between machine intelligence and biological intelligence, particularly that of humans. With an engineers eye for workable solutions, Prof. Cochrane gives an account of what AI is and where it could go.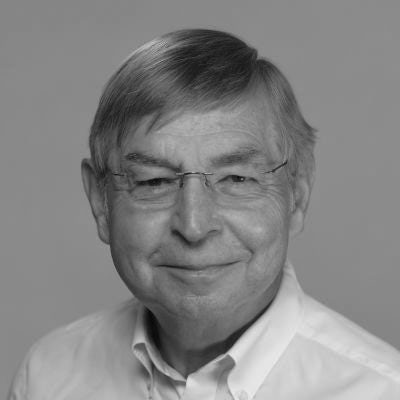 Prof. Peter Cochrane is Professor of Sentient Systems at the University of Suffolk. He was head of research and CTO at BT, where his team pioneered AI, optical fibre and quantum encryption. Since then, he has run his own consultancy. He was awarded the James Clerk Maxwell Memorial Medal.