Nuclear Now
7 pm, 14 Jun 2023
The UK premiere of Oliver Stone's new film, Nuclear Now, takes place in the Lecture Theatre, followed by an interview with the director.
Hiroshima. Chernobyl. Three Mile Island. War, accidents and weapons of mass destruction have riddled the word "nuclear" with controversy. The echoes of the anti-nuclear movement that exploded in the 70s still linger, making it easy for people to rebut this technology. But the urgent need to address climate change demands a fresh perspective from society. There is an often-overlooked consensus among experts that nuclear energy is a viable solution. Its minimal carbon footprint, and steady advances in making the technology safe, make it a good alternative to fossil fuels, opening up the potential to secure a sustainable future.
In this event, Oscar-winning director Oliver Stone presents the UK premiere of his documentary film Nuclear Now. After the screening, physicist Dr Thomas Fink and historian Dr Theo Zenou will interview Mr Stone on stage, alongside nuclear scientist Dr Shannon Bragg-Sitton. They will talk about the director's creative process and how film can shape public opinion.
Event info
This event is at 7pm on Wednesday, 14 June at the Royal Institution. The screening and 30-minute interview take place in the Lecture Theatre. Members of the public can purchase tickets from the Royal Institution here. London Institute guests are invited to join the speakers afterwards for private drinks and canapés in our rooms on the second floor.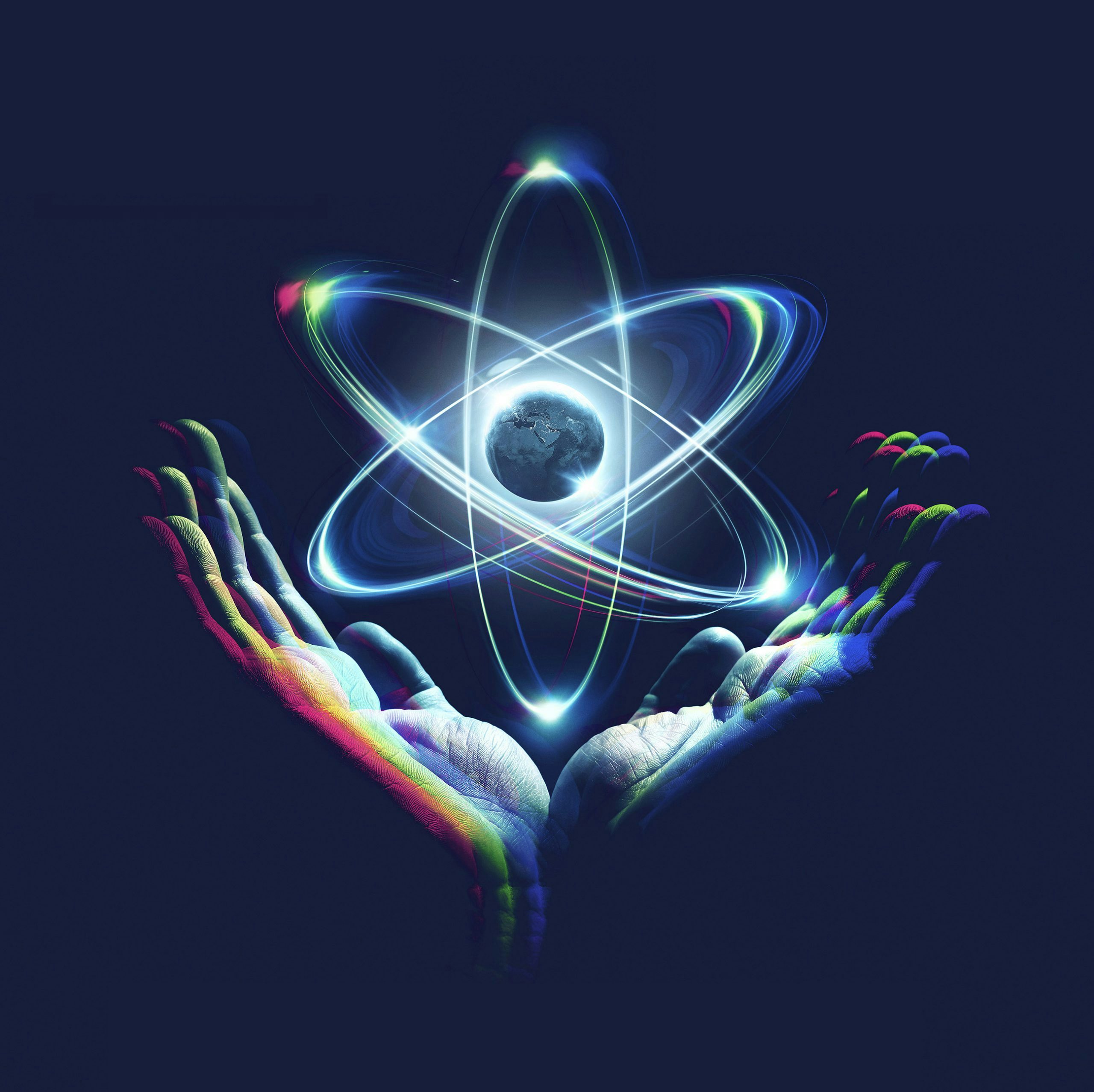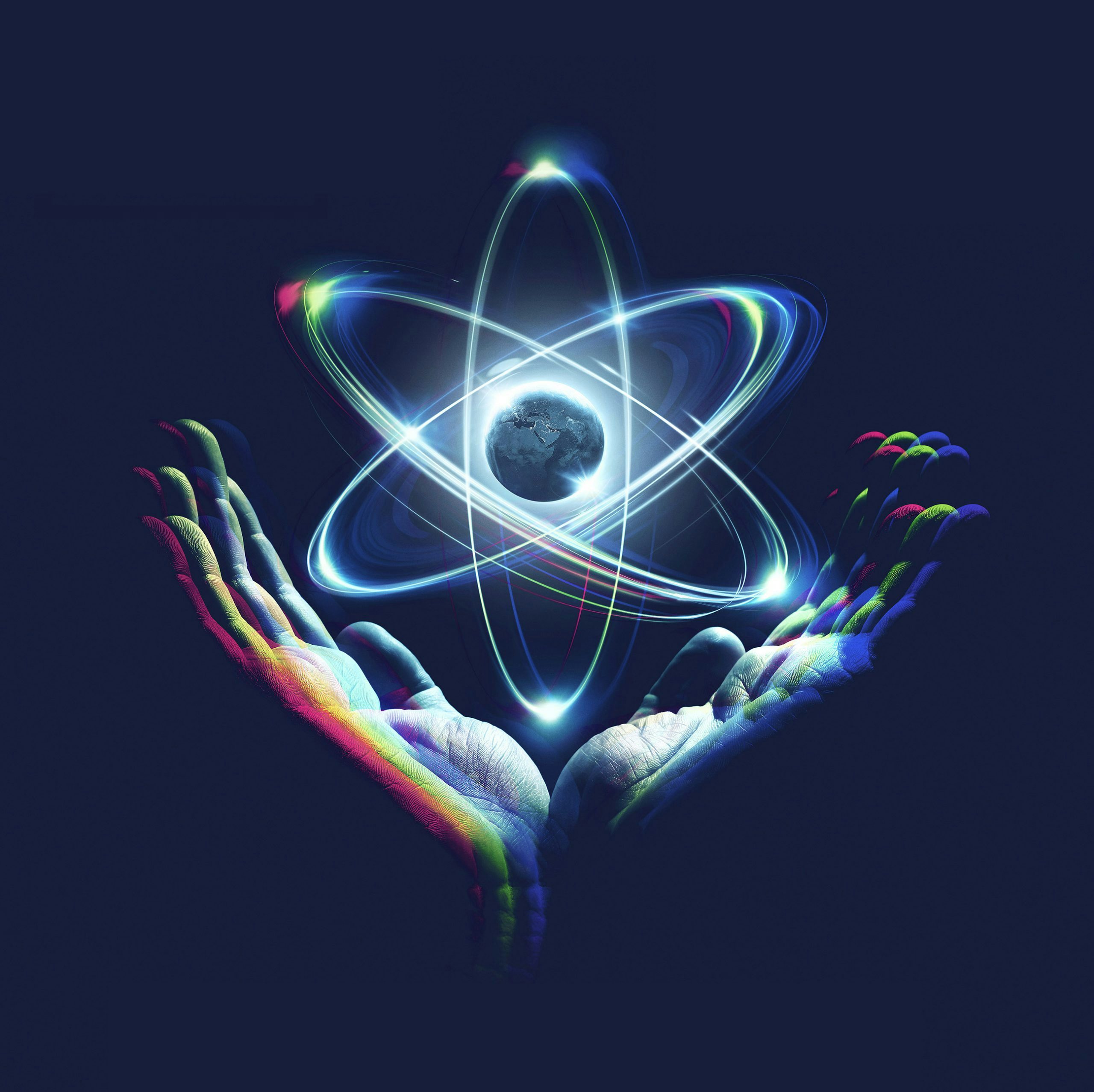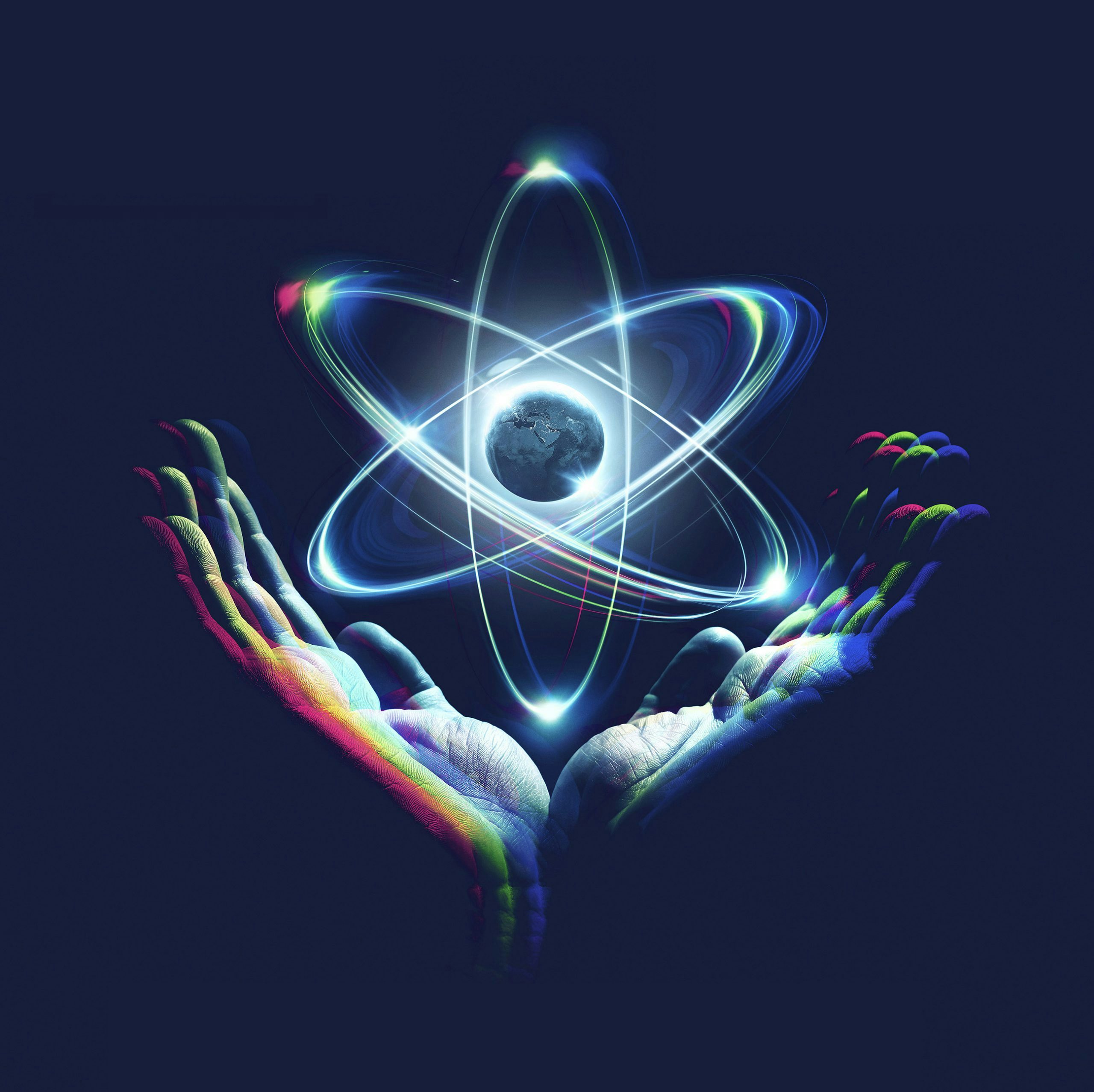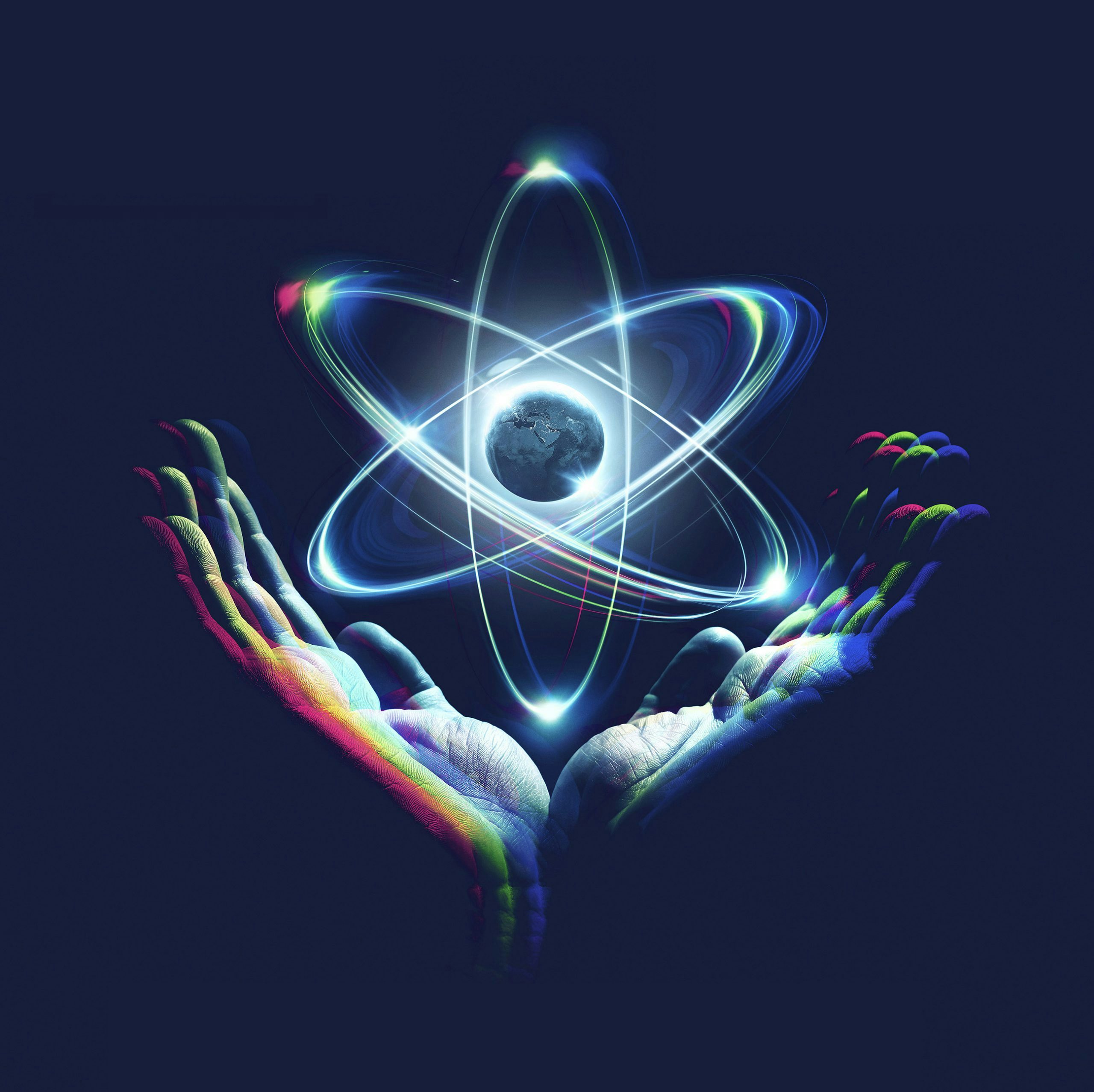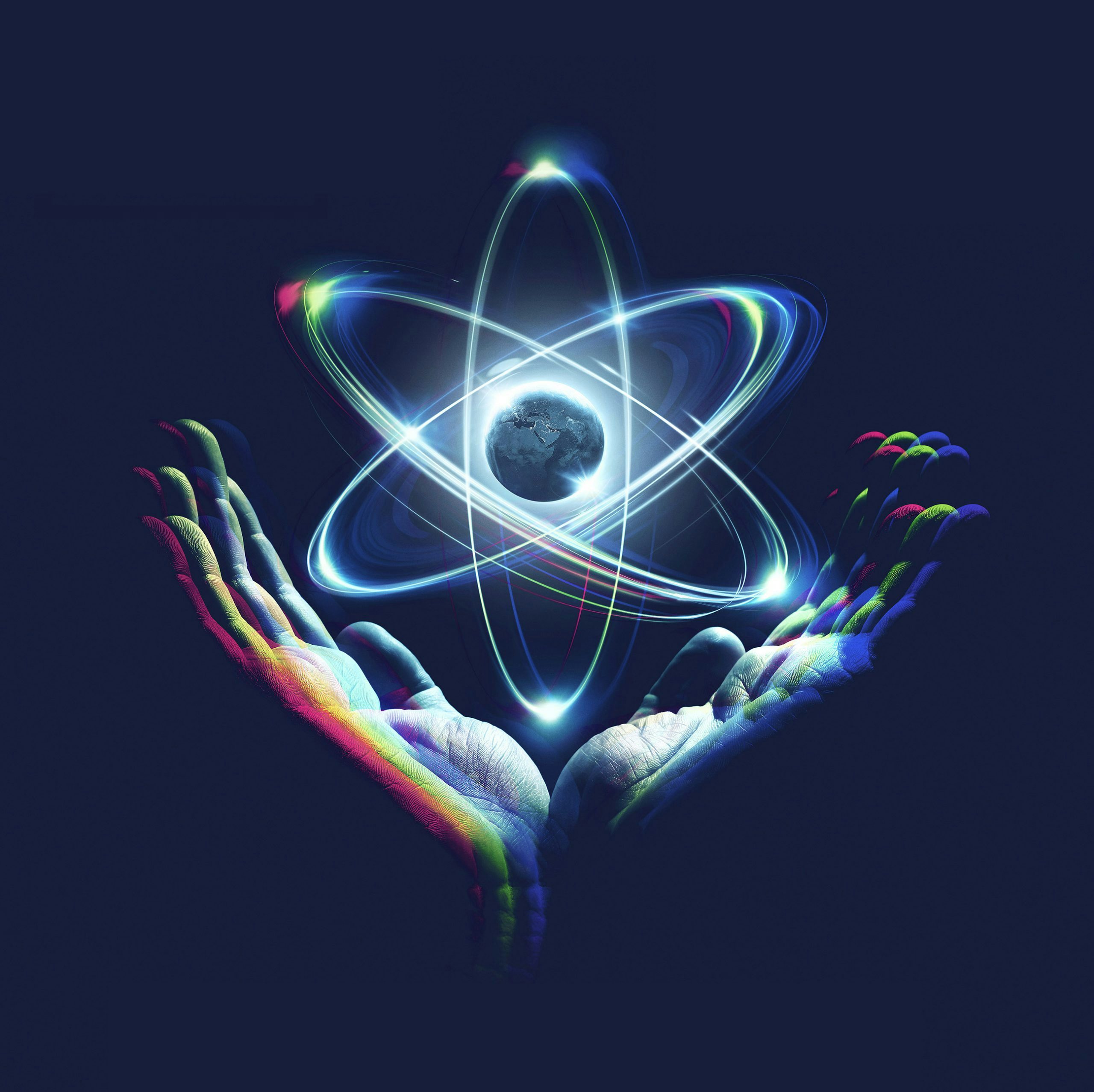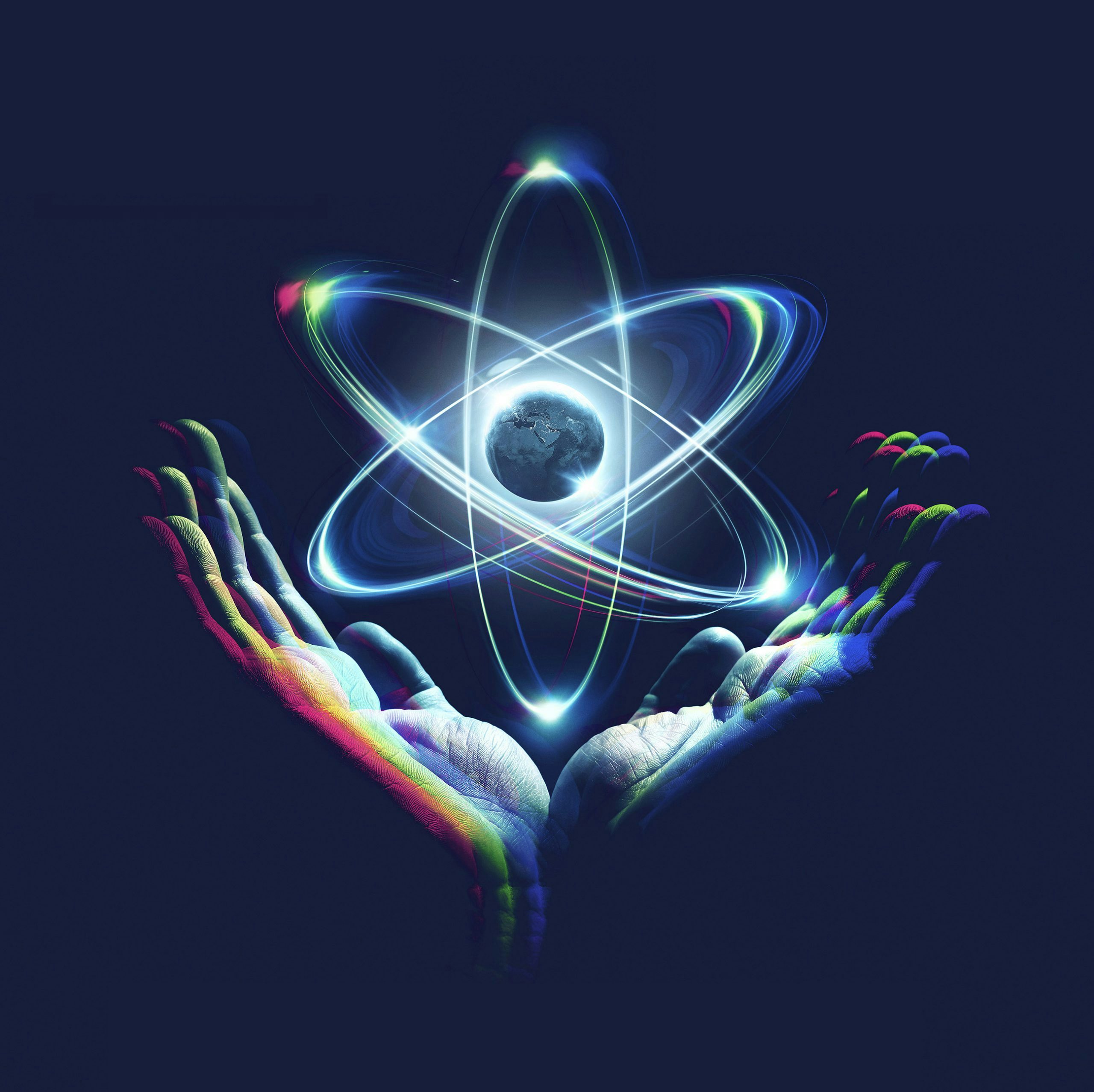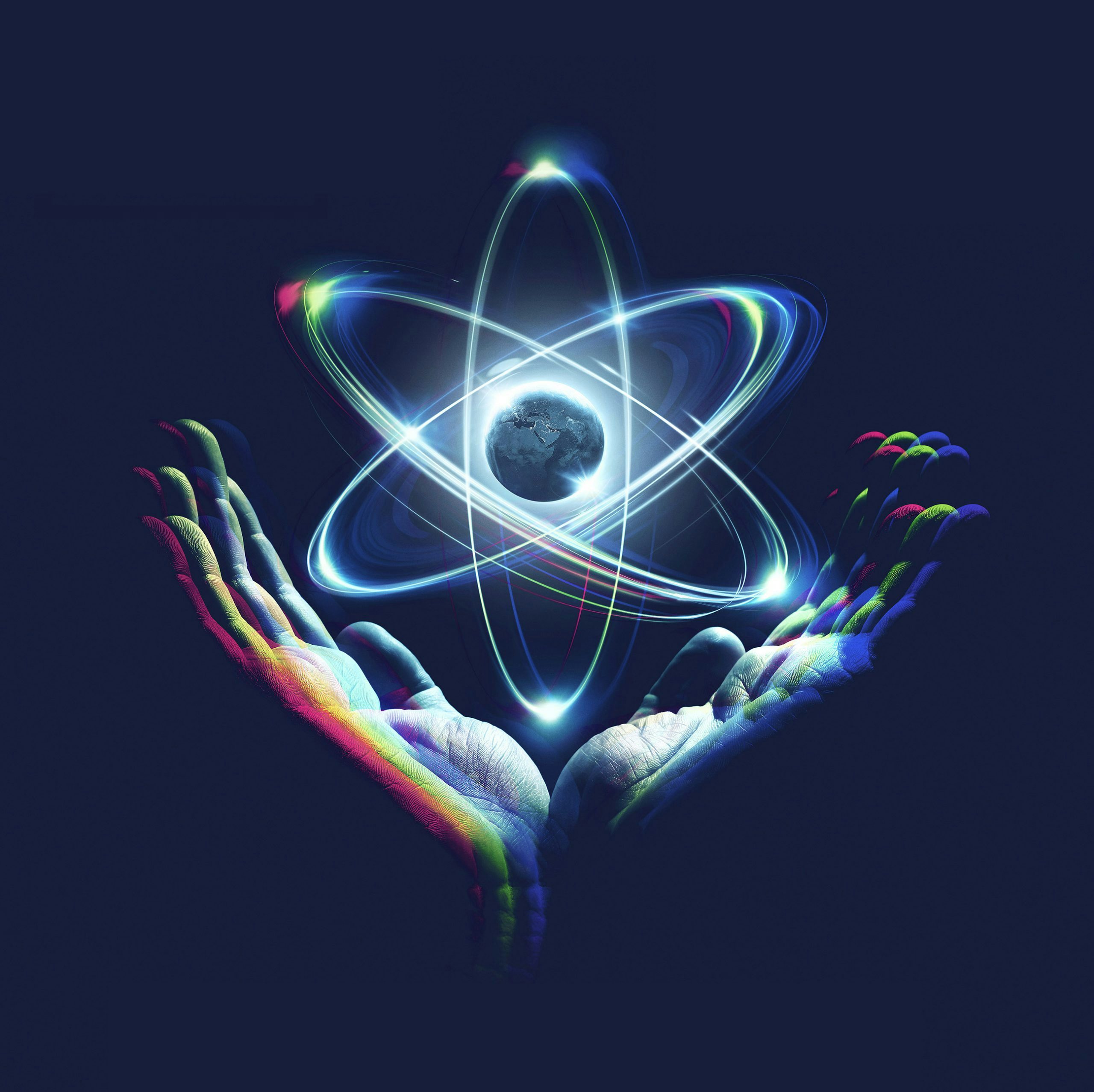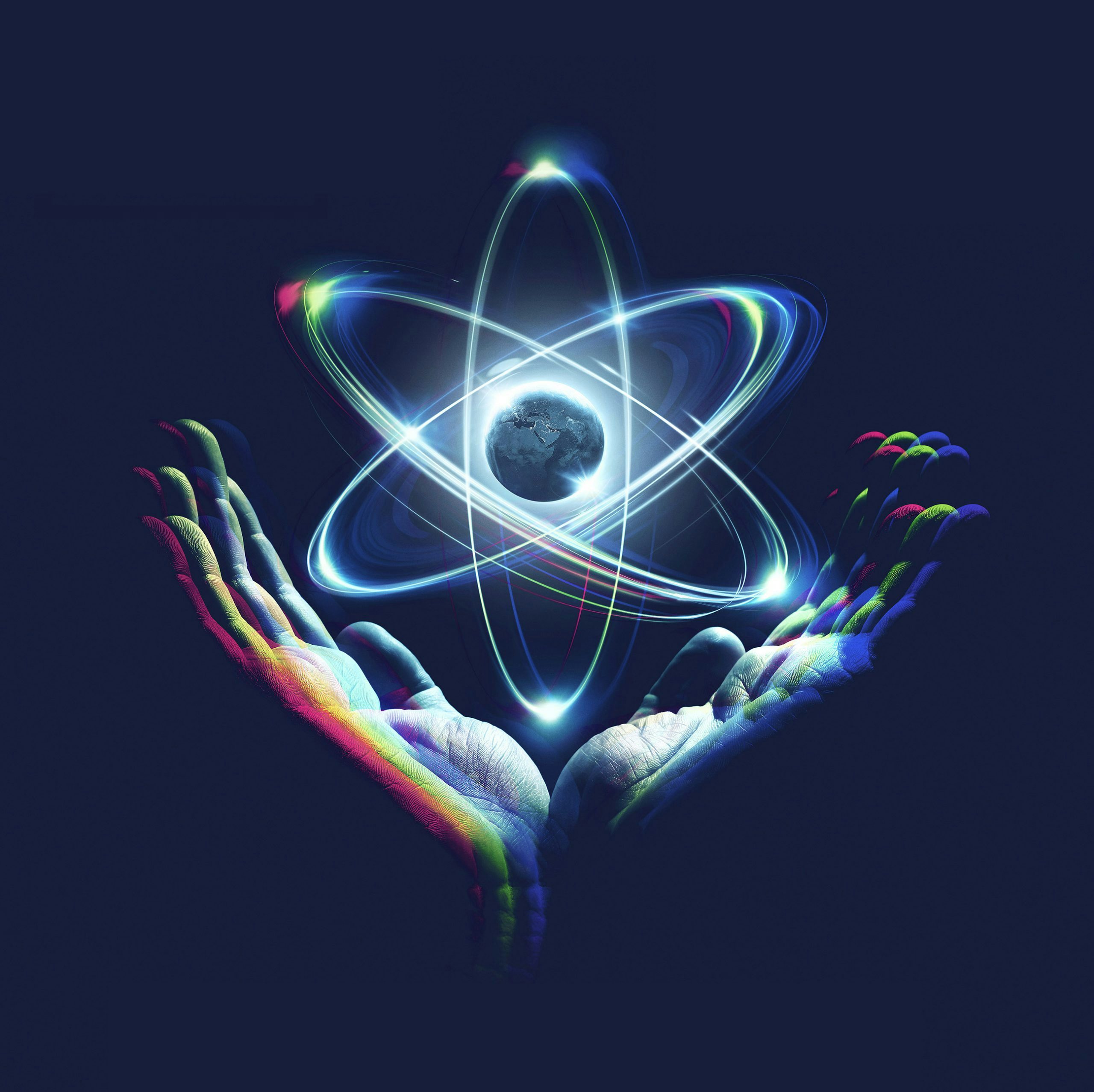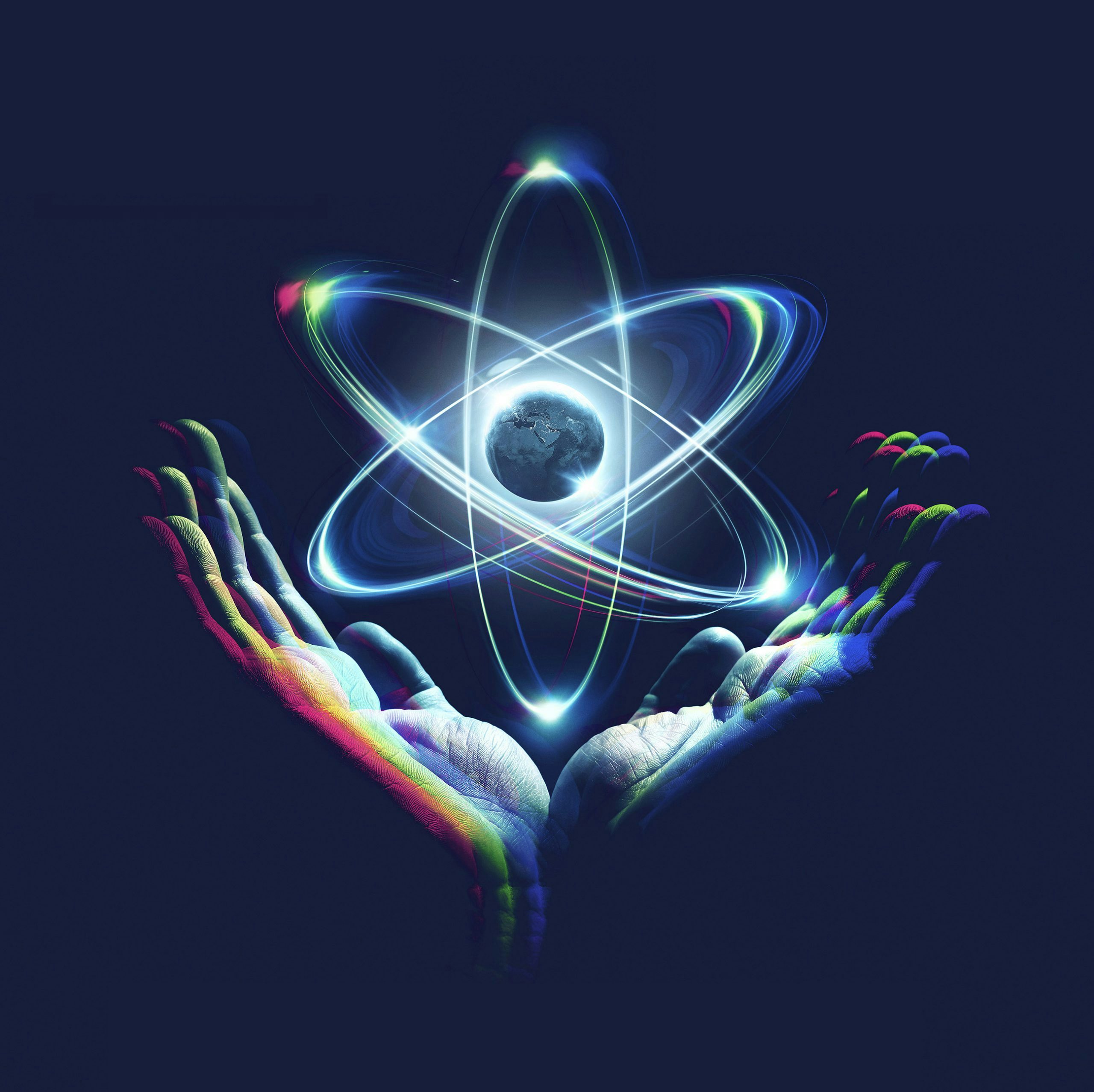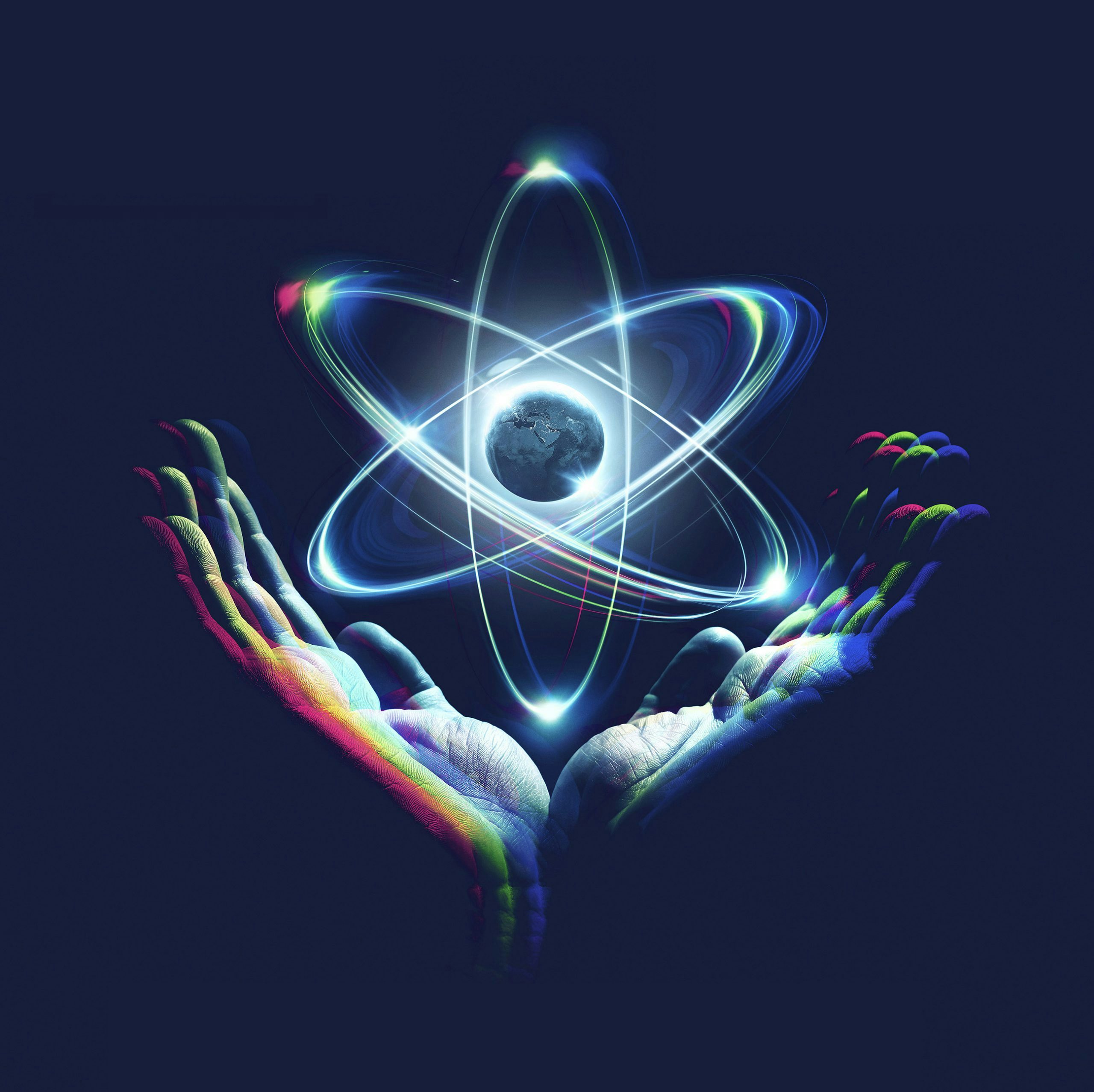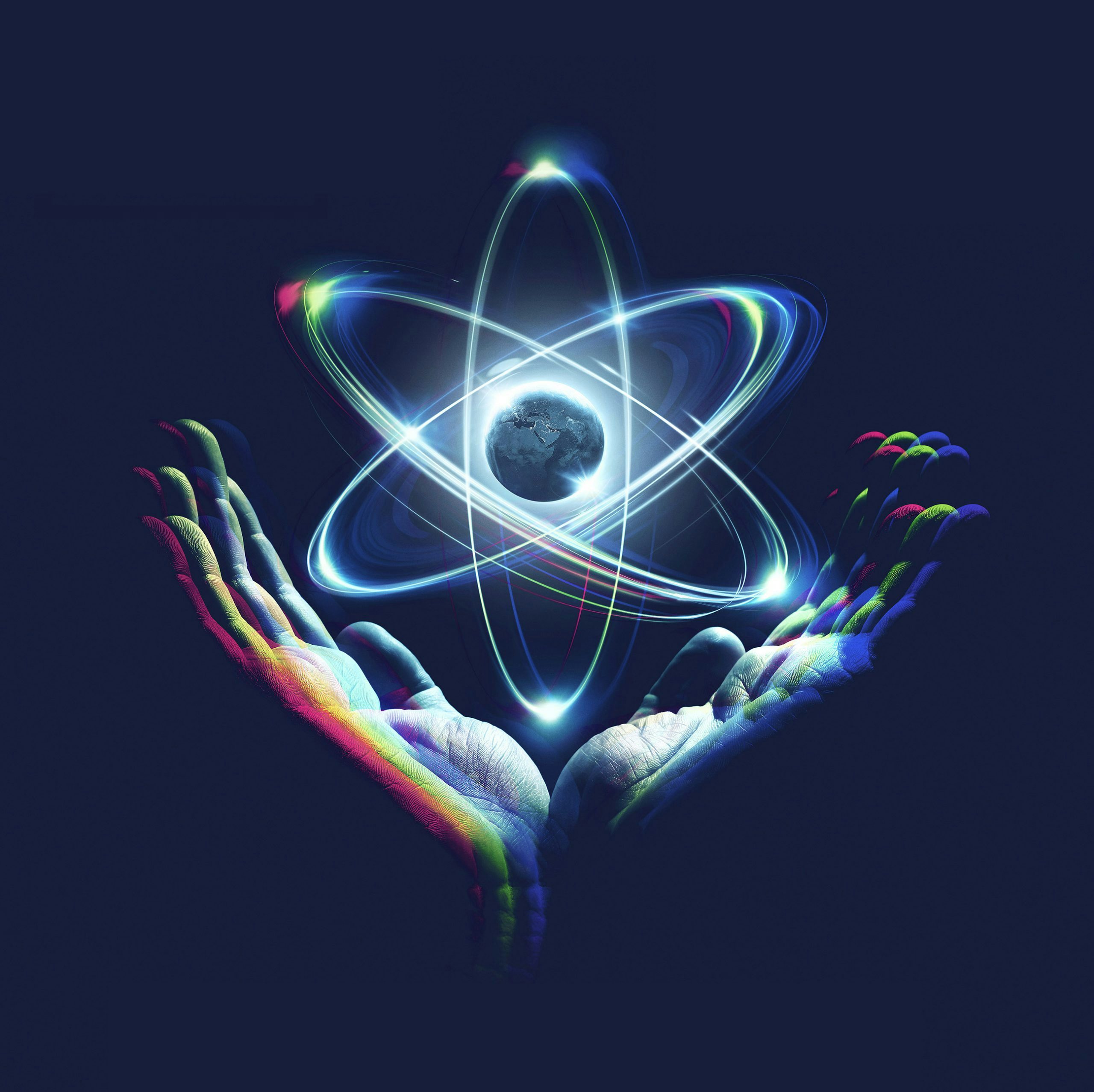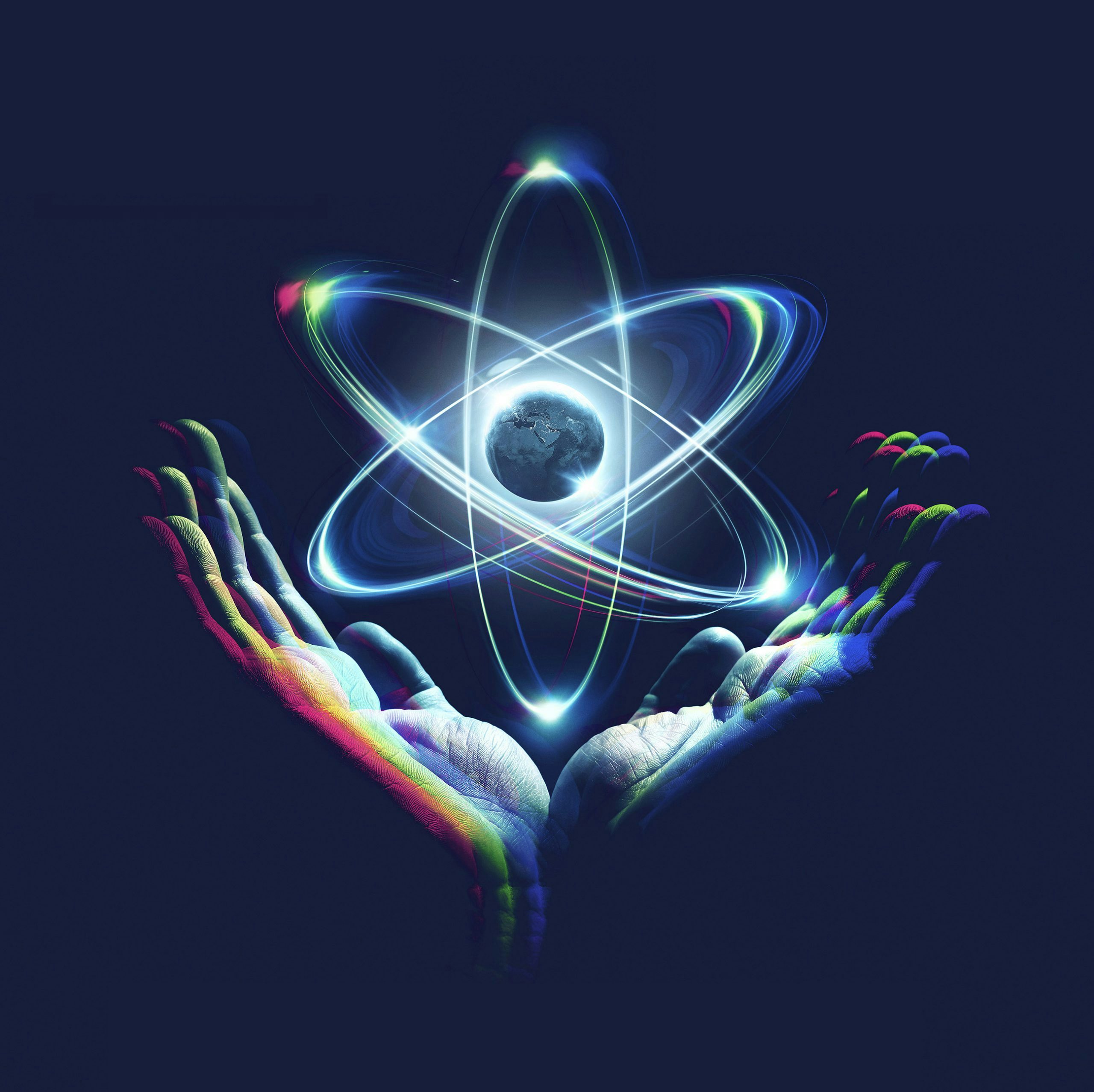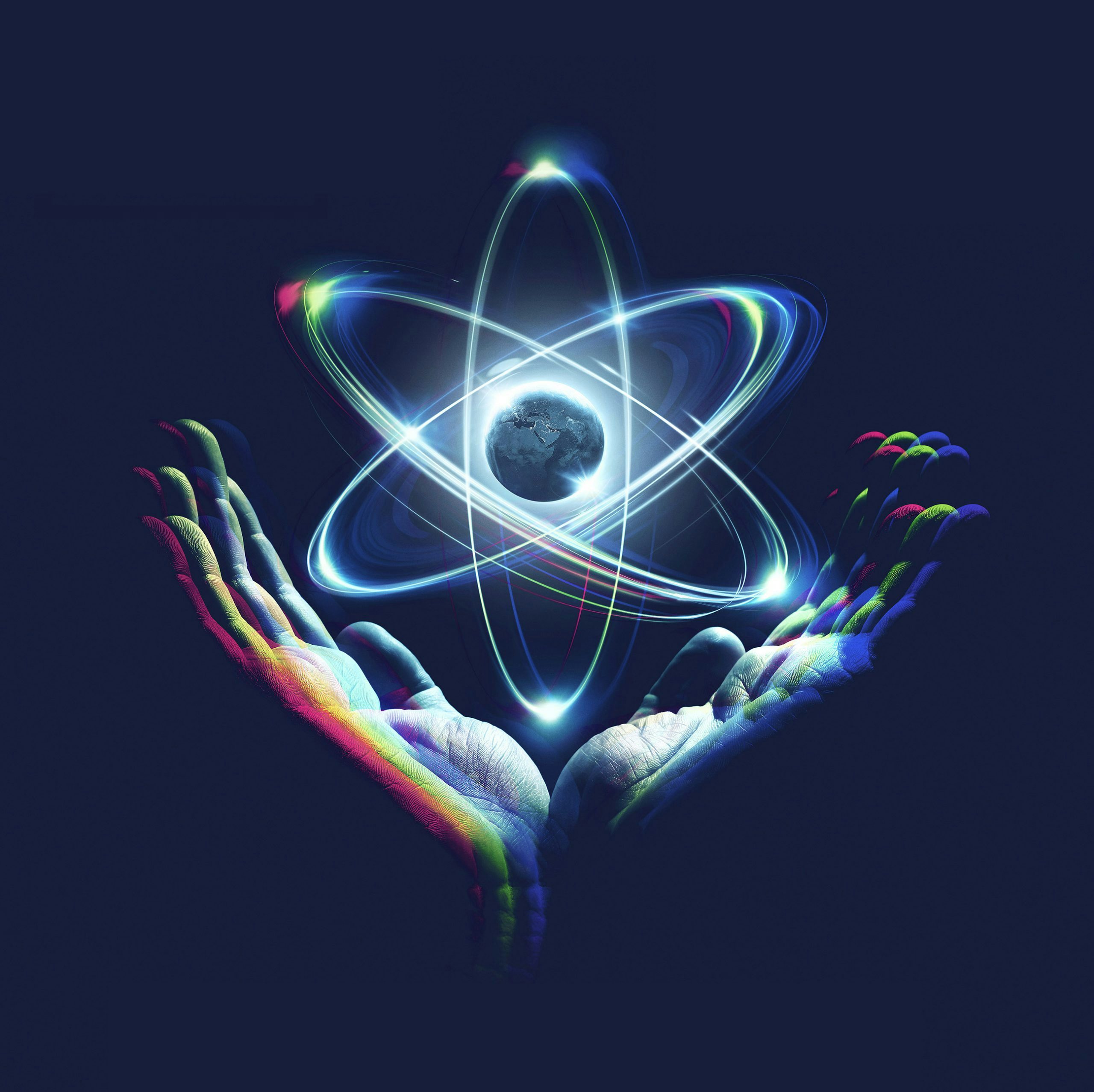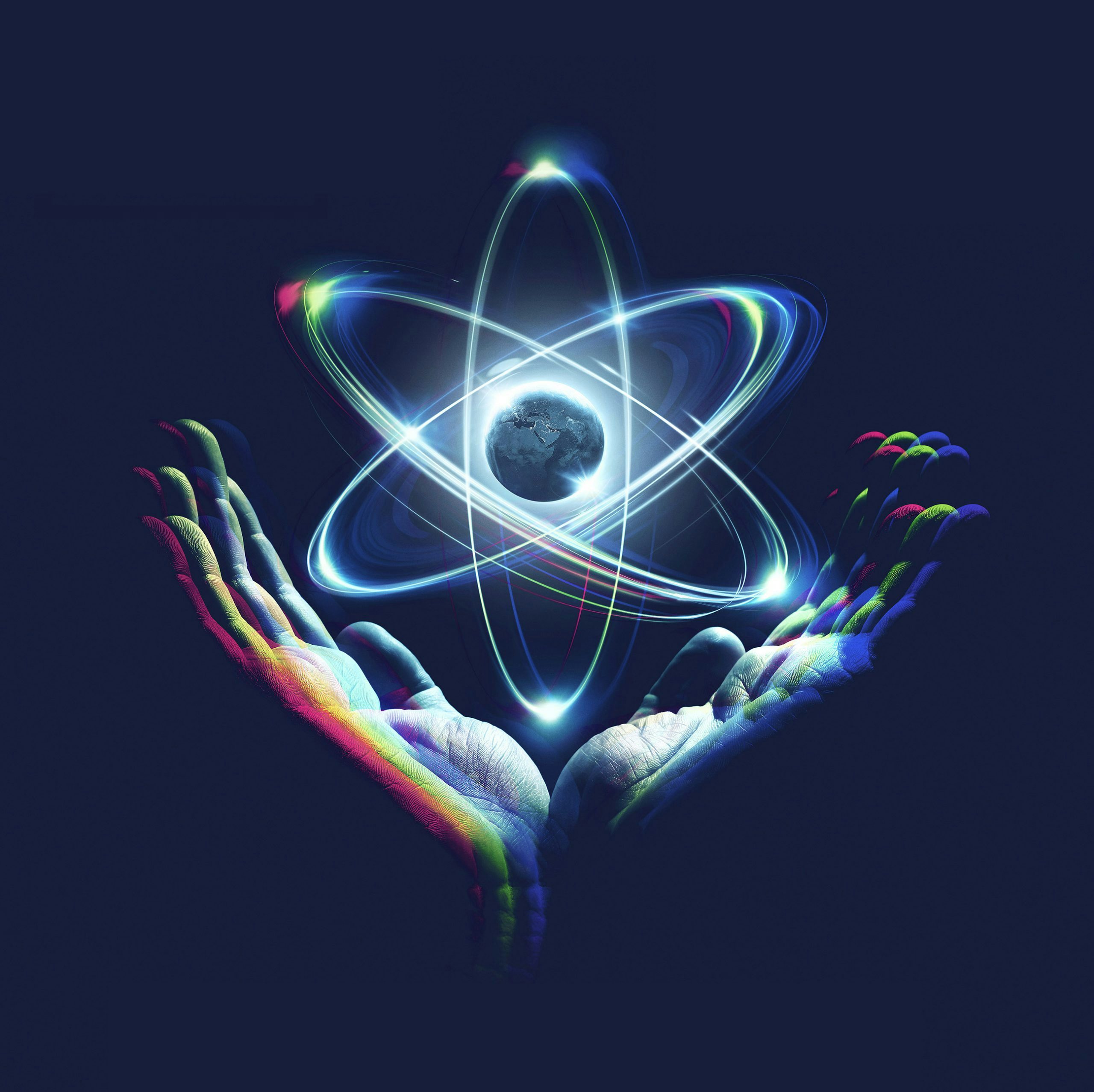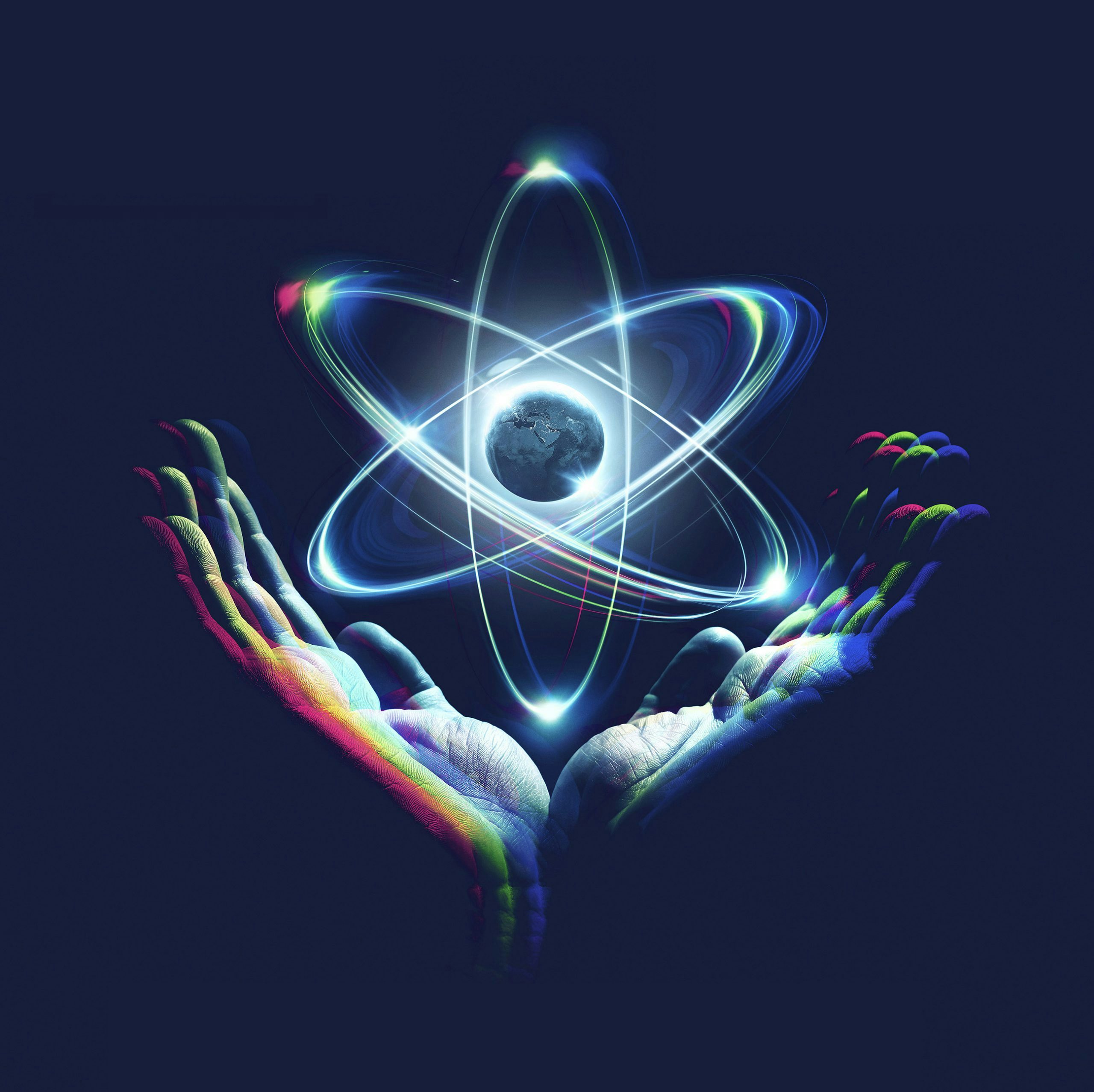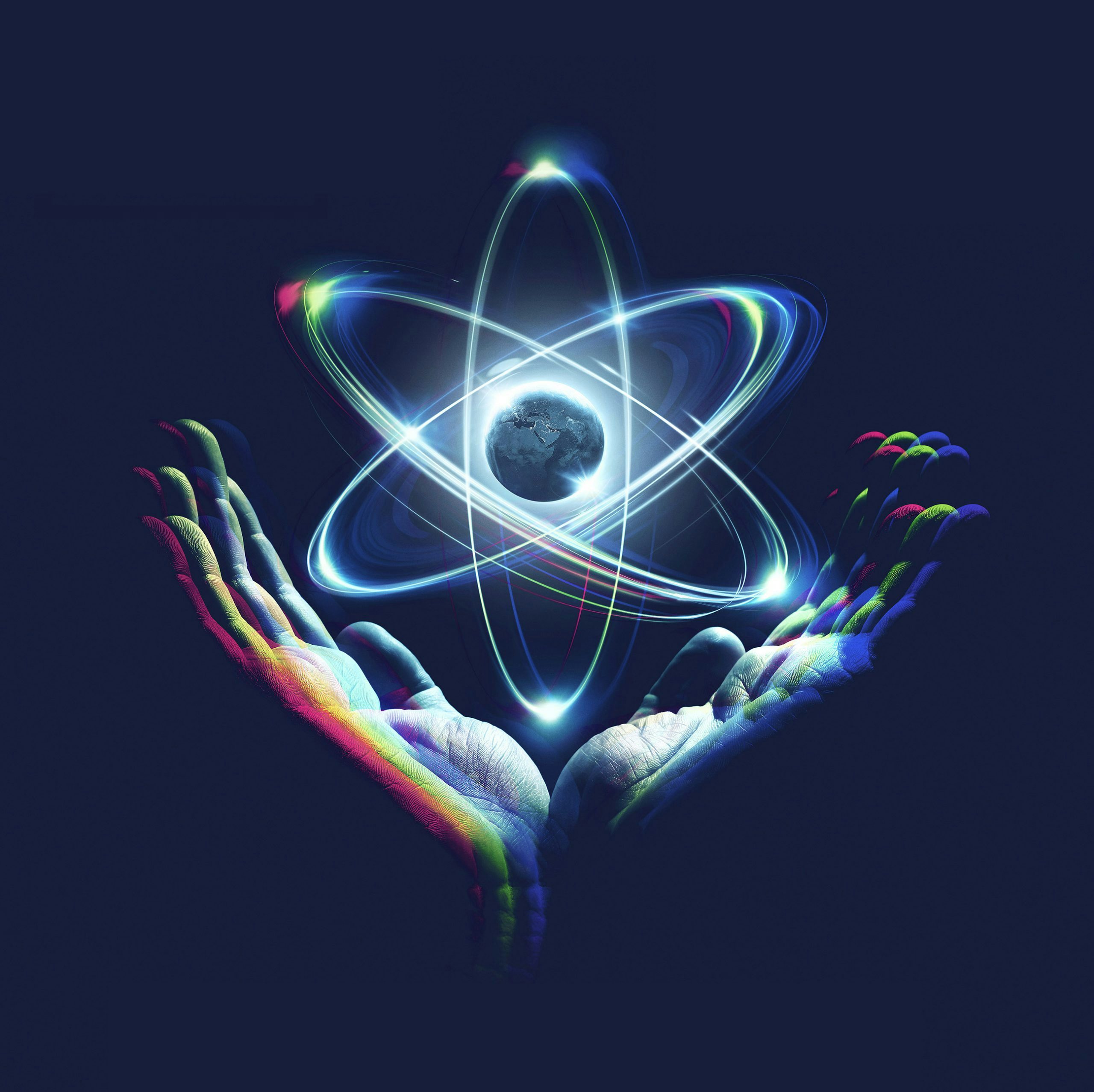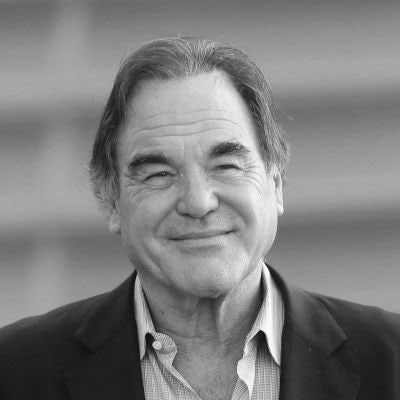 Oliver Stone is a filmmaker and author. He won an Oscar for adapting the screenplay for Midnight Express, and later won two more for directing Platoon and Born on the Fourth of July. He's also known for Wall Street, JFK, Nixon, W., Savages, and Snowden, and for writing the screenplay of Scarface.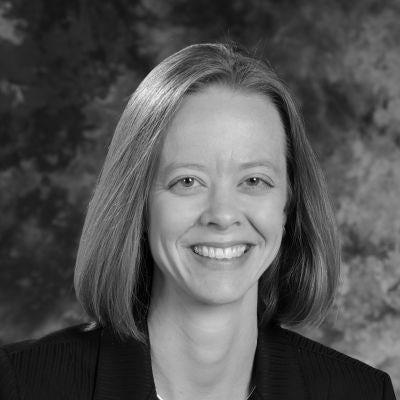 Dr Shannon Bragg-Sitton is the Director of Integrated Energy and Storage Systems at Idaho National Laboratory. She studied nuclear engineering at Texas A&M and the University of Michigan. She is an internationally-recognised pioneer in innovative applications of nuclear energy.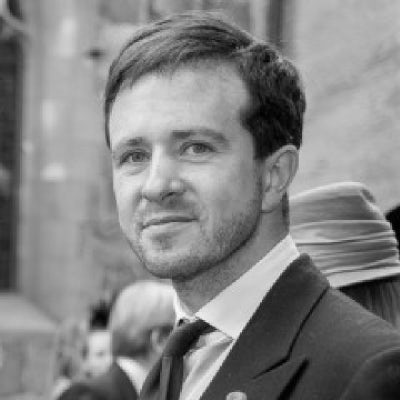 Dr Thomas Fink is the founding Director of the London Institute and Charge de Recherche in the French CNRS. He studied physics at Caltech, Cambridge and École Normale Supérieure. His work includes statistical physics, combinatorics and the mathematics of evolvable systems.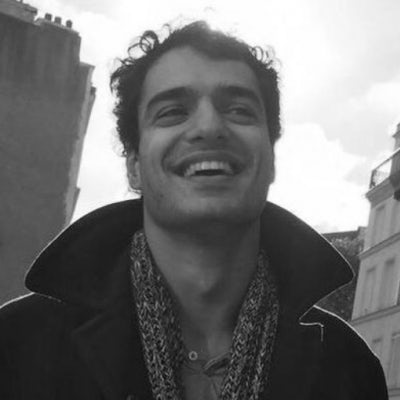 Dr Theo Zenou is a journalist and historian. He has written for The Washington Post, FT, The Times, Telegraph, Spectator, among others, and has interviewed Oliver Stone, Werner Herzog and Neal Stephenson. He did a PhD in history at Cambridge, focusing on the Cold War and nuclear weapons.