Making sure Skynet behaves itself
2 Sep 2019
Marc Warner talks about how we should manage the safety of embedded artificial intelligence both individually and on a collective scale.
Advanced machine learning algorithms provide a powerful set of tools for solving important real-world problems. As machine learning technology improves, these algorithms are becoming responsible for ever more critical decisions. But when they fail in unexpected ways, the consequences can be devastating and potentially lead to cascading failure.
In this talk, Marc Warner, the CEO and cofounder of AI research company Faculty, talks about how we should manage AI safety both individually and on a collective scale. Clearing a path through the vacuous bullshit that the future of AI tends to accumulate, his conclusions are grounded in Faculty's scientific research to make AI safe now and in the future. The talk is followed by a general discussion on how to ensure that AI and automated decision-making will be a net positive for businesses and society.
Science and Society
Science and Society is a series of lectures that brings together leaders in business, government and the arts to understand how science impacts society and the world. Each talk is given by an eminent scientist on his own research, followed by informal discussion and drinks.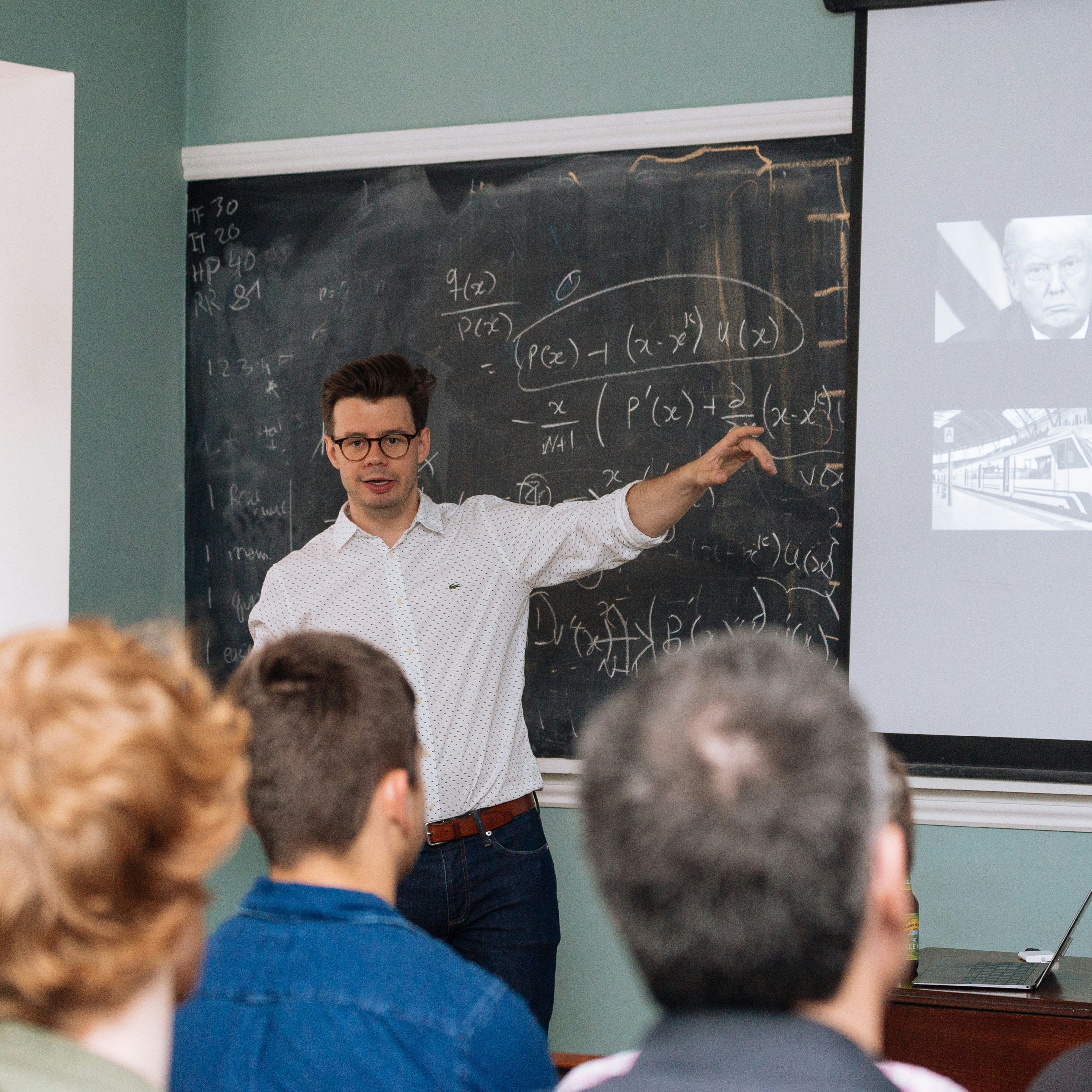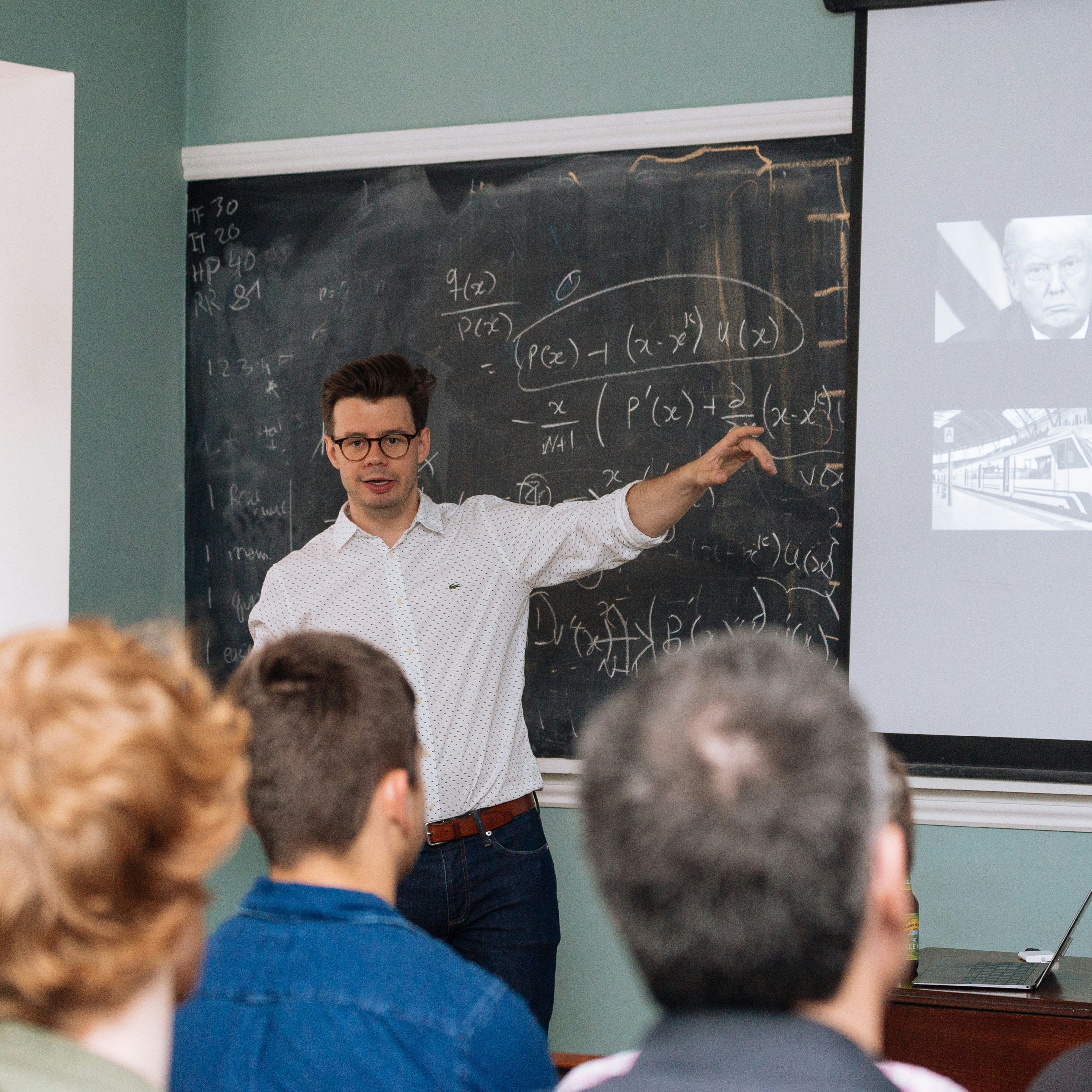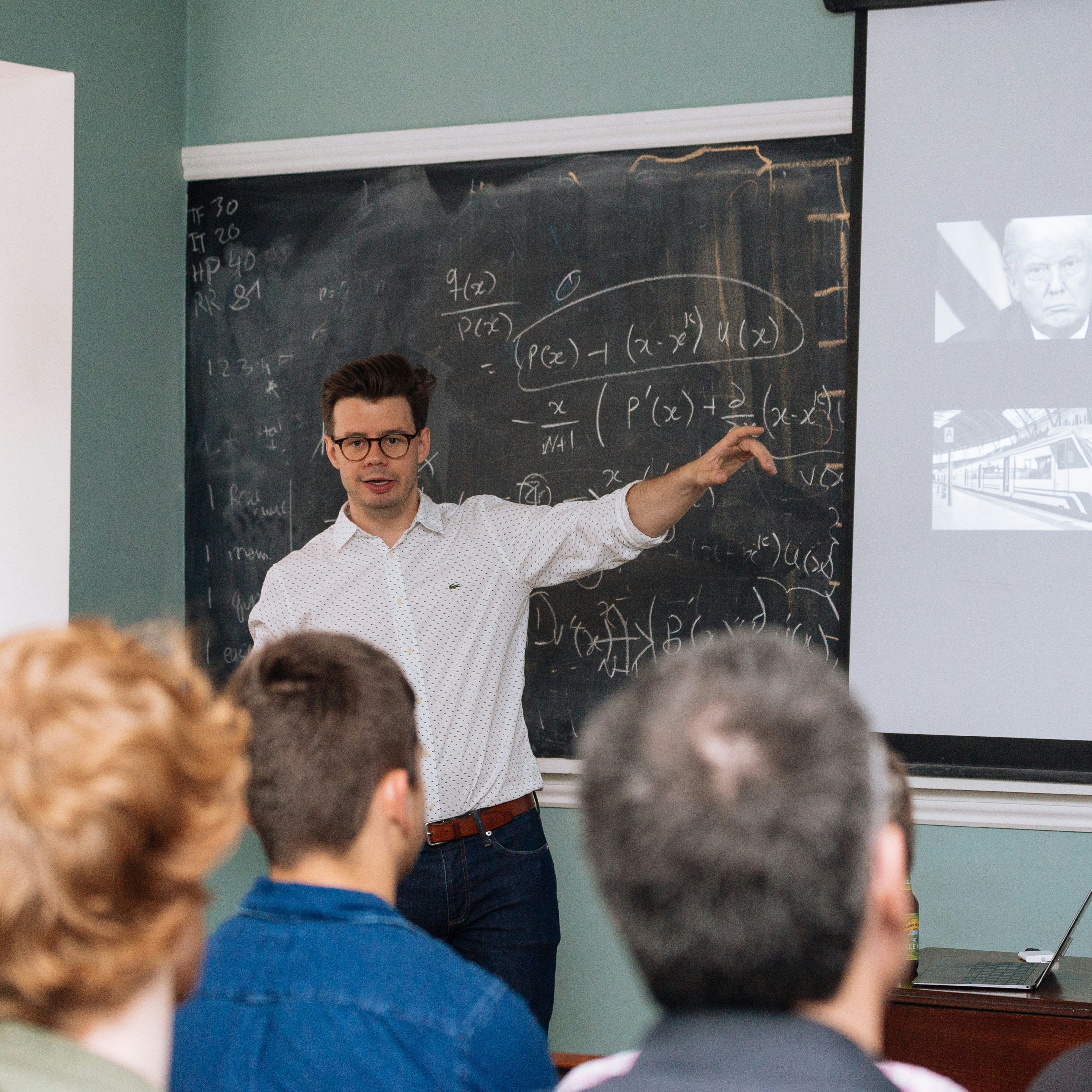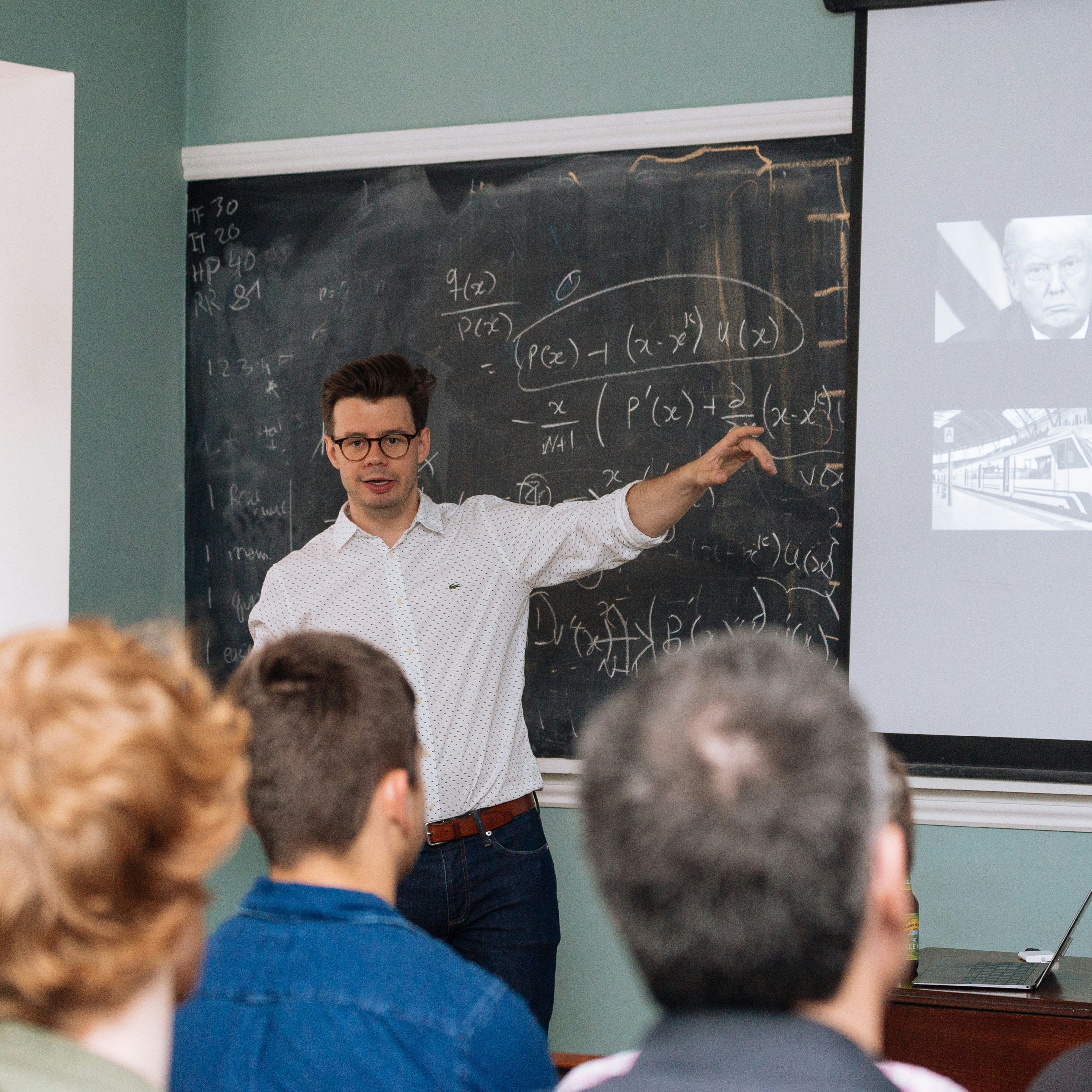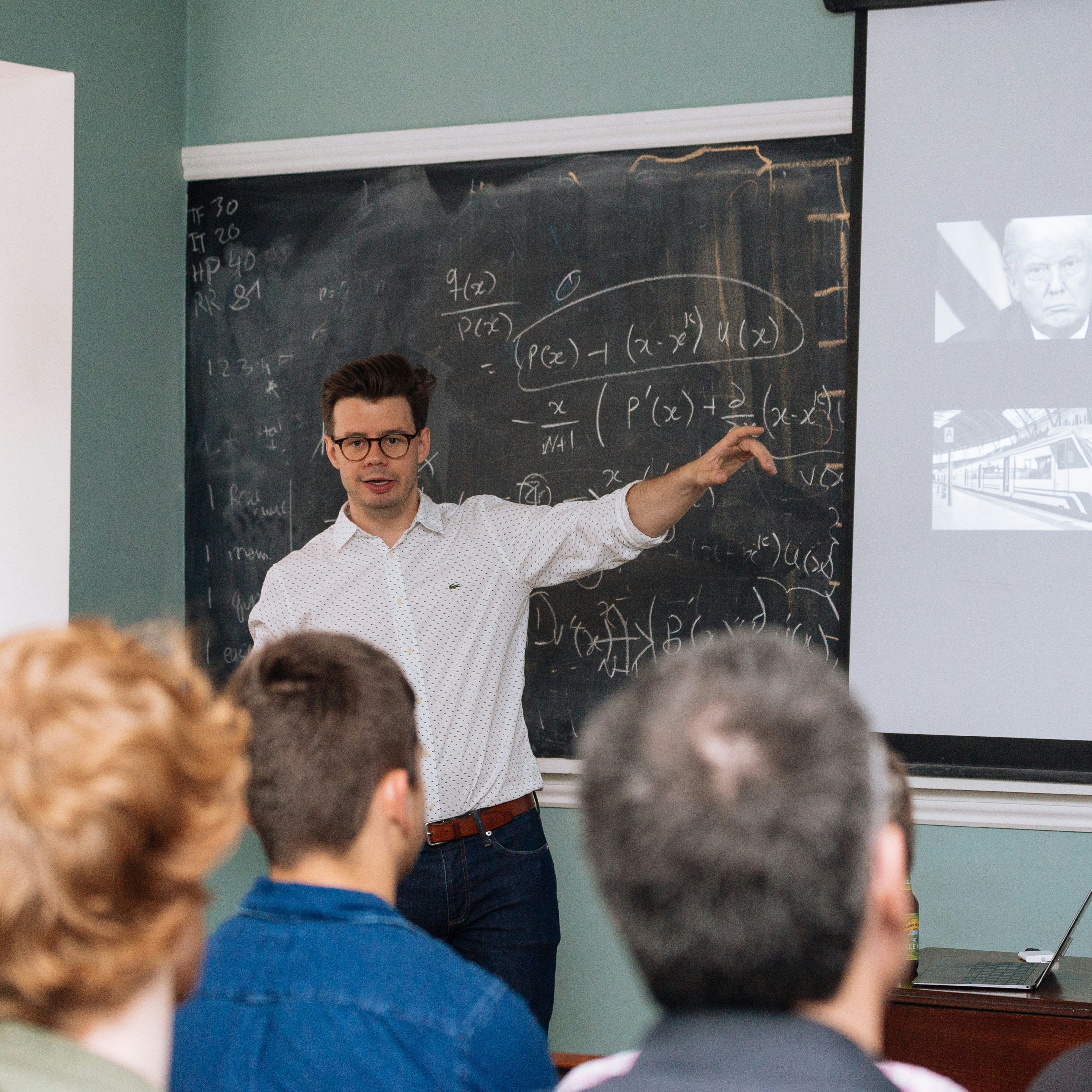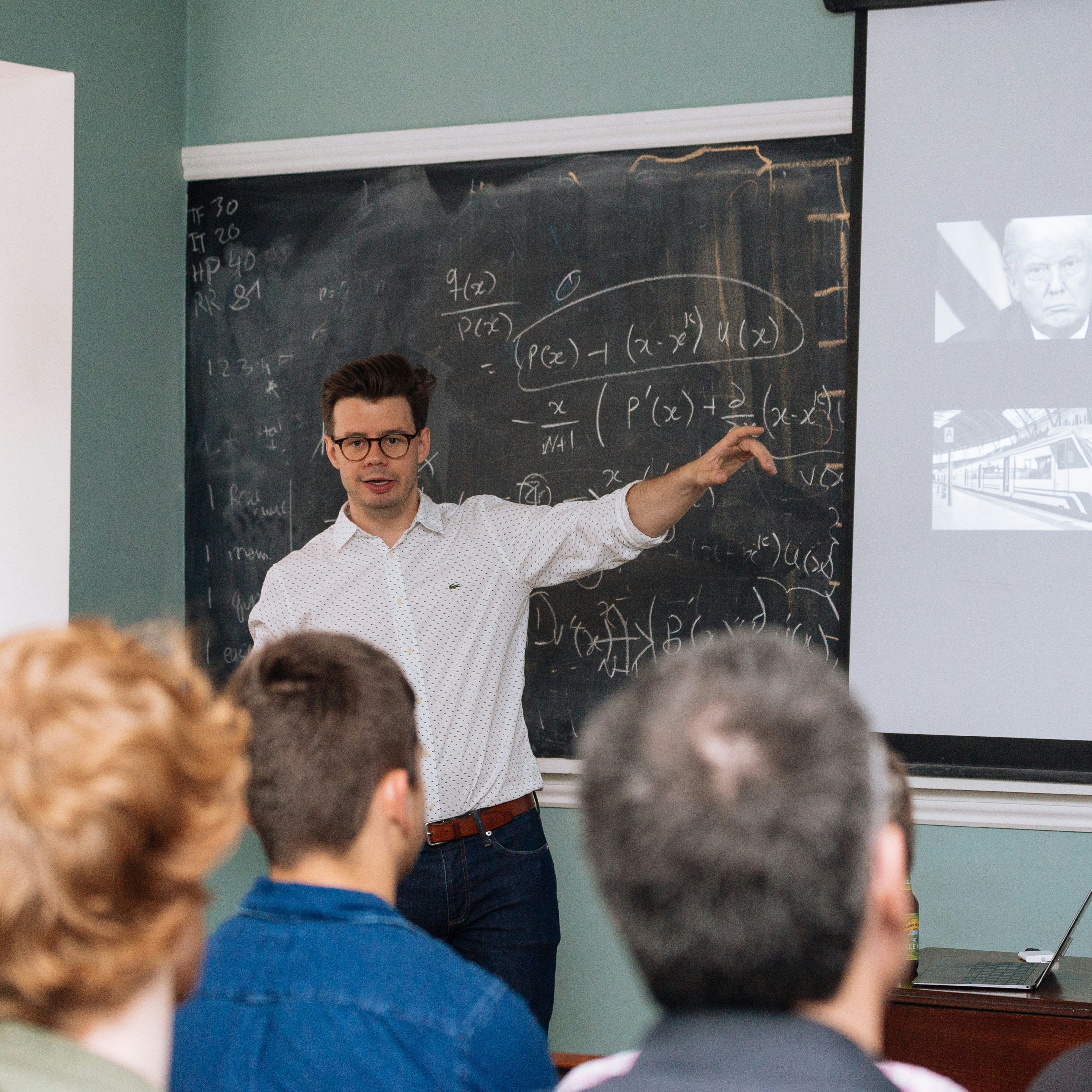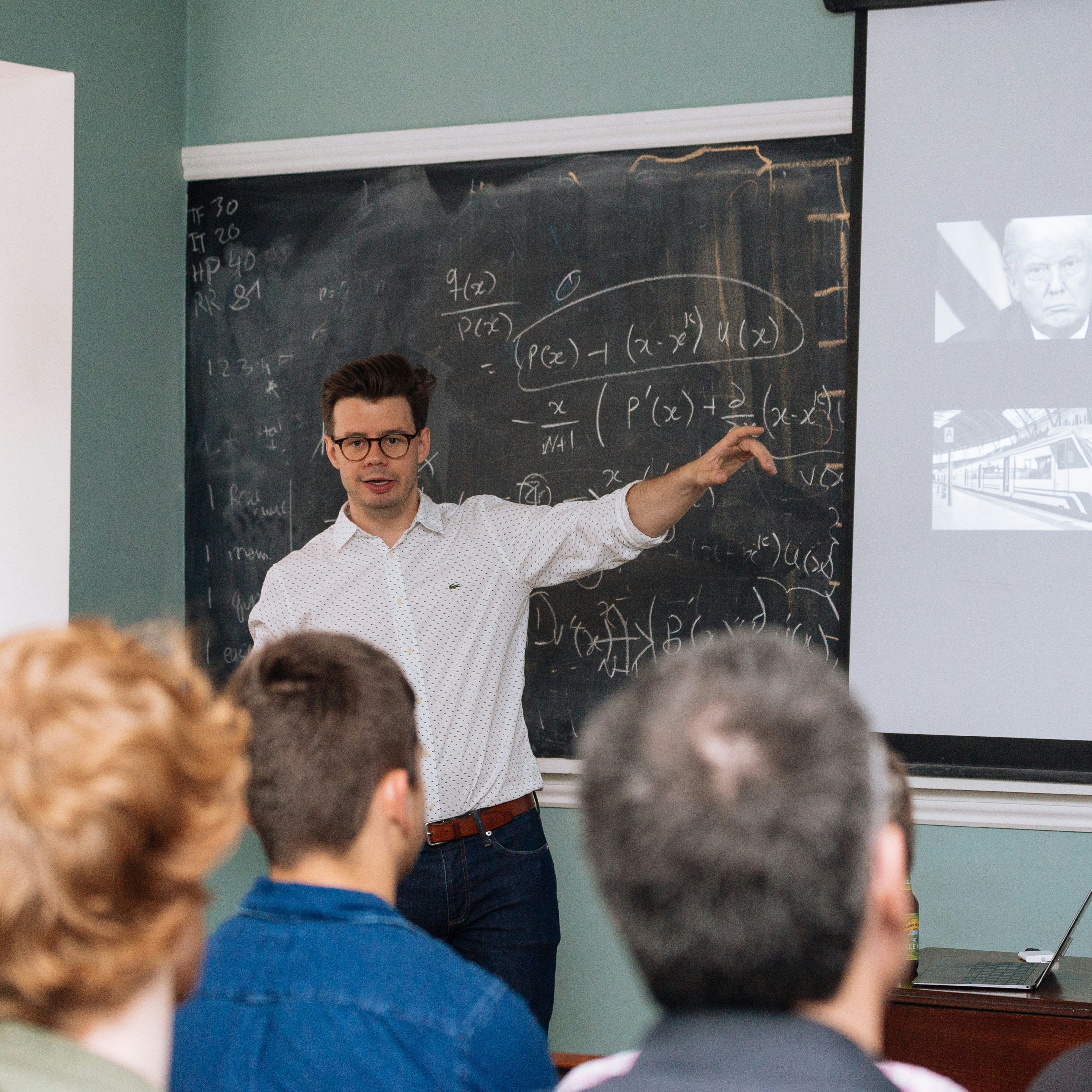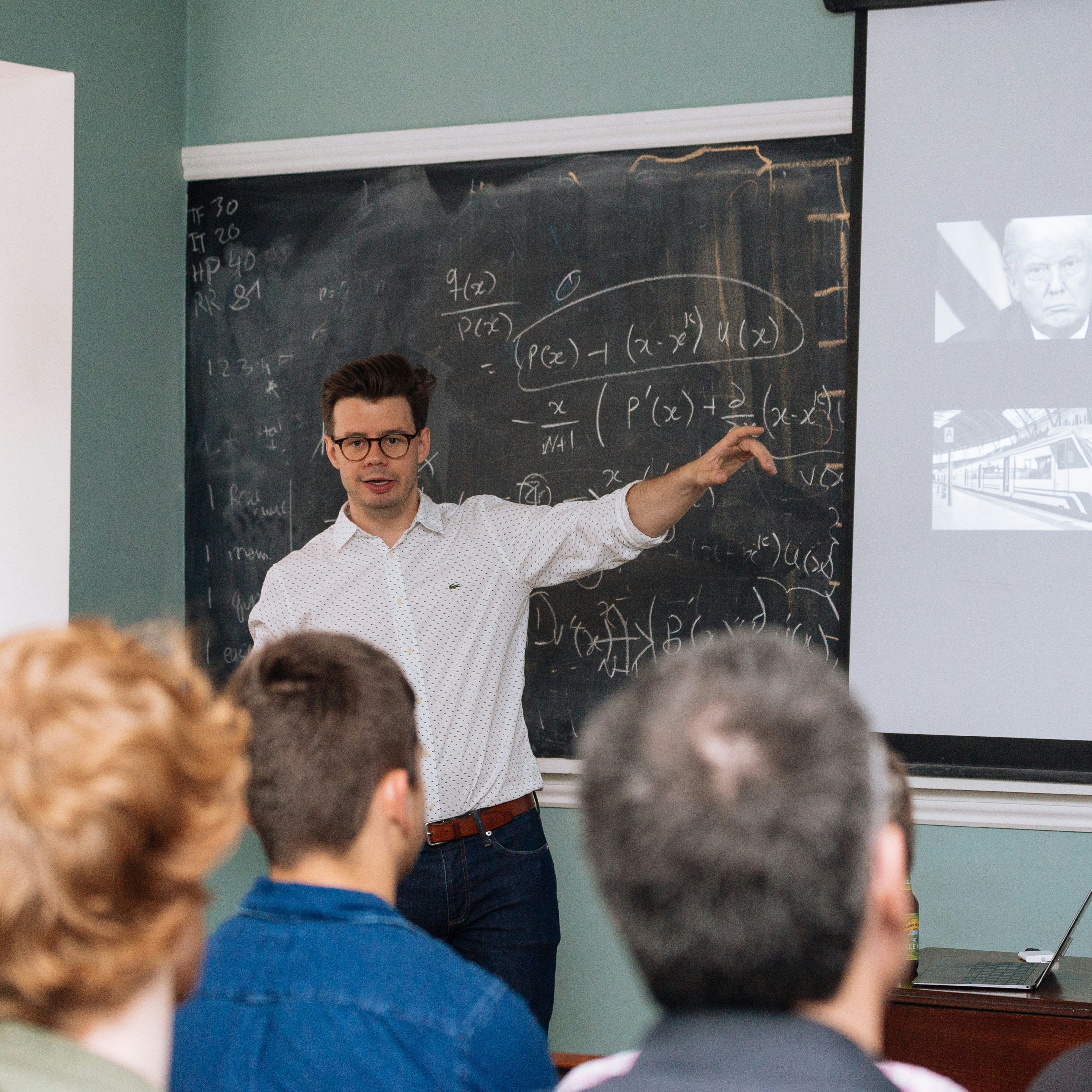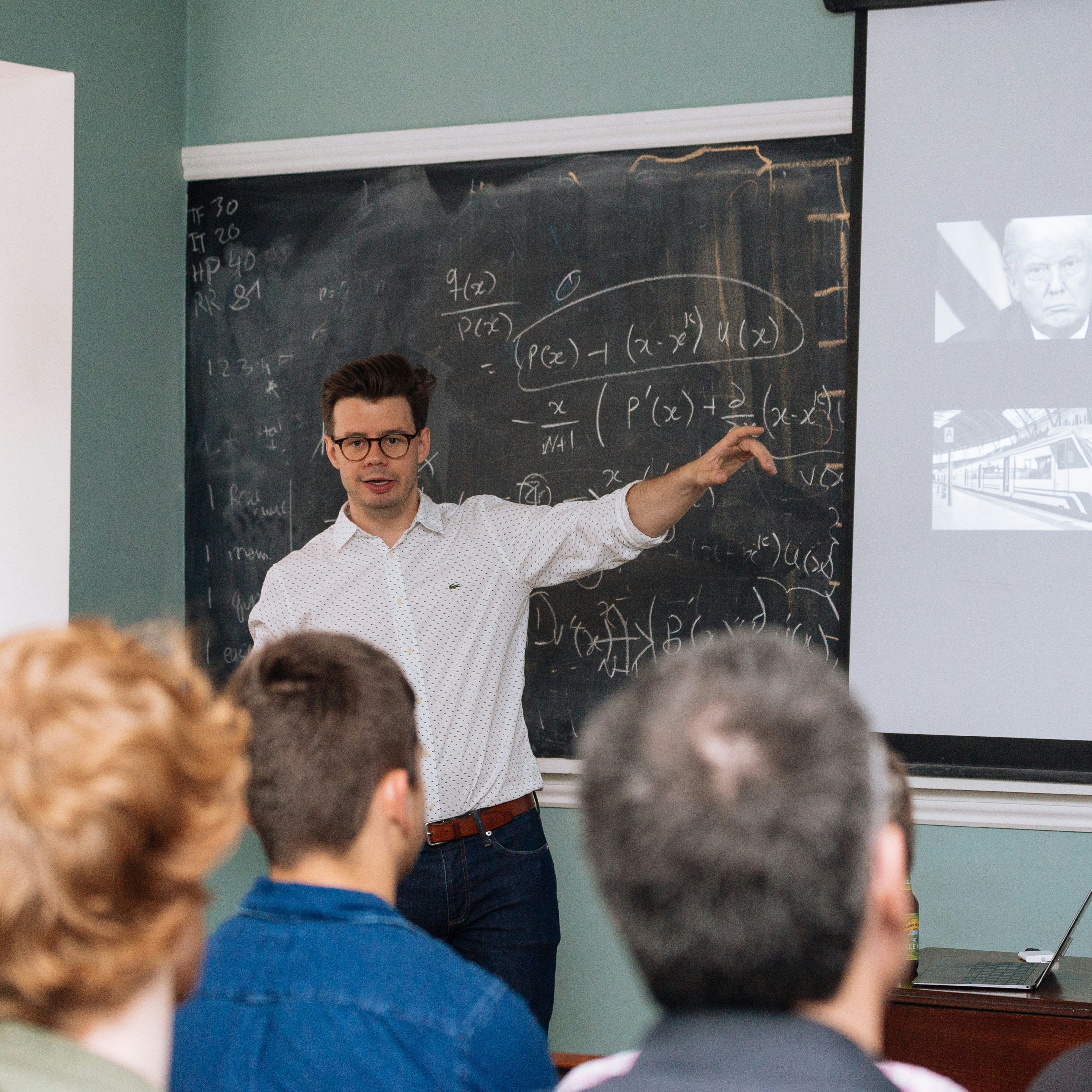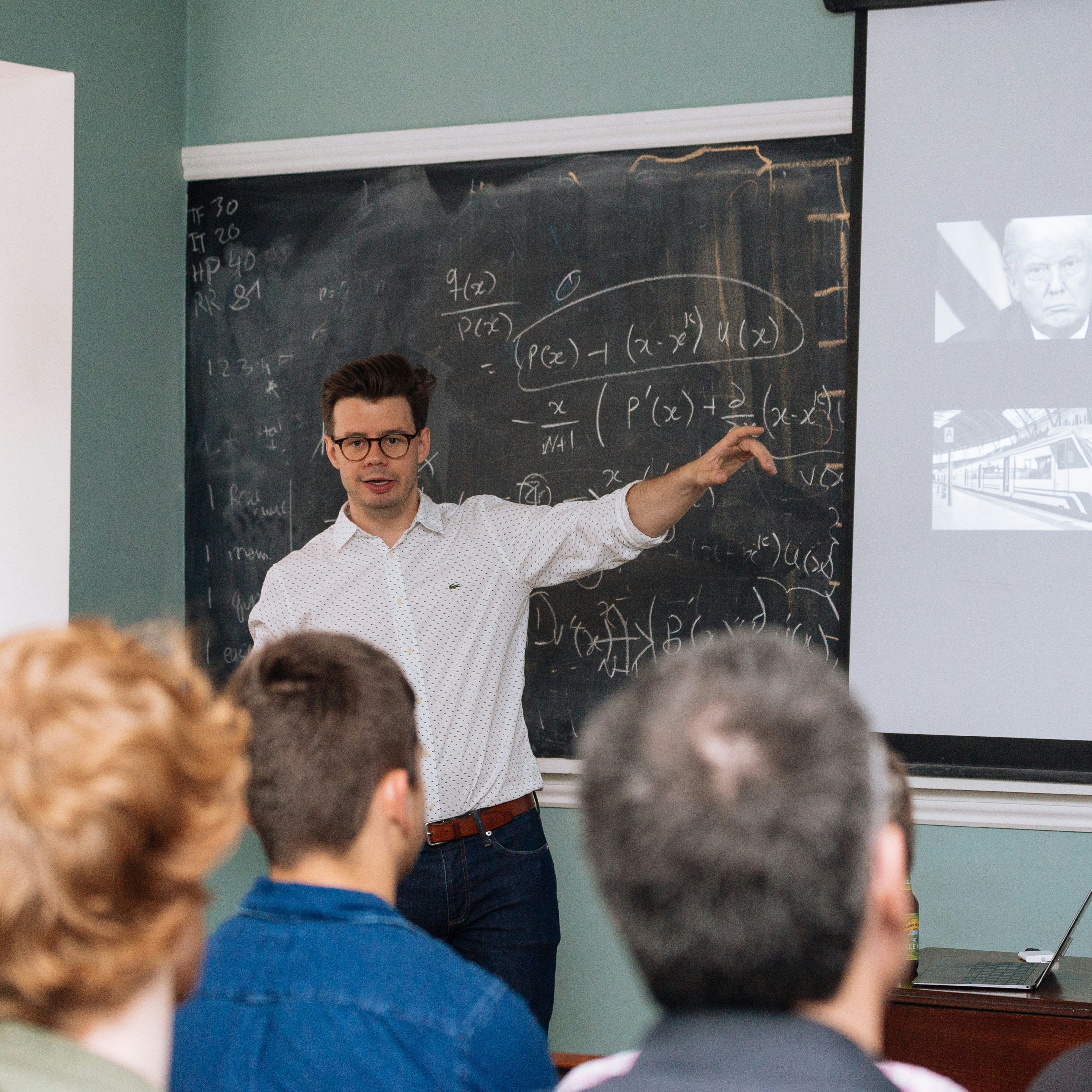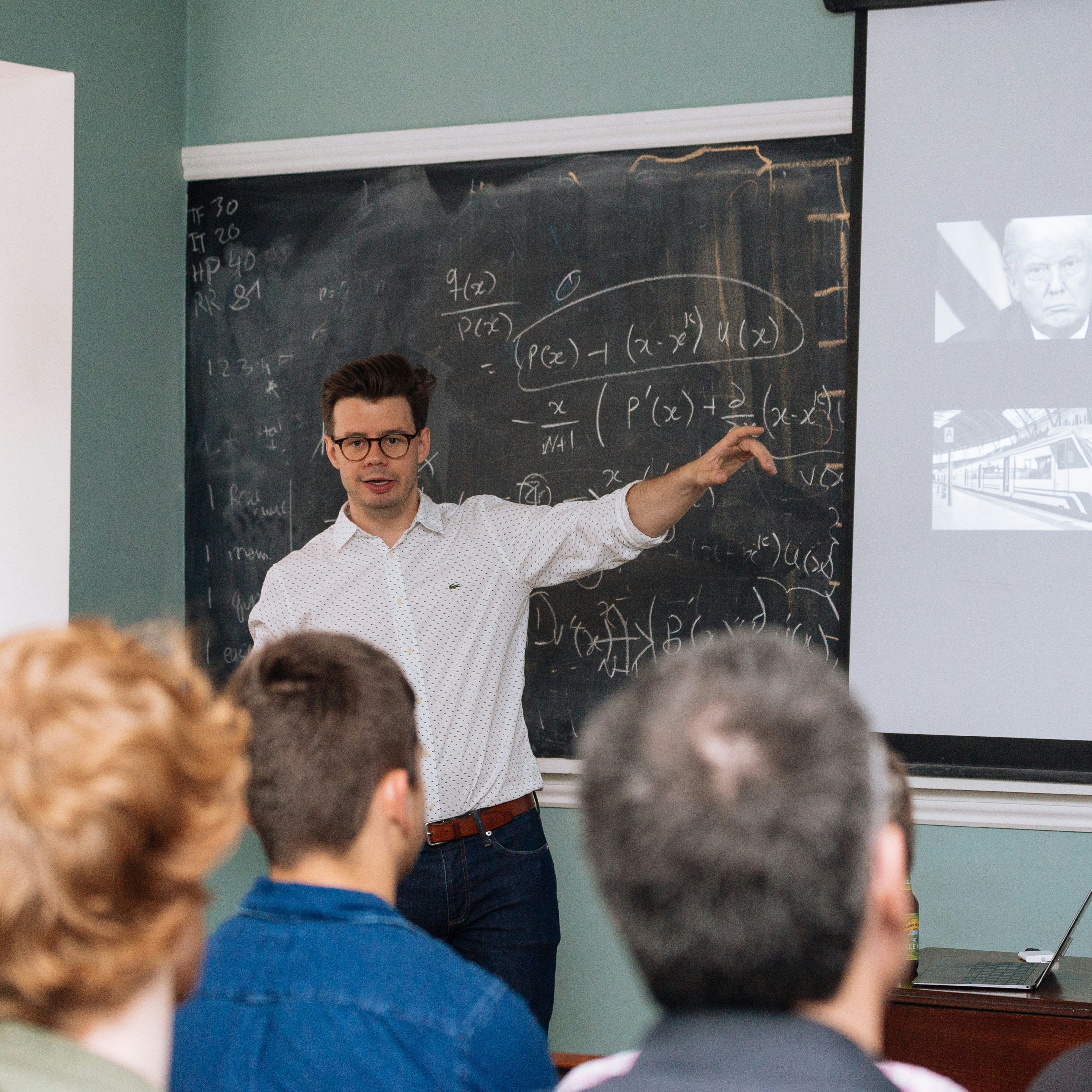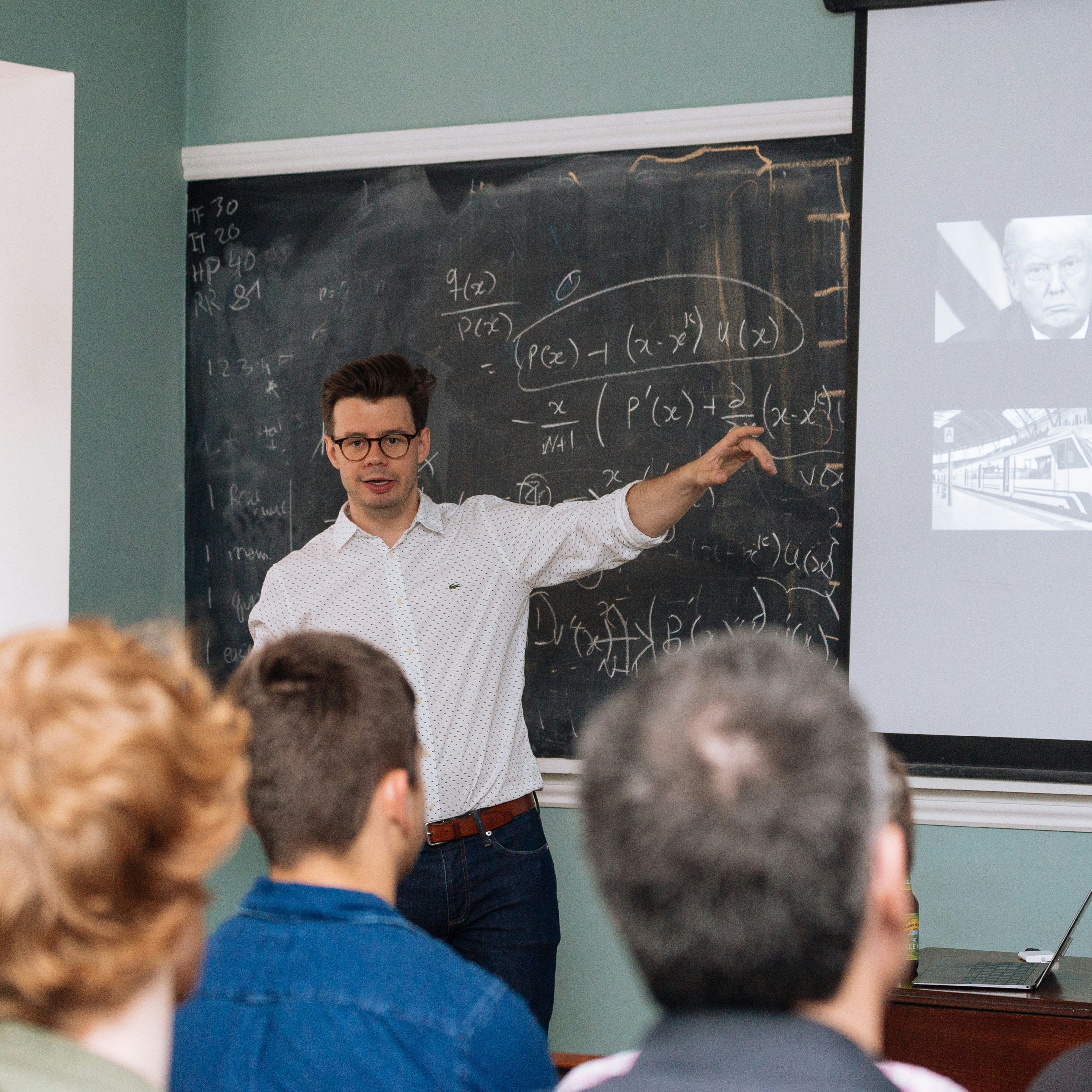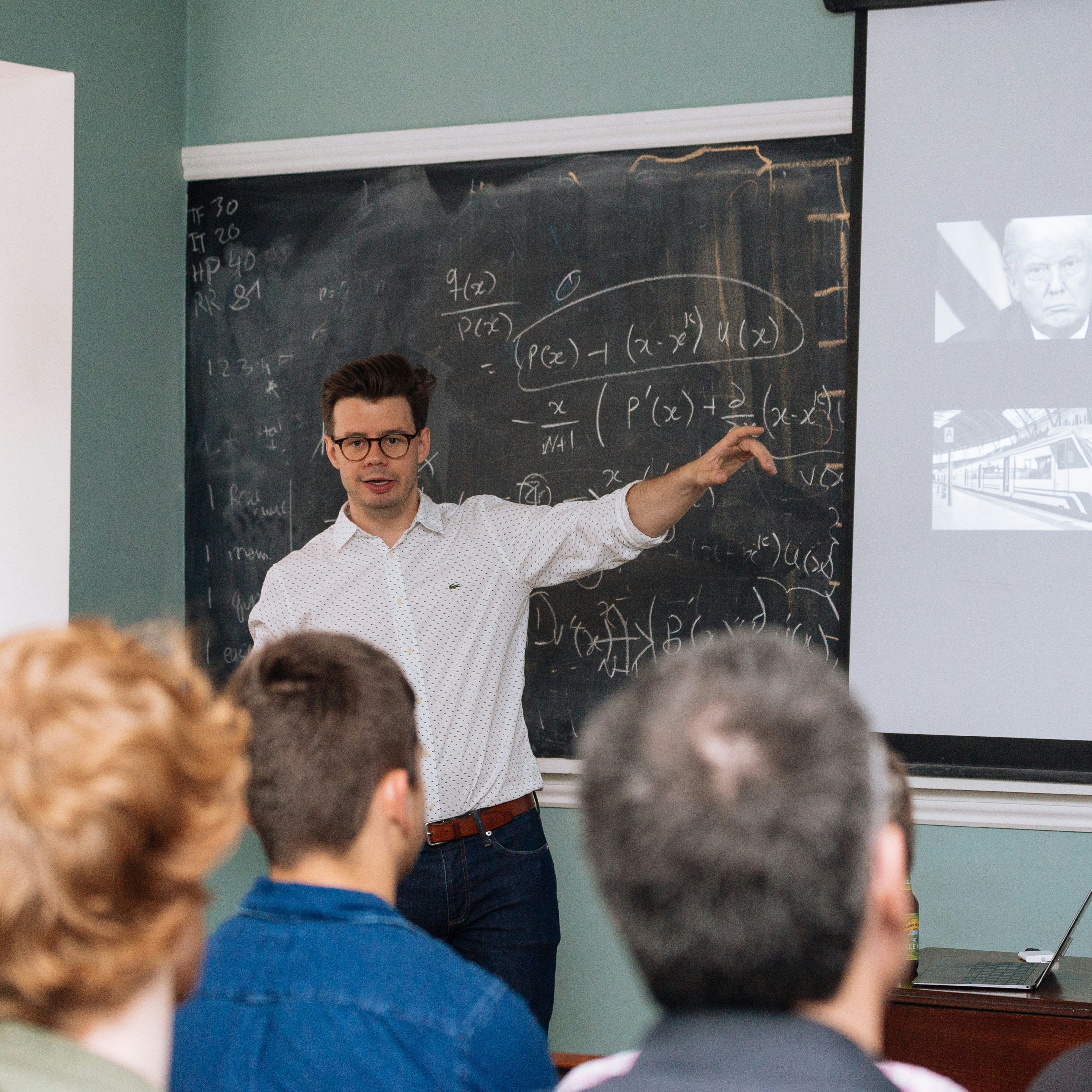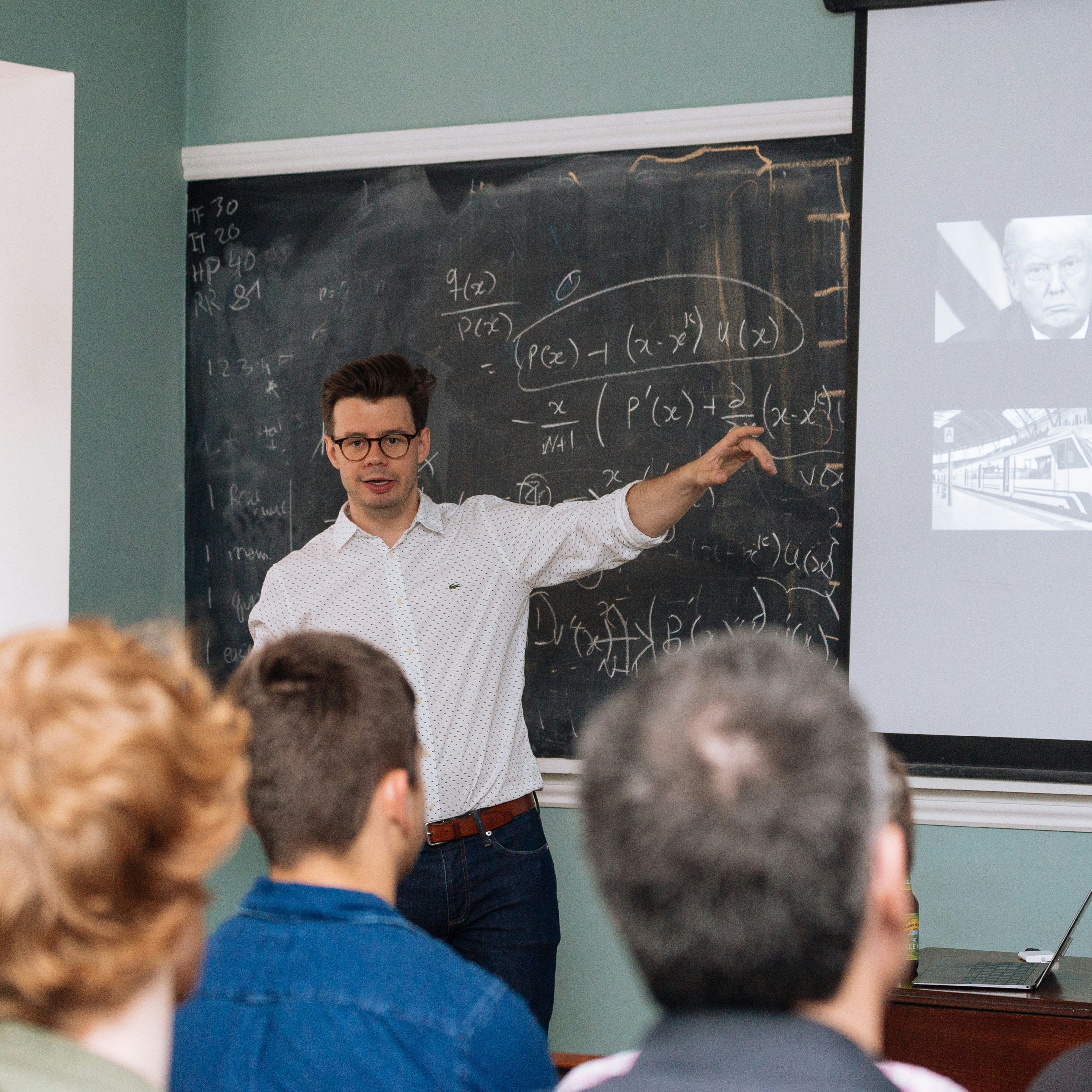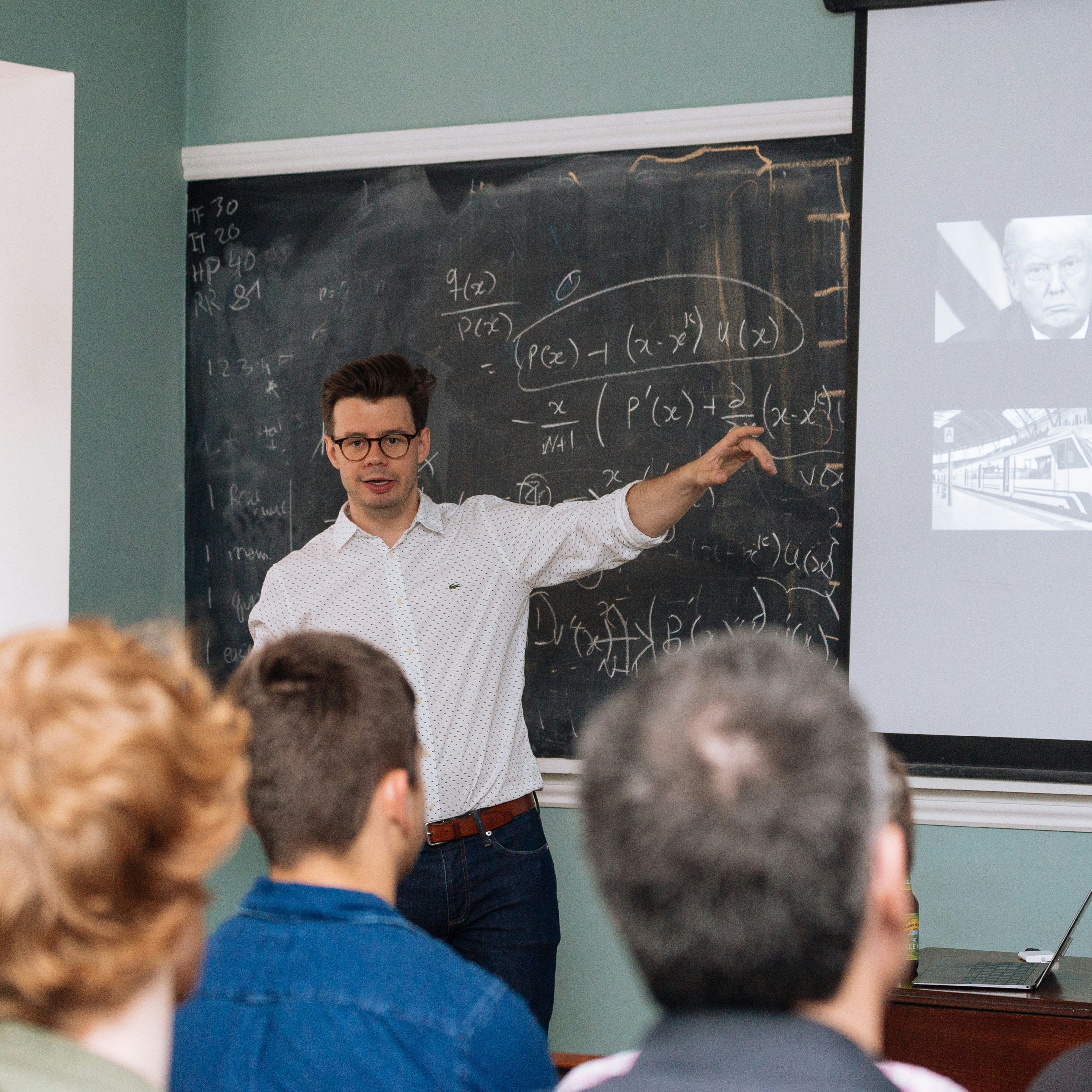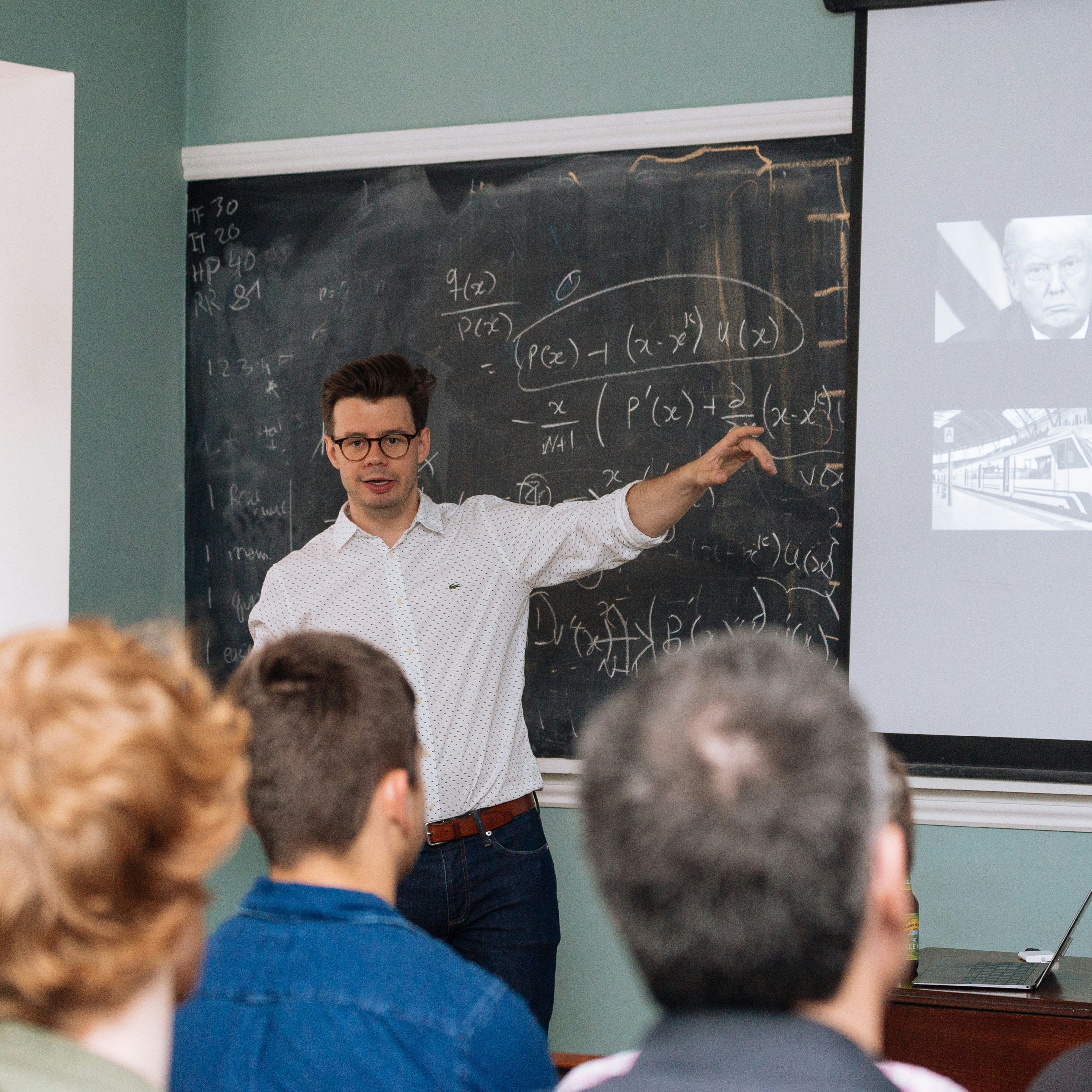 <
>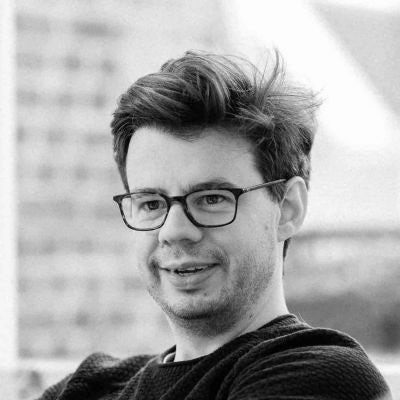 Dr Marc Warner is the CEO of the AI research company Faculty, which he co-founded in the belief that the benefits of AI should extend to everyone. He has since overseen Faculty's growth to become one of Europe's leading AI companies. He has led data science projects for clients ranging from EasyJet and Siemens to the UK Government and the NHS. Before Faculty, Dr Warner was a Marie Curie Fellow in physics at Harvard University, specialising in quantum sensing. Outside Faculty, he advises the UK Government on digital data and artificial intelligence through the Digital Economic Advisory Council. He has a PhD in quantum computing and a degree in physics from Imperial College London.