Introduction to black hole microstate counting
10 am, 21 Nov 2022
Prof. Sameer Murthy talks about the thermodynamic entropy of a black hole and how to formulate it within a statistical physics foundation.
The pioneering work of Bekenstein and Hawking in the 1970s showed that black holes have thermodynamic properties like temperature and entropy, just like the air in a room. This leads to the question: can we account for the thermodynamic entropy of a black hole as a statistical entropy of an ensemble of microscopic states? One of the big successes of string theory is to answer this question in the affirmative for a large class of black holes. The aim of these lectures is to introduce these ideas to early researchers in high energy physics and mathematical physics.
This four-part series by ​​Prof. Sameer Murthy provides an orientation and the basic ideas and techniques used in black hole microstate counting. The lectures will cover the following topics in succession: the thermodynamics of black holes; the entropy of black holes in string theory; a special class of black holes called BPS black holes; and an illustration of some actual calculations of entropy. They take place over four weeks in Tyndall's Parlour at the London Institute for Mathematical Sciences, on the second floor of the Royal Institution.
Black hole mechanics
Lecture 1 reviews the basics of black hole thermodynamics, including the four laws of black hole mechanics, analogous to the usual four laws.
Black hole entropy
Lecture 2 describes the ideas underlying the counting of the statistical entropy of black holes in string theory, and implications for it.
BPS black holes
Lecture 3 covers a special class of black holes for which the entropy can be calculated and the corresponding microscopic ensemble of states.
Don't drink and derive
Lecture 4 shows how to actually calculate the statistical entropy in practice, in particular for some simple examples of BPS black holes.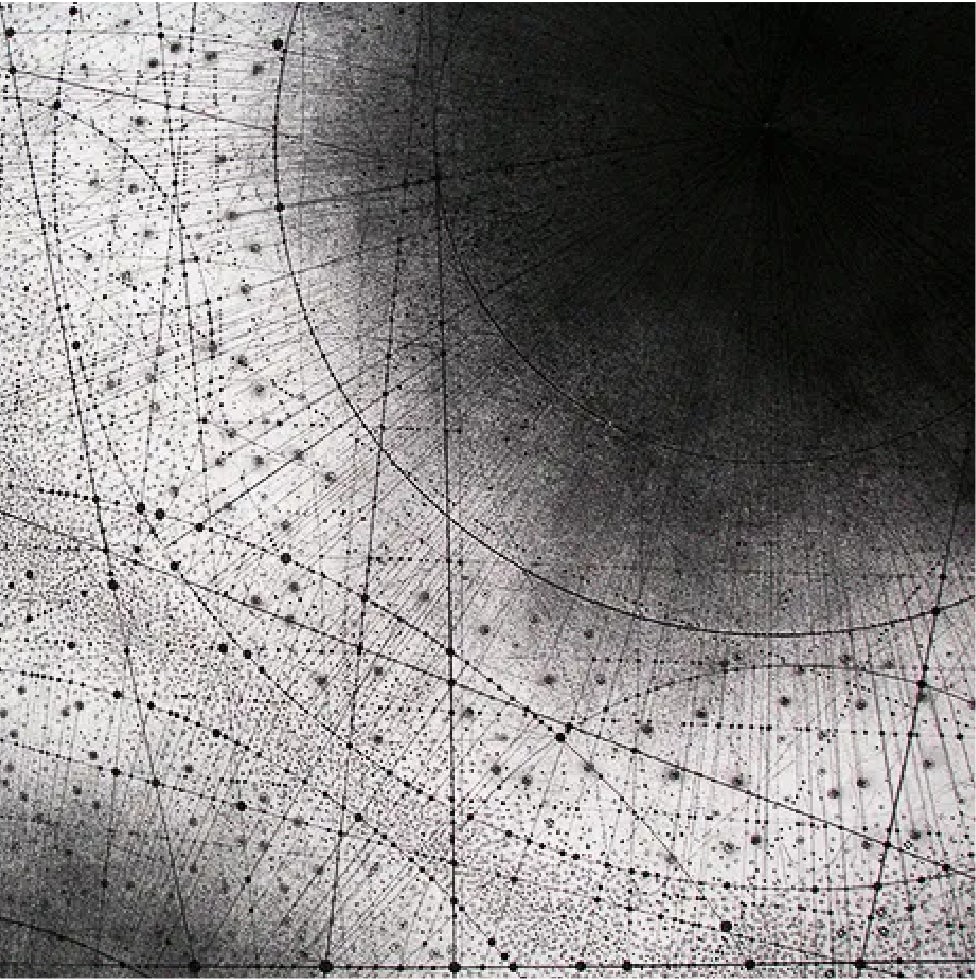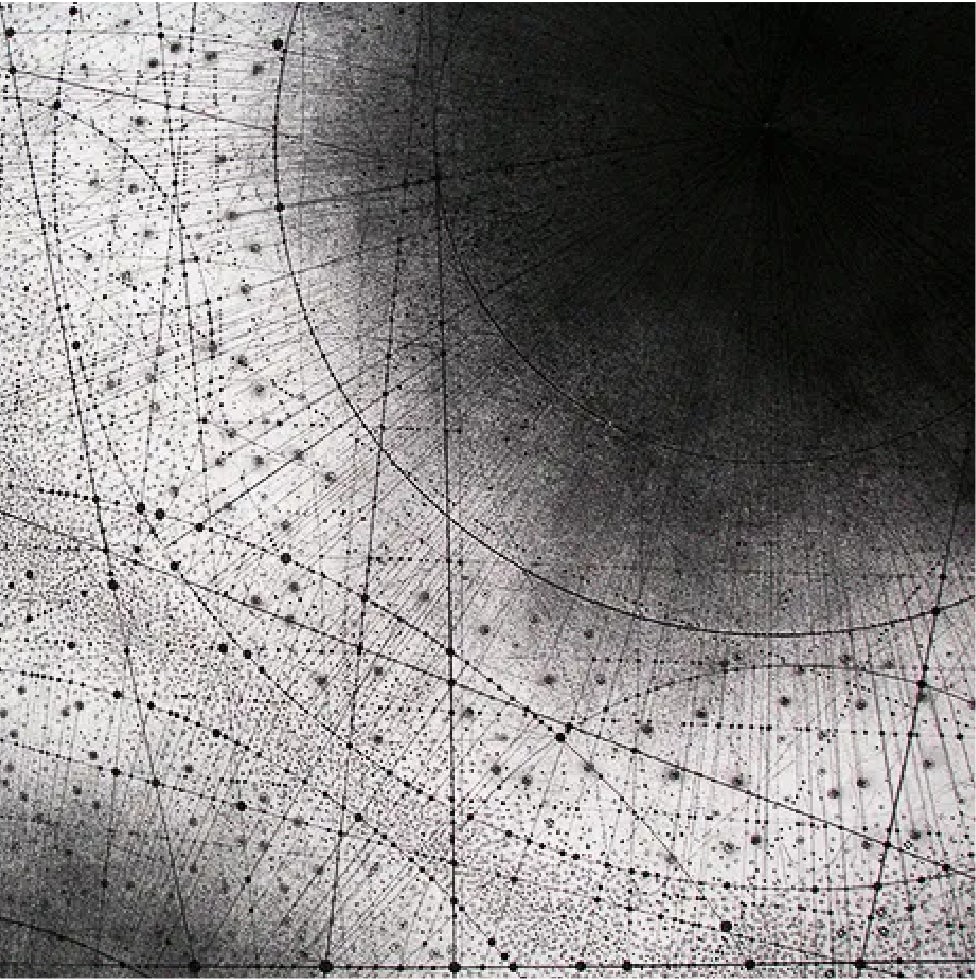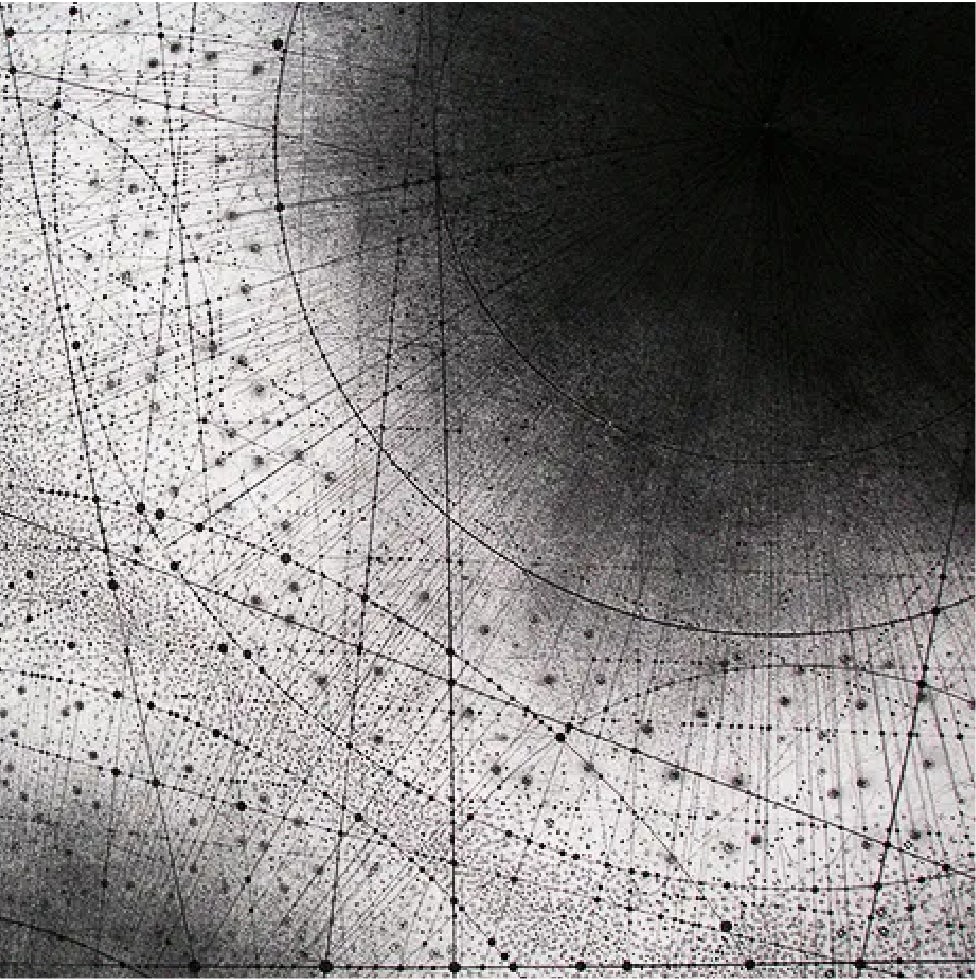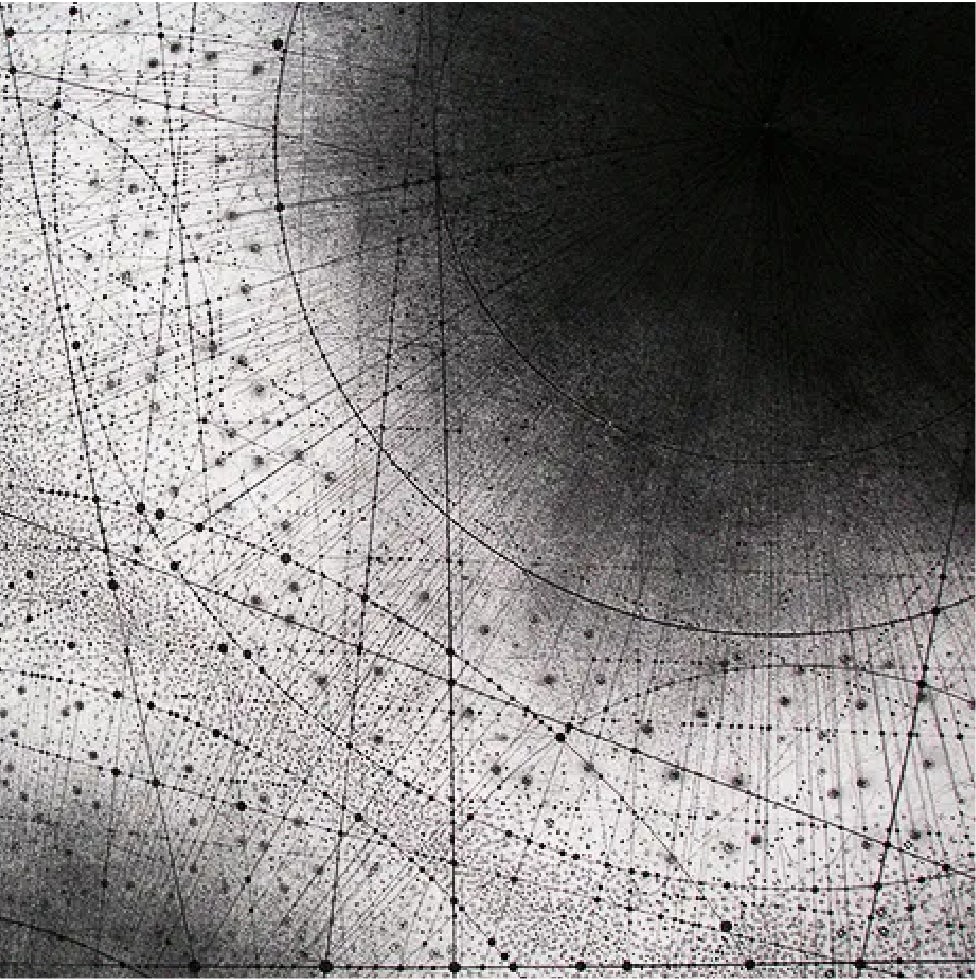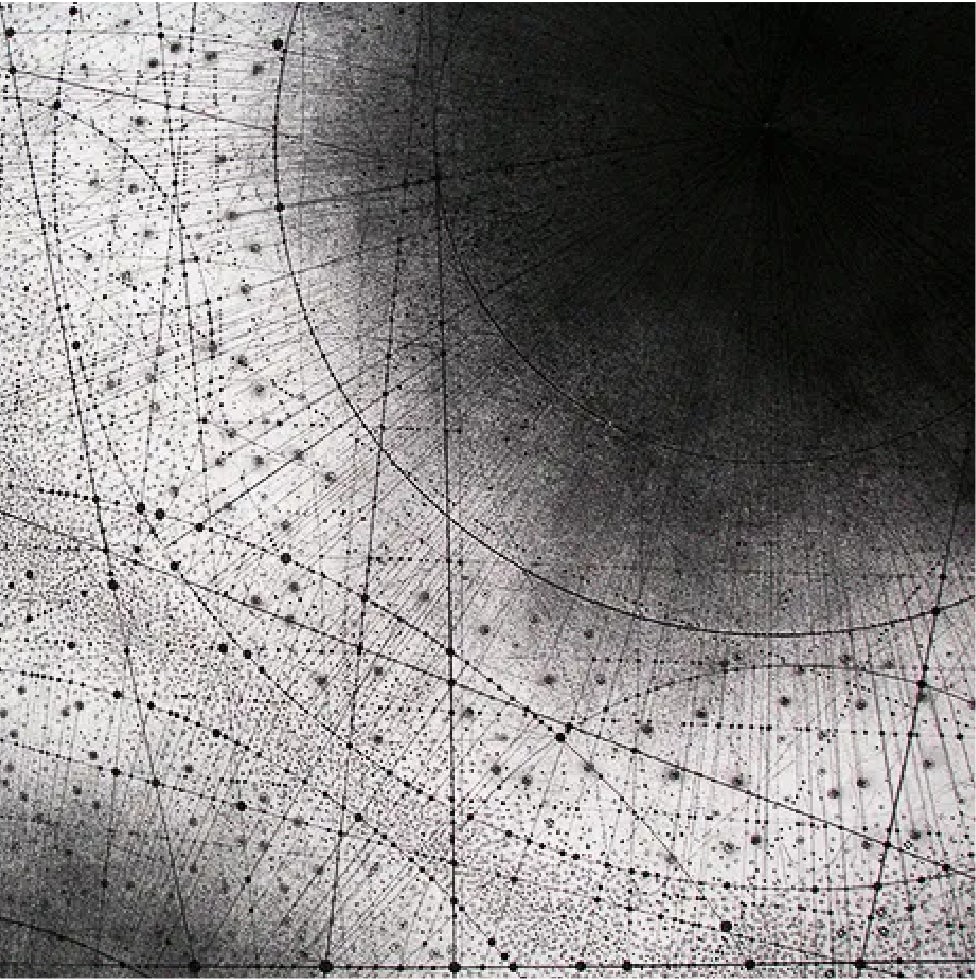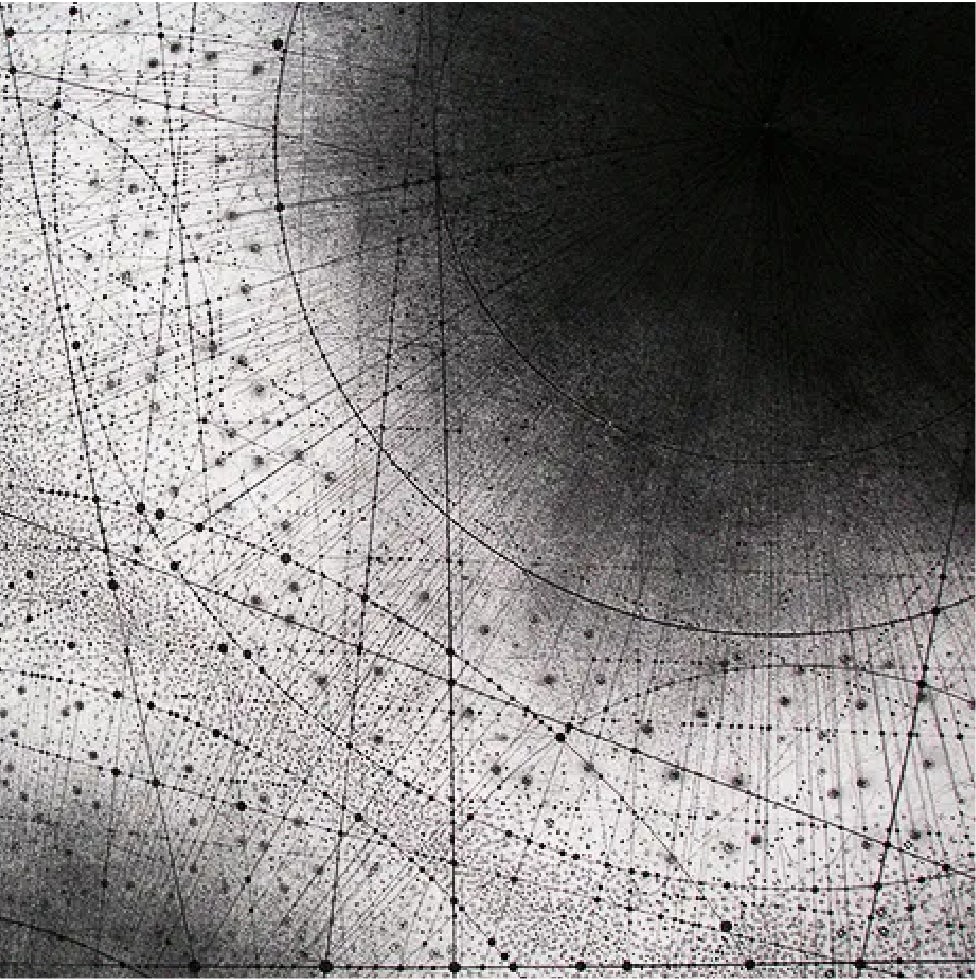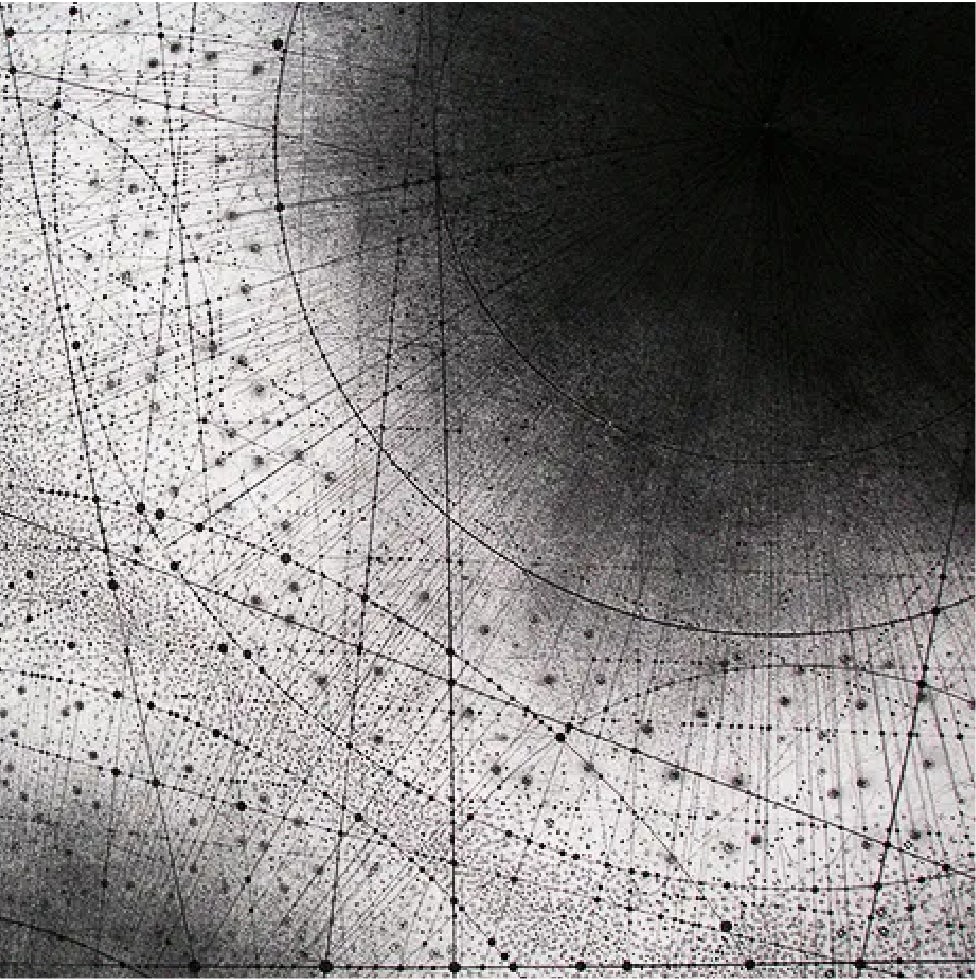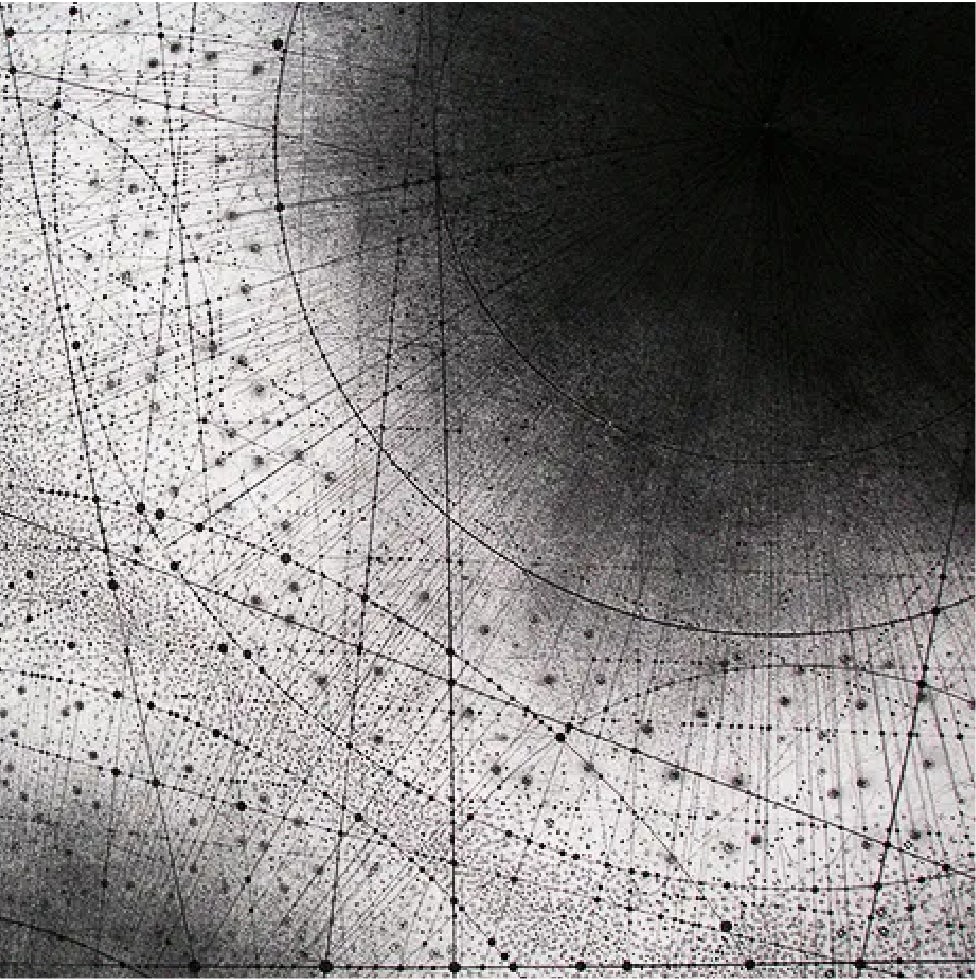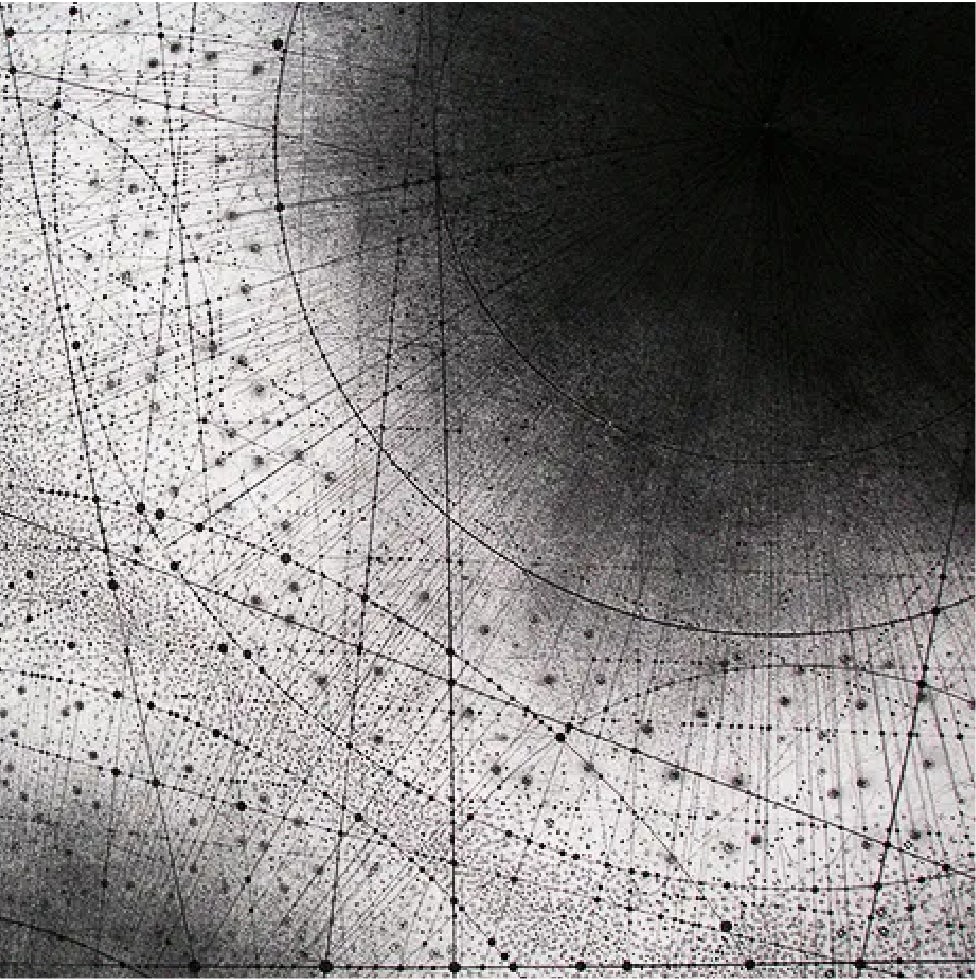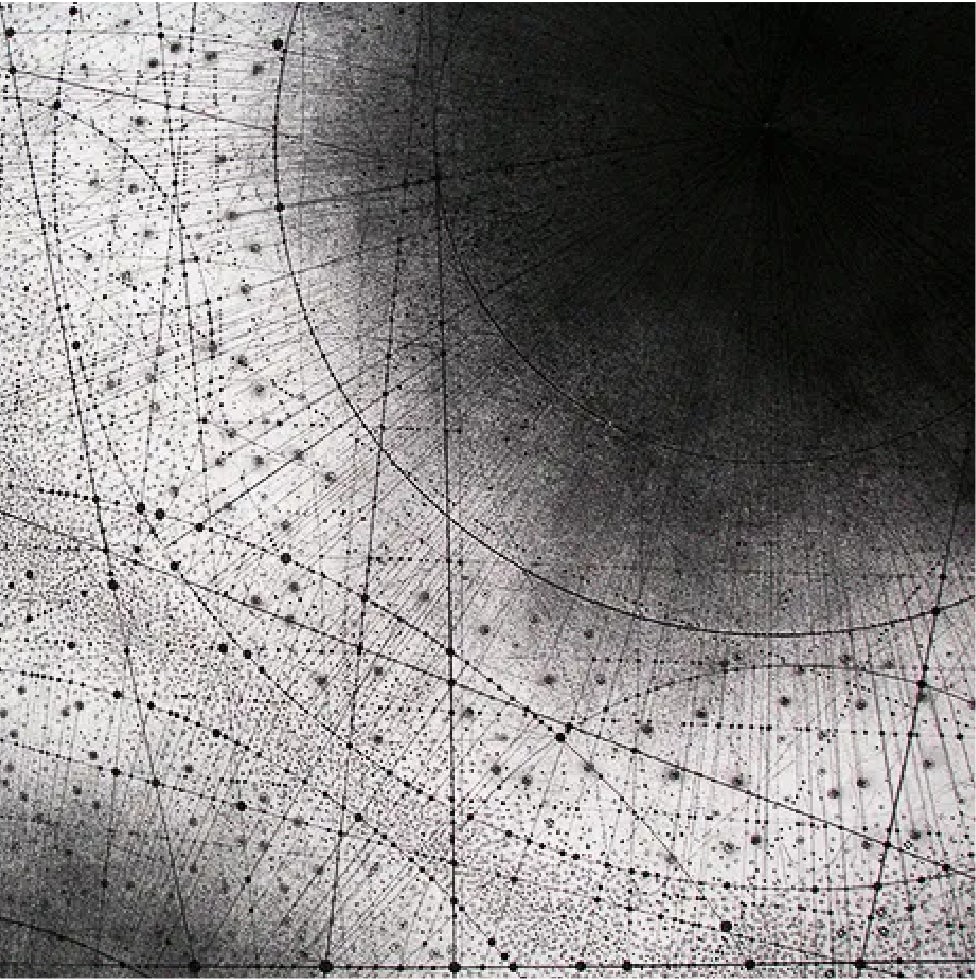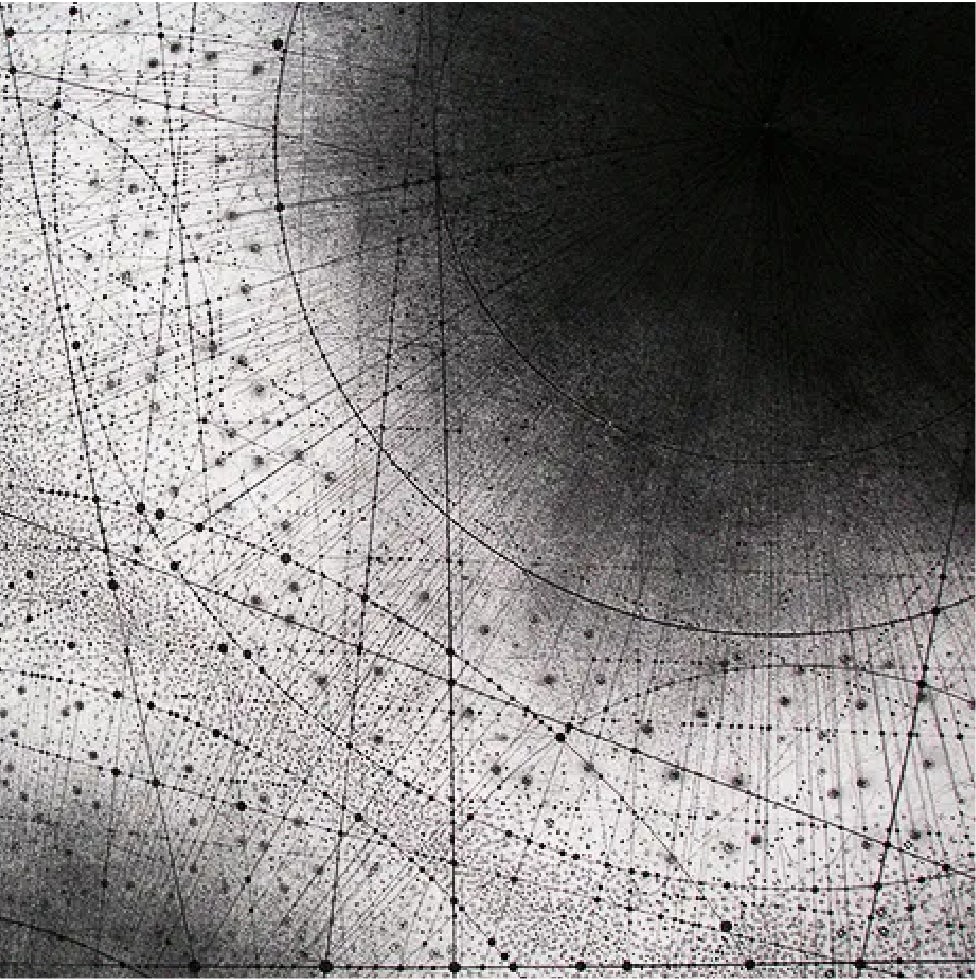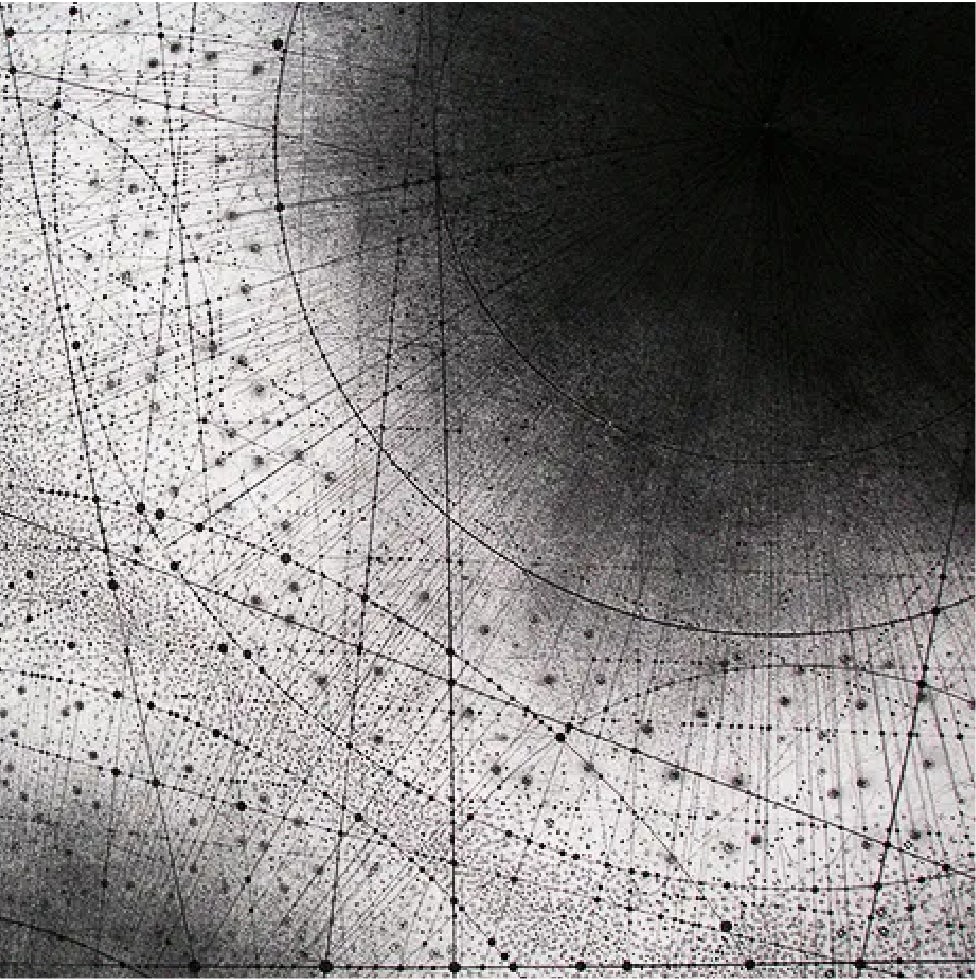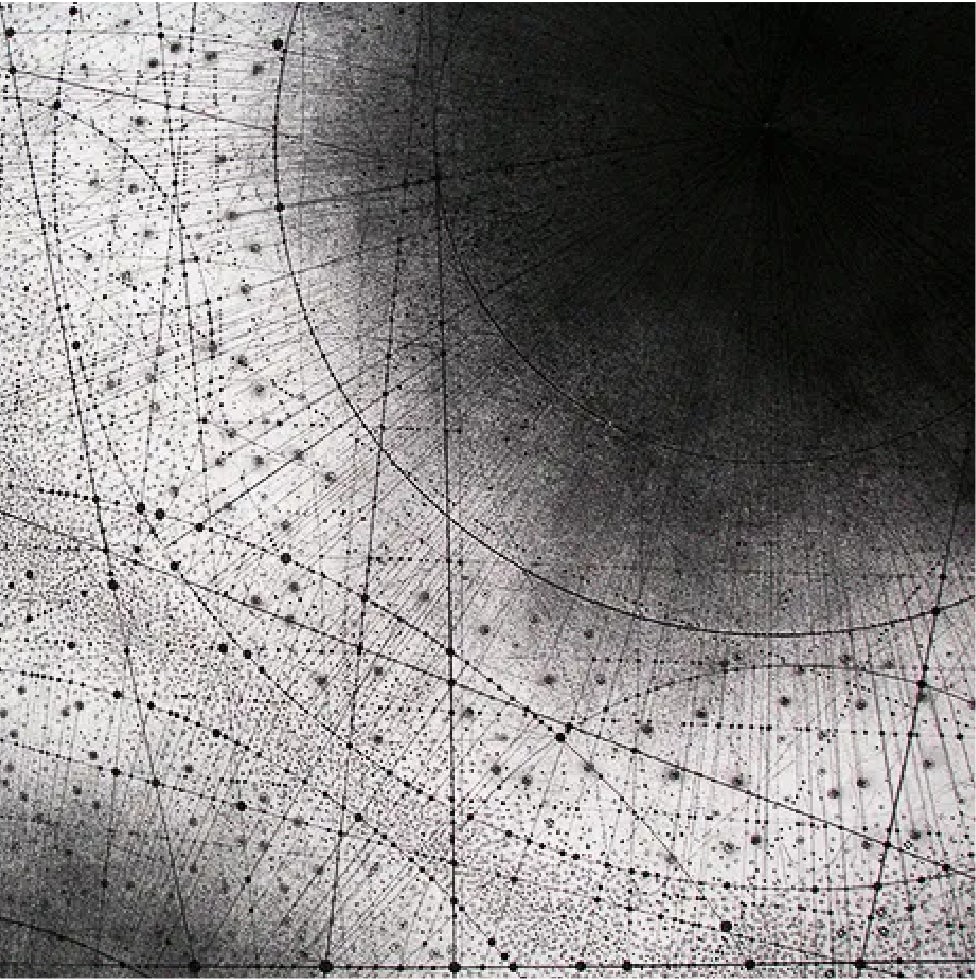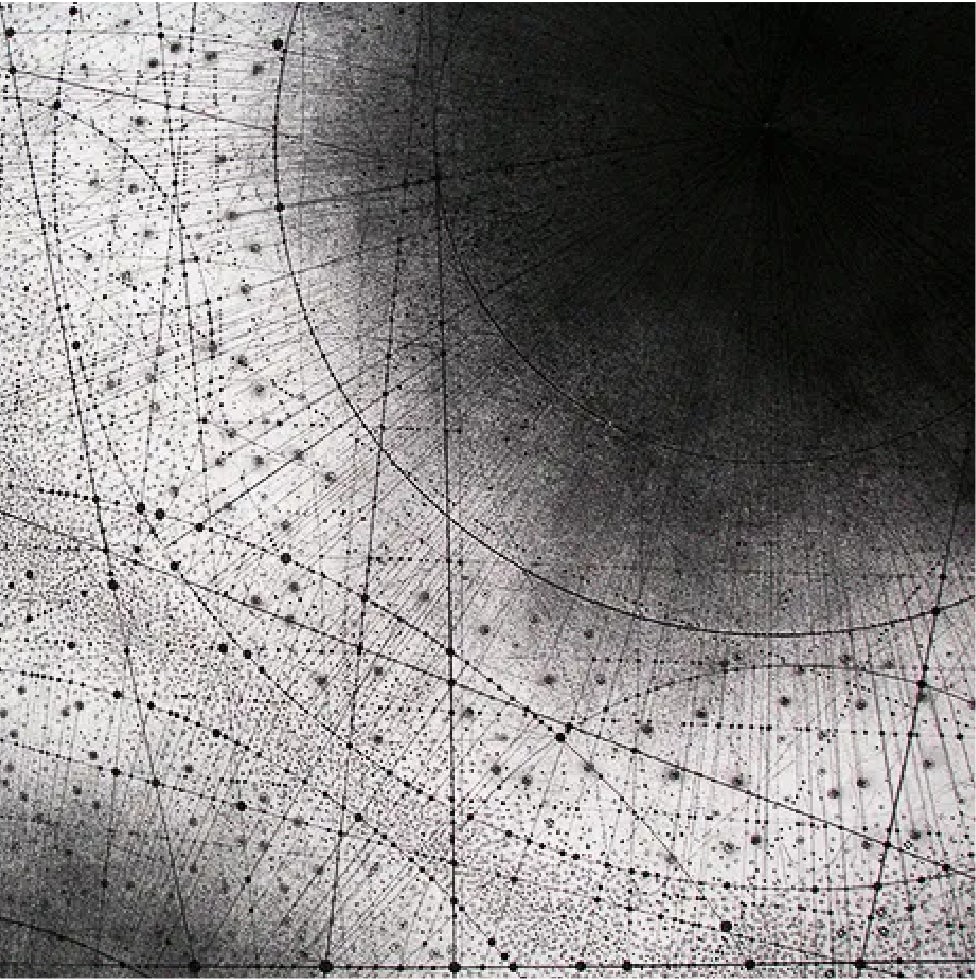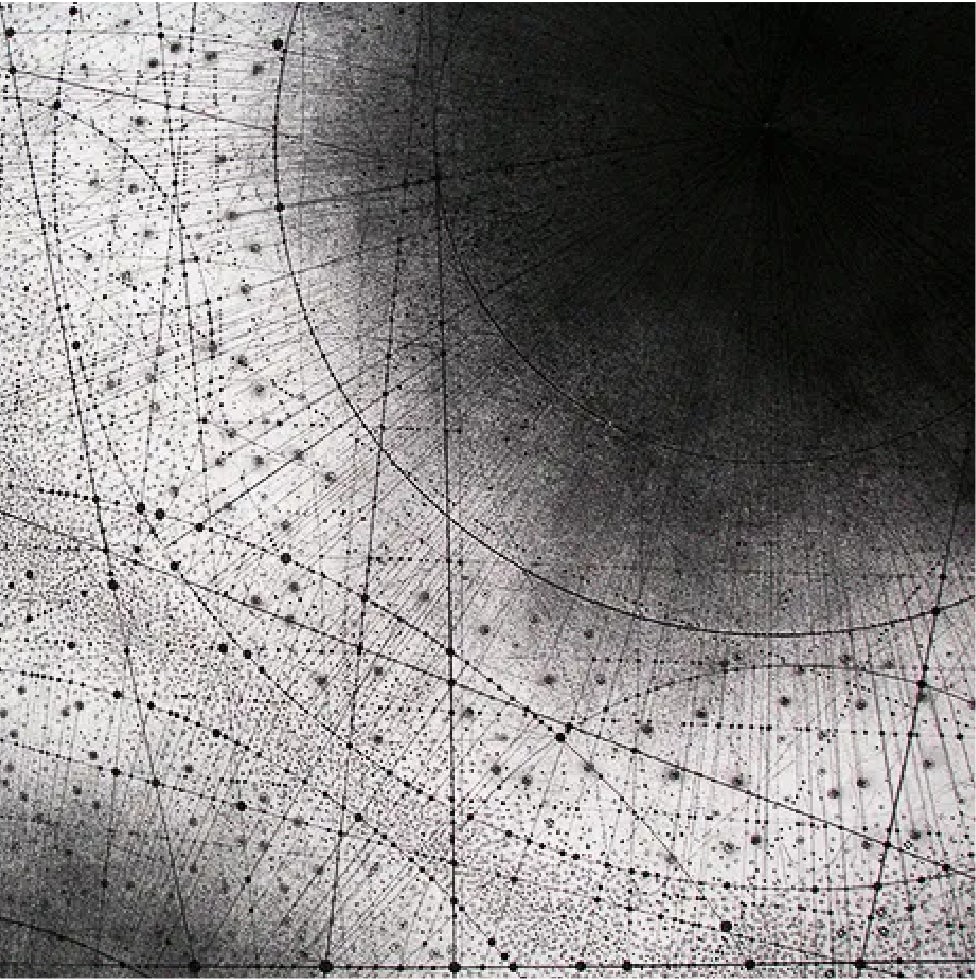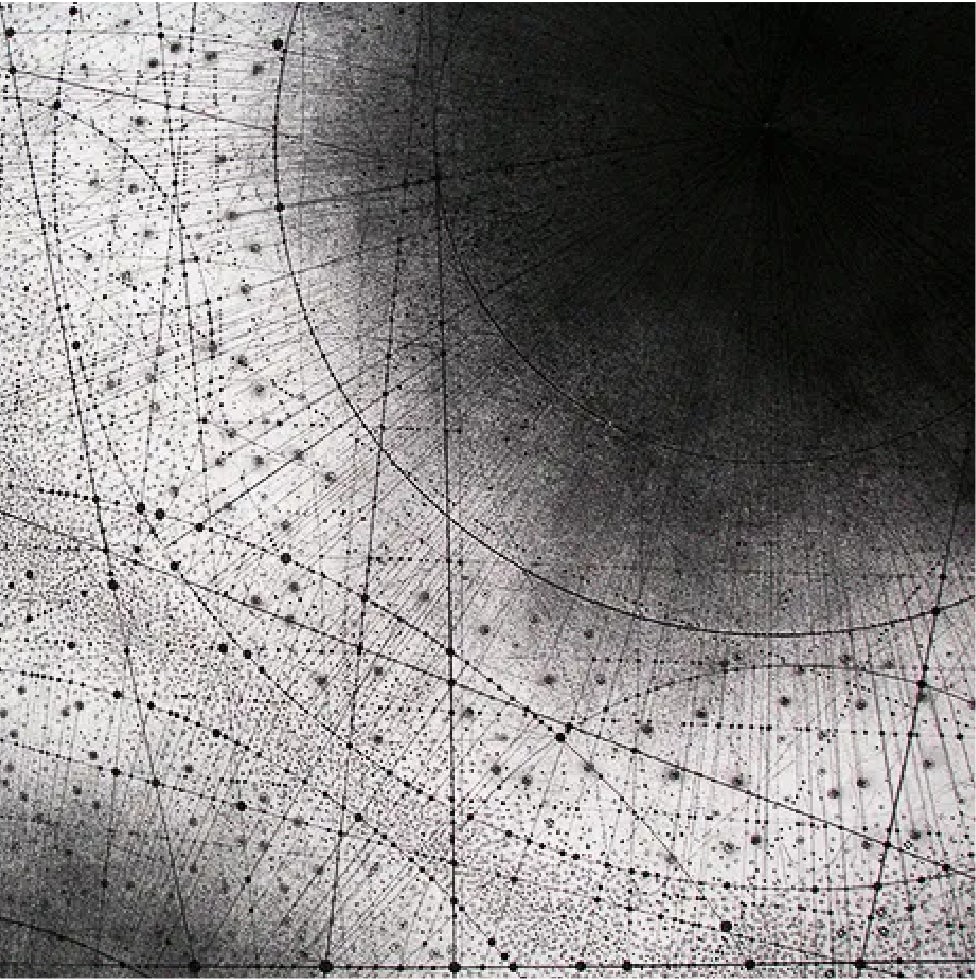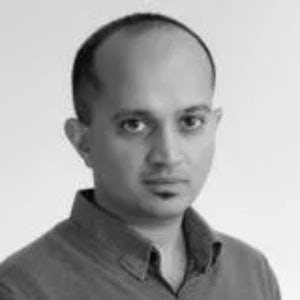 Prof. Sameer Murthy is a lecturer at KCL. He studied at Princeton, ICTP, Nikhef, and was a Marie Curie Fellow in Paris. He is a recipient of the NWO VIDI grant and the ETC consolidator grant. His current work concerns black holes, string theory and Mock modular forms.