Design meets mathematics
6:30pm, 31 Jan 2023
Designers and theorists talk about the intersection of design and mathematics in visualisation, architecture, digital design and industry.
Design is at the interface of function, beauty and order. Throughout history, it has had many points of contact with mathematics, which is the language for describing patterns. These have ranged from the theory of proportion, to symmetry and architecture, to grid systems and modularity, to simplicity and industrial design, to self-similar fractals and aperiodic tilings, to the dependence of behaviour on the layout of space, to the design of intelligent organisations.
At this meetup, a mix of designers, artists, physicists and mathematicians talk about the present and future of design and mathematics. Four five-minute talks are interspersed throughout the evening to stimulate informal conversation. The purpose of the event is to explore ideas and build connections.
The event takes place at the London Institute for Mathematical Sciences, on the second floor of the Royal Institution in Mayfair. Drinks are provided. If you would like to attend, please email at@lims.ac.uk.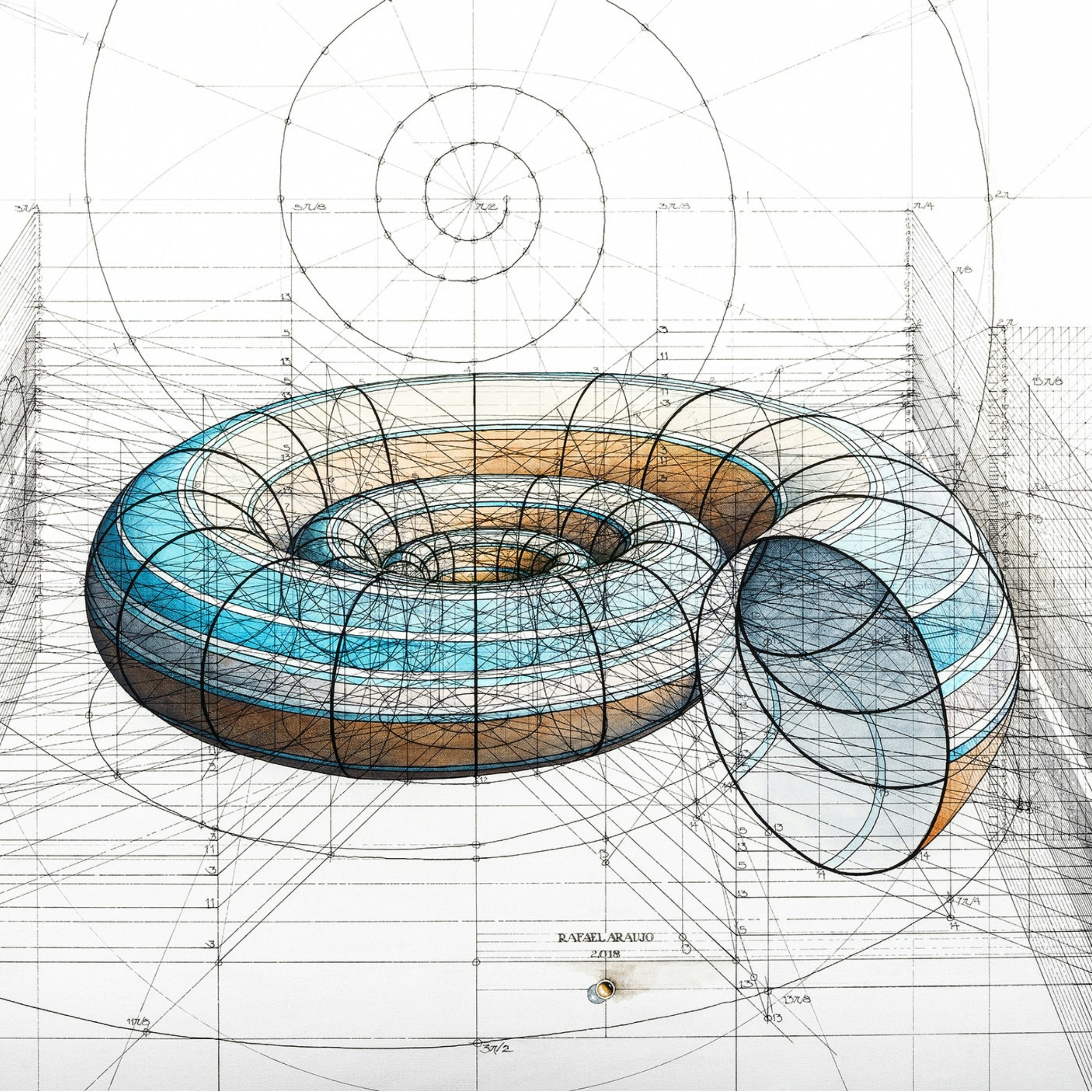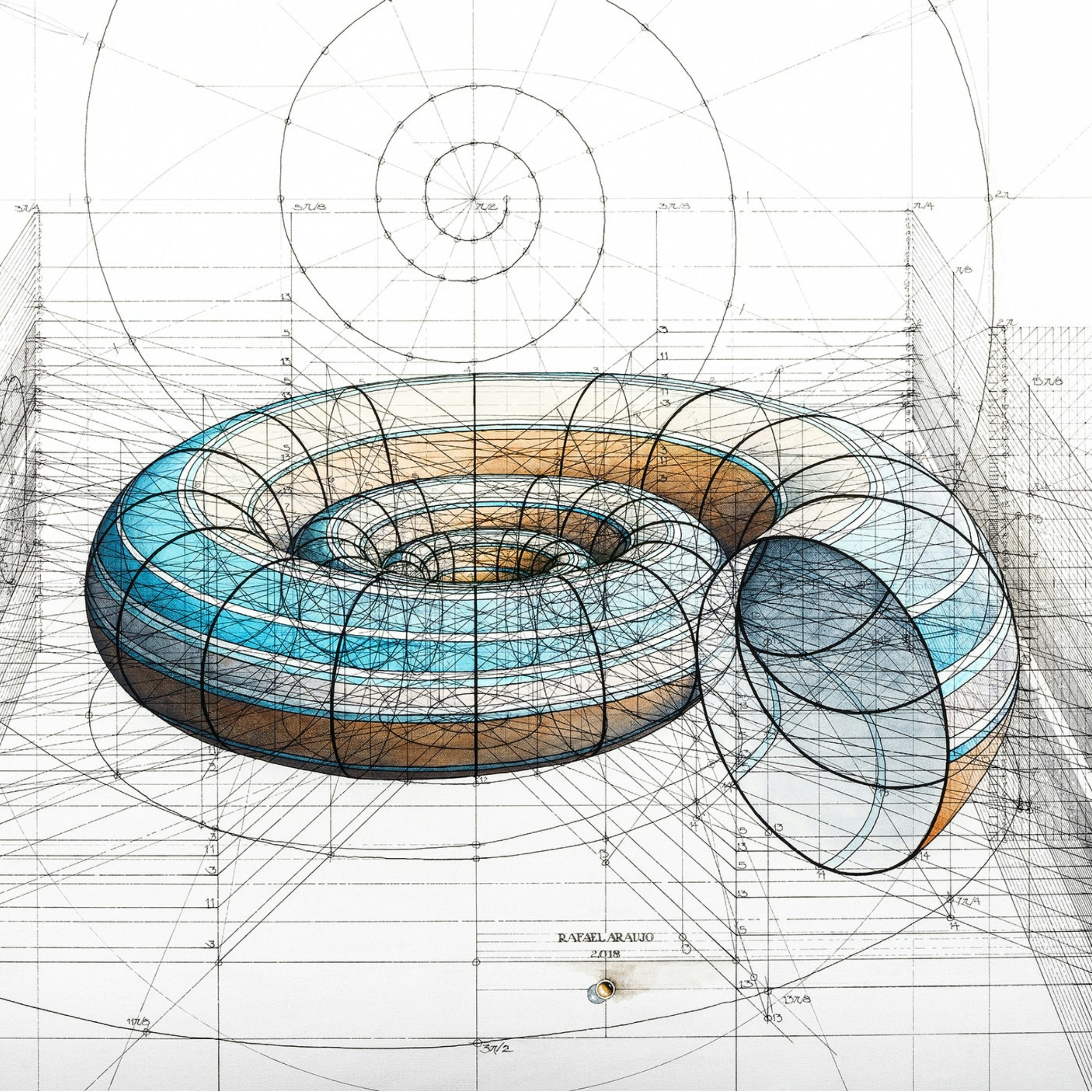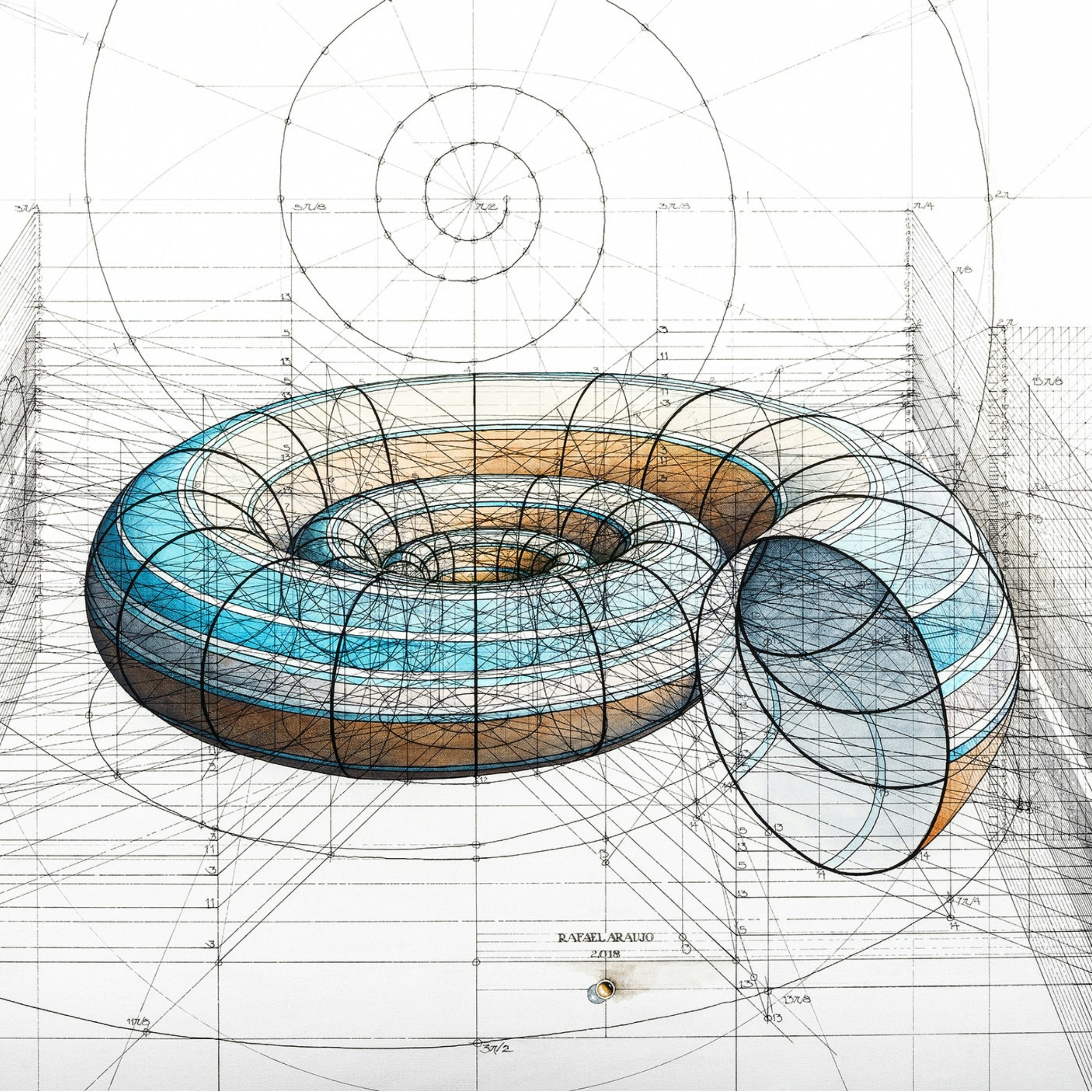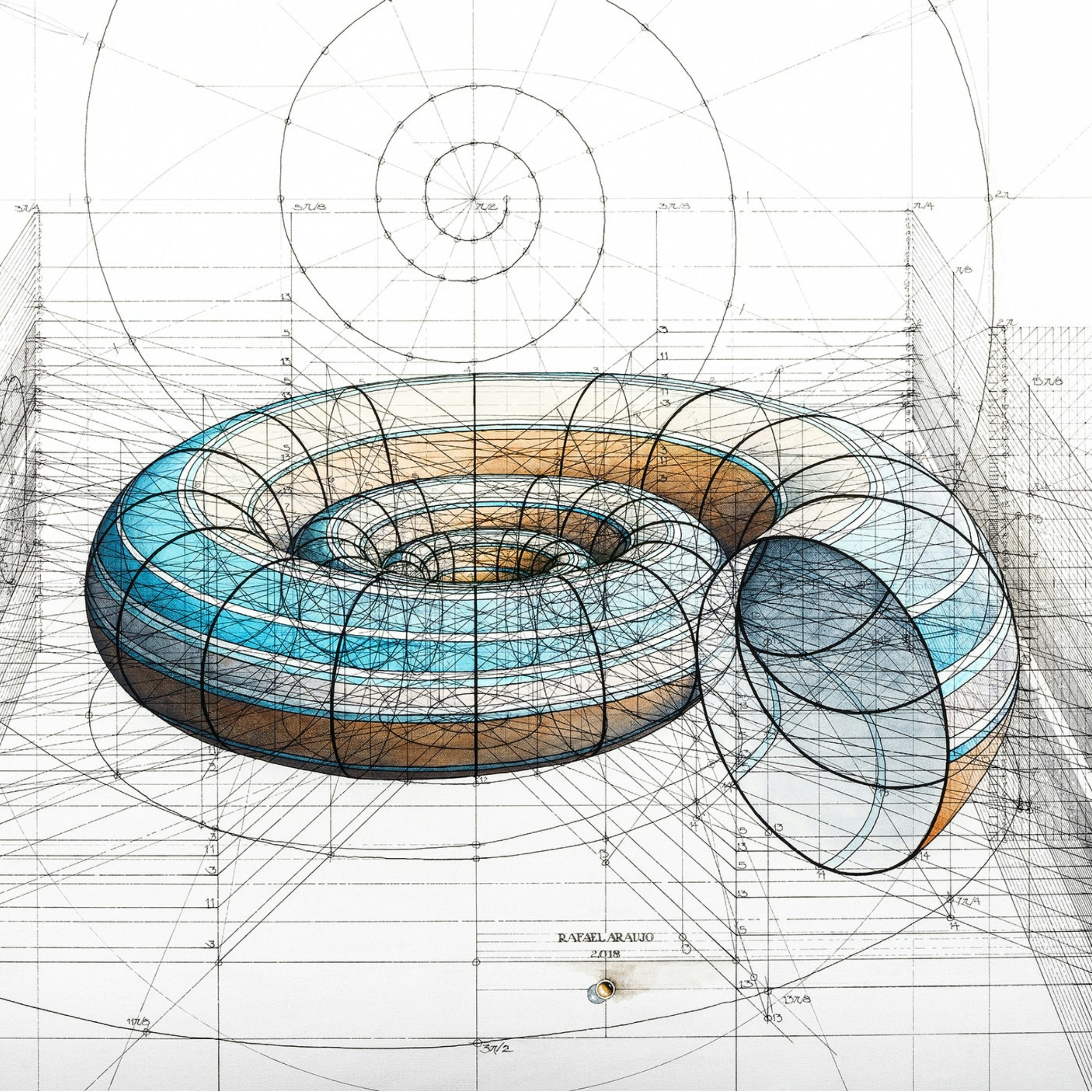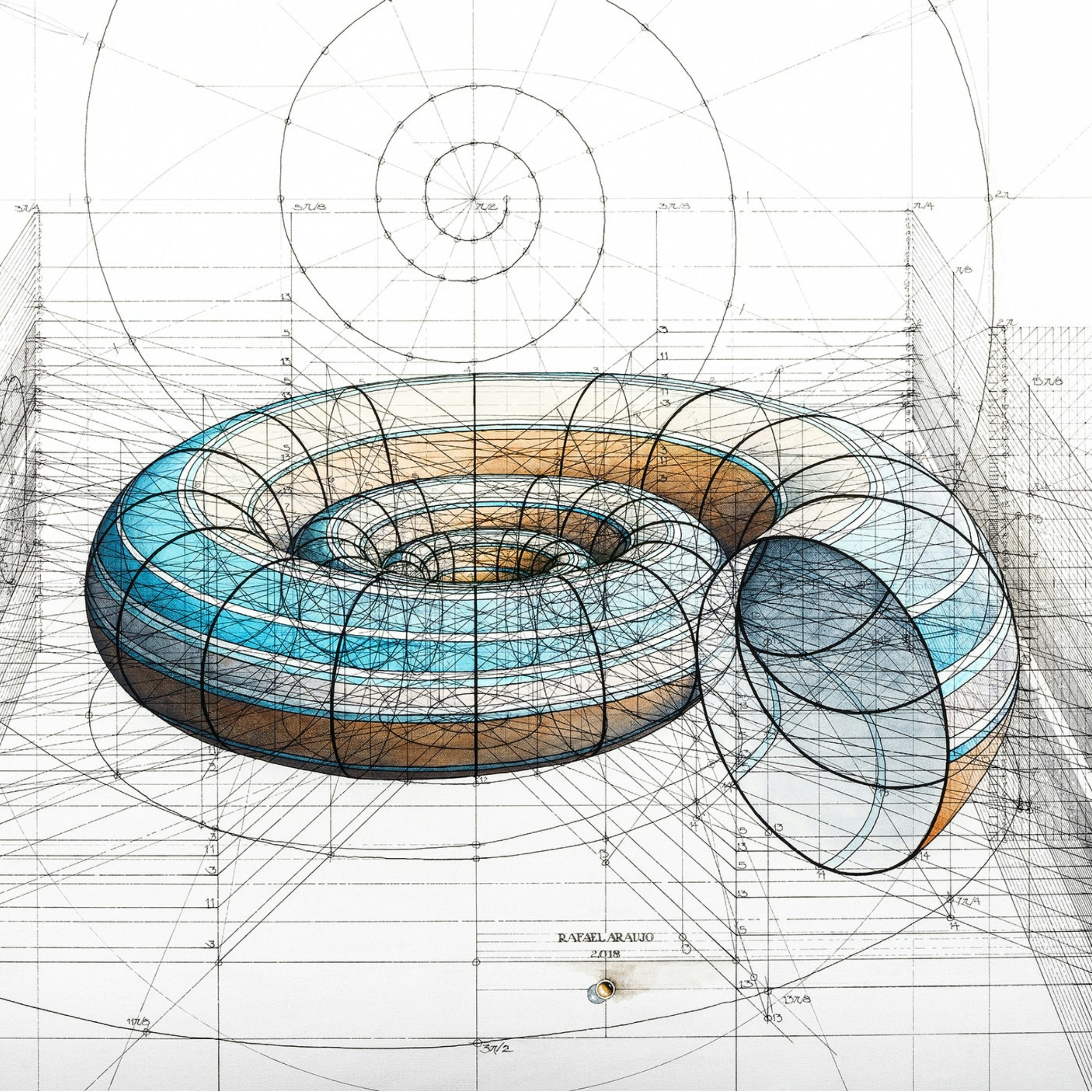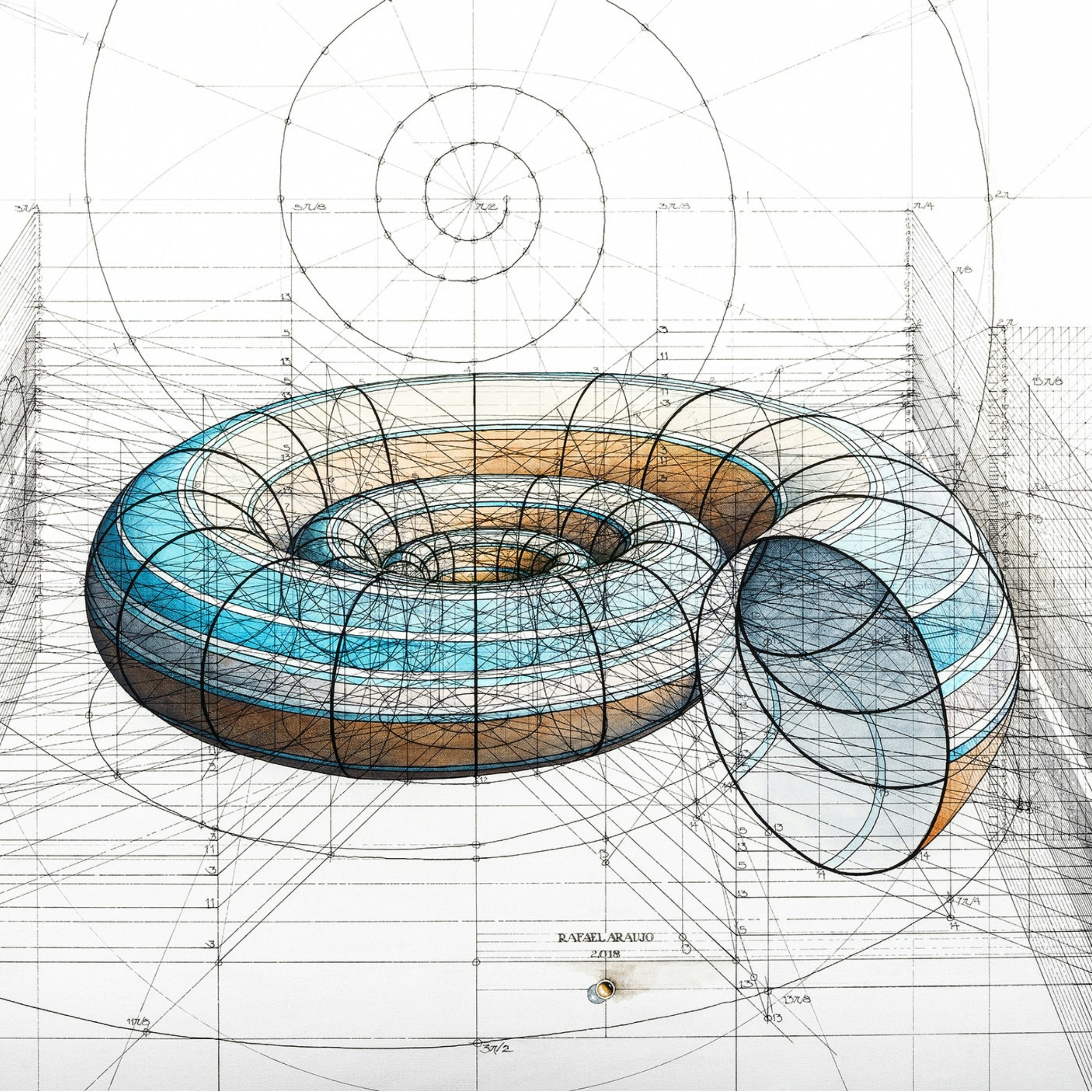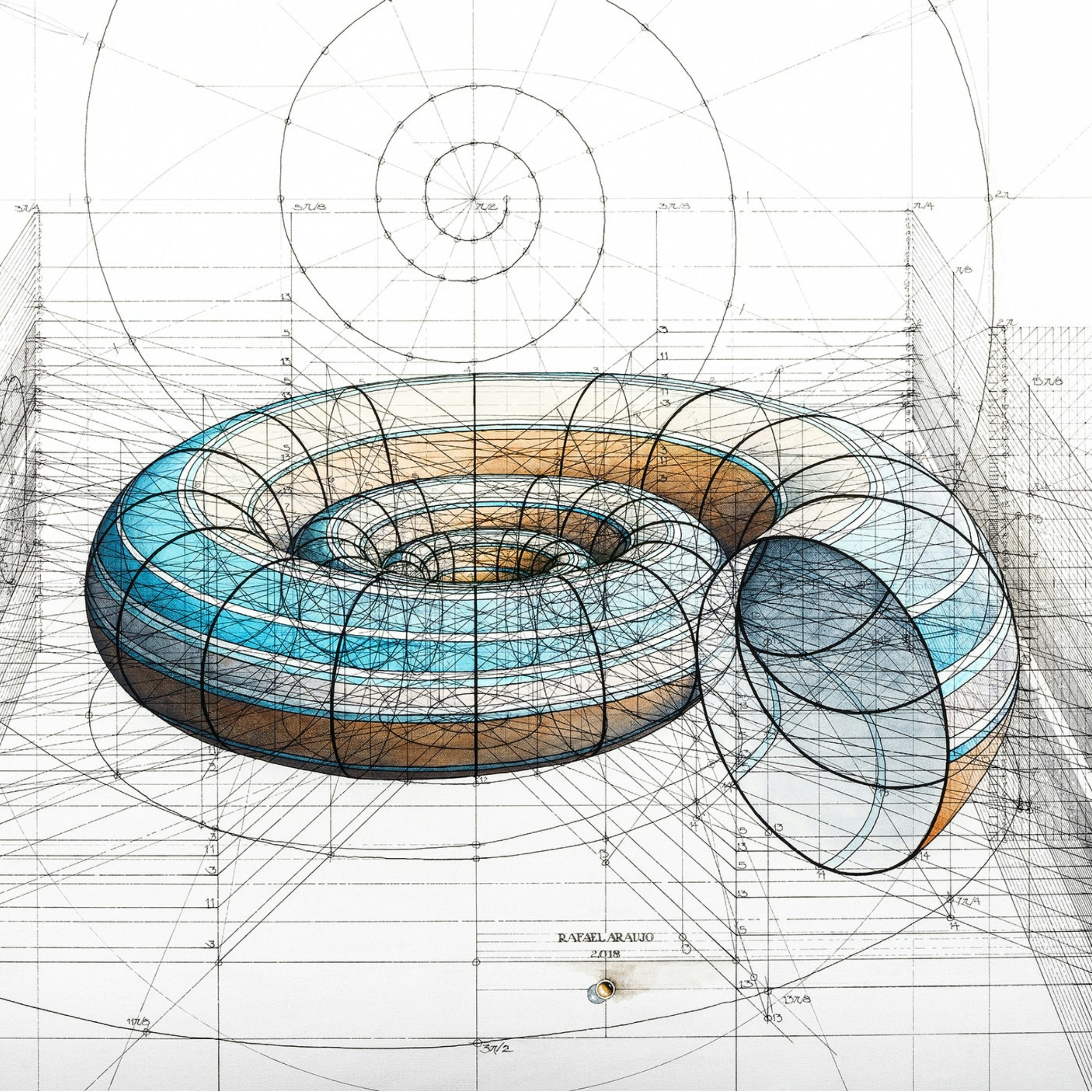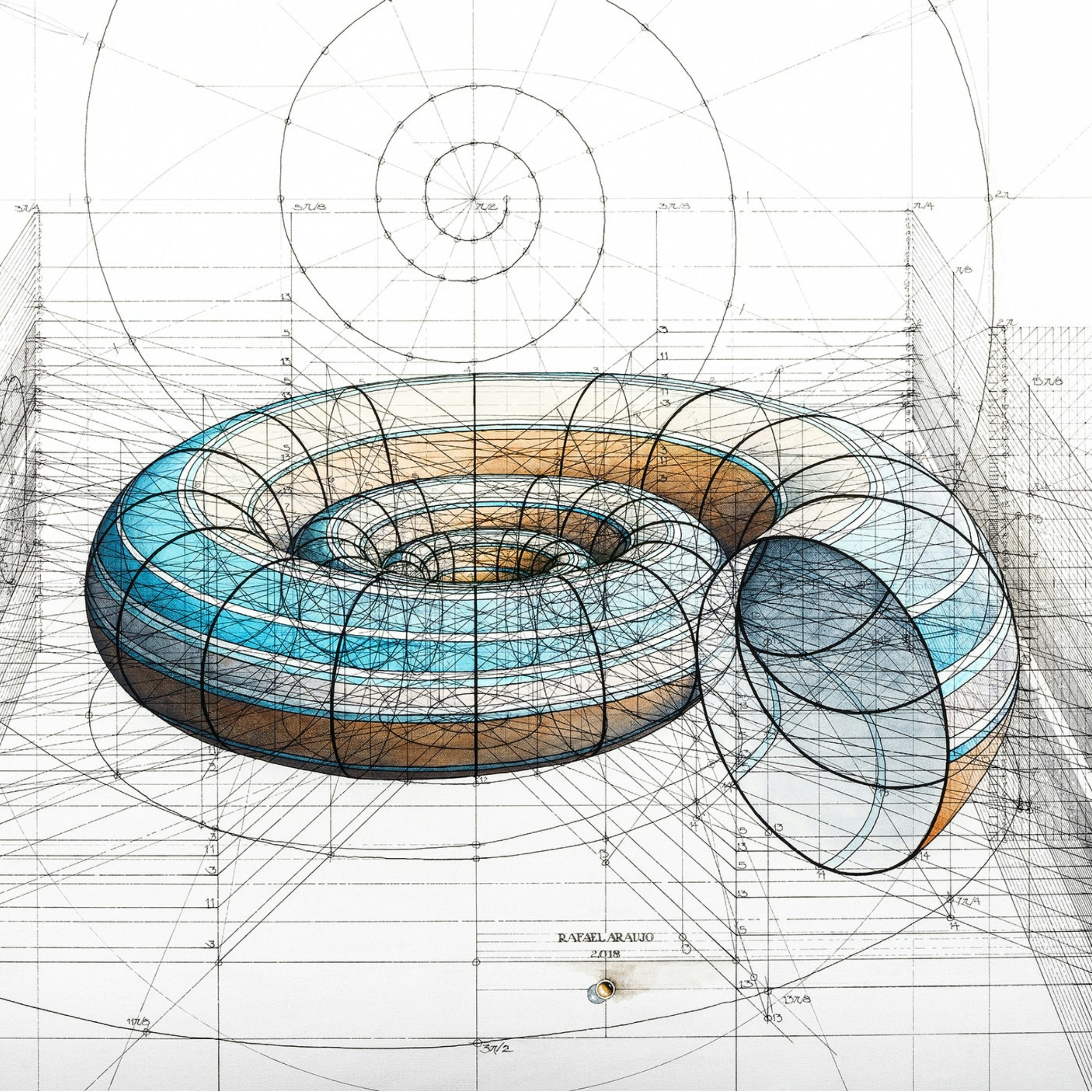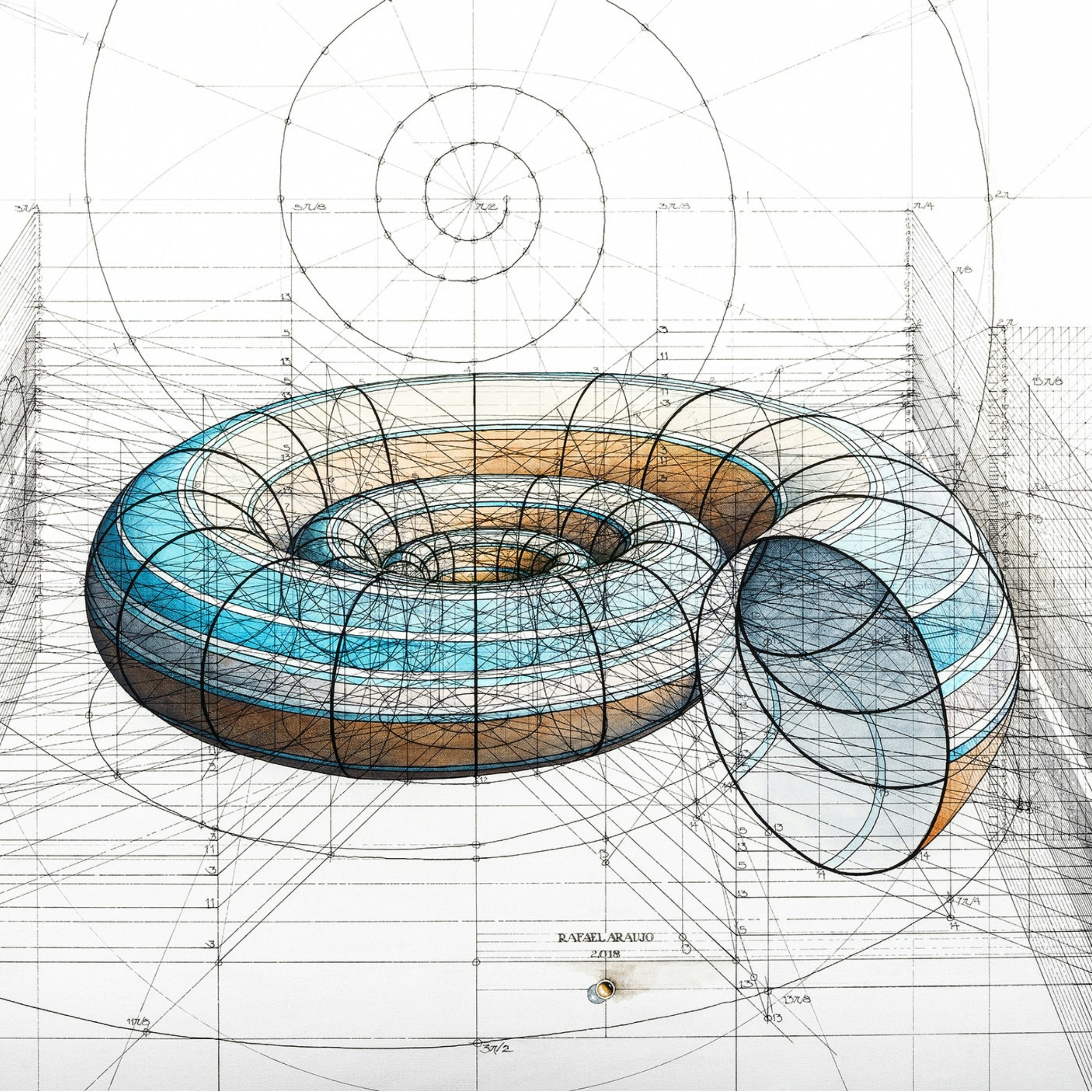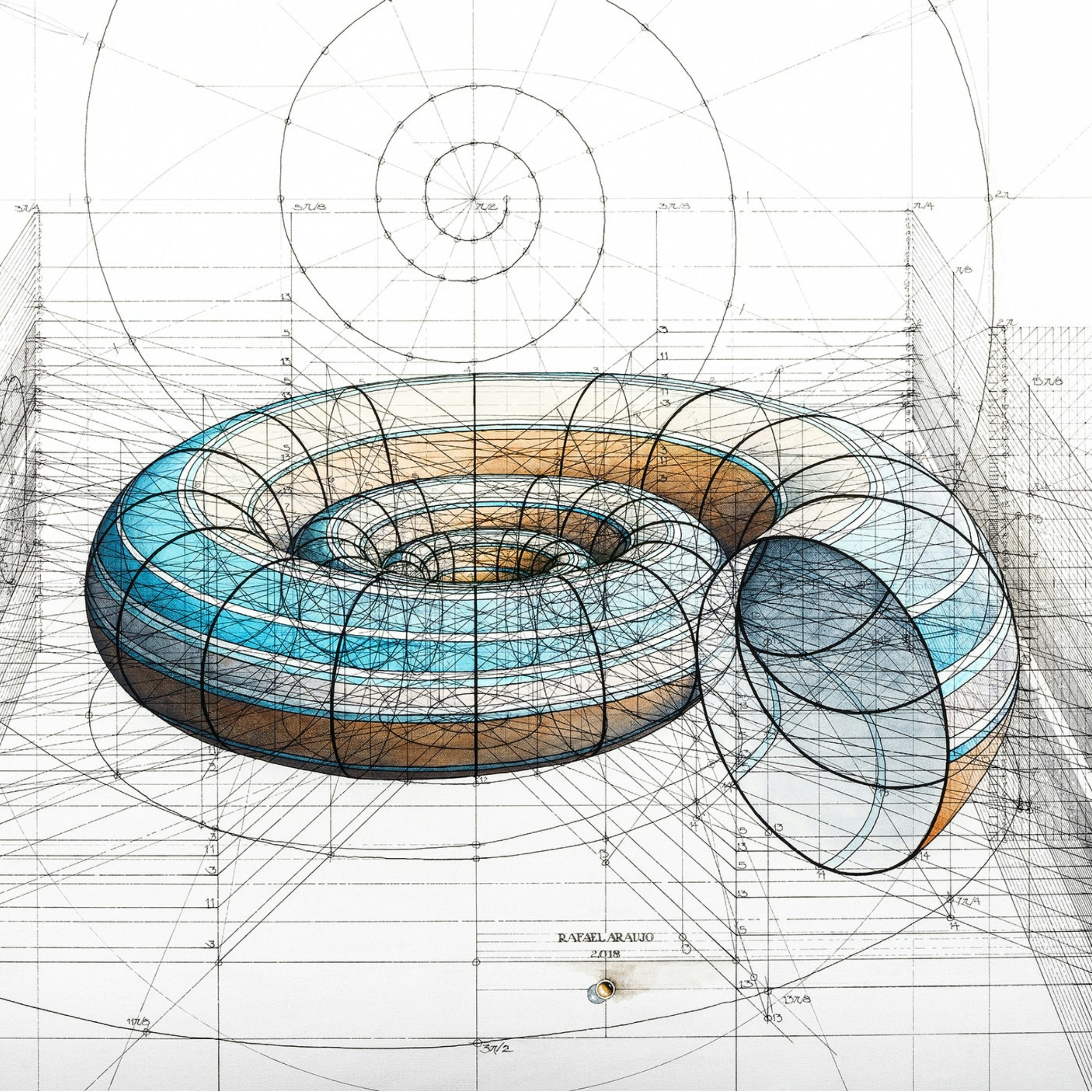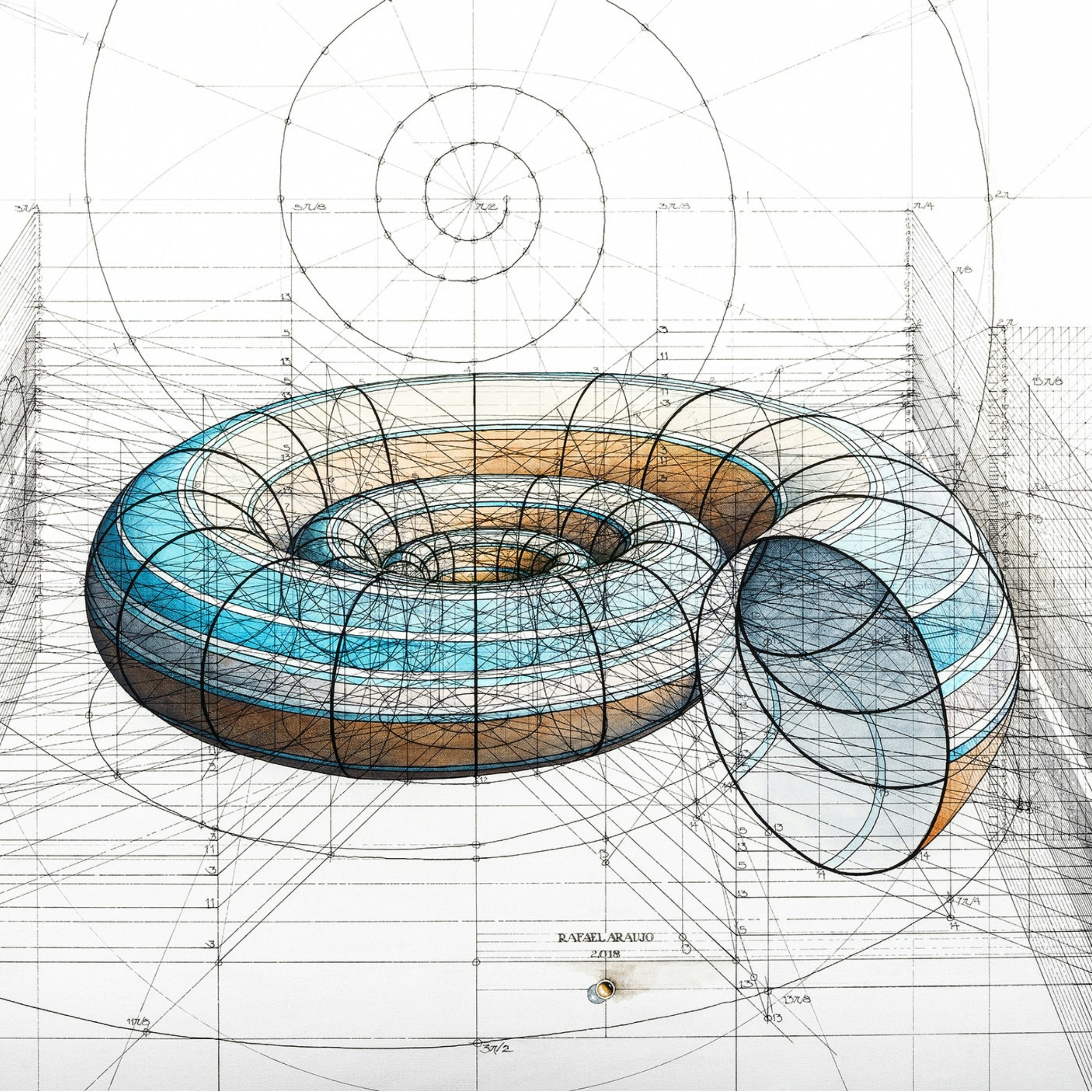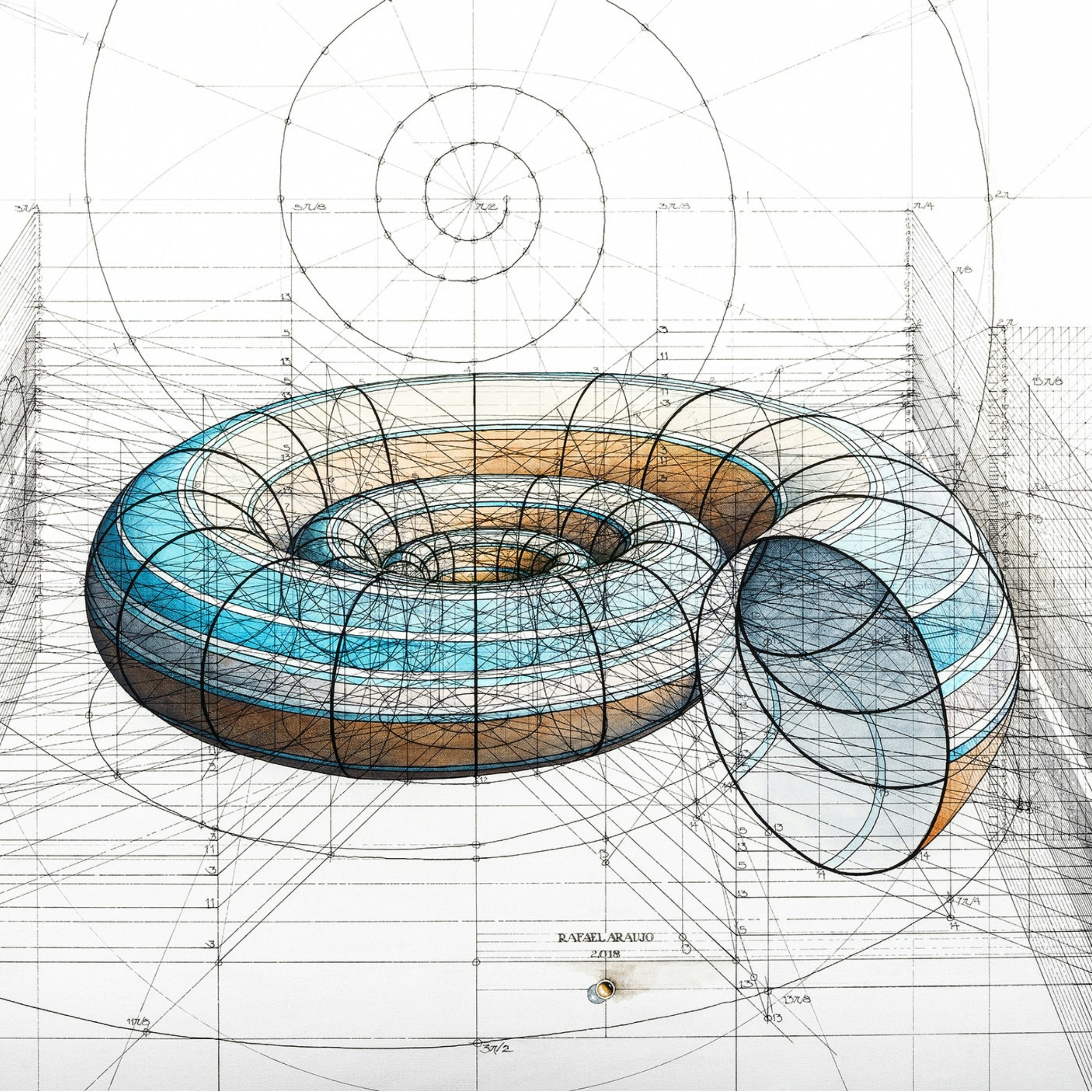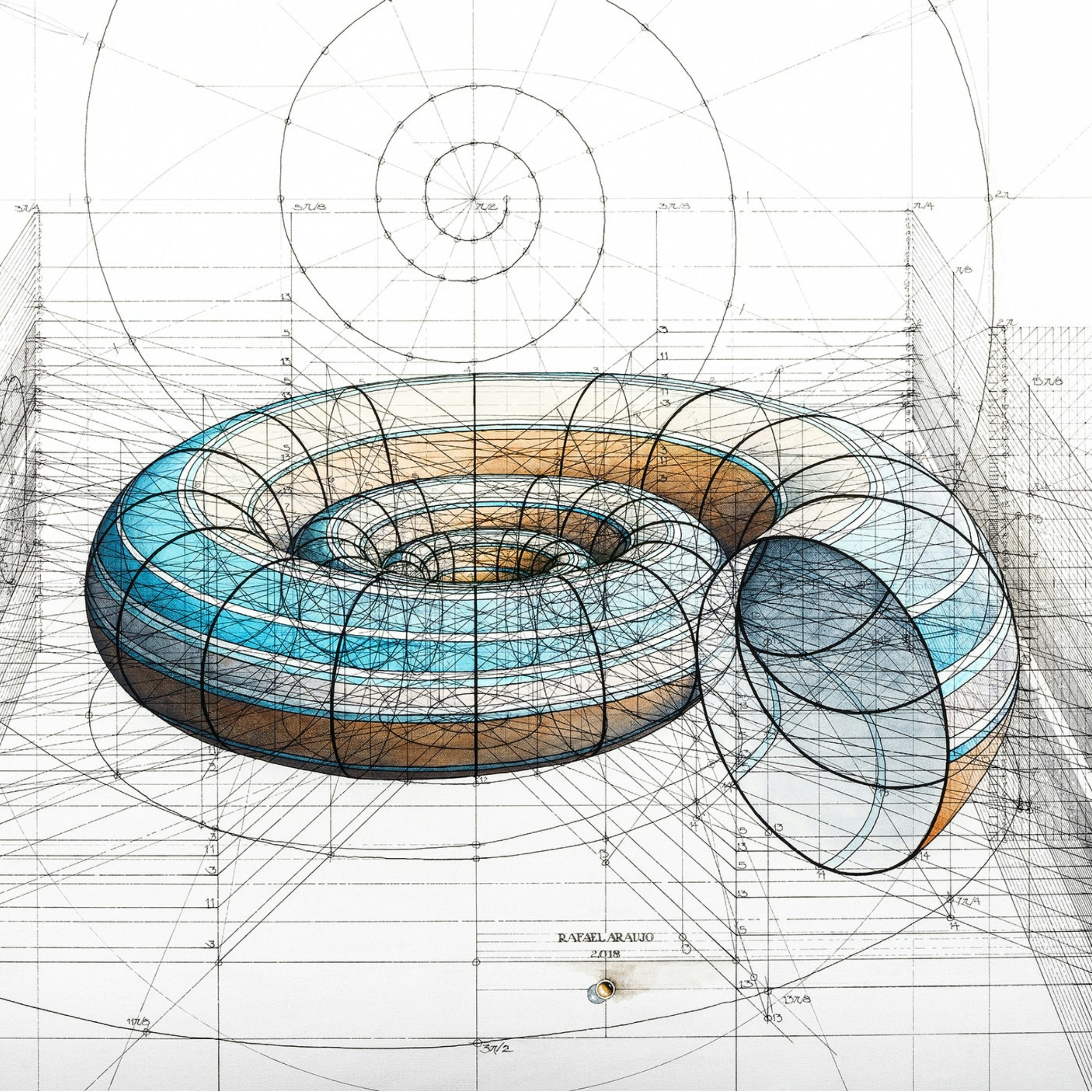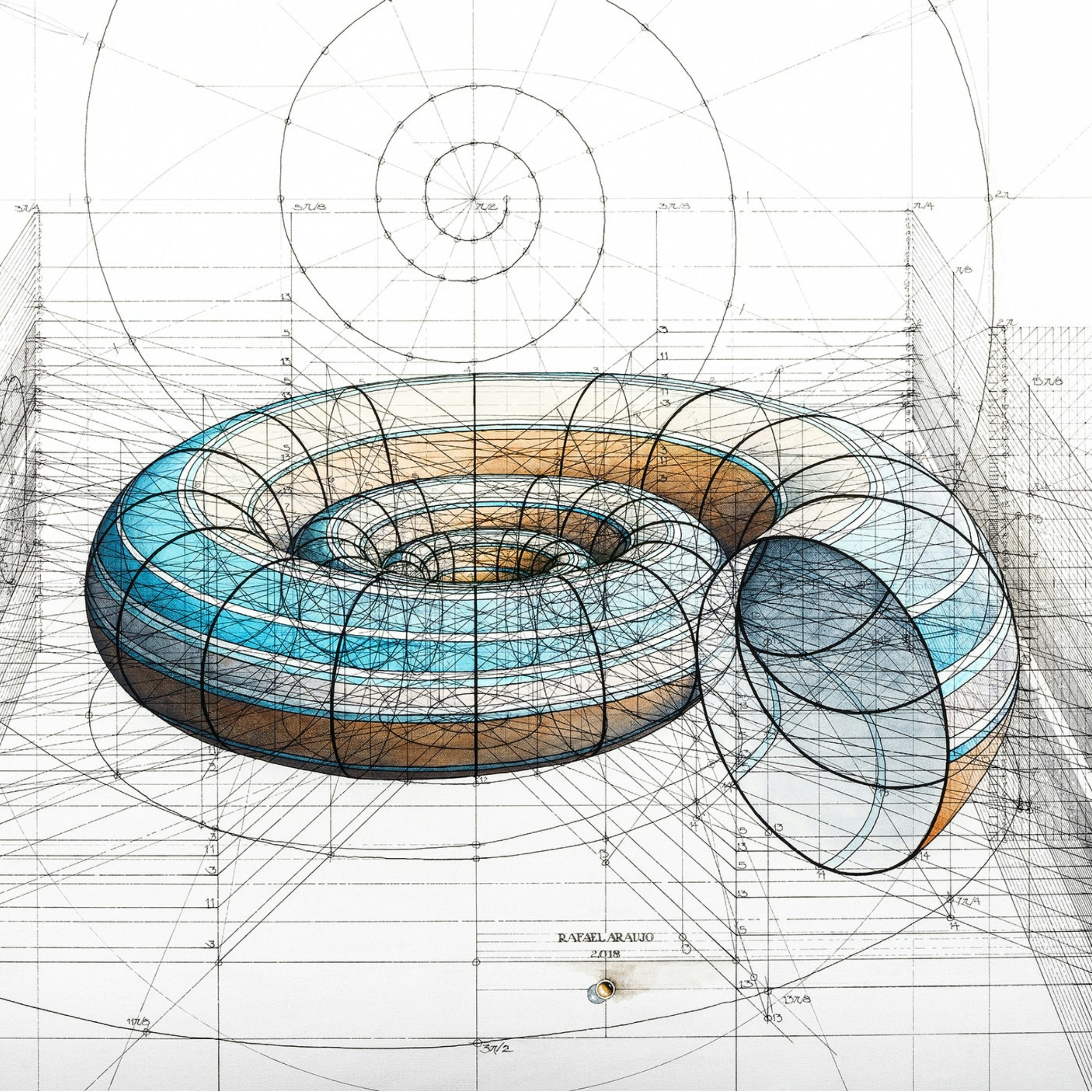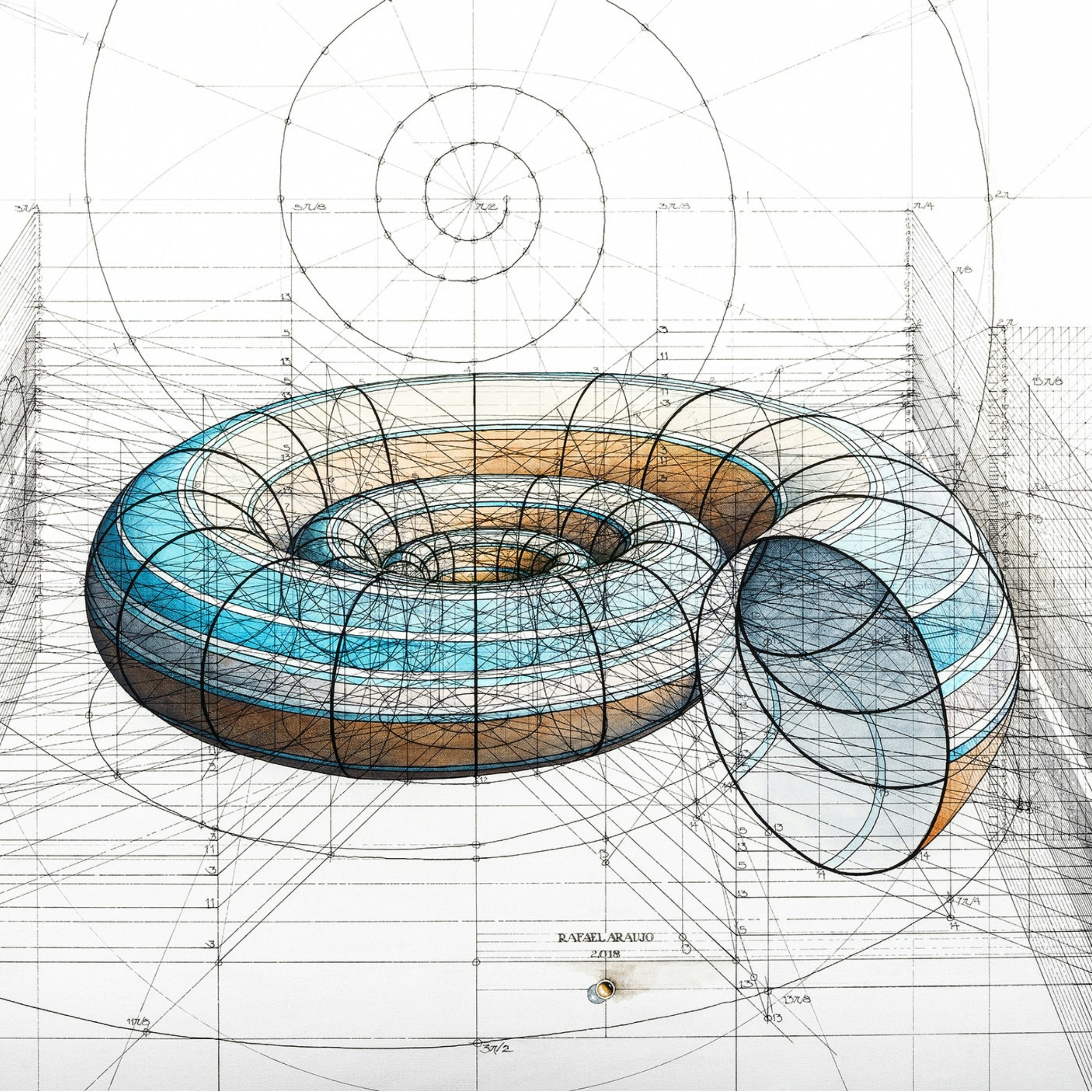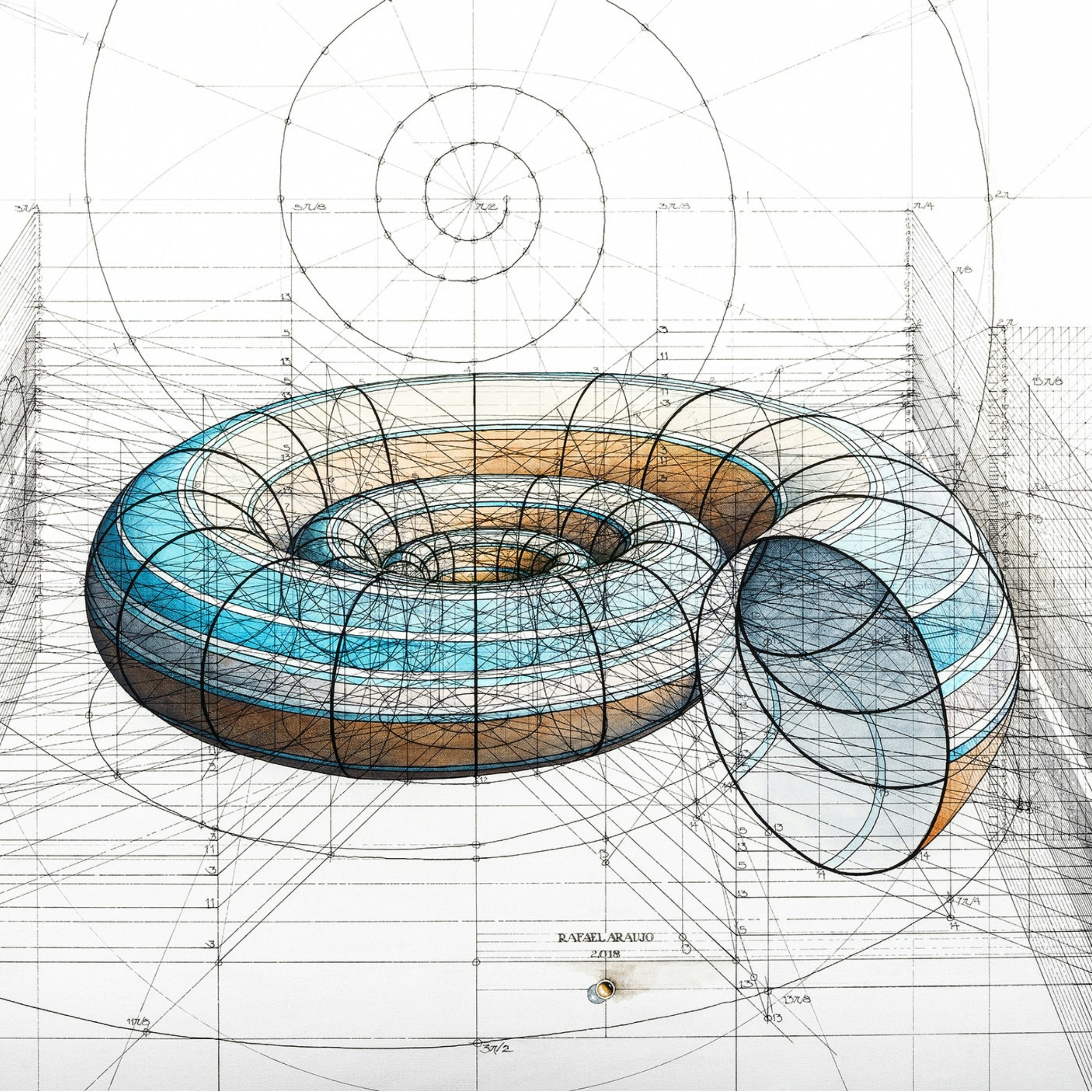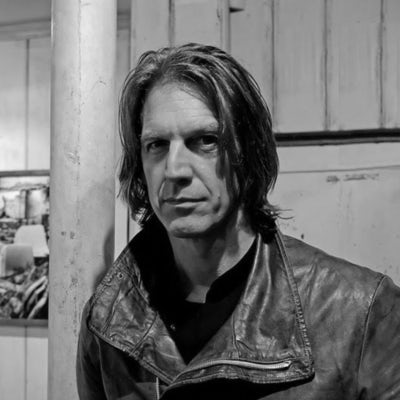 Graham Fink is a multimedia artist and one of the world's most awarded creatives. His career is defined by never being entirely satisfied with the status quo. In 2001 he set up his own production company thefinktank. He works in photography, film, painting, drawing and technology.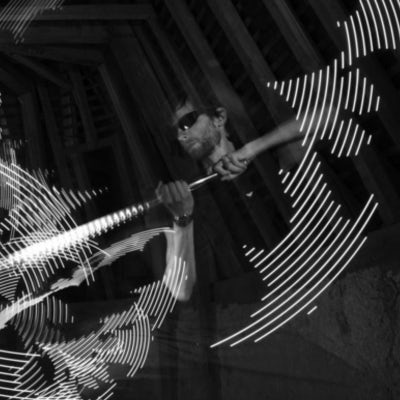 Moritz Waldemeyer is an internationally renowned London-based artist. His work occupies a diverse range of spaces, from art and product design to fashion and entertainment. His early collaborators include Hussein Chalayan and Zaha Hadid, and he is now an independent artist.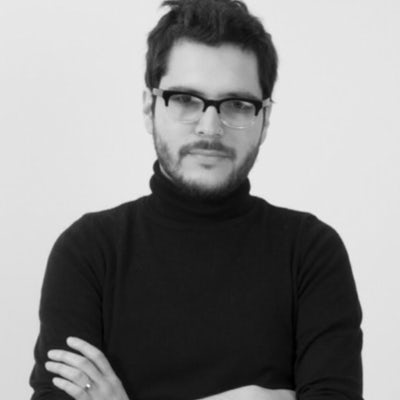 Pablo Zamorano is head of geometry and computational design at Heatherwick Studio. Following his first degree at Universidad Central de Chile, he studied at the Architectural Association School of Architecture in London. His work is driven by parametric design and smart geometries.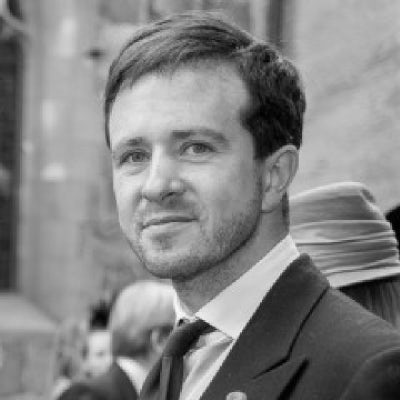 Dr Thomas Fink is the founding Director of the London Institute and Charge de Recherche in the French CNRS. He studied physics at Caltech, Cambridge and École Normale Supérieure. His work includes statistical physics, combinatorics and the mathematics of evolvable systems.