Cheers to Brits and Yanks
6 pm – 8 pm, 22 Sep 2021
Princeton and Caltech alumni celebrate Faraday's birthday at the London Institute for Mathematical Sciences, inside the Royal Institution.
Michael Faraday was born on this day 230 years ago. While Princeton University was celebrating its 45th anniversary, it would be 100 years before the founding of the California Institute of Technology. Despite the age gap, both U.S. universities would go on to become powerhouses in physics. To celebrate the birthday of Faraday, one of the founding fathers of physics, Princeton and Caltech alumni meet at the London Institute in the Royal Institution, where Faraday worked.
At this event, which takes place in what was once Faraday's private apartment, past and present members of Princeton, Caltech and the London Institute get to know each other over drinks. Dr Thomas Fink gives a brief account of how the London Institute got started. Then Prof. Yang-Hui He gives a short tour of fundamental physics, pure mathematics and machine learning. From Newton to Faraday to Einstein to recent advances in superstring theory, our understanding of the universe is threaded by mathematical beauty. Prof. He shows how physics, mathematics and AI constitute an entangled trio that dance a steady Sarabande through history.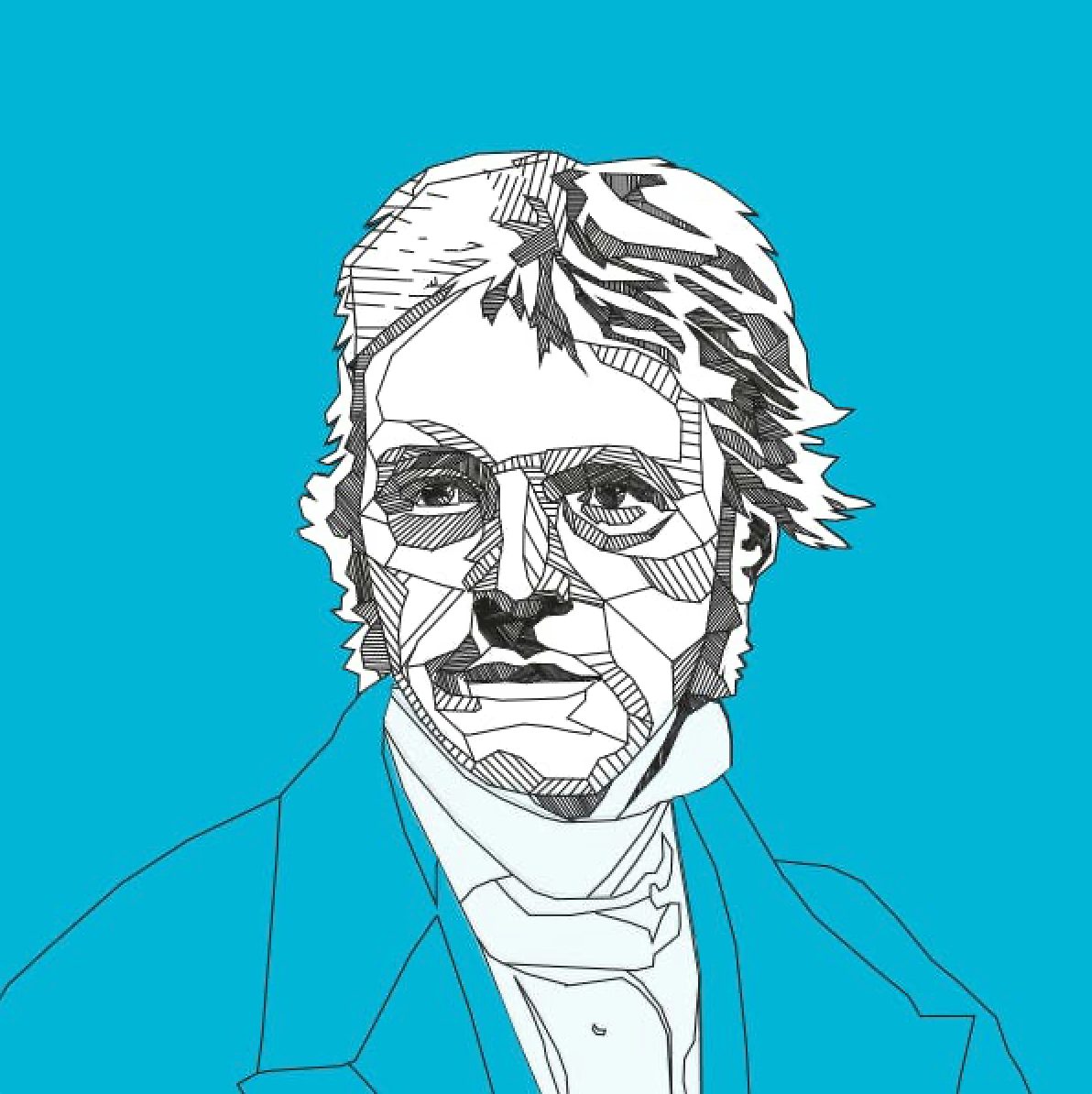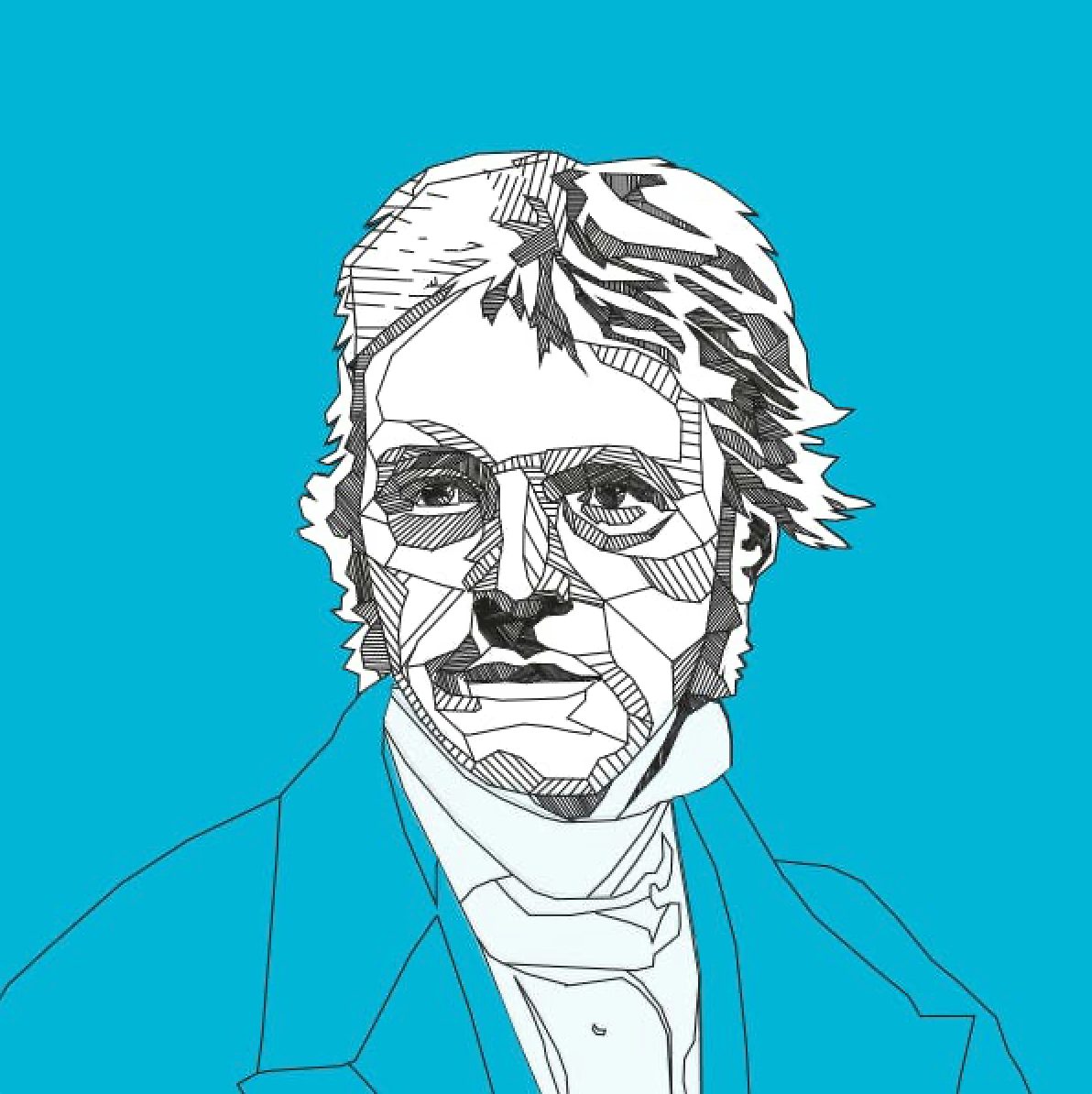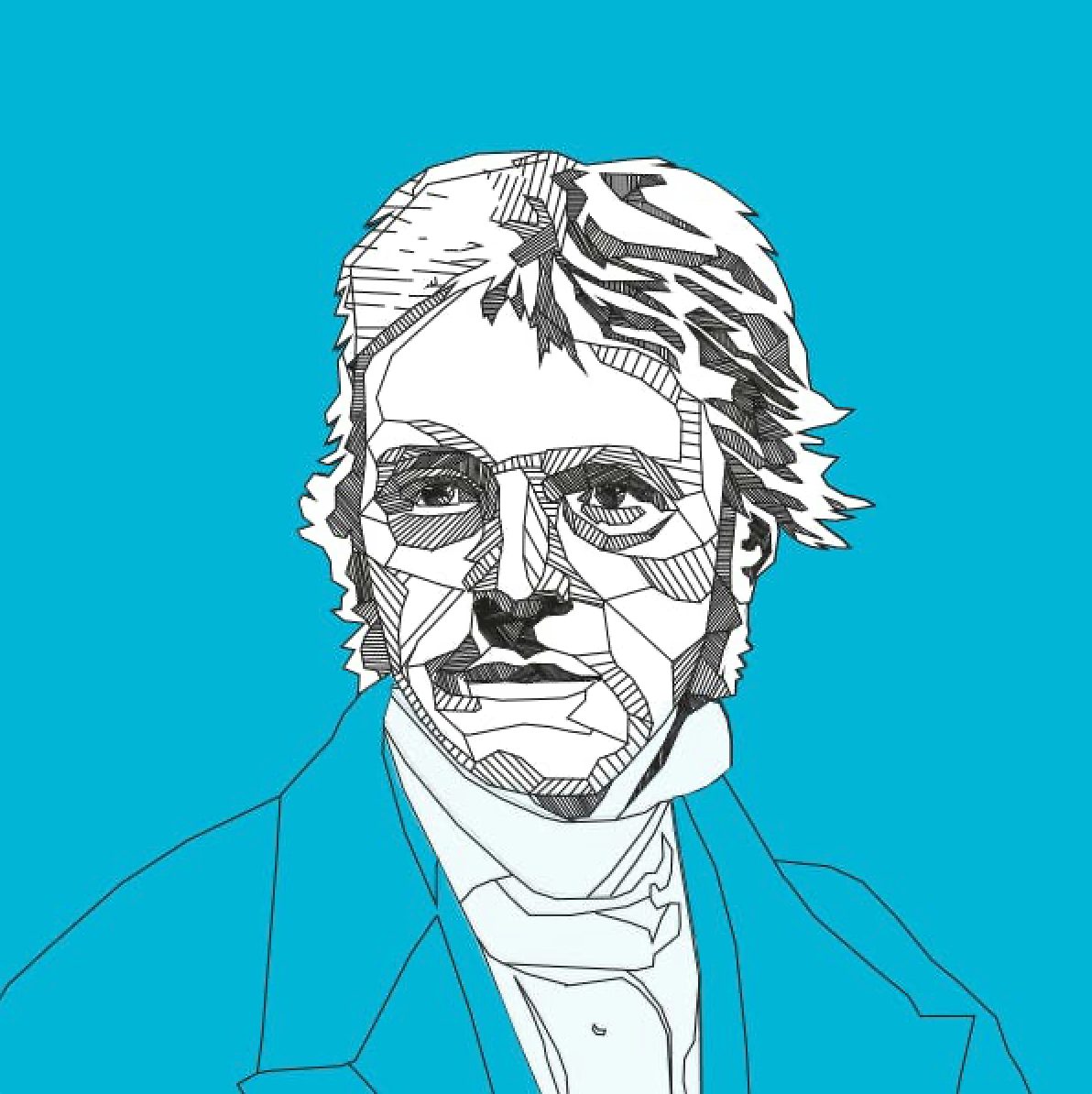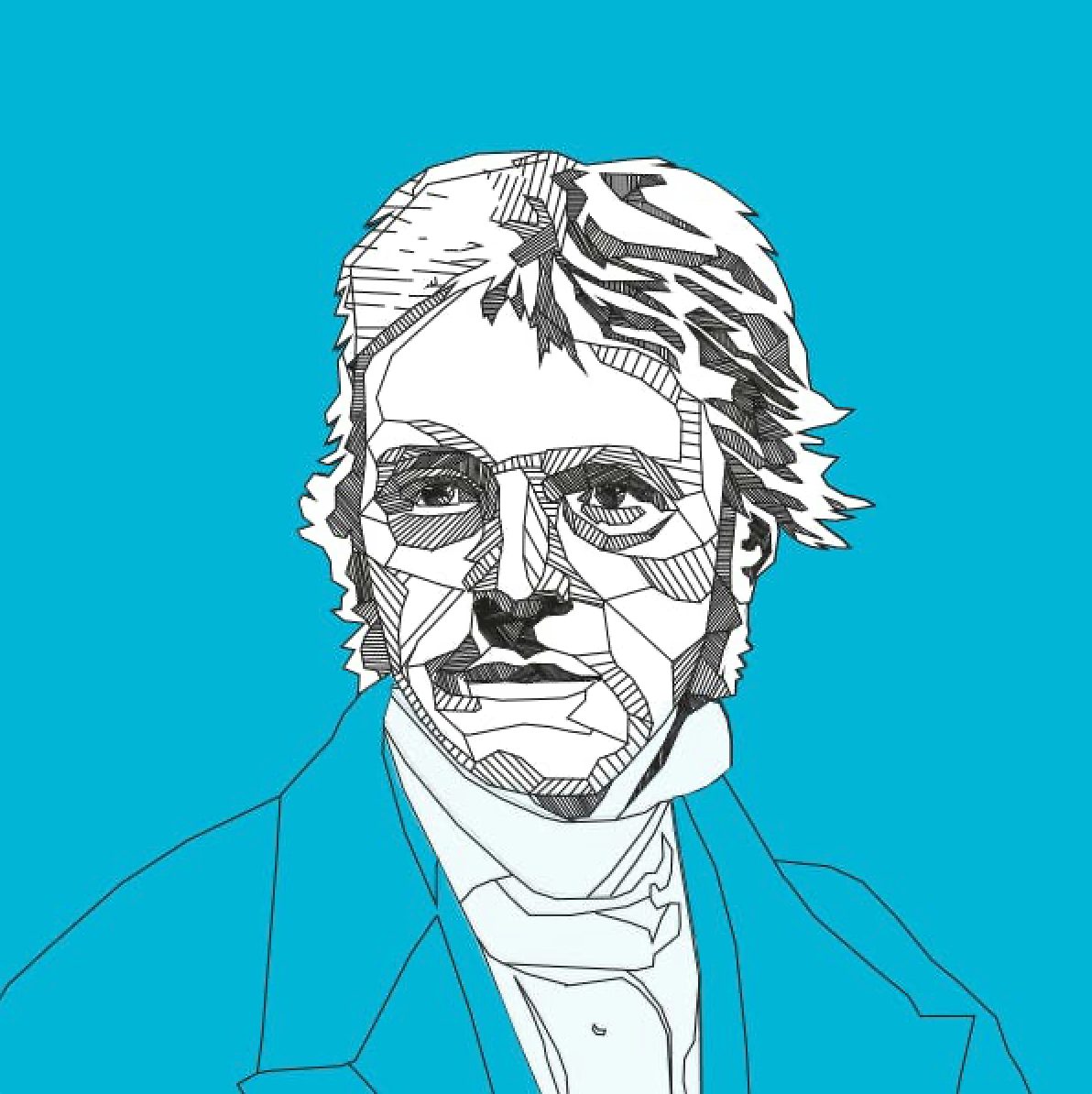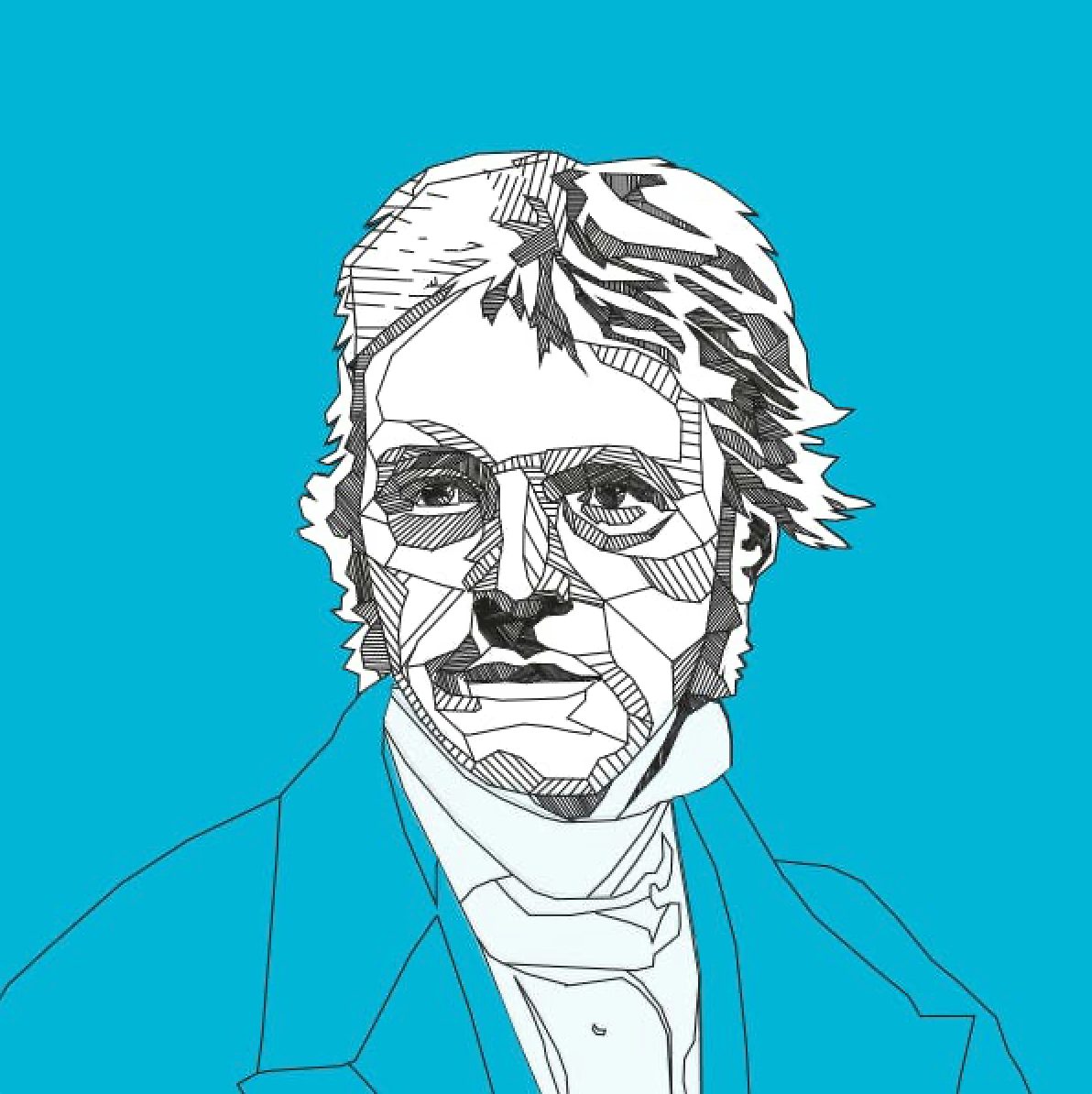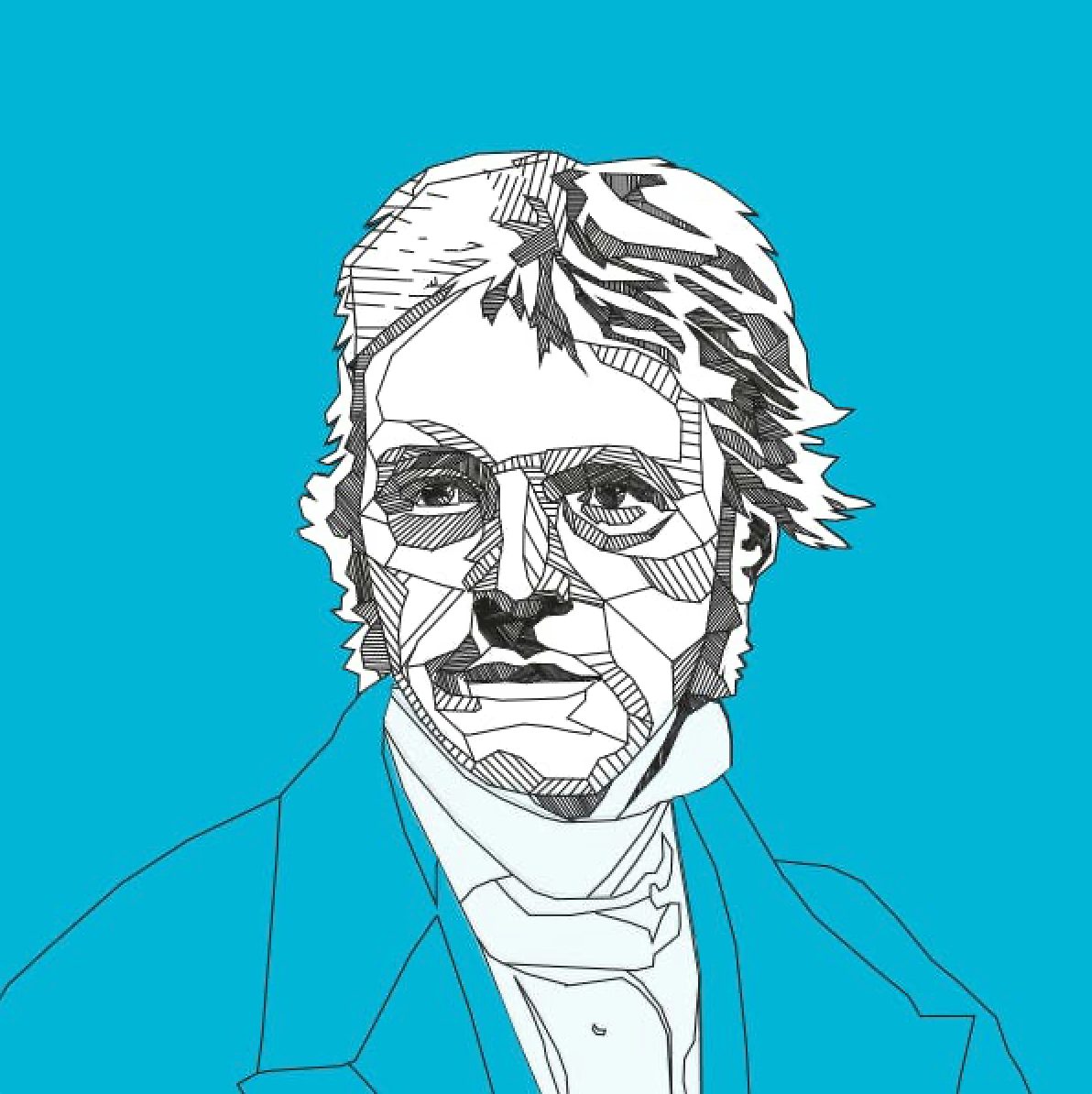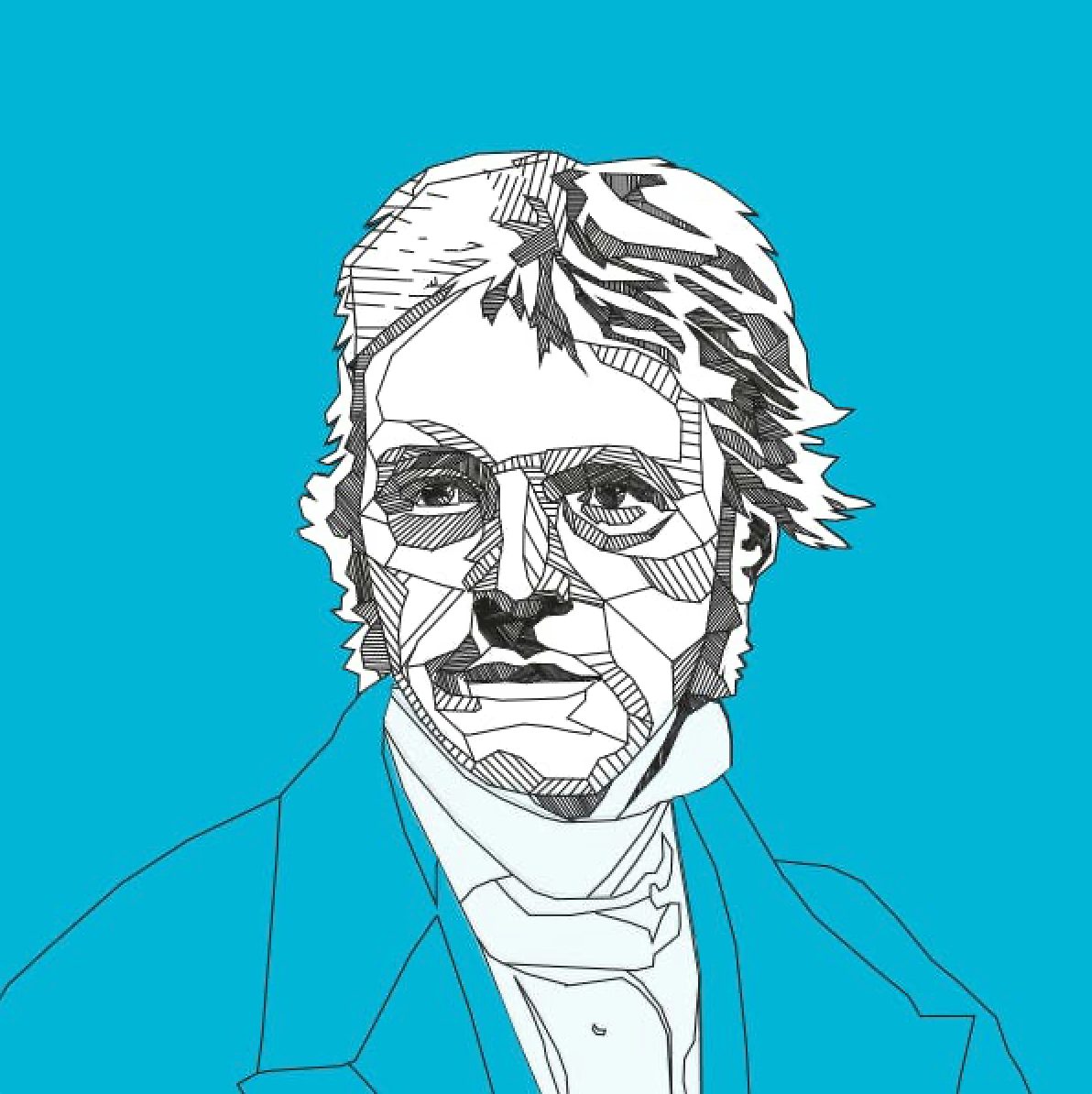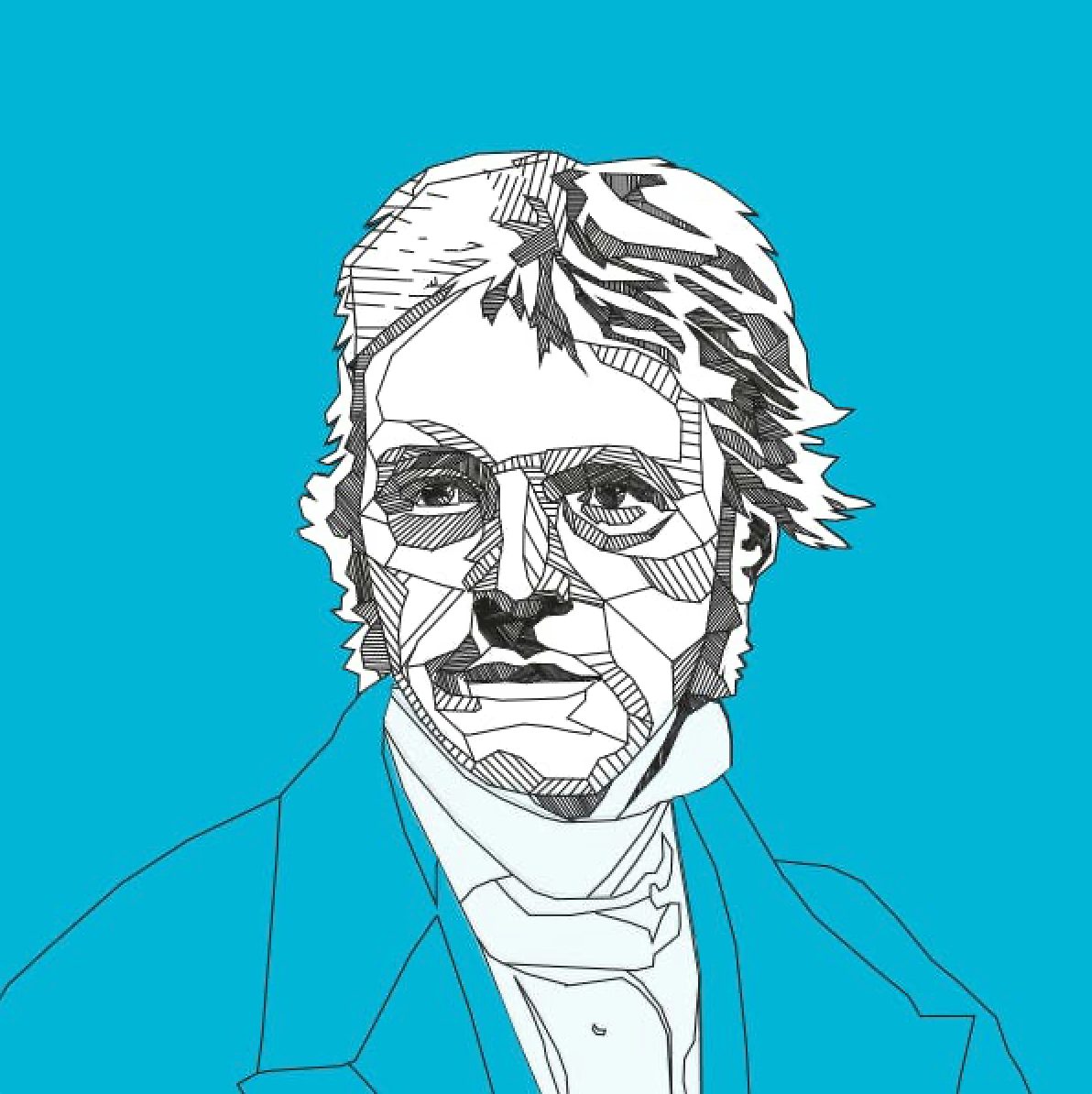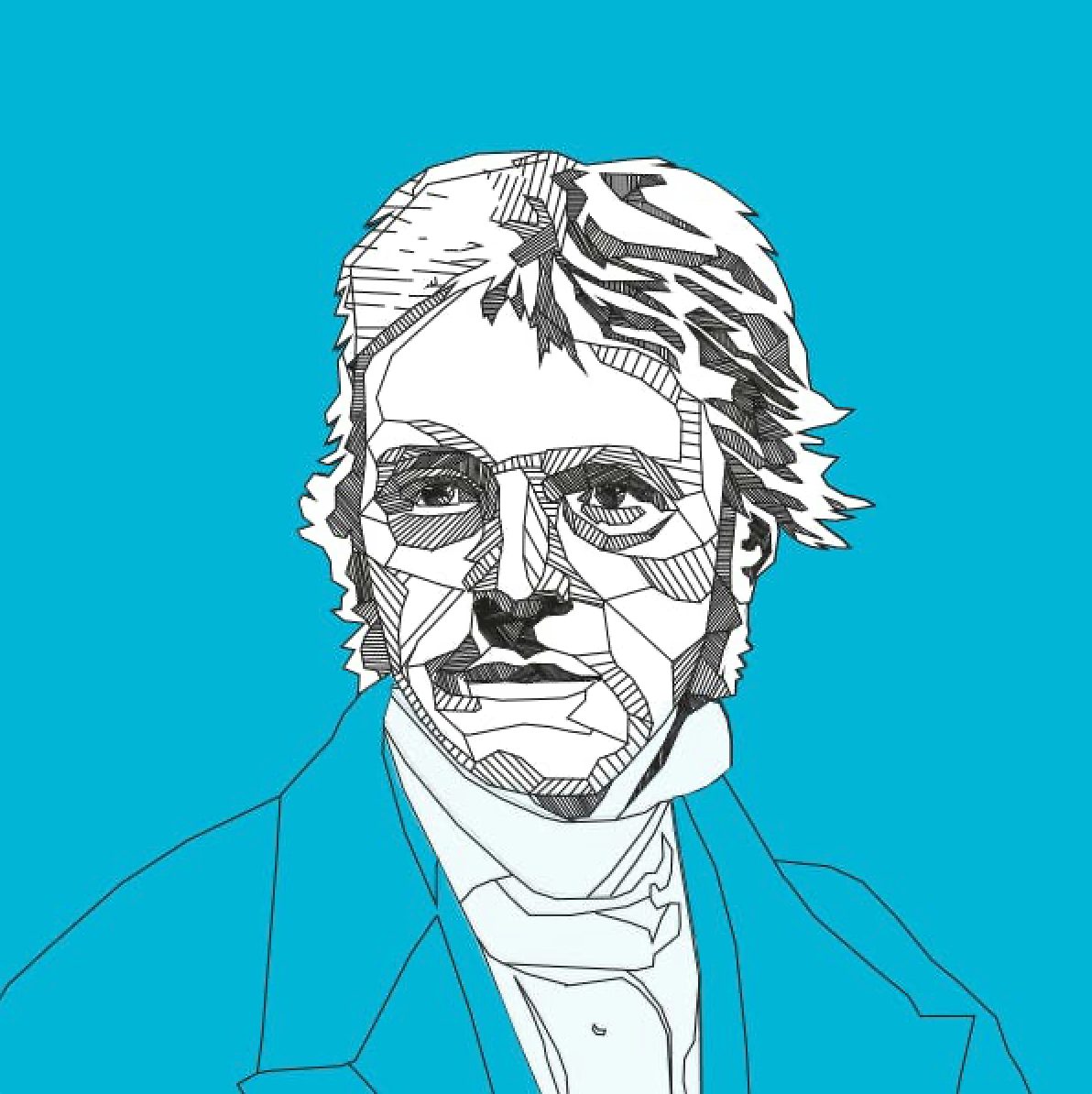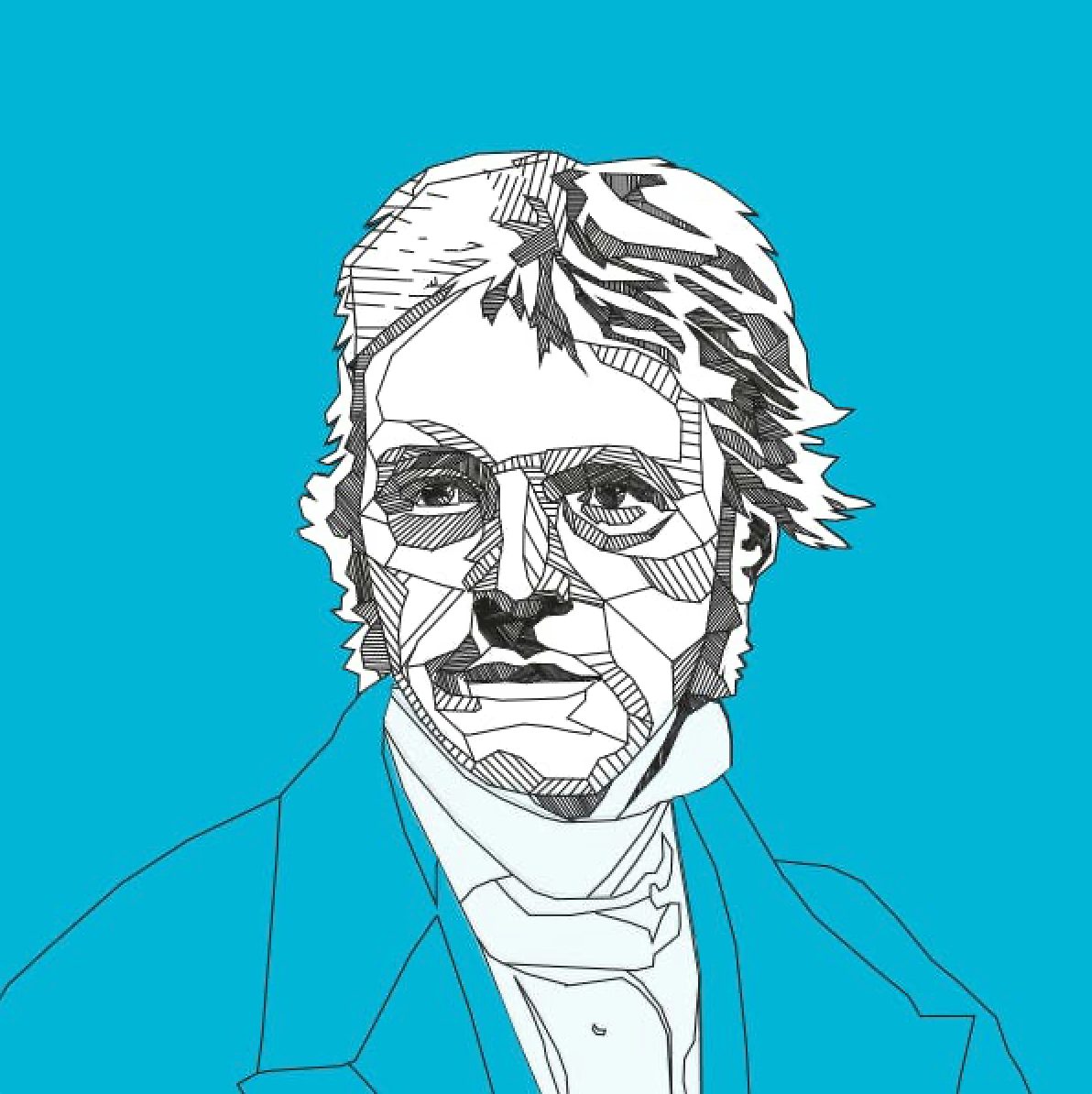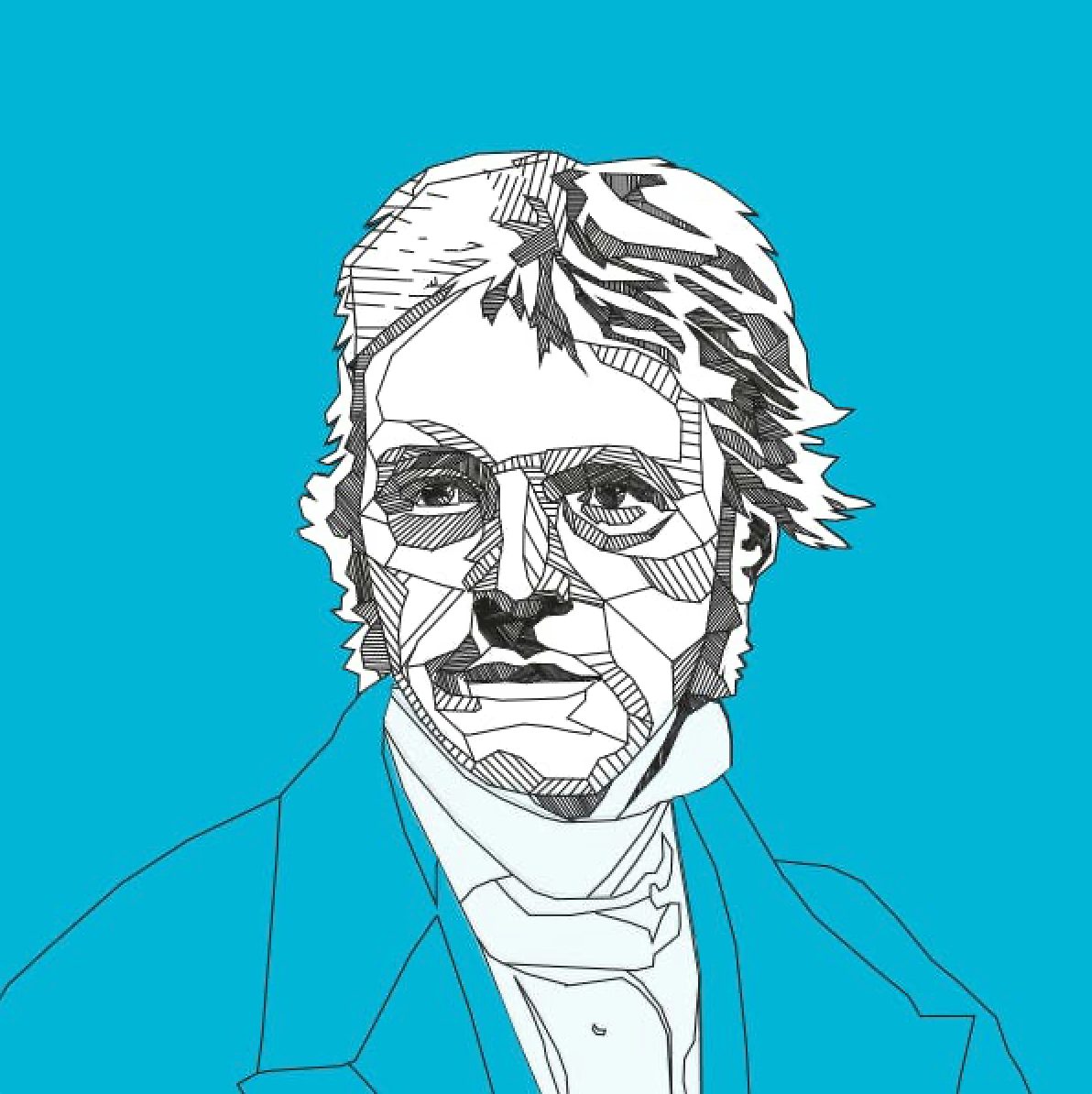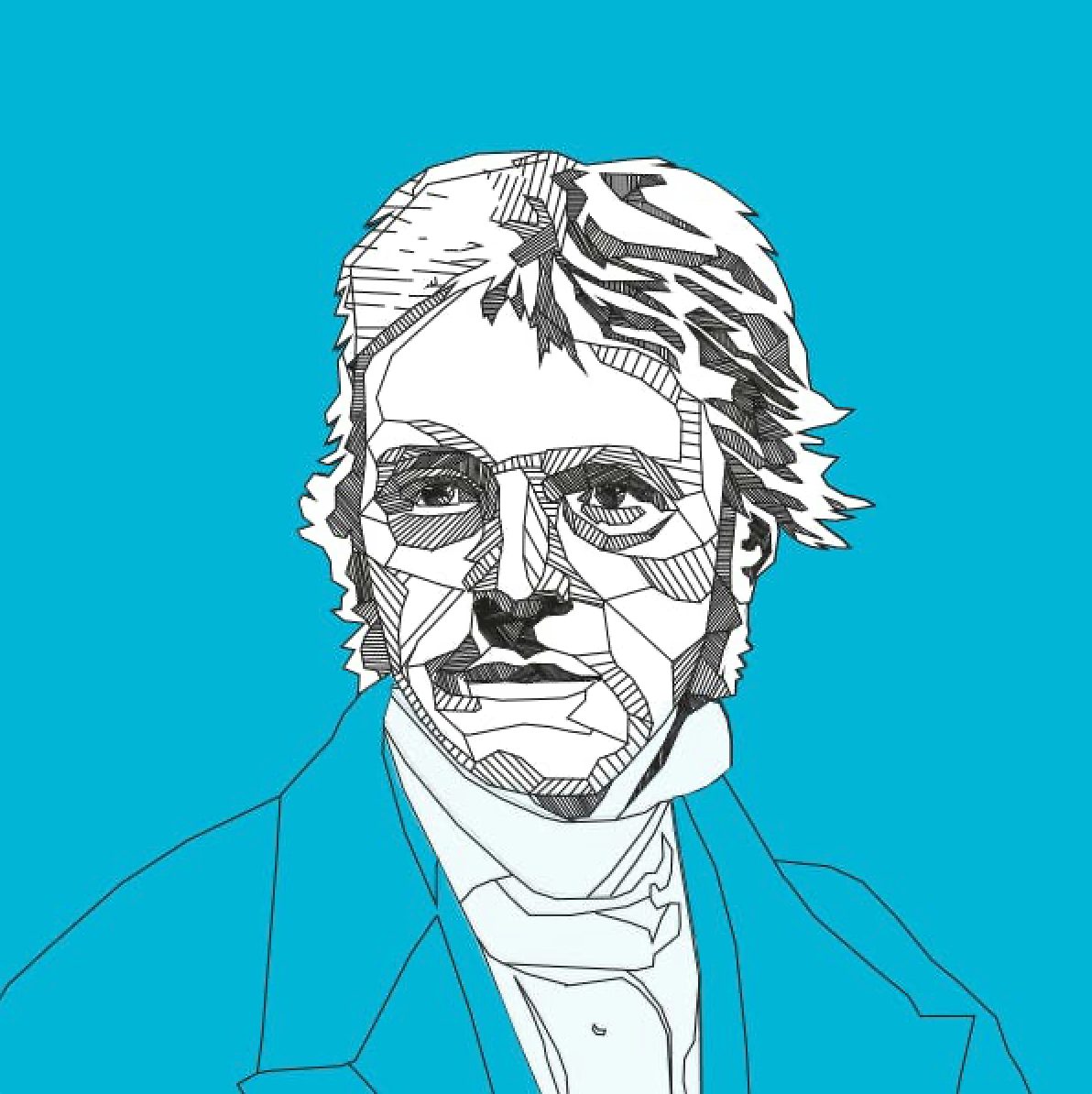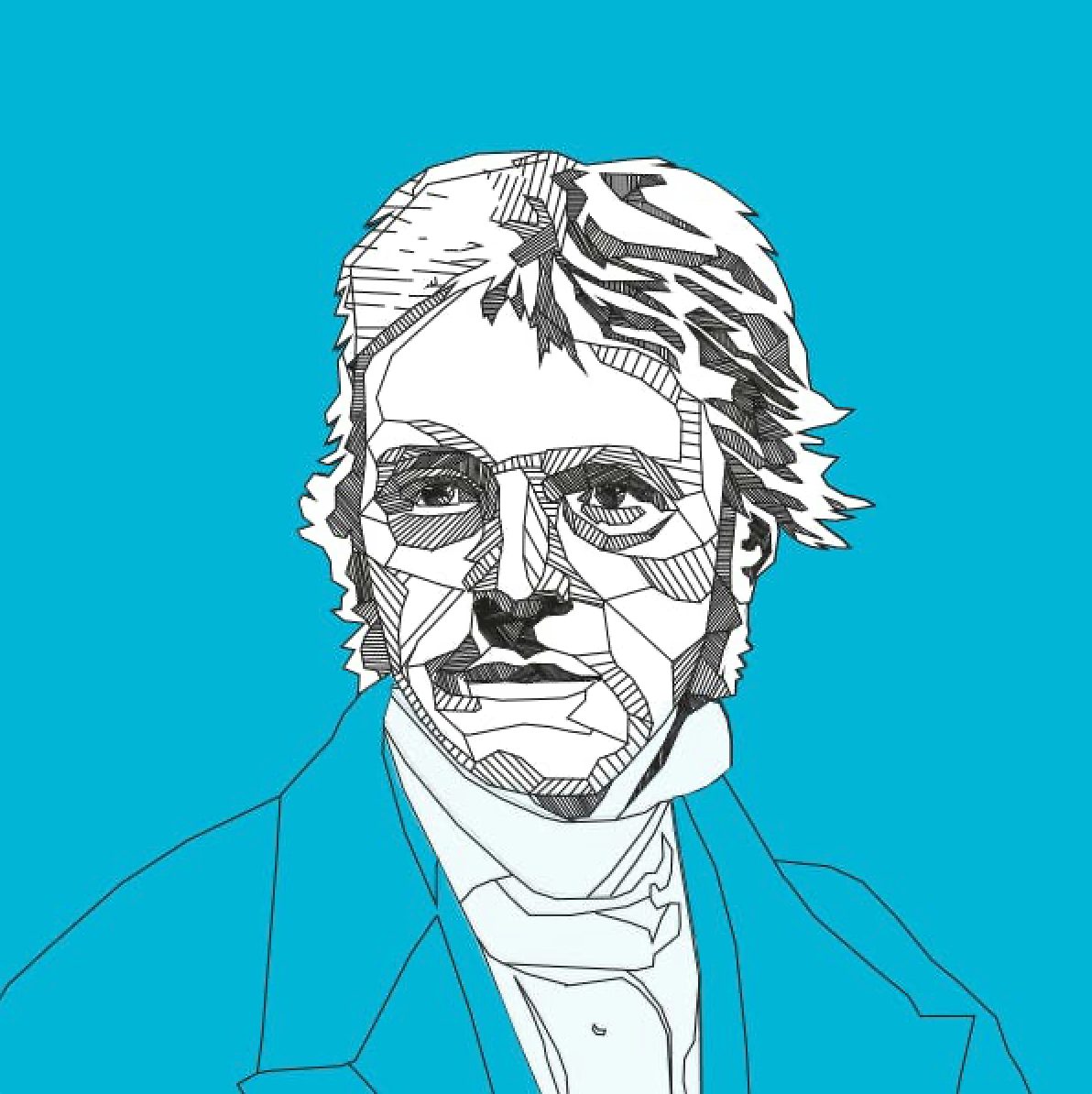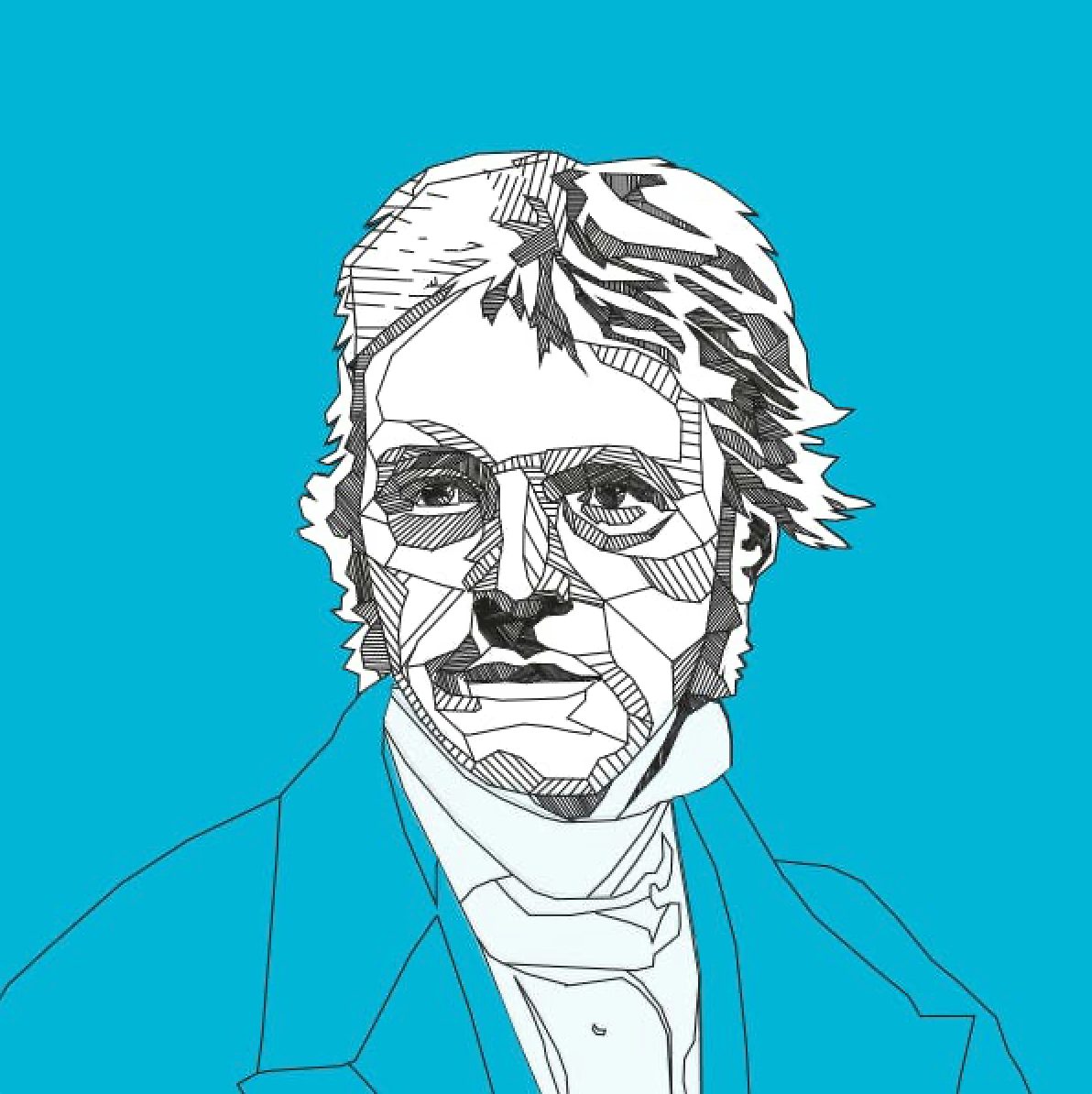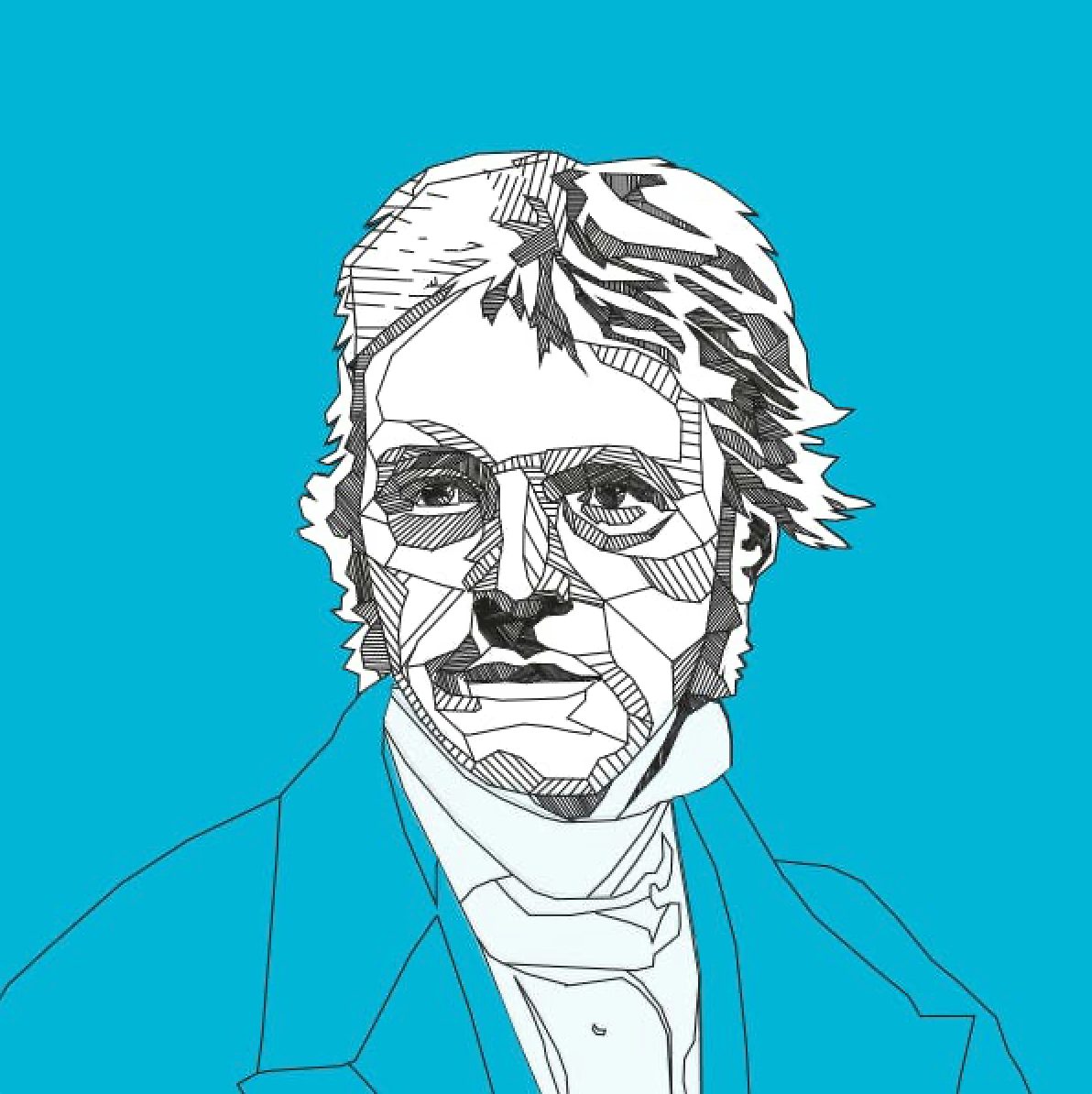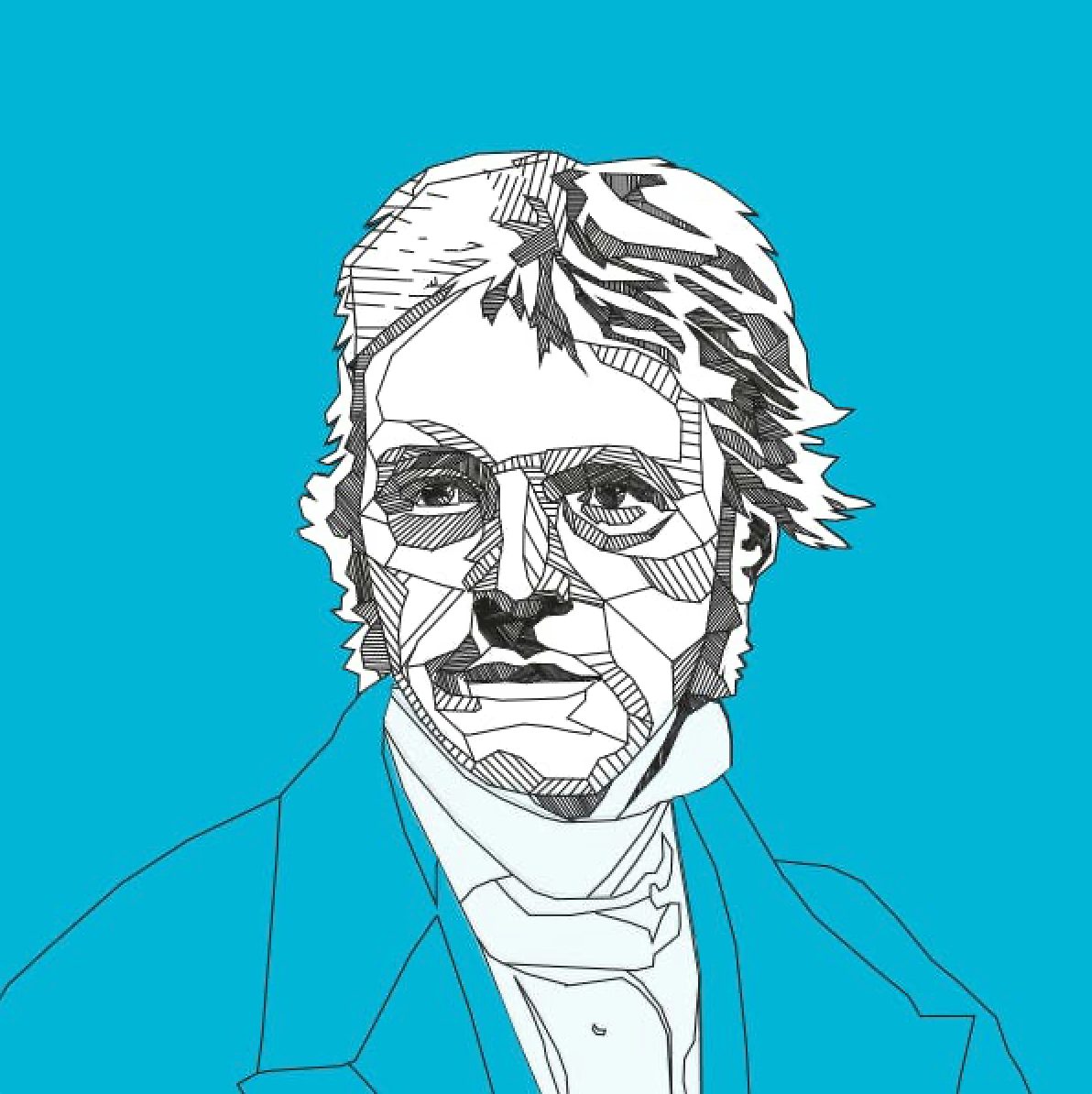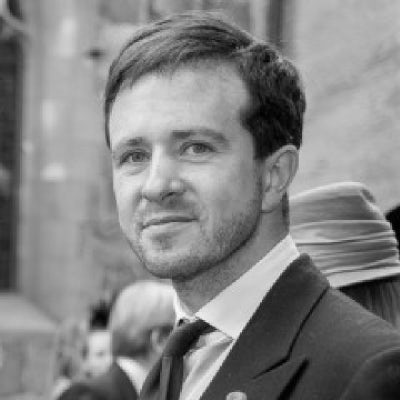 Dr Thomas Fink is the founding Director of the London Institute and Charge de Recherche in the French CNRS. He studied physics at Caltech, Cambridge and École Normale Supérieure. His work includes statistical physics, combinatorics and the mathematics of evolvable systems.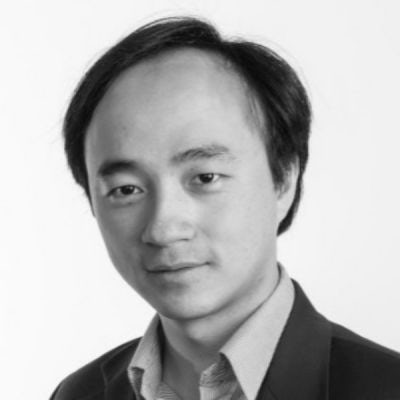 Prof. Yang-Hui He is a Fellow at the London Institute, Professor at City University, Chang-Jiang Chair at NanKai University and Lecturer at Merton College, Oxford. He studied at Princeton, Cambridge and MIT and researches string theory, algebraic geometry and machine learning.