Accelerating innovation: the science, funding and politics
2:30pm, 7 Jul 2022
The London Institute and the Ditchley Foundation host an afternoon discussion and drinks on the science of innovation and how to speed it up.
Technological innovation improves lives, drives the economy and increasingly shapes international relations. Yet we have little understanding of what drives innovation, why it varies across sectors and states, and how to speed it up through interventions. The London Institute and the Ditchley Foundation are working together to advance the science and implementation of technological change, in ways that don't destabilise delicately balanced ecosystems.
At this event, leaders from science, industry and politics will discuss three aspects of technological innovation. The first discussion is on the science of innovation: what it is, how we can predict it, and the extent to which we can speed it up. The second discussion is on the funding of innovation: how can we accelerate the process of knowledge creation, and the translation of ideas into products? The third discussion is on the politics, ethics and culture of innovation: what are the barriers, and which ones can be safely lowered? This event will take place in our rooms at the Royal Institution. After the discussions, there will be informal drinks.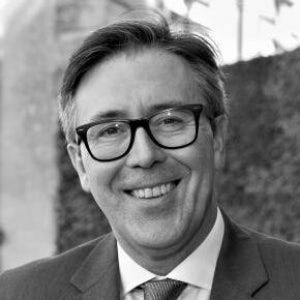 James Arroyo OBE is the director of the Ditchley Foundation, having previously been a senior leader in digital transformation in foreign policy and national security for the British government. Also, he is a keynote speaker, writer, board adviser and mentors exceptional start-ups.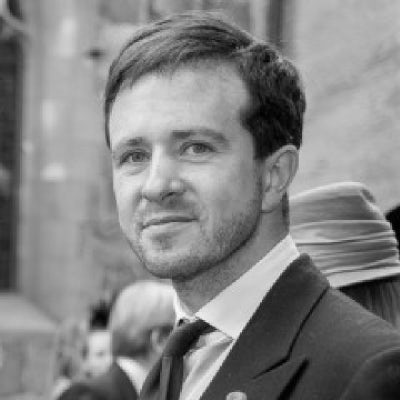 Dr Thomas Fink is the founding Director of the London Institute and Charge de Recherche in the French CNRS. He studied physics at Caltech, Cambridge and École Normale Supérieure. His work includes statistical physics, combinatorics and the mathematics of evolvable systems.