Tunnelling necessitates negative Wigner function
In quantum tunnelling, a particle tunnels through a barrier that it classically could not surmount.
Arxiv (2016)
Y. Lin, O. Dahlsten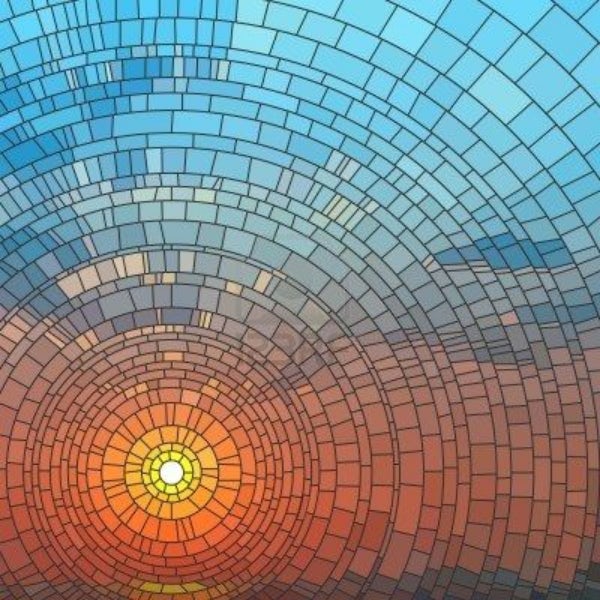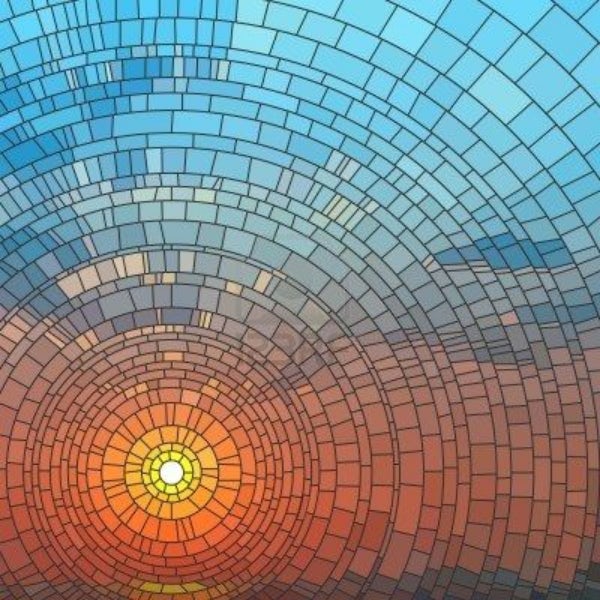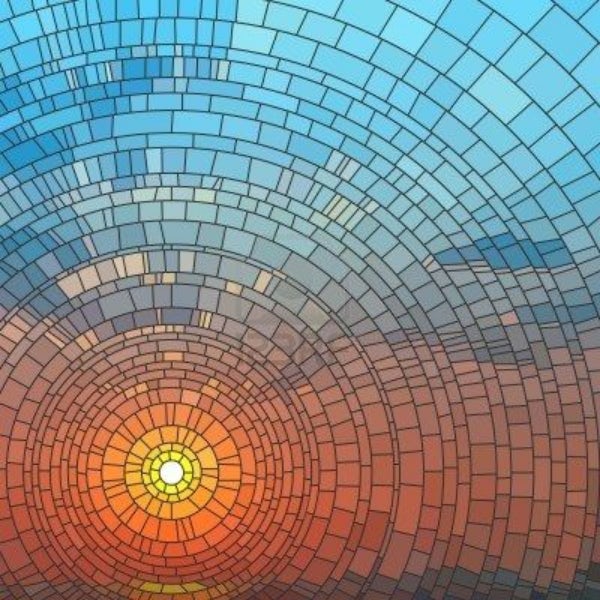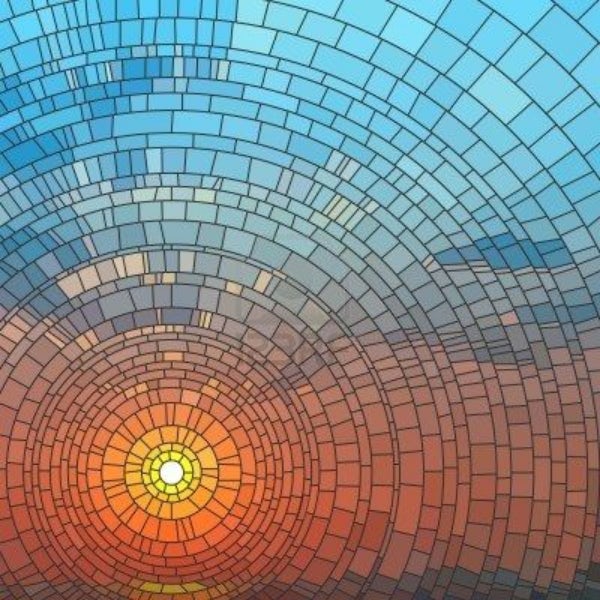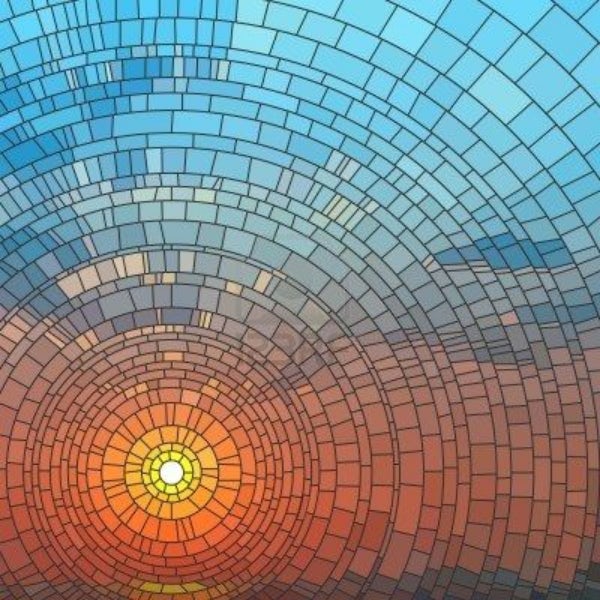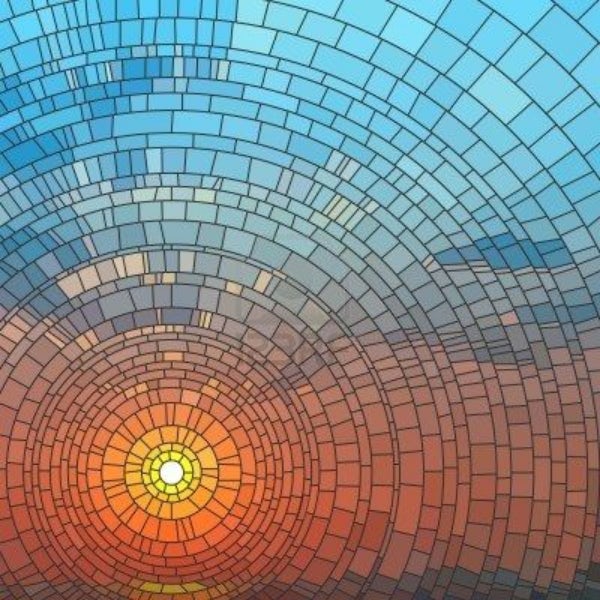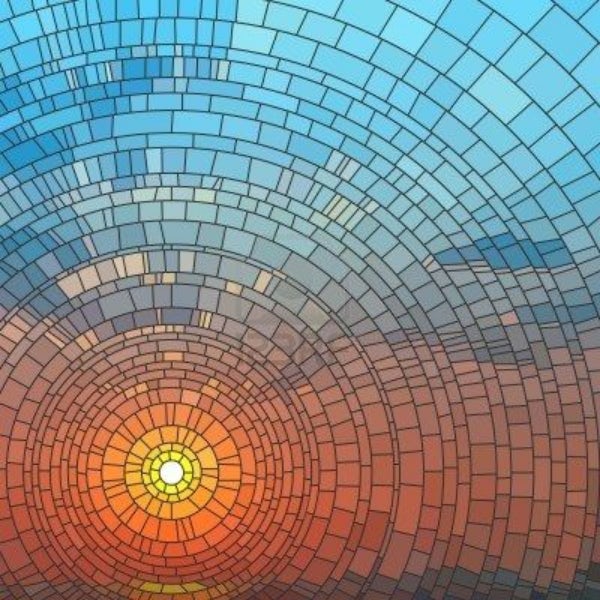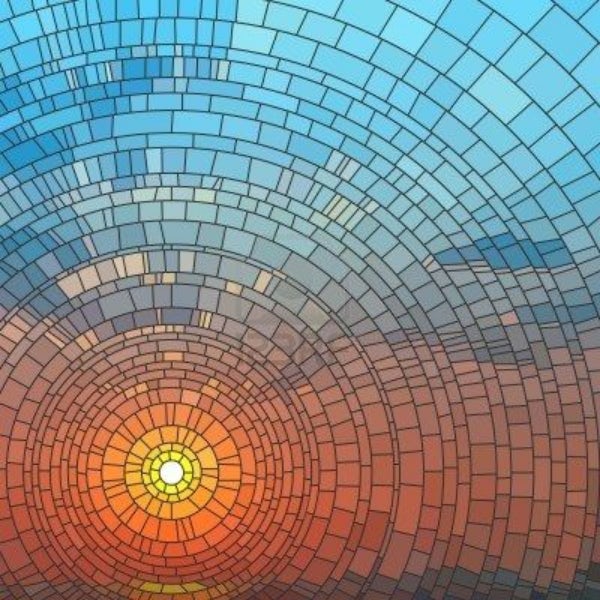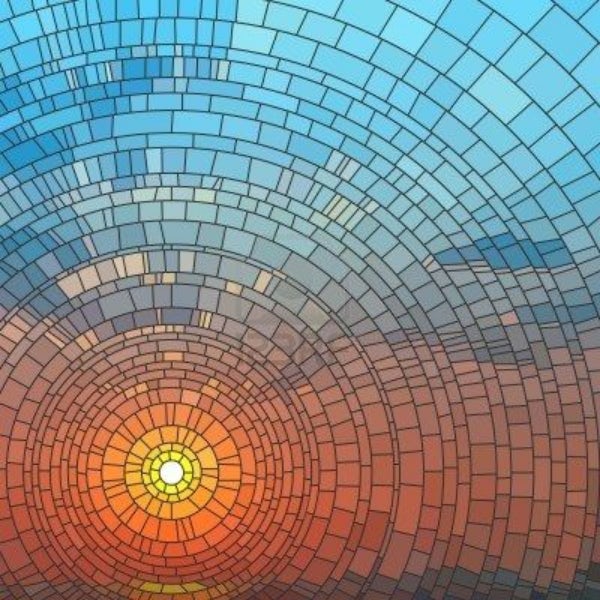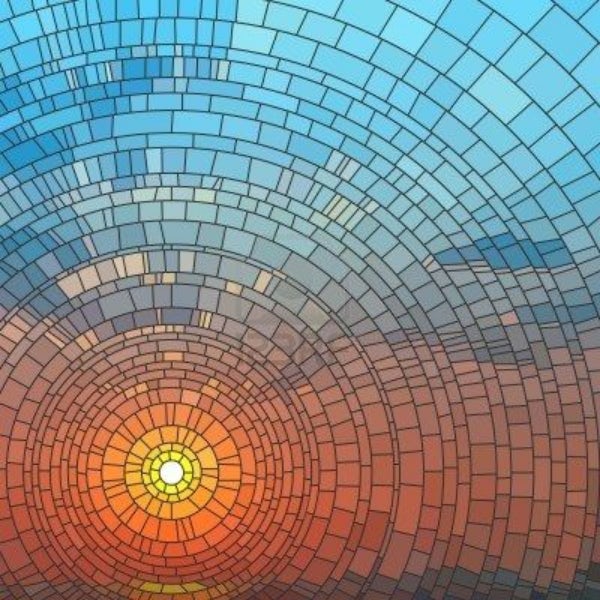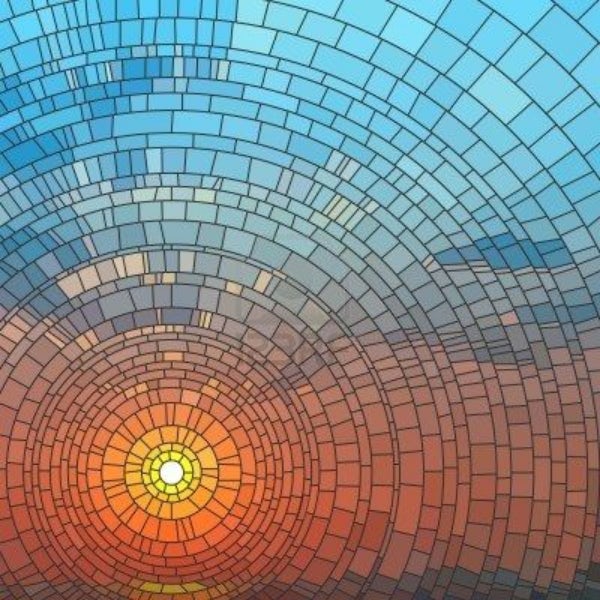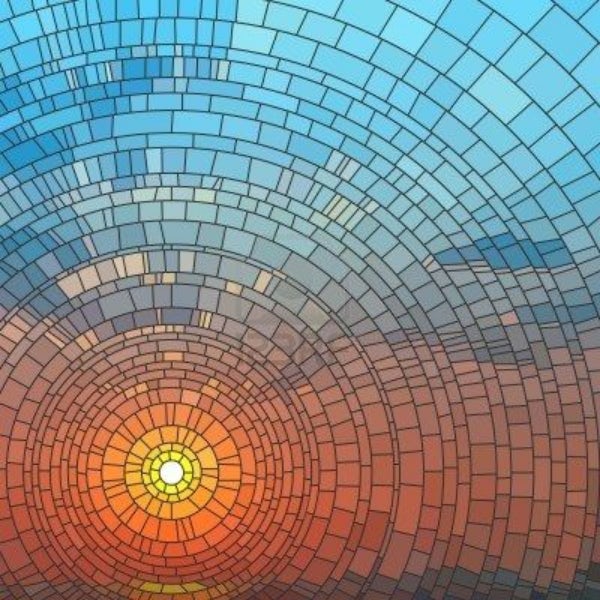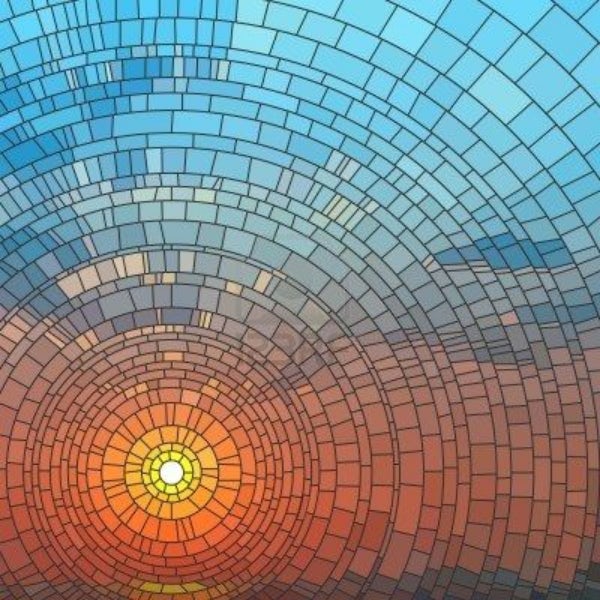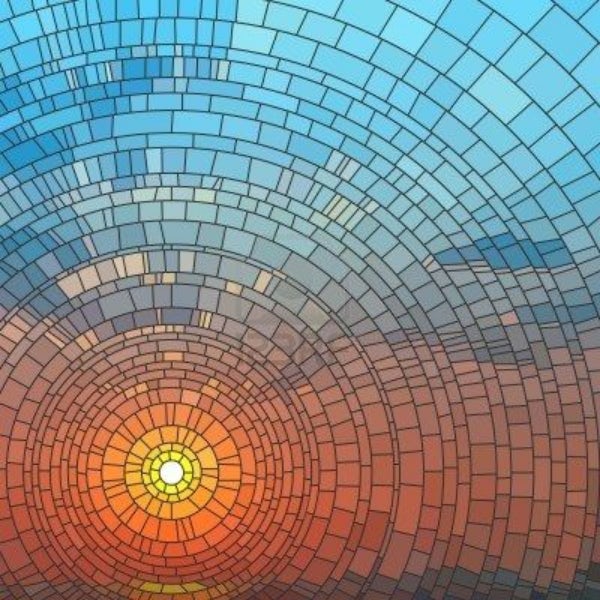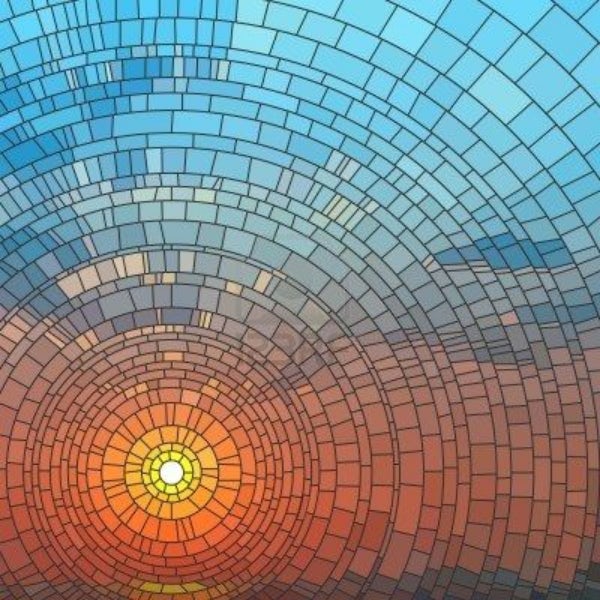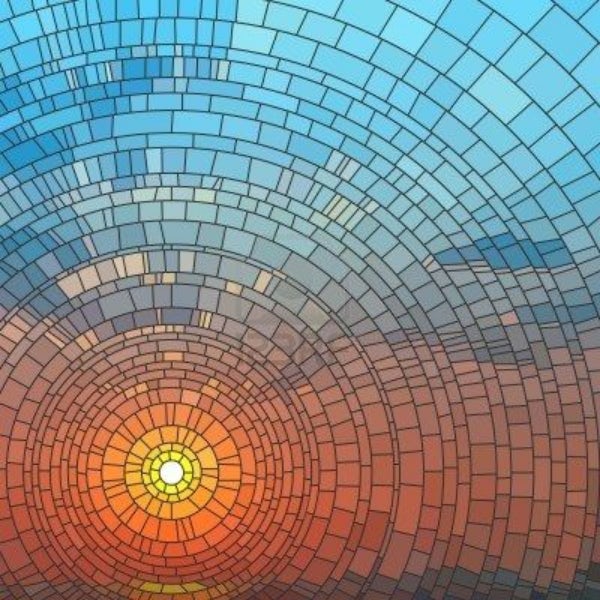 We consider in what sense quantum tunnelling is associated with non-classical probabilistic behaviour. We use the Wigner function quasi-probability description of quantum states. We give a definition of tunnelling that allows us to say whether in a given scenario there is tunnelling or not. We prove that this can only happen if either the Wigner function is negative and/or a certain measurement operator which we call the tunnelling rate operator has a negative Wigner function.