Imaginary replica analysis of loopy regular random graphs
The imaginary replica method provides a new approach for calculating the spectral properties of an ensemble of random regular loopy graphs.
Submitted to Journal of Physics A (2019)
F. Lopez, T. Coolen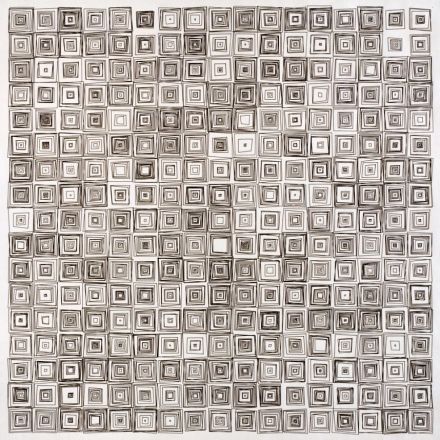 We present an analytical approach for describing random loopy regular graphs. By controlling the distribution of eigenvalues of the graph adjacency matrices we control the loopiness of the ensemble. We do this in an effort to bridge the gap between traditional tree like random graph models and real life loopy networks. We derive an expression for the leading two orders of the expected eigenvalue spectrum, through the use of infinitely many replica indices taking imaginary values. We apply the method to models in which the spectral constraint reduces to a soft constraint on the number of triangles, to models with controlled numbers of triangles and squares, and other more complicated ones. Interestingly for practitioners of network science, these models may exhibit a shattering transition where the graphs show an extensive number of disconnected cliques, critically changing its topology.

F. Lopez, T. Coolen
Sub. to Journal of Physics A

M. Reeves, S. Levin, T. Fink, A. Levina
Harvard Business Review


F. Vanni, P. Barucca
Journal of Economic Interaction and Coordination

R. Farr, T. Fink
Physical Review E

F. Liu, Y. Zhang, O. Dahlsten, F. Wang
Scientific Reports

S. Talaganis, I. Teimouri
Sub. to Physical Review D
A. Scala, A. Facchini, U. Perna, R. Basosi
Energy Policy