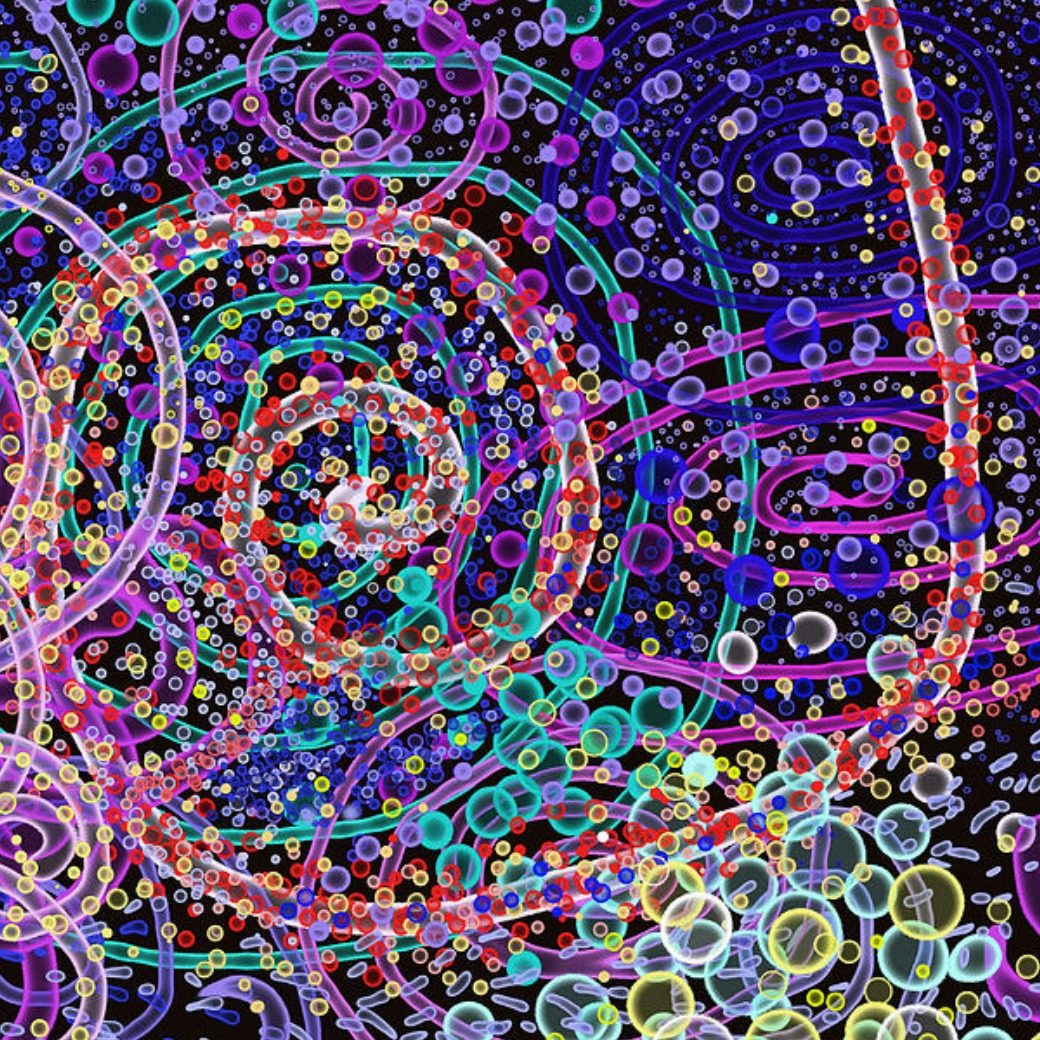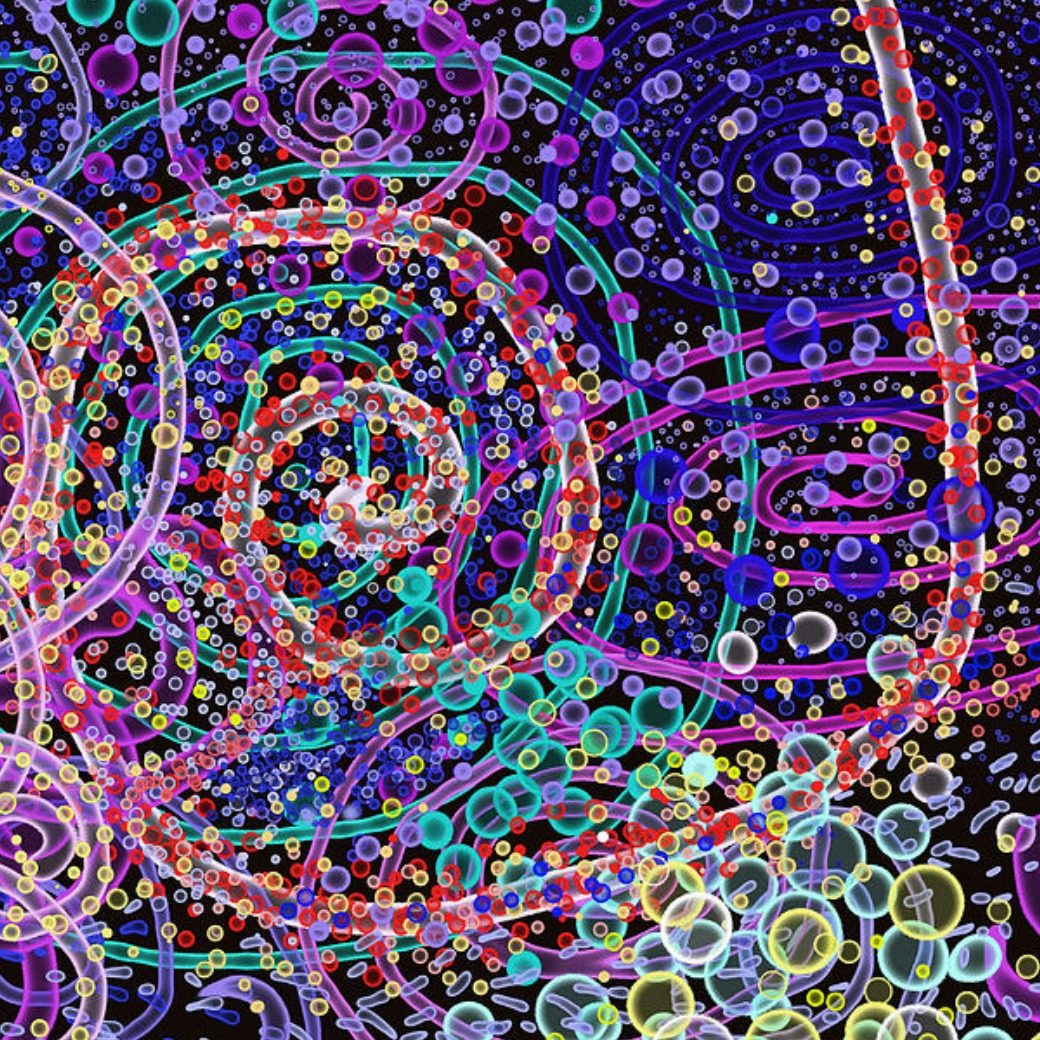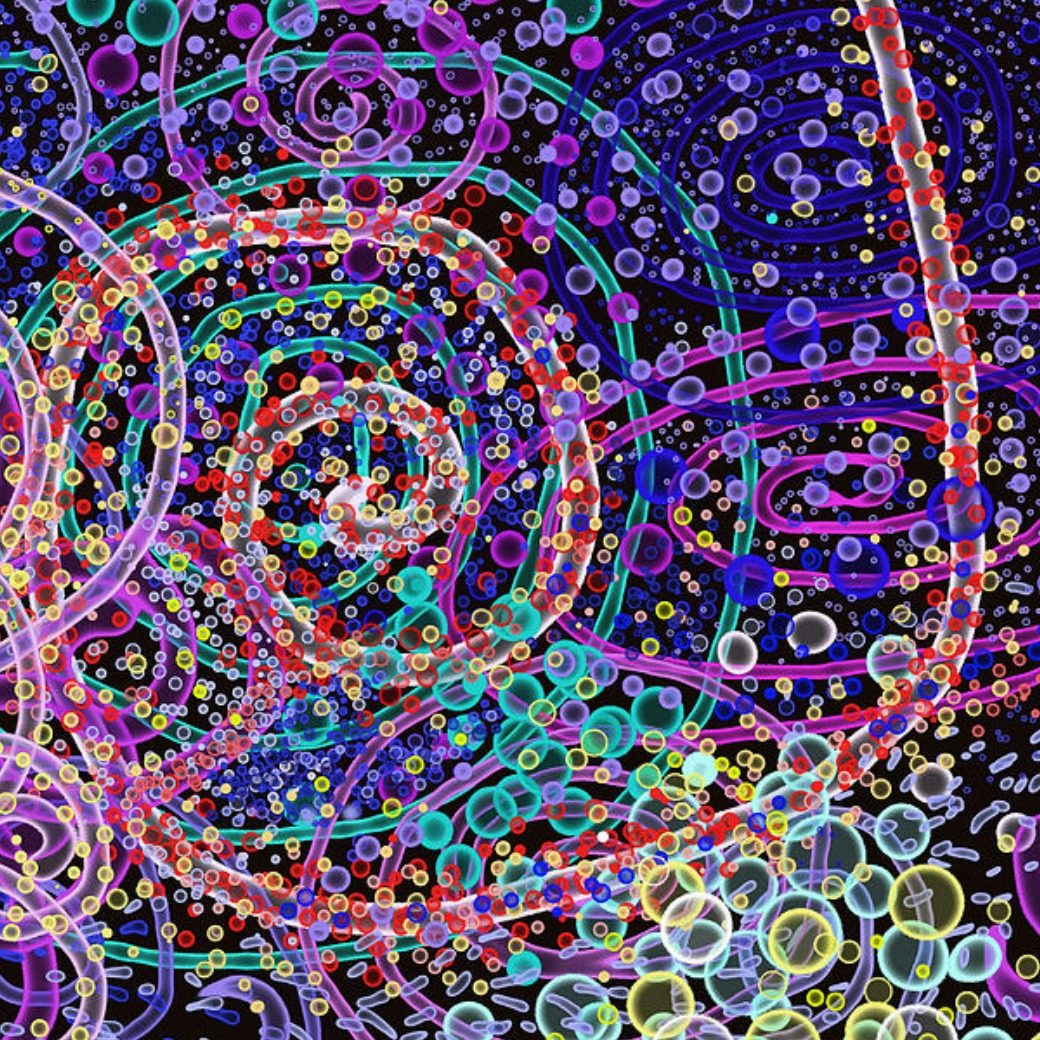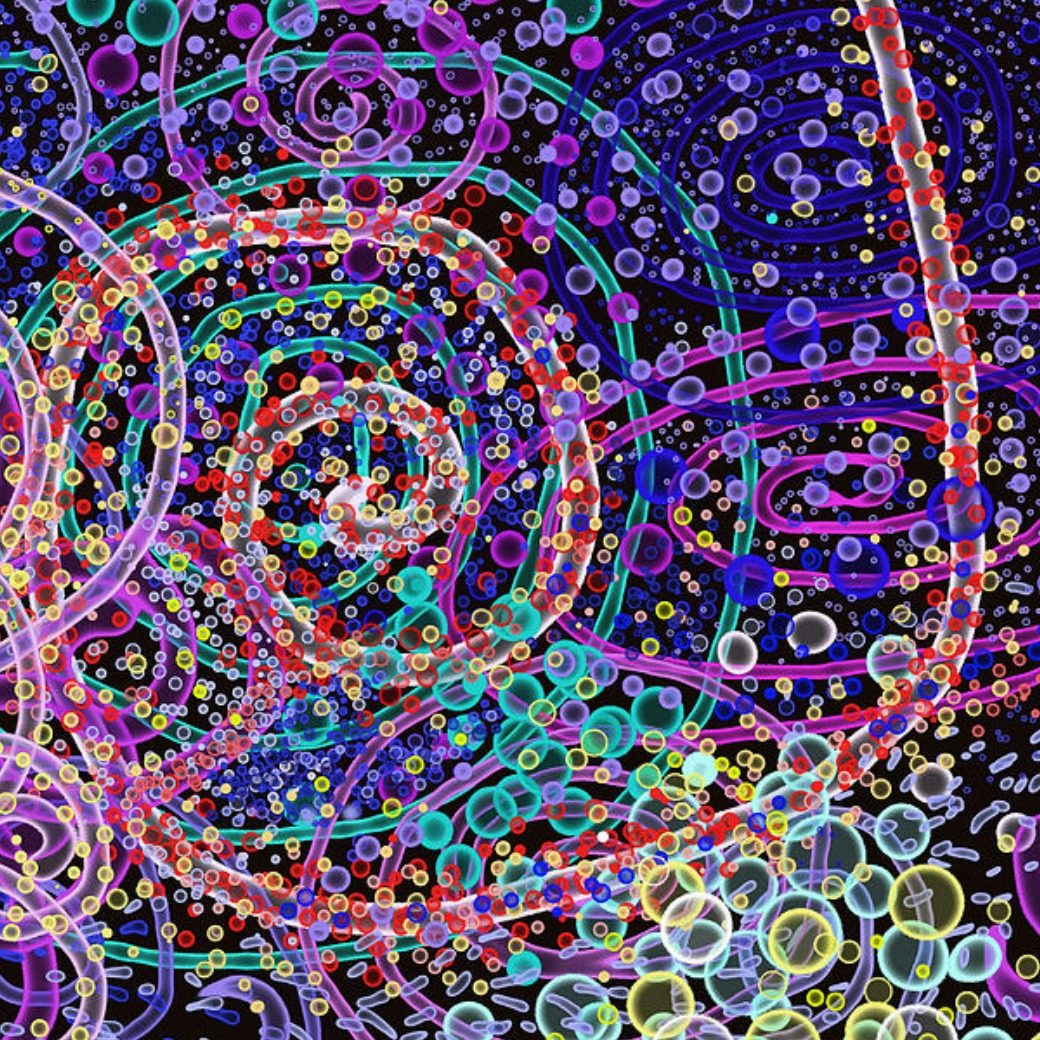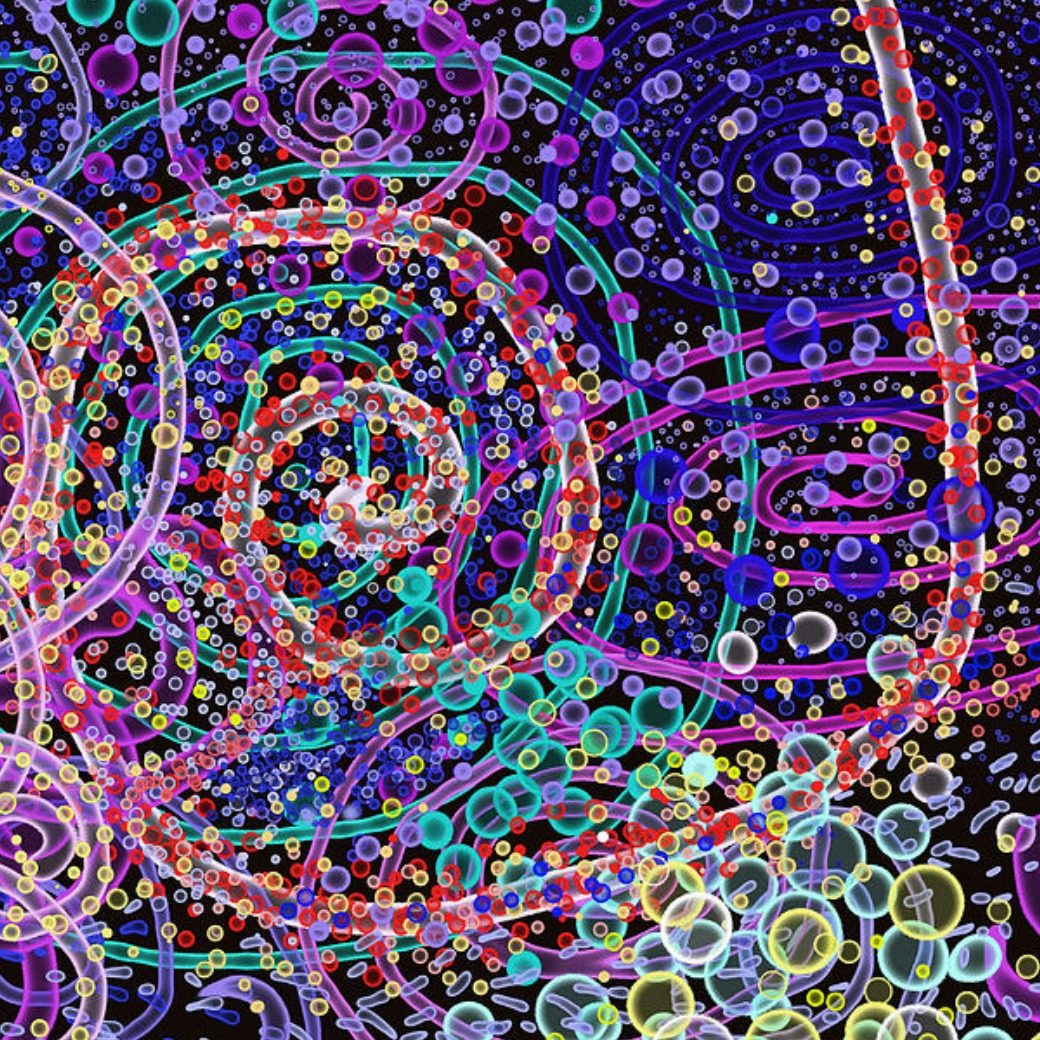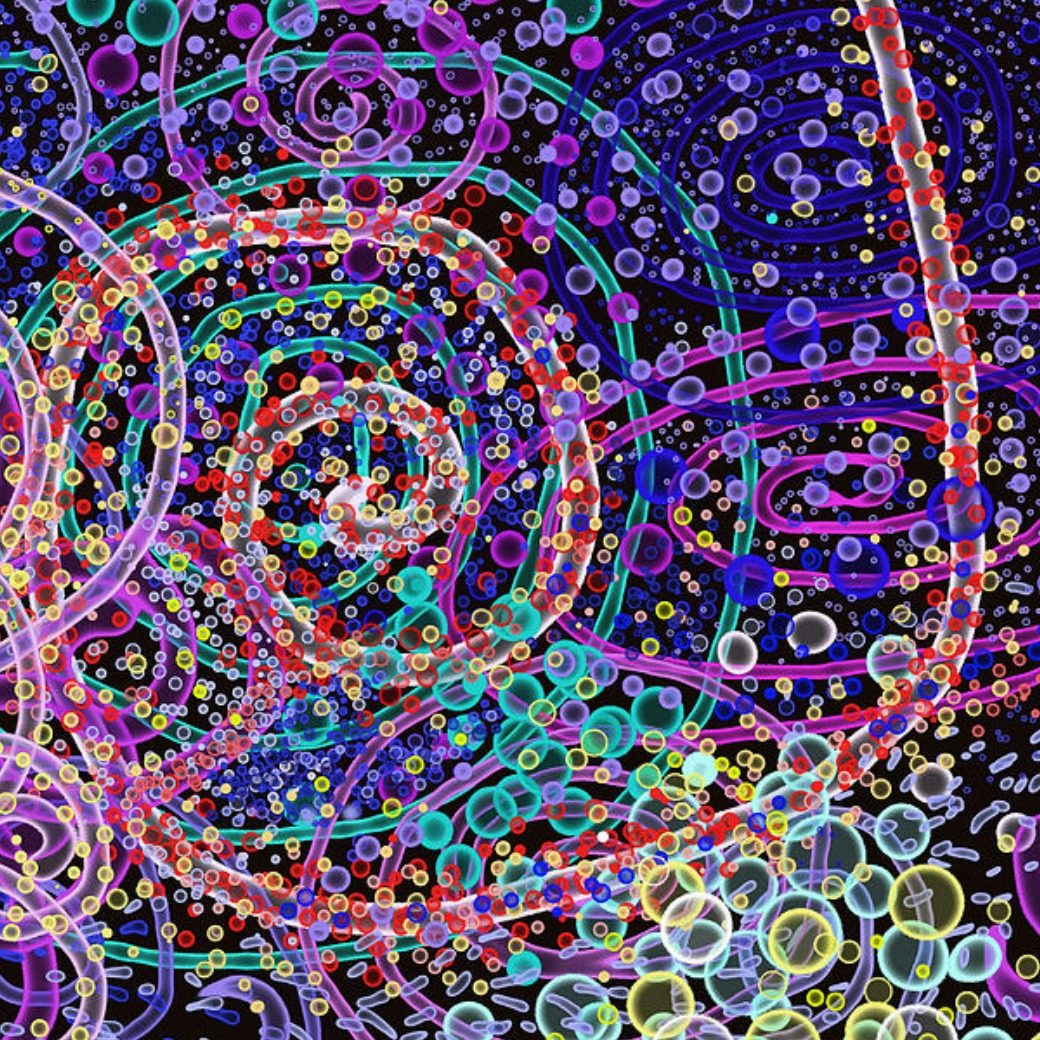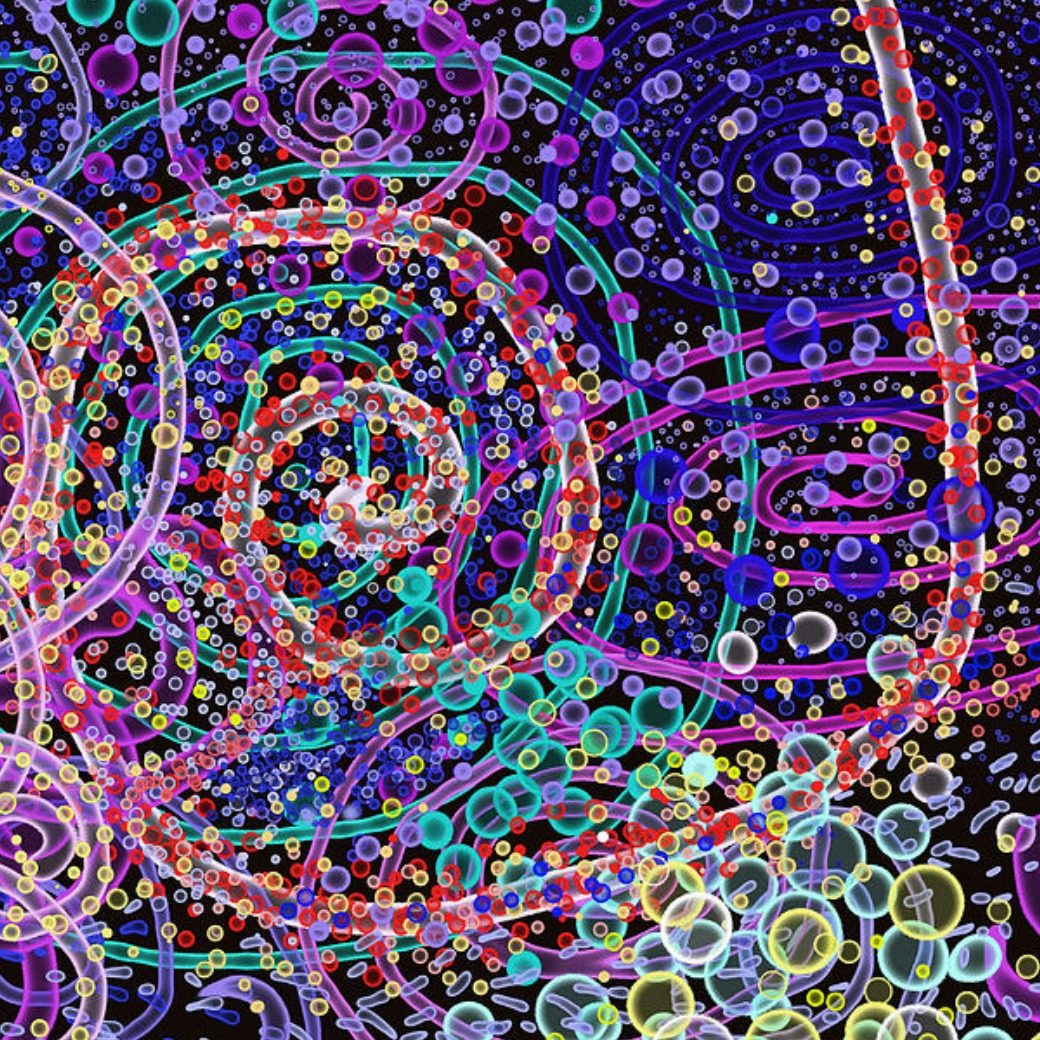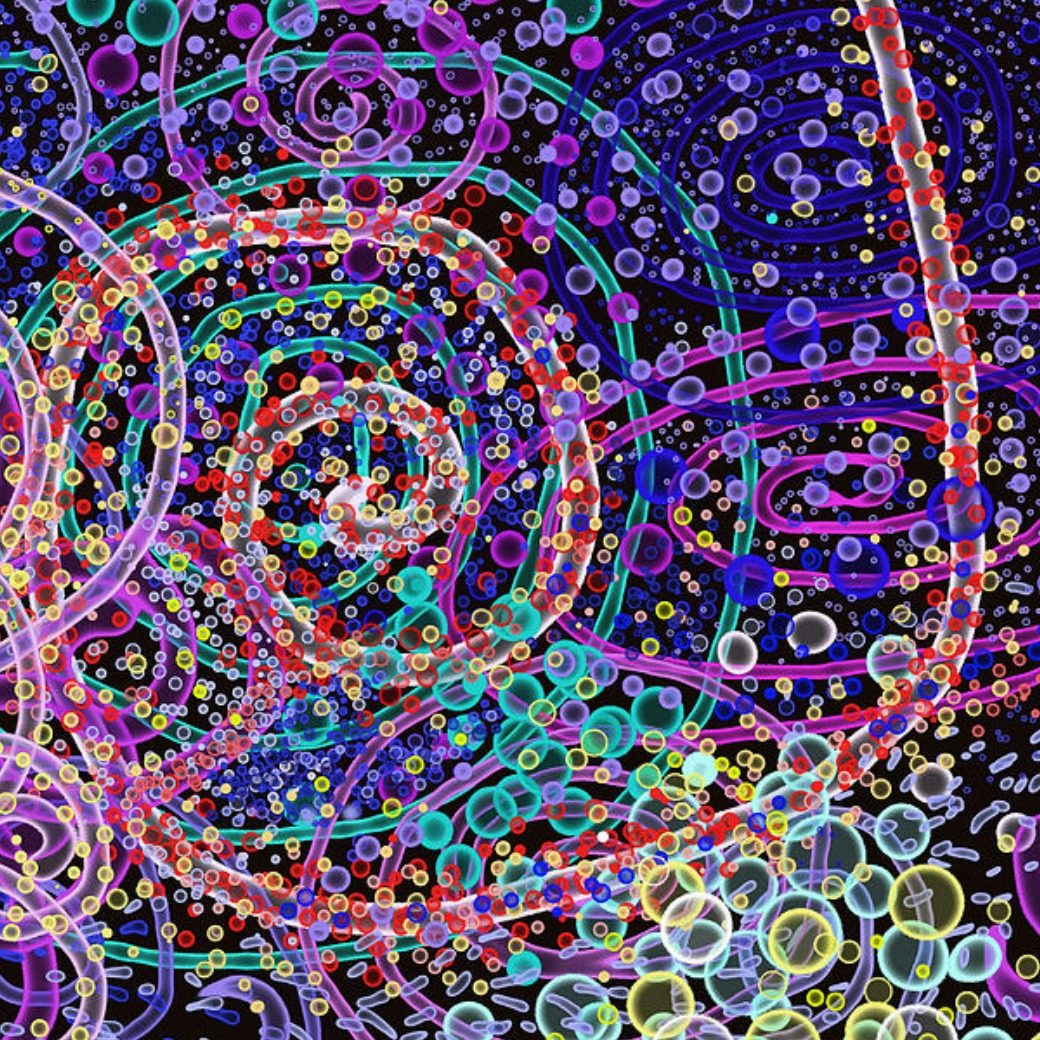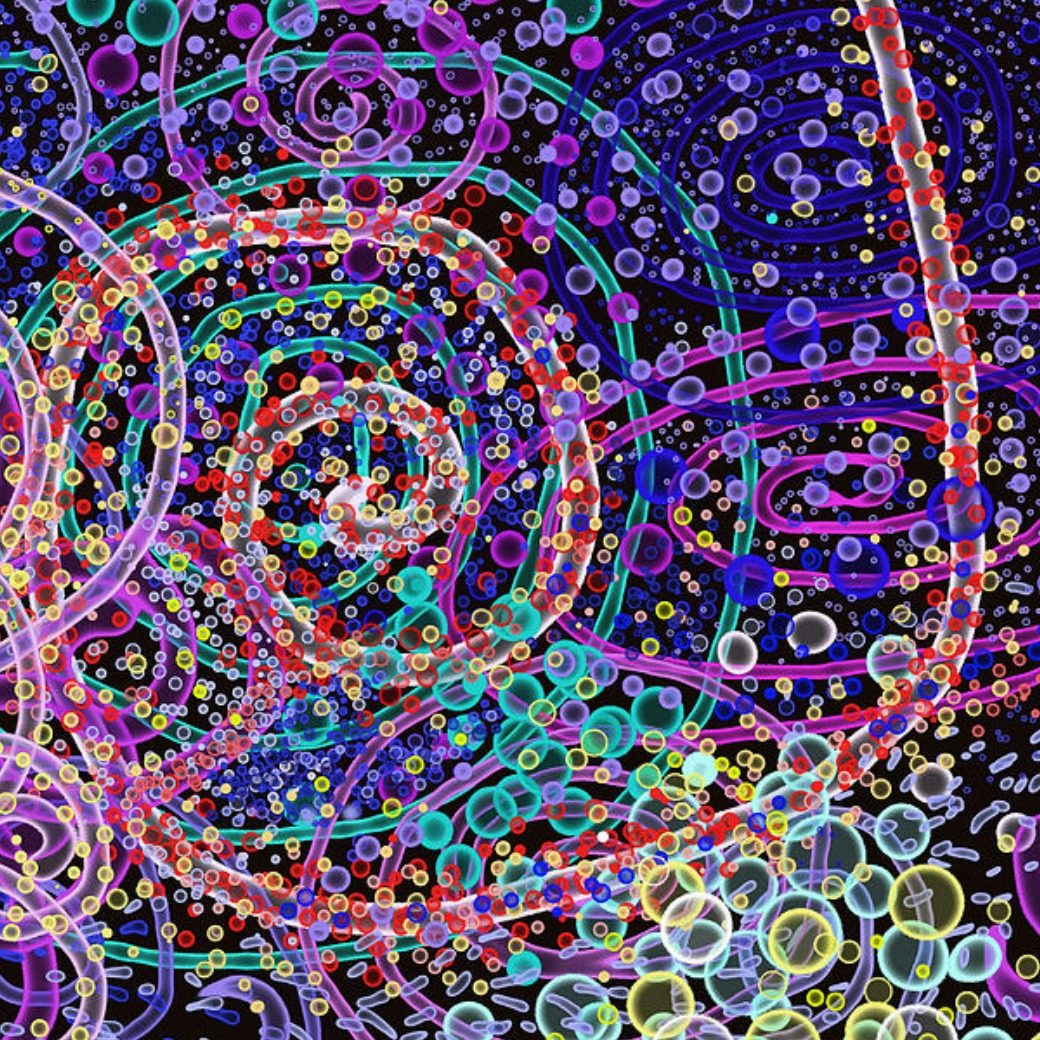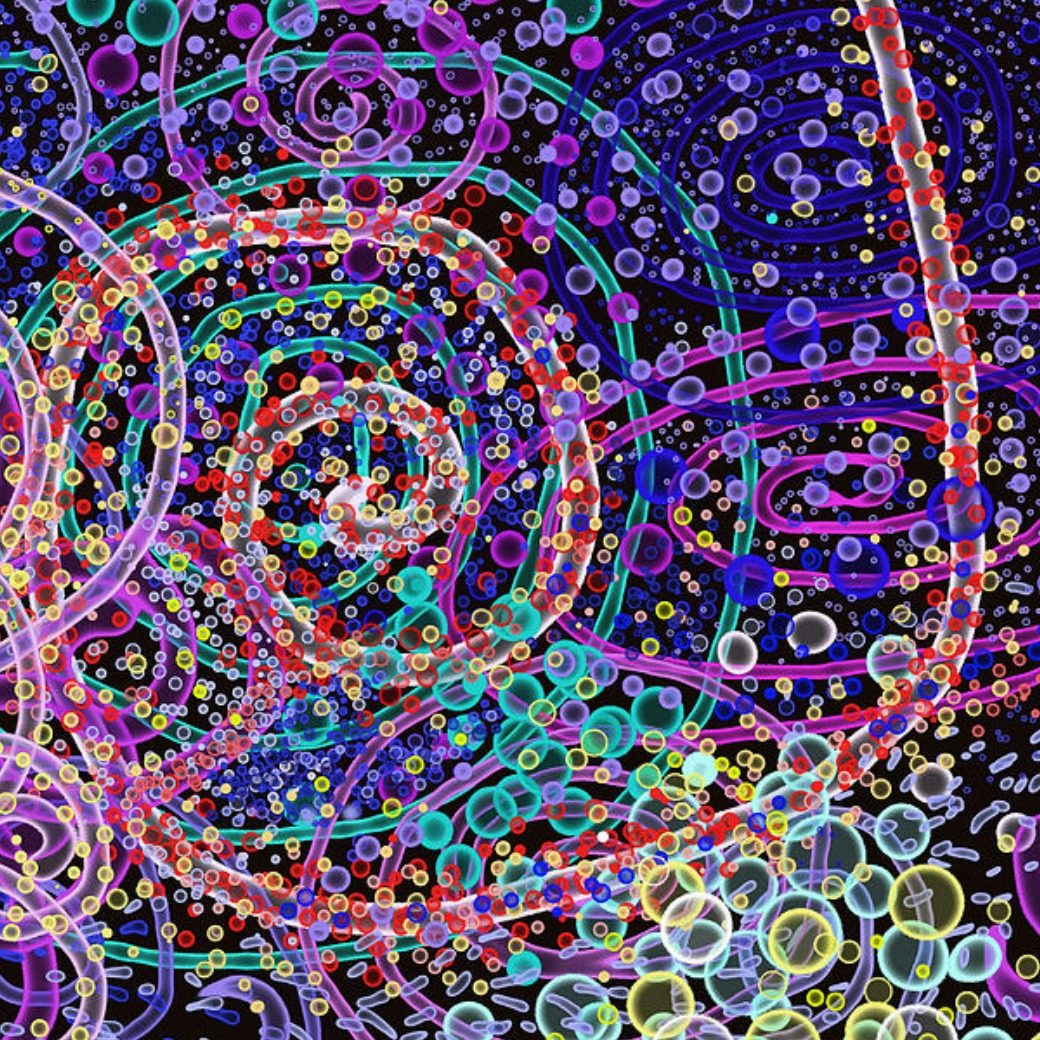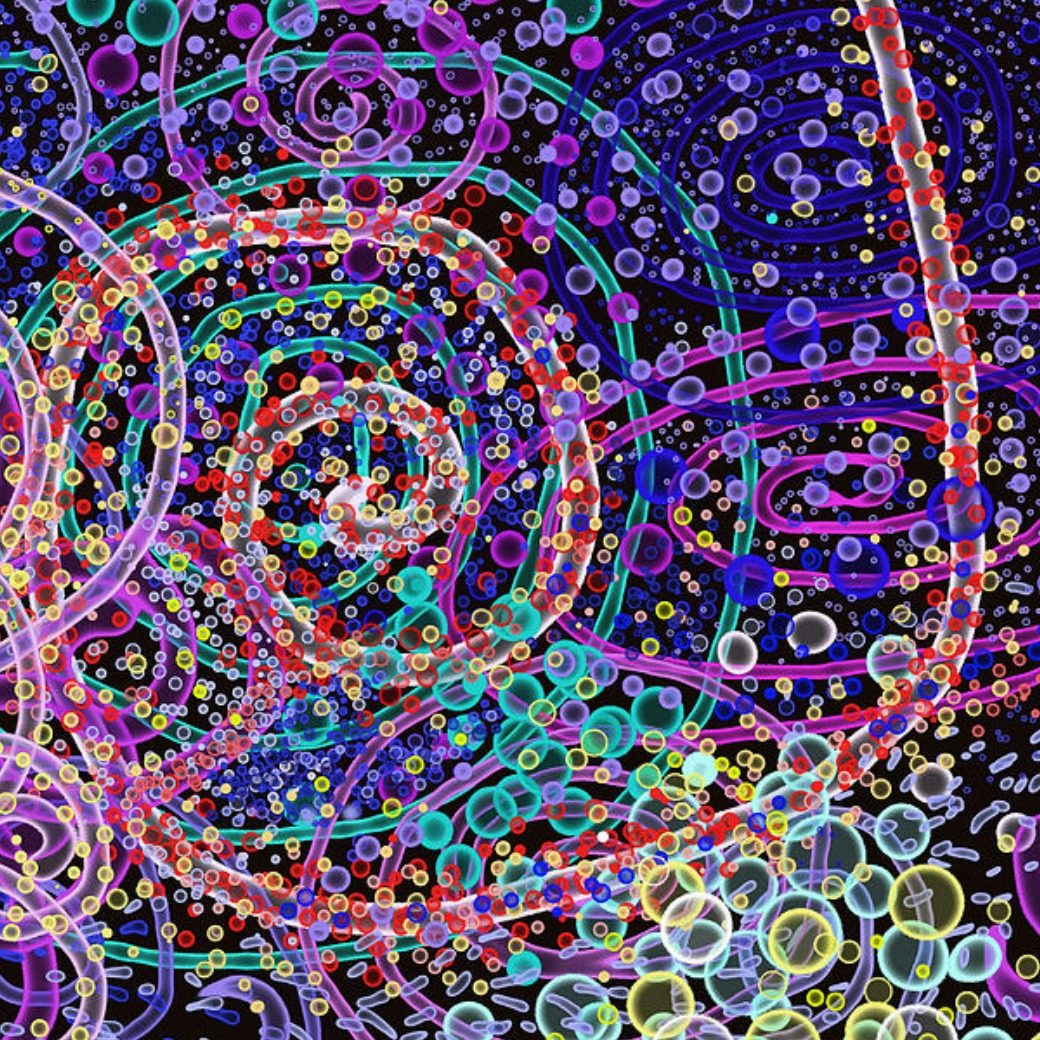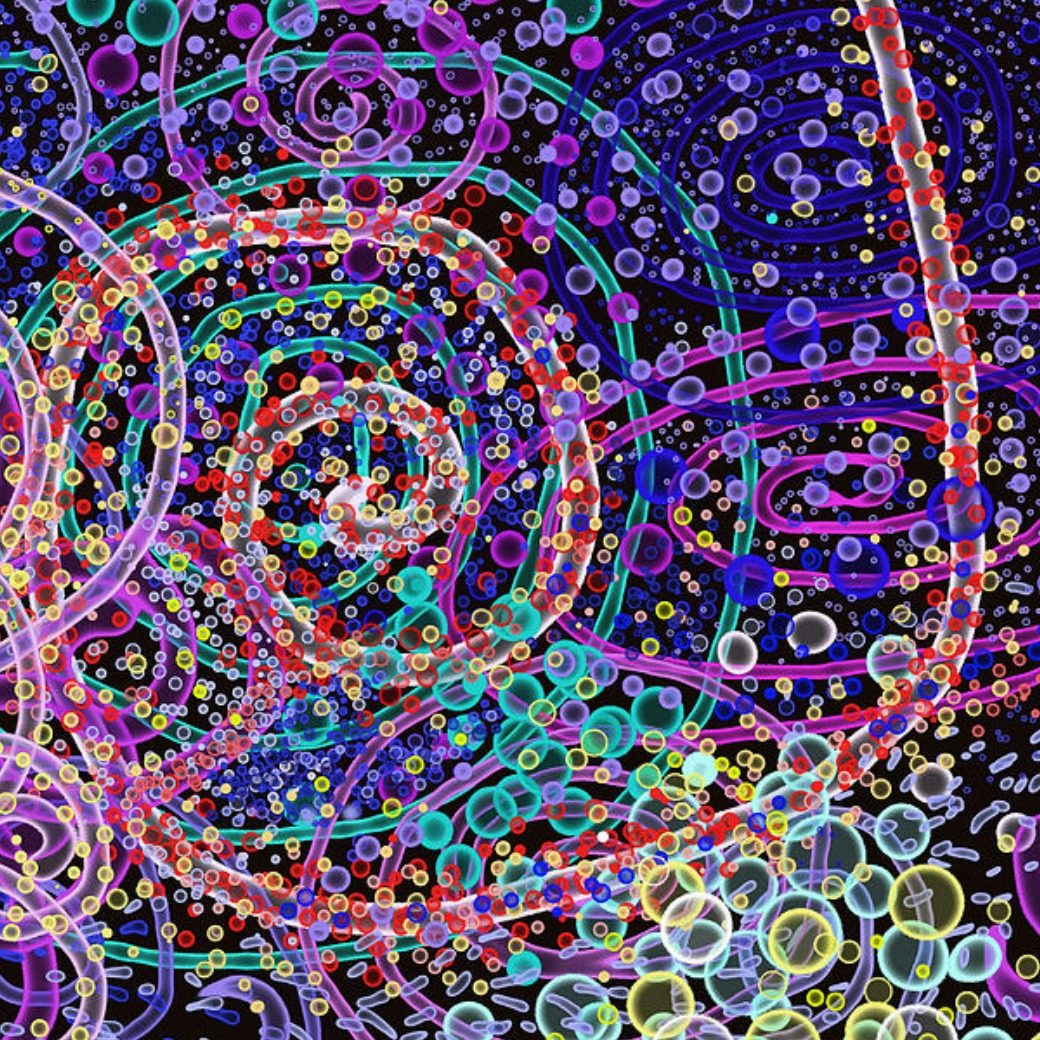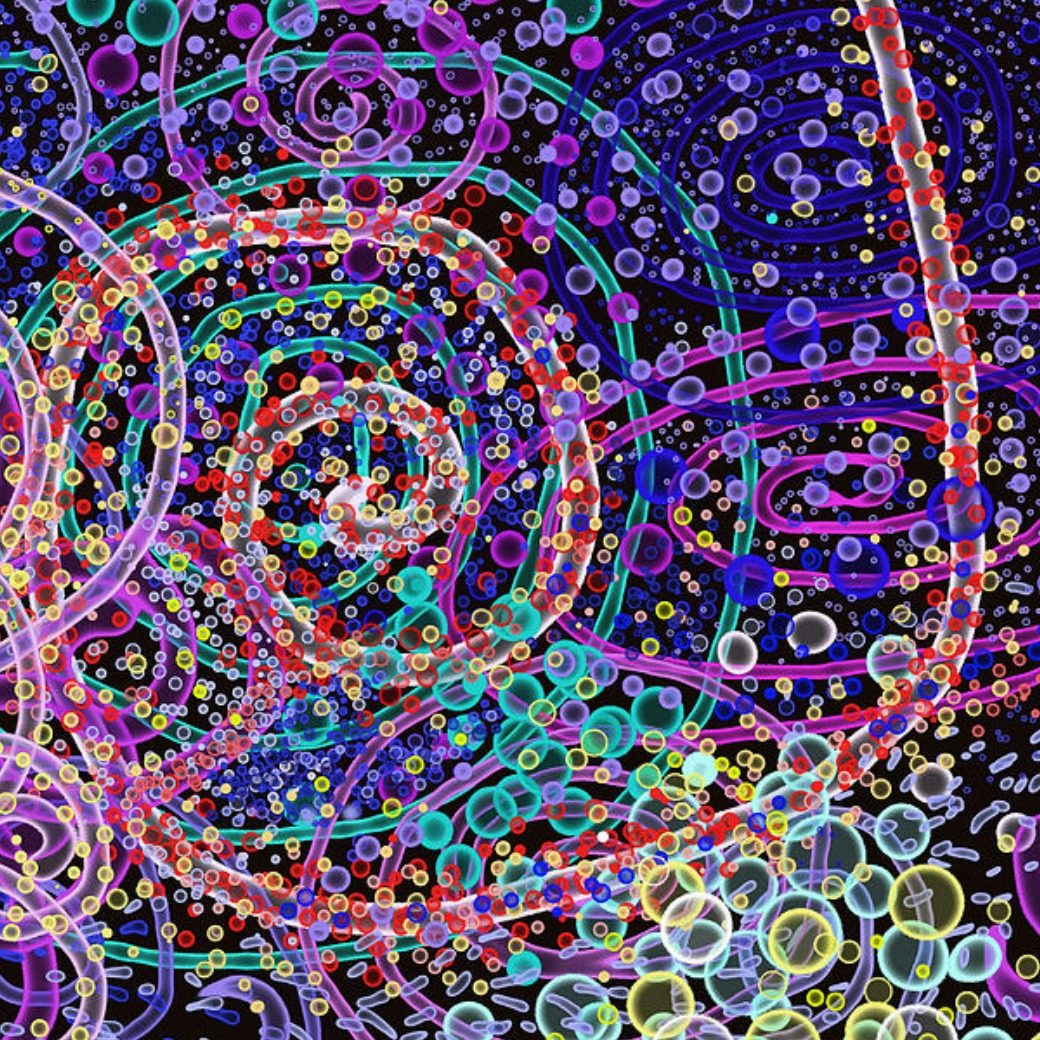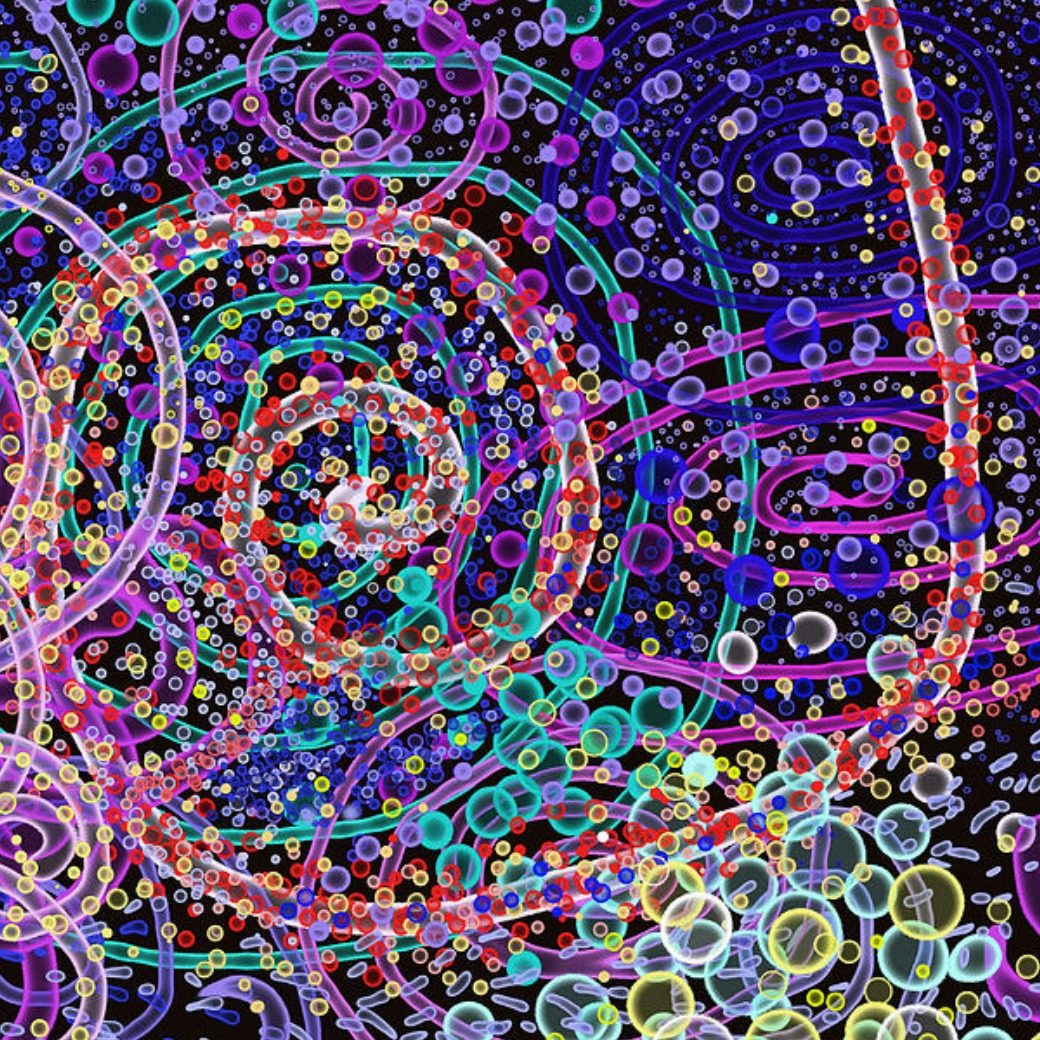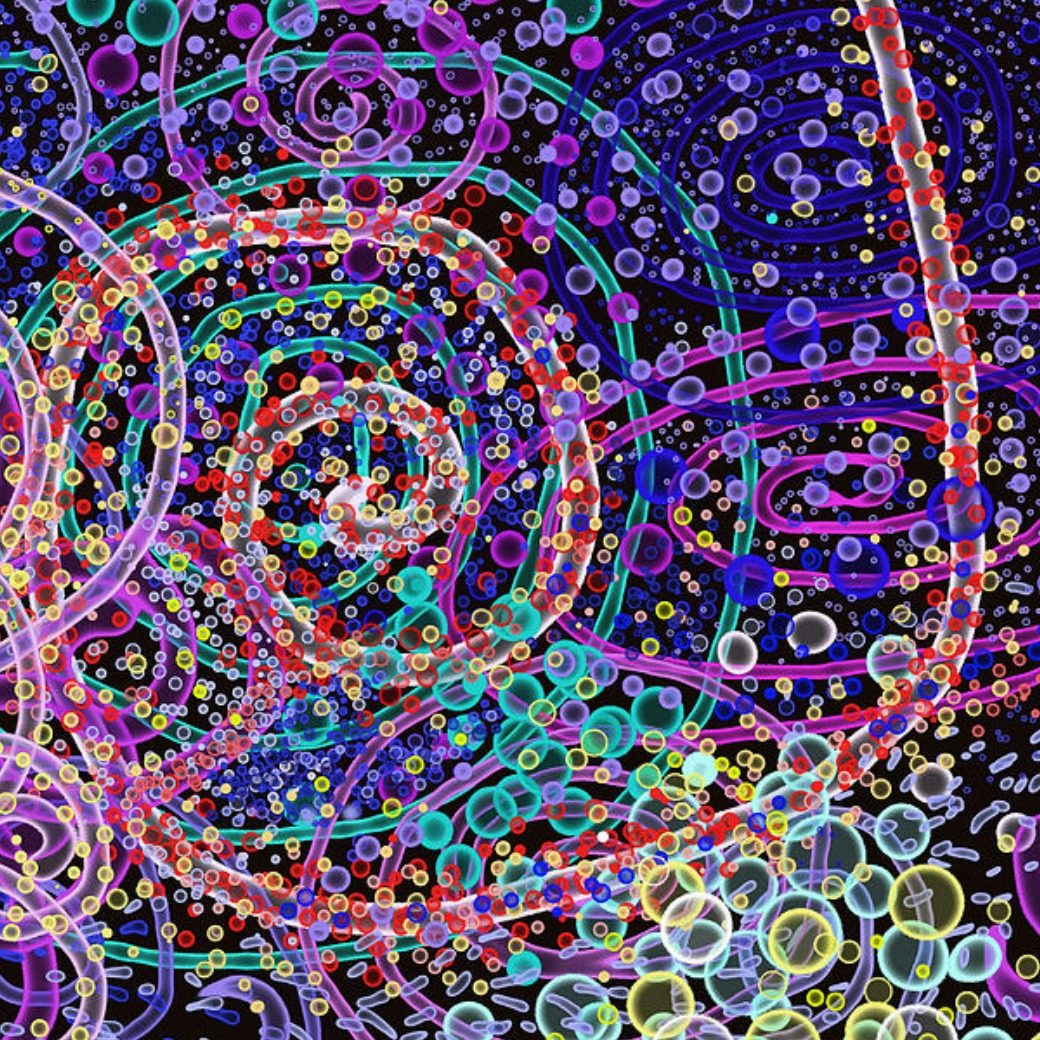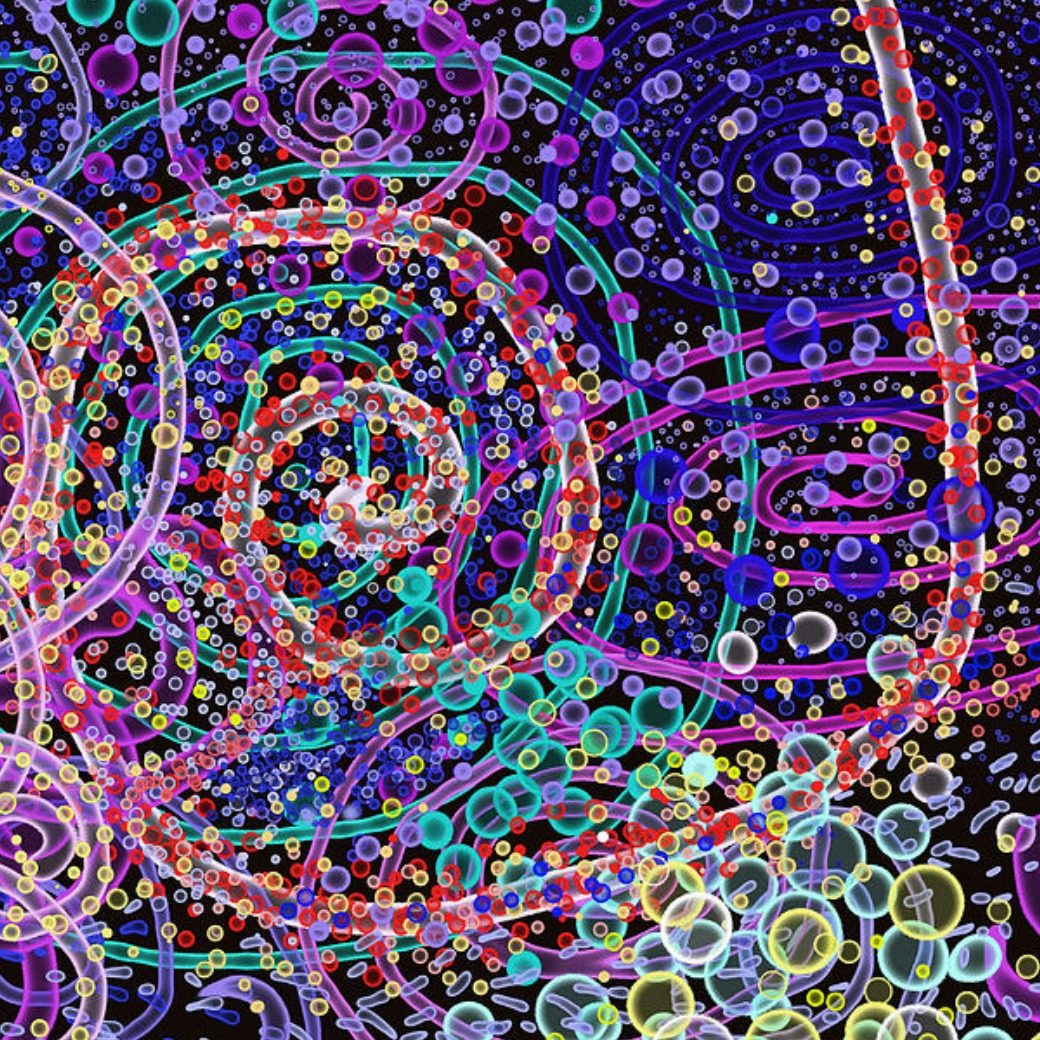 Microstructural coarsening
Rapid temperature cycling from one extreme to another affects the rate at which the mean particle size in solid or liquid solutions changes.
Coarsening without interfacial energy
Ostwald ripening is a ubiquitous process driven by interfacial energy. It produces microstructural coarsening where the mean radius of inclusions typically grows as the cube root of time. Here we show, when the temperature is cycled, two mechanisms can combine so that mean radius grows linearly with time: non-linearities make average solute concentration in dynamic equilibrium with a phase boundary vary with temperature amplitude, and contrasts in thermal properties make the temperature amplitude at the surface of a particle depend on its size. At low particle volume fractions the ripening rate is proportional to the amplitude and to the square root of cycling frequency.