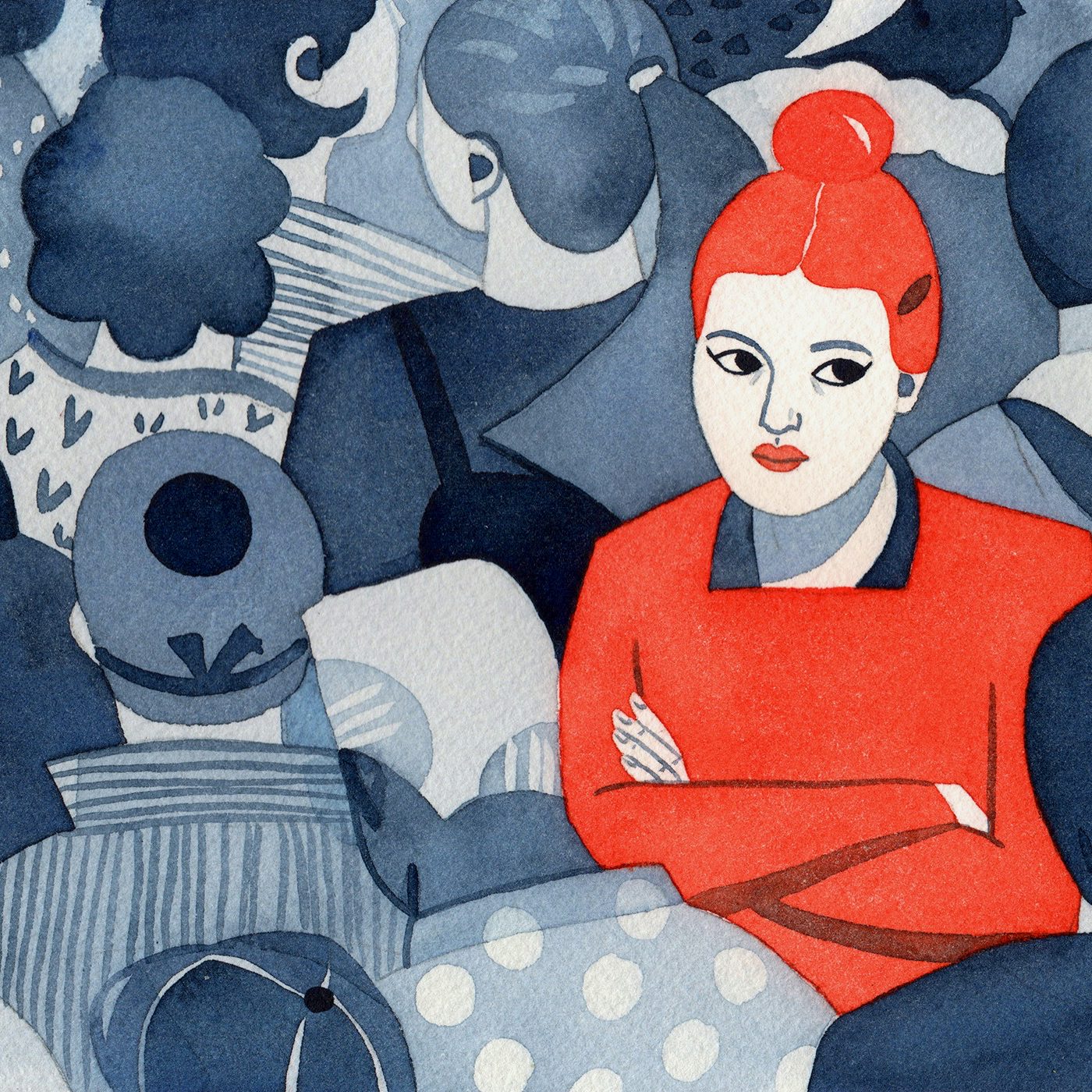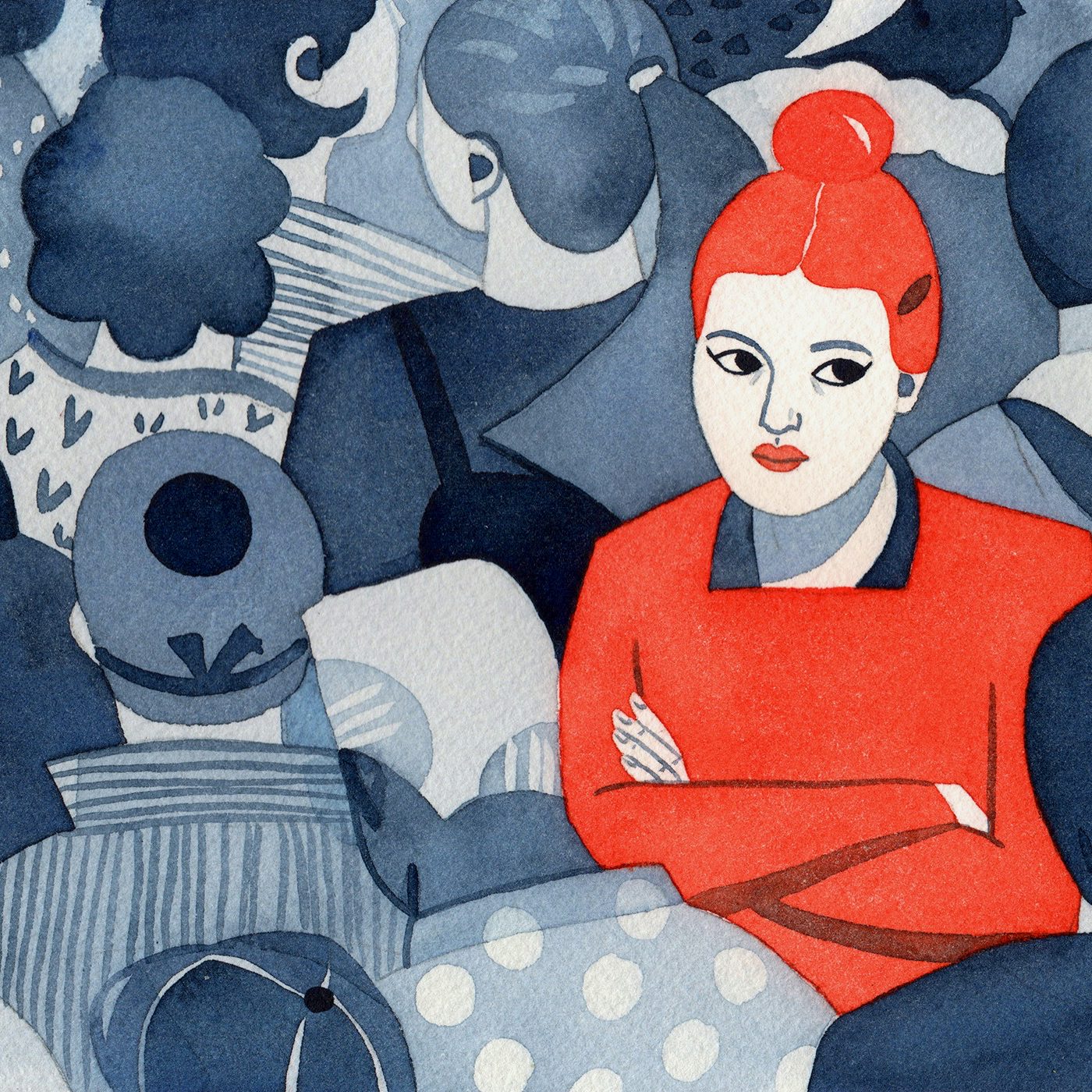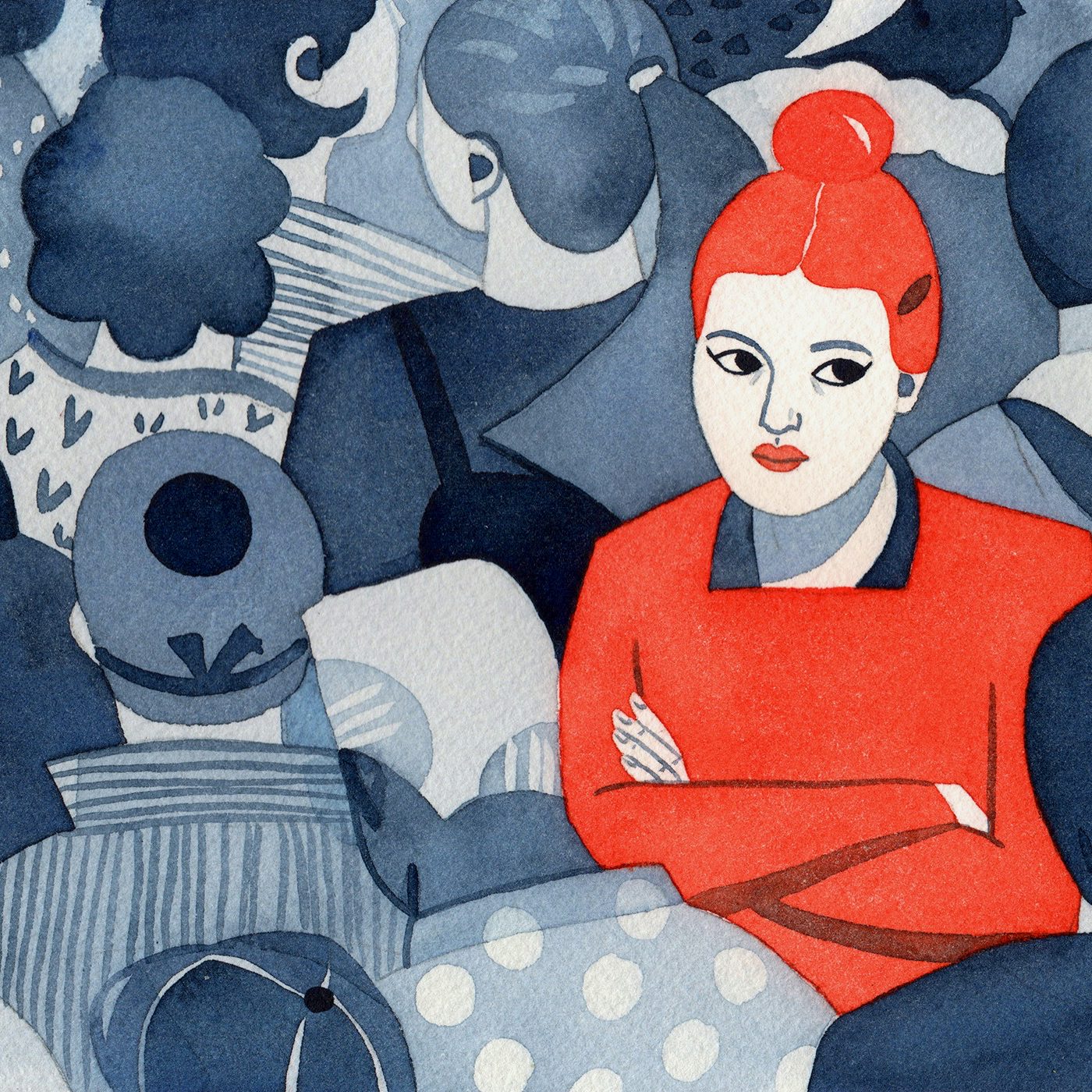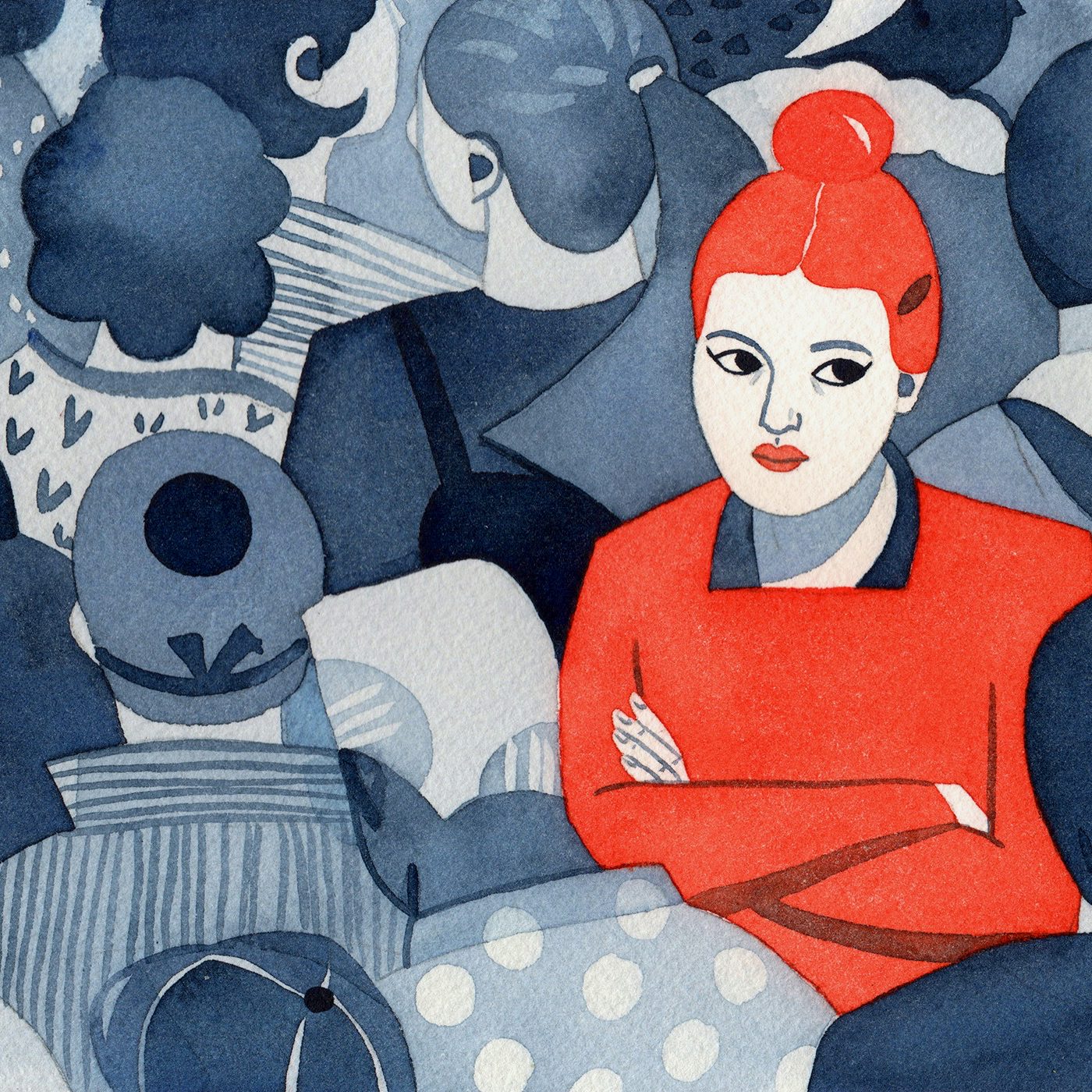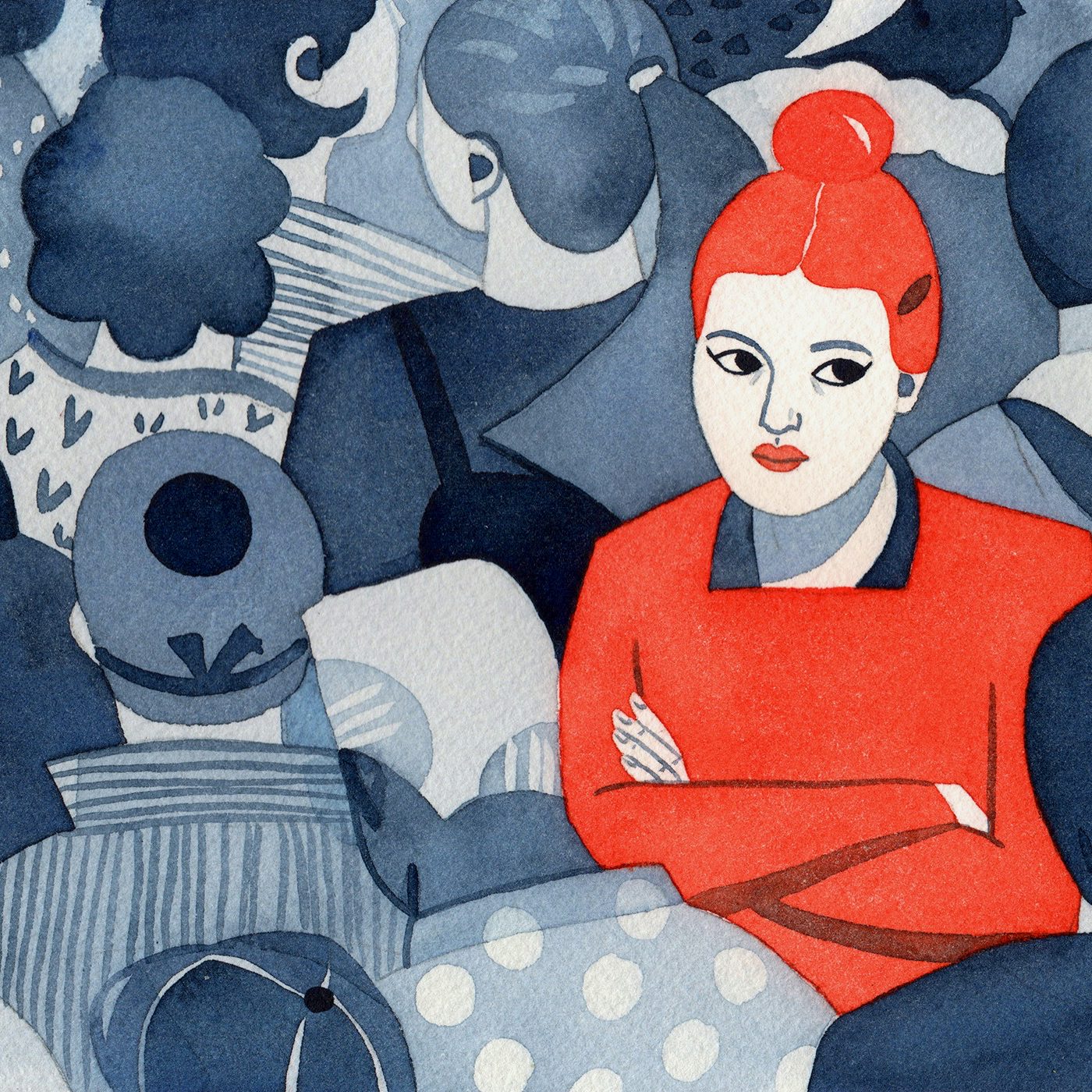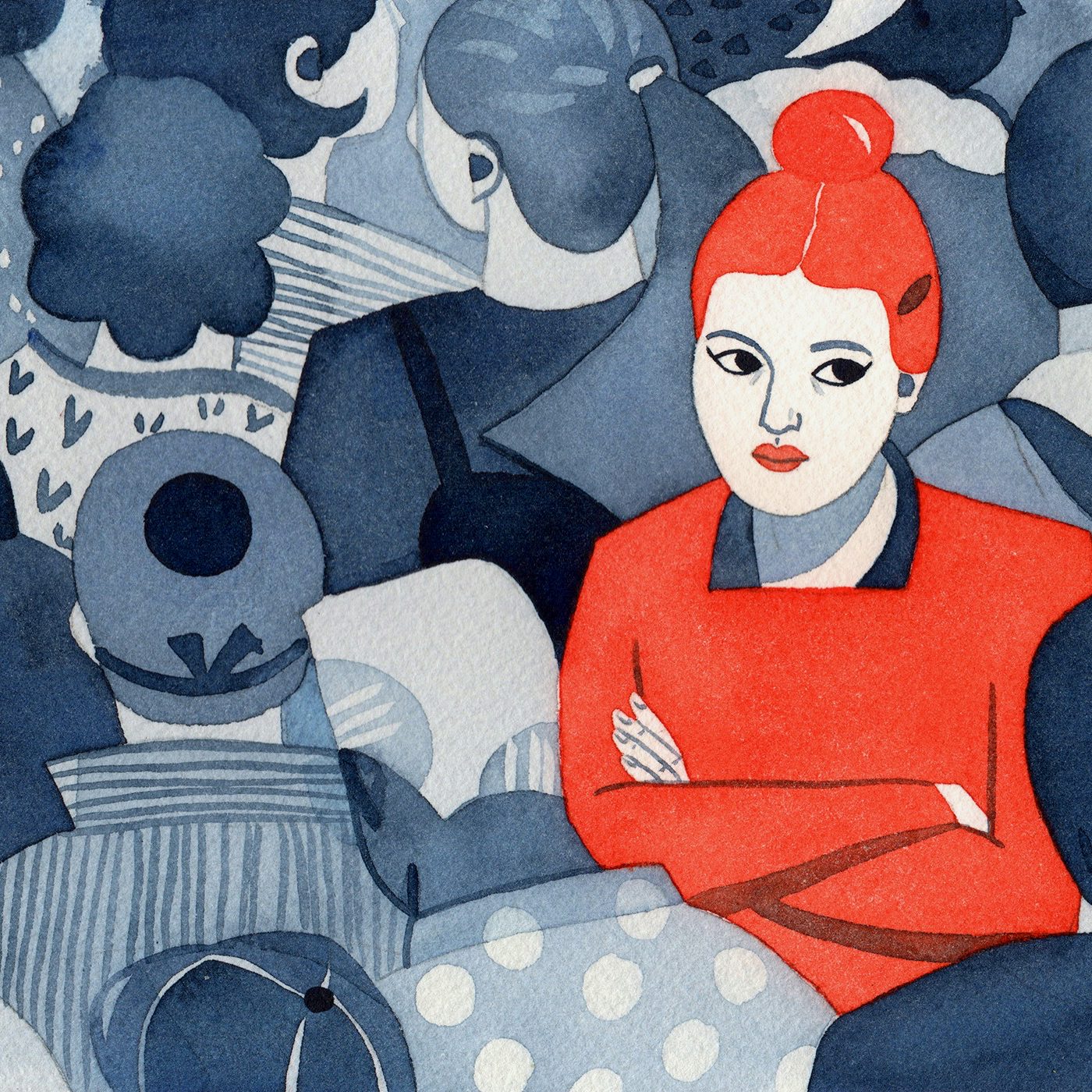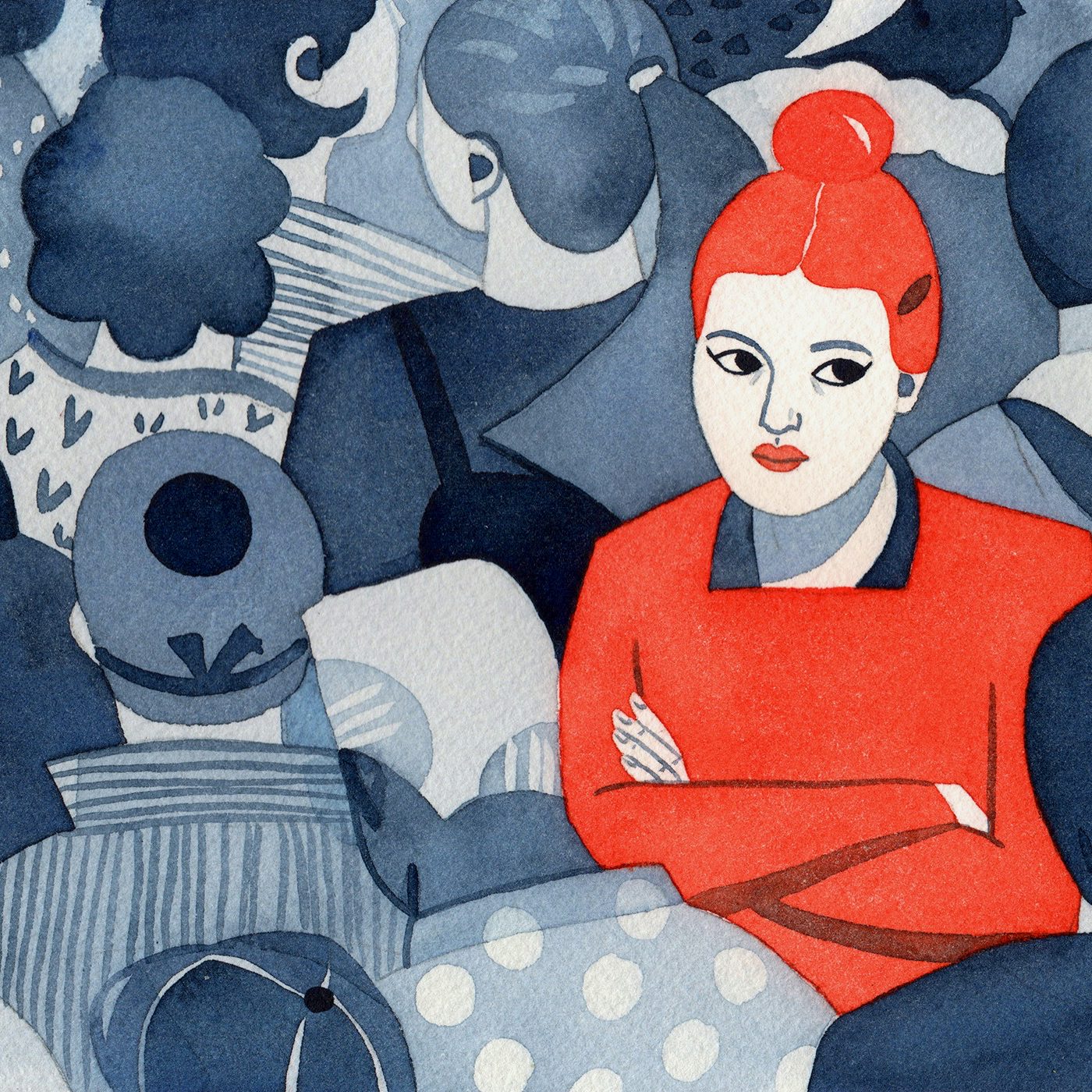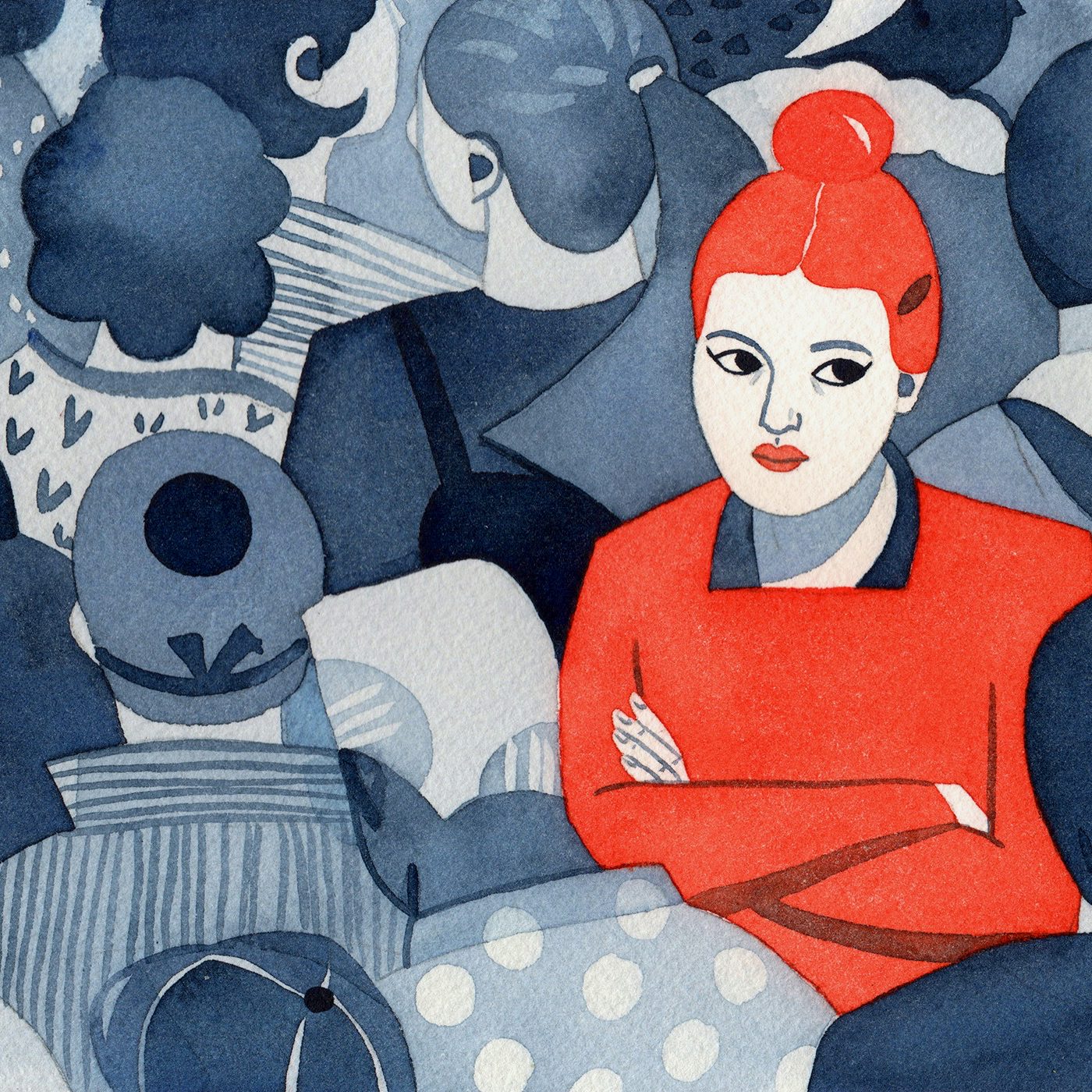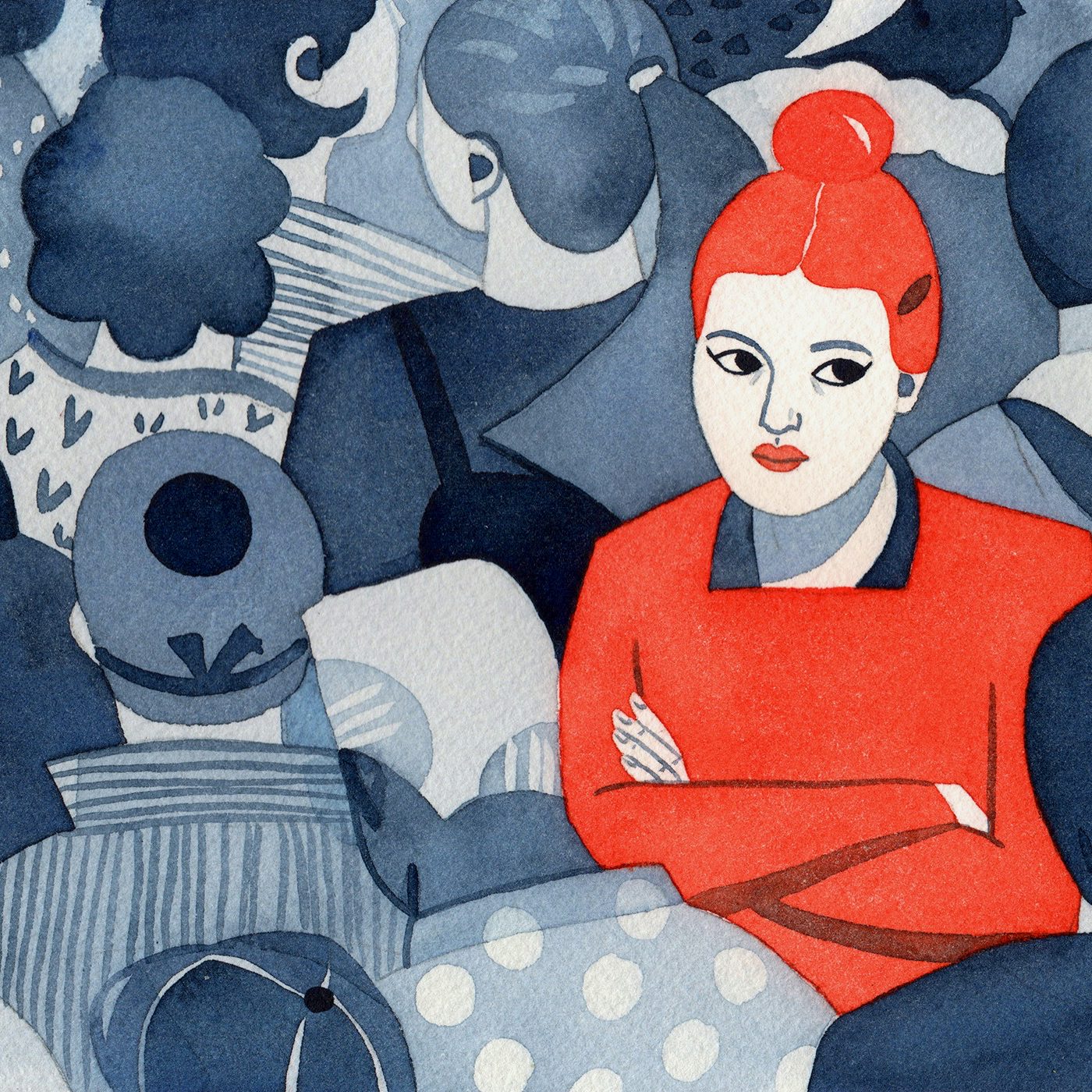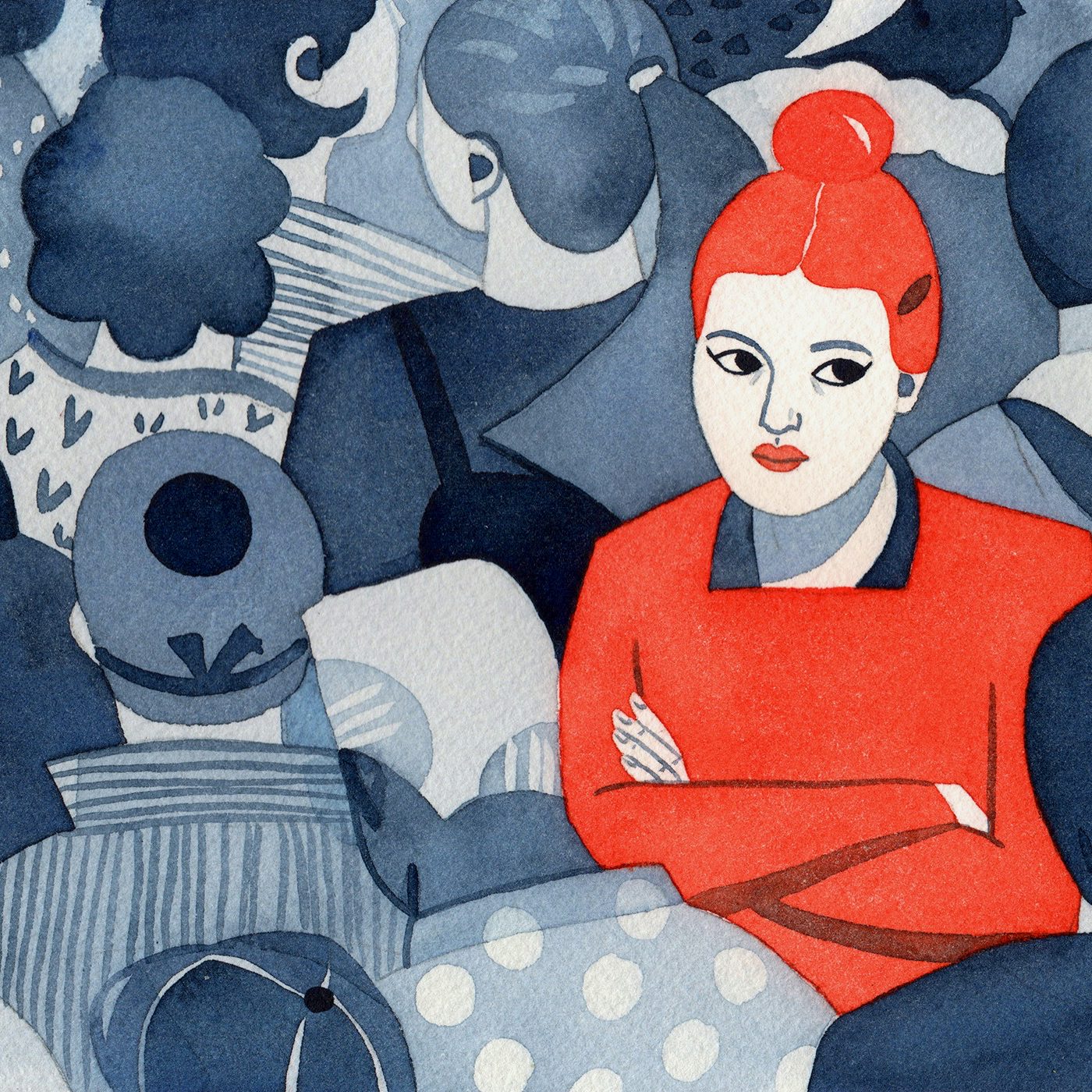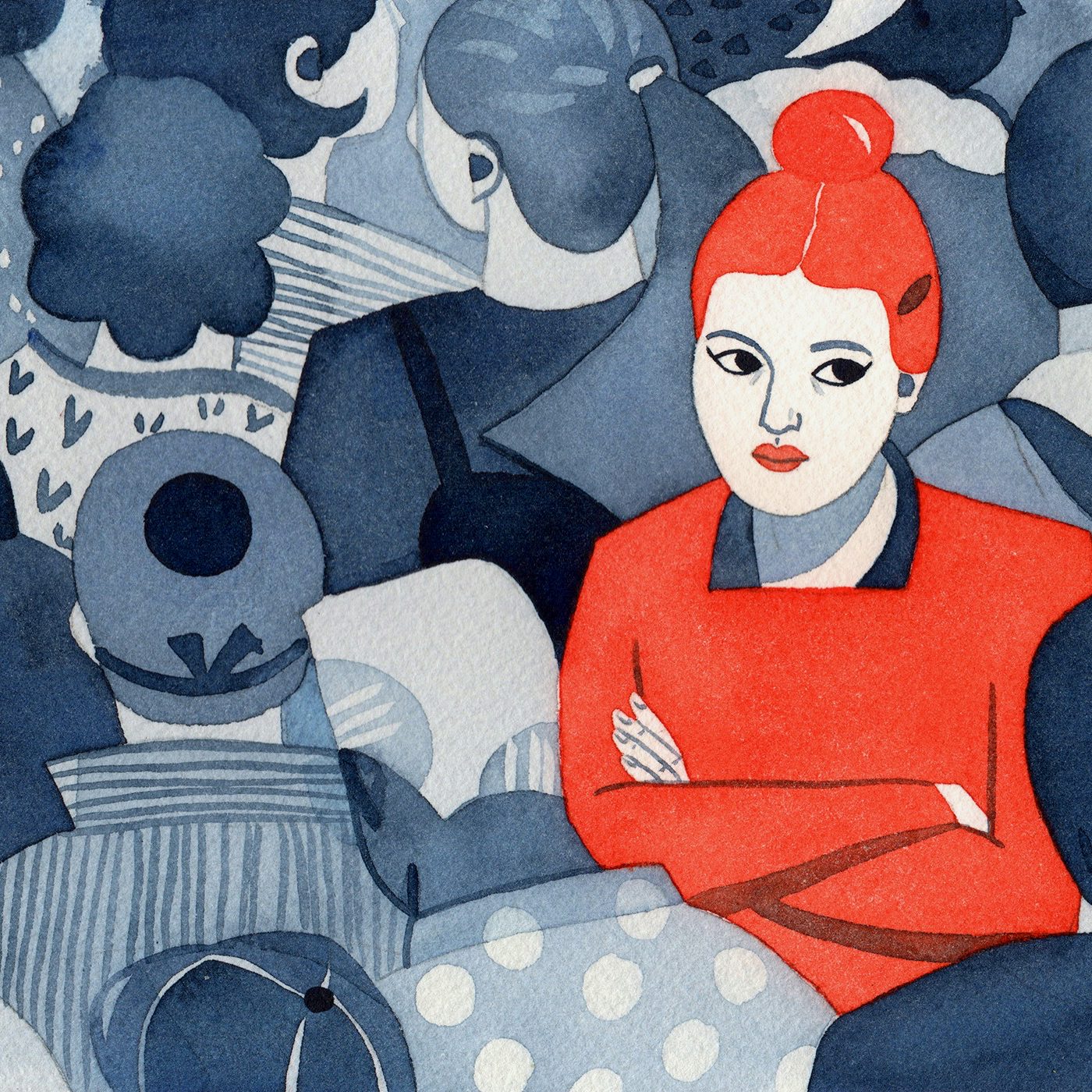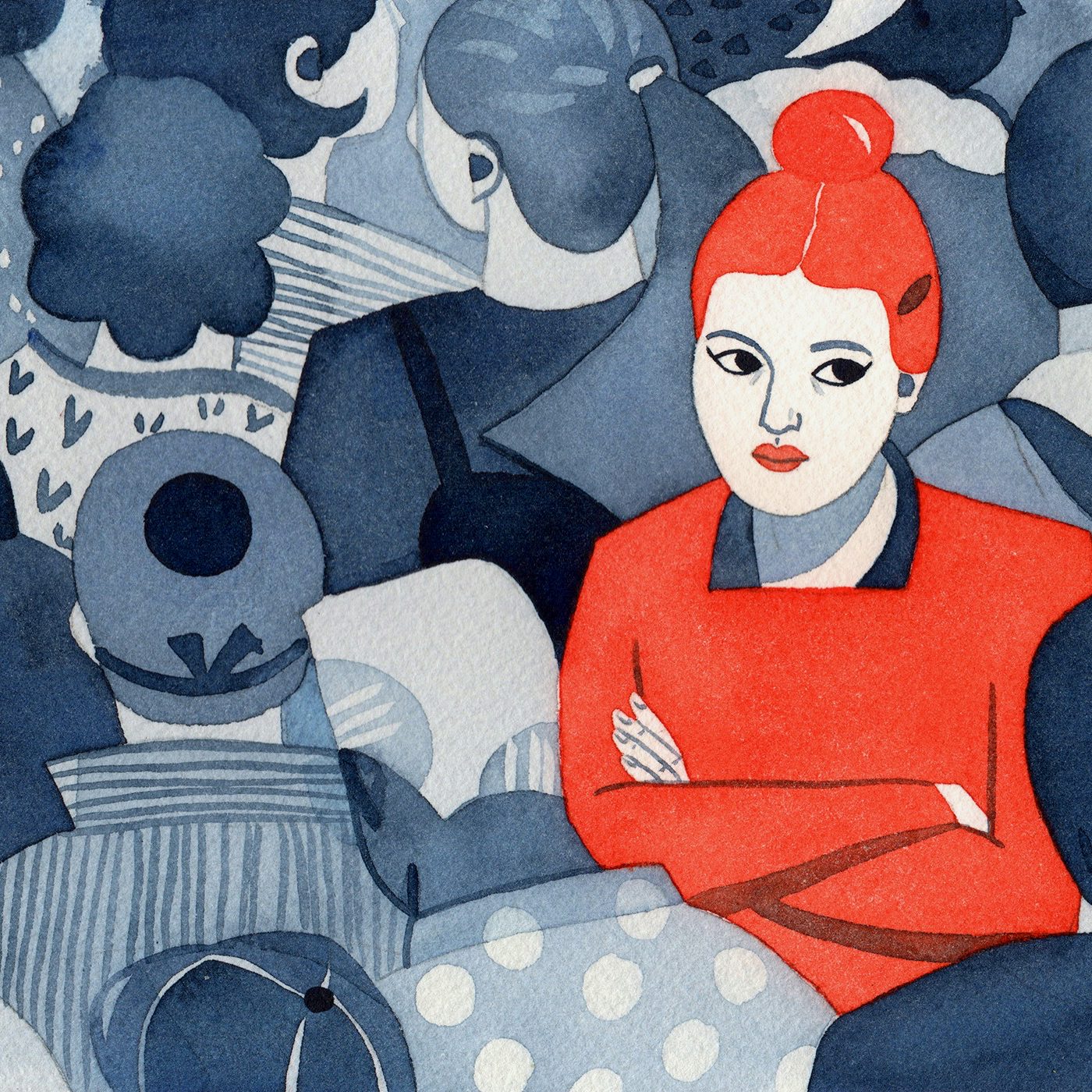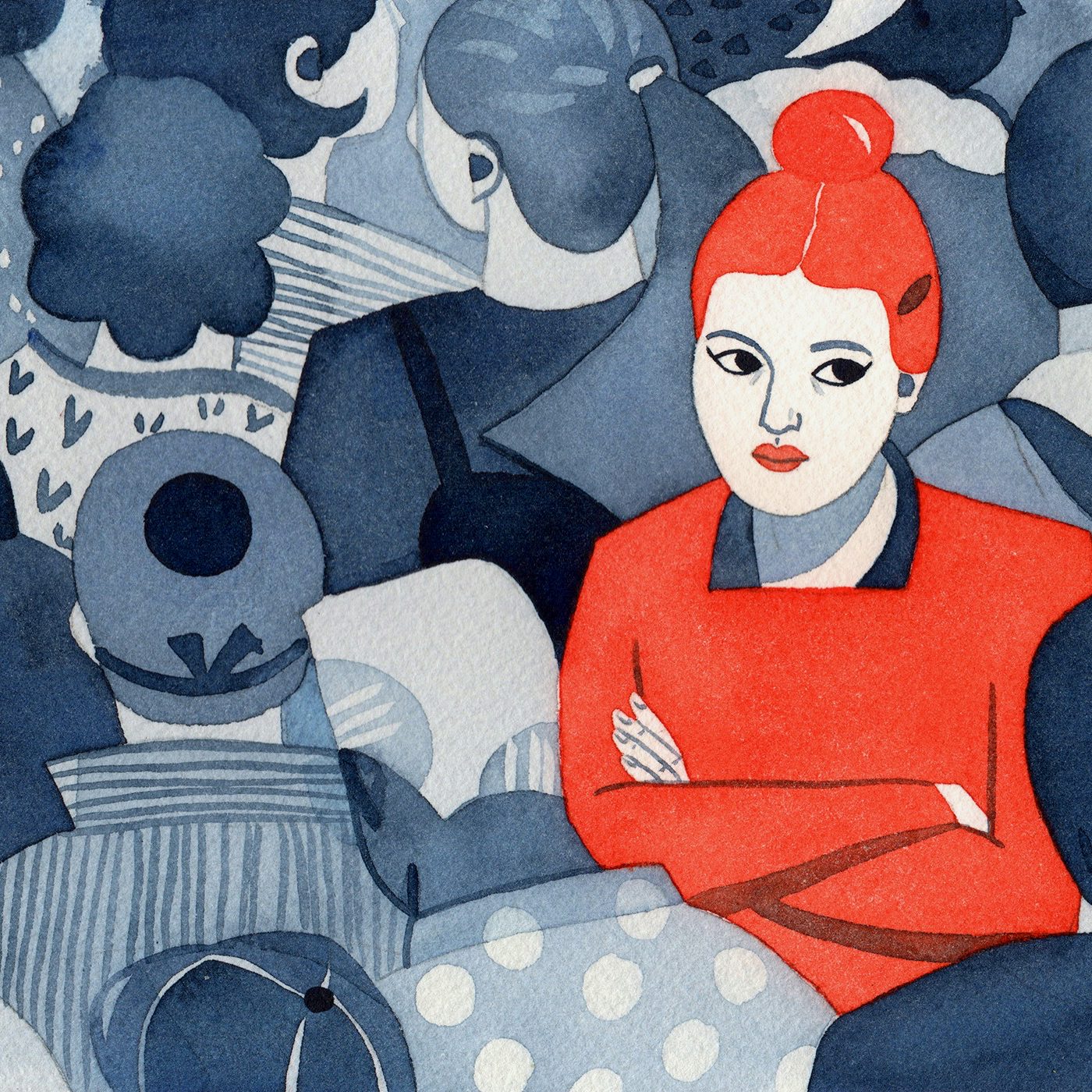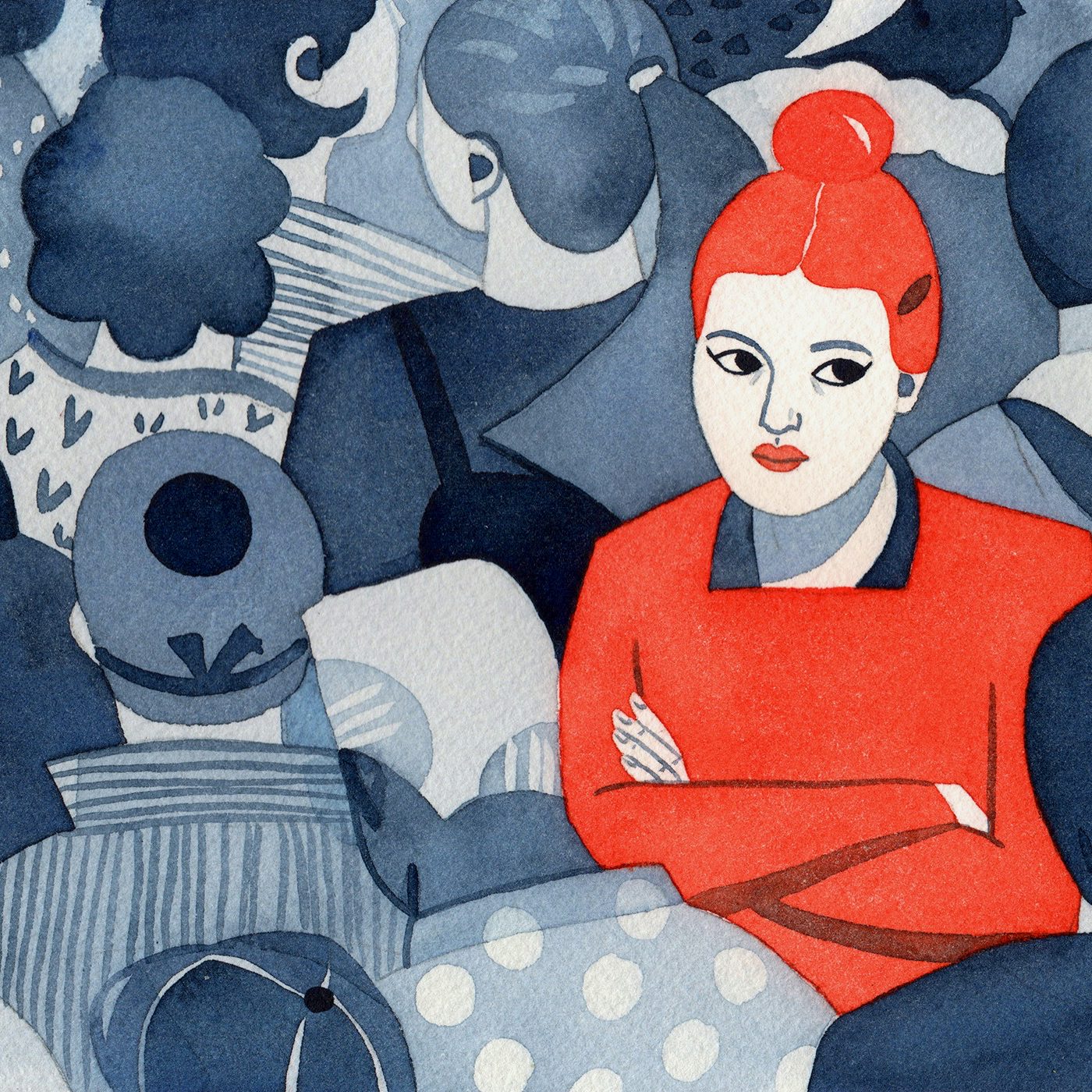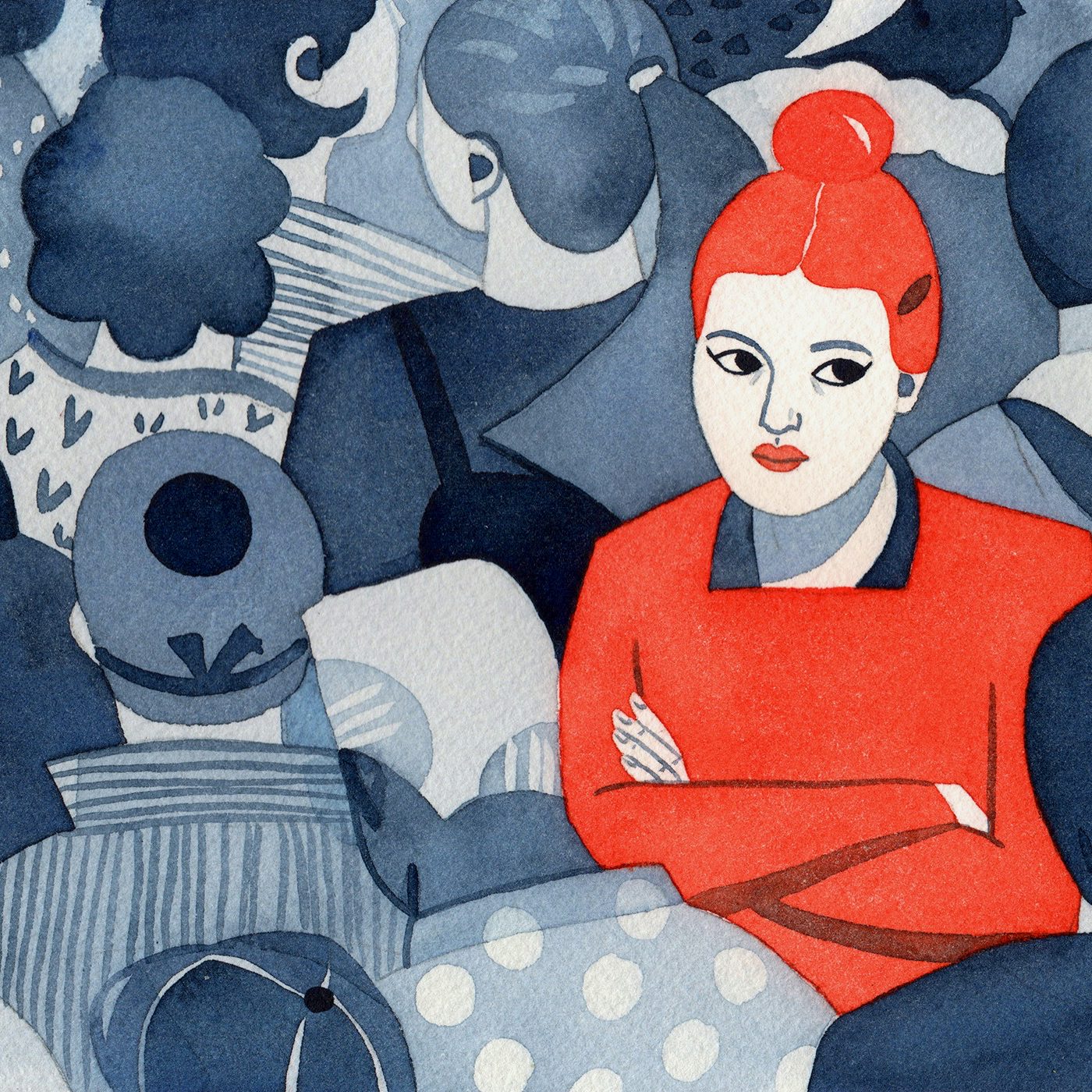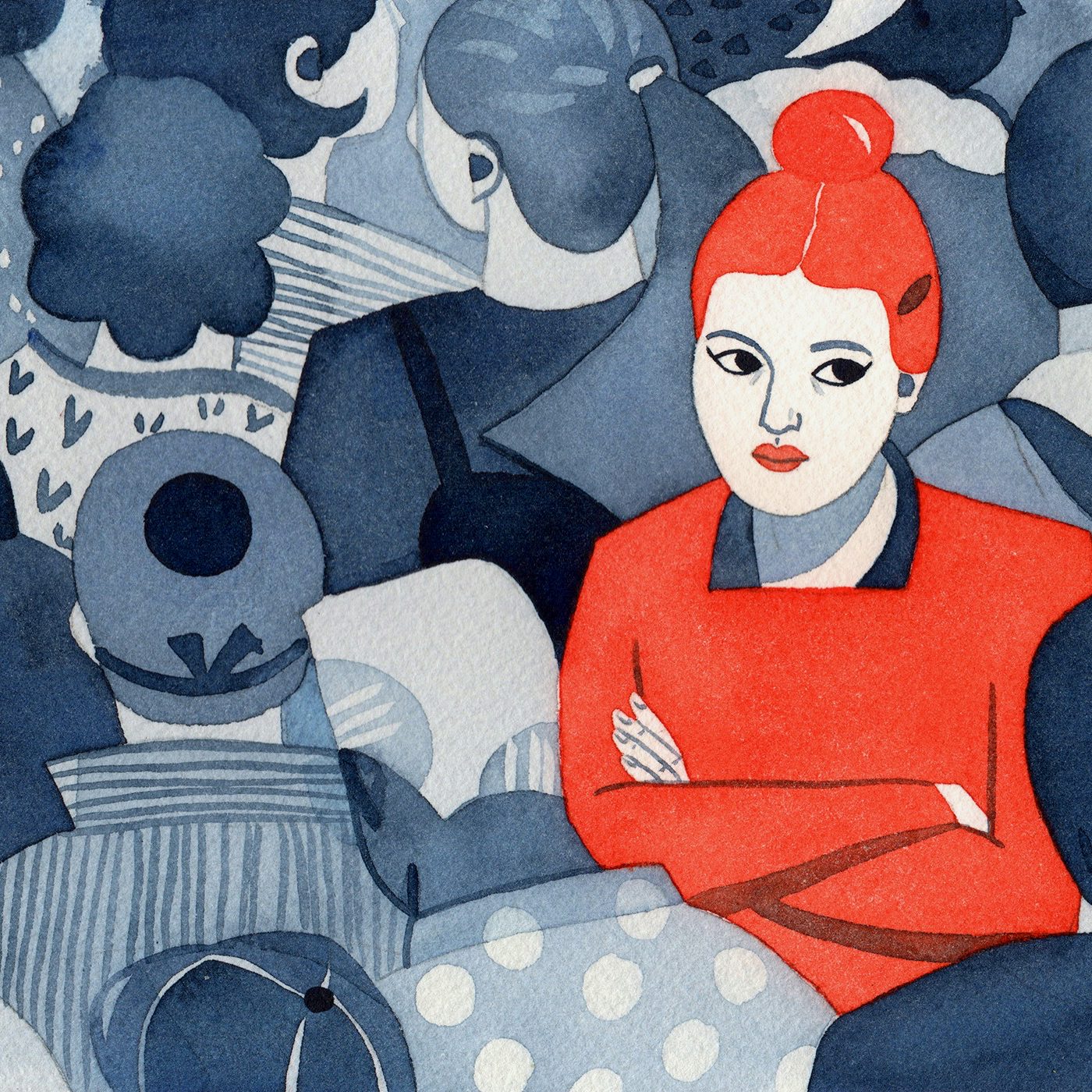 In life, there are few rules
We show that composing Boolean functions severely restricts their range of computation. For bipartite systems, where two species depend on each other but not themselves, this heavily constrains the observed behaviour of each species. We apply our insights to gene regulation, where genes interact via transcription factors but only gene-gene interactions are observed. We derive an expression for the number of distinct Boolean functions under composition and show that the fraction of permitted biological logics tends to be very small. We confirm our results with computational enumeration.
Submitted to Physical Review X (2021)
The fraction of logics that are biologically permitted can be bounded and shown to be tiny, which makes inferring them from experiments easier.

The structural properties of a network motif predict its functional versatility and relate to gene regulatory networks.