Thomas W. Hodgkinson
Mr Hodgkinson is a science writer at LIMS, where he writes for the press and our website. He is also a novelist, journalist, and critic.
Thomas Hodgkinson is a science writer at the London Institute. He studied classics at Oxford, before working at the Literary Review under Auberon Waugh, and later as science editor at The Week magazine. His work at the London Institute ranges from writing for the website to articles in the press, celebrating our discoveries and discussing how to fund and do science. When not at the Institute, Mr Hodgkinson writes travel pieces, book reviews and feature articles for, among others, The Sunday Times, The Guardian, The Spectator, the Daily Mail, and Nautilus. He is the author of three books, including one novel. In his spare time, he plays real tennis.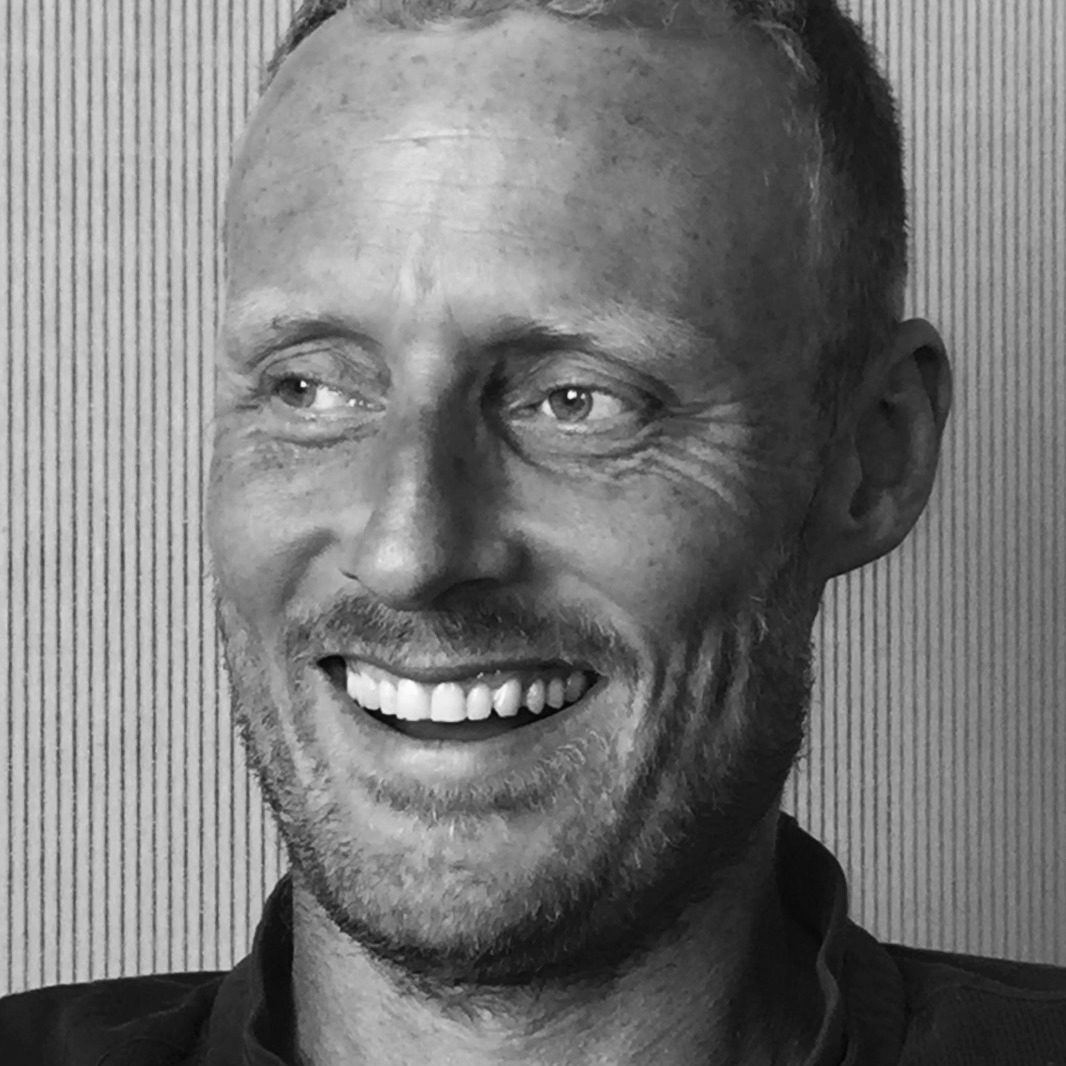 th@lims.ac.uk