Alexander Ochirov
Dr Ochirov is a Landau Research Fellow at LIMS, having previously worked in Oxford and Zurich. His research is on quantum field theory.
Dr Alexander Ochirov is a Landau Research Fellow at the London Institute. While studying applied mathematics and physics at St Petersburg State University, he did secondments at CERN, and he went on to earn his PhD from École Polytechnique, where he was awarded the thesis prize for his work on scattering amplitudes in gauge theories. He then did postdocs at the Higgs Centre for Theoretical Physics at the University of Edinburgh, at the Institut für Theoretische Physik at ETH Zurich, where he was the Marie Skłodowska-Curie Fellow, and at the Mathematical Institute at Oxford. On his travels, Dr Ochirov has given talks to schools as part of the Lecturers without Borders project (lewibo.org).
Dr Ochirov works on quantum field theory, which includes studying the behaviour of elementary and composite particles, and celestial objects.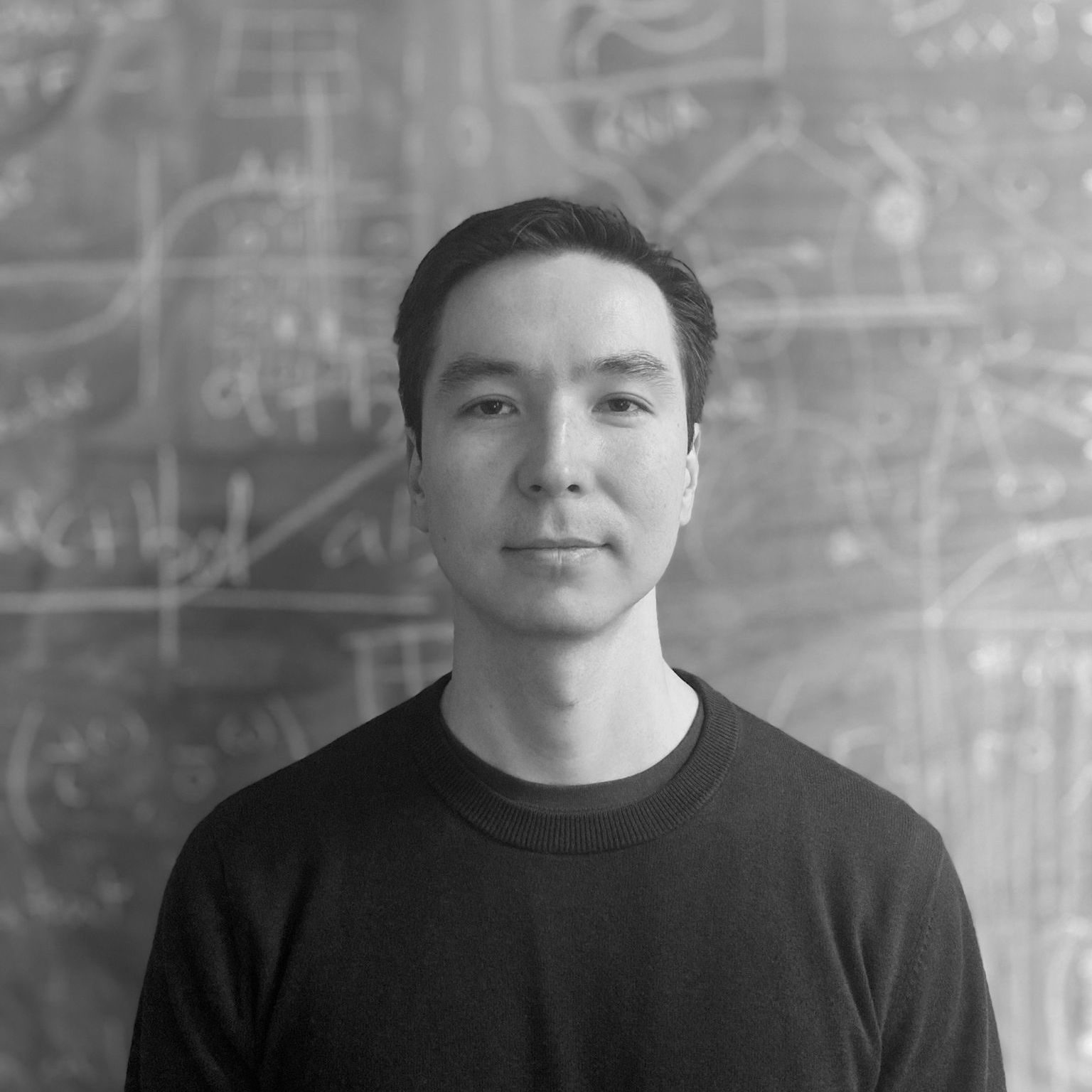 ao@lims.ac.uk