The London Institute is supported by a global array of agencies, foundations and firms. We win research grants from science agencies and defence departments, many of which are joint with other research centres. We also embrace collaborations with businesses and foundations.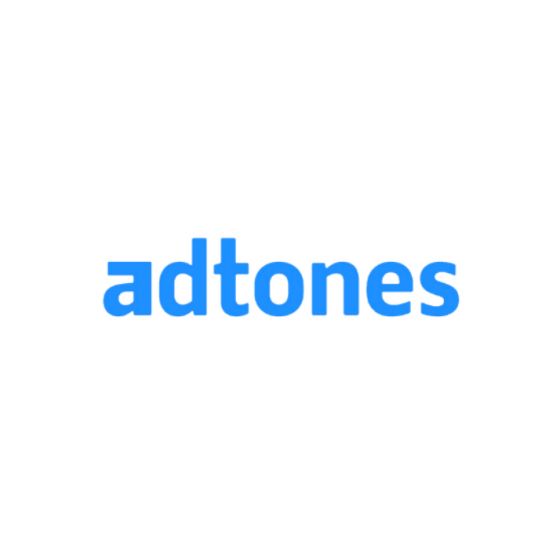 Adtones intelligently tailors mobile ads to users in developing countries and shares the revenue with them to subsidize their phone bills.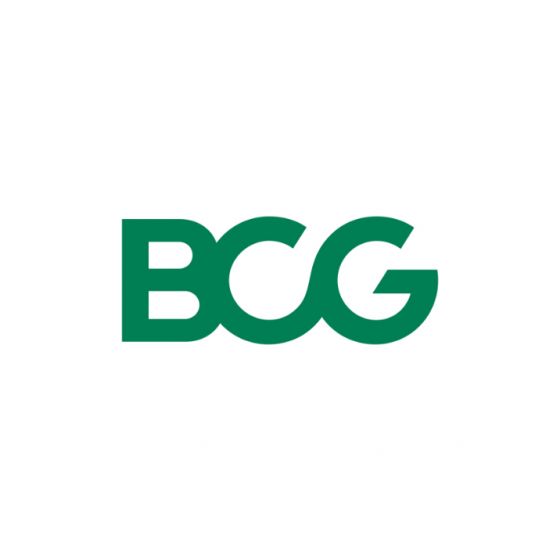 Boston Consulting Group is a management consulting firm that advises businesses and organizations on strategy, transformation and growth.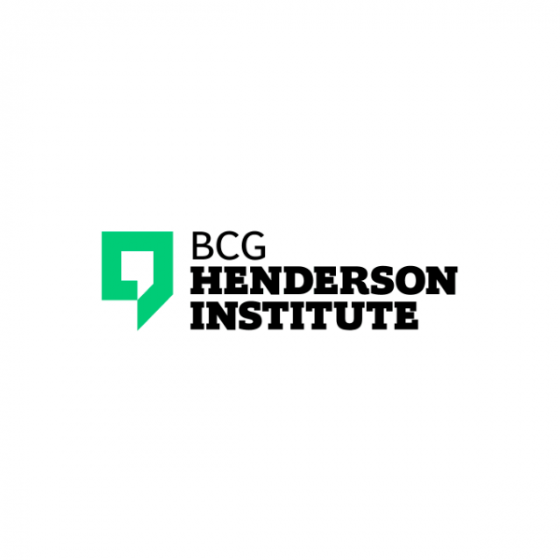 The BCG Henderson Institute applies insights from academic disciplines to the strategic challenges facing business, government and society.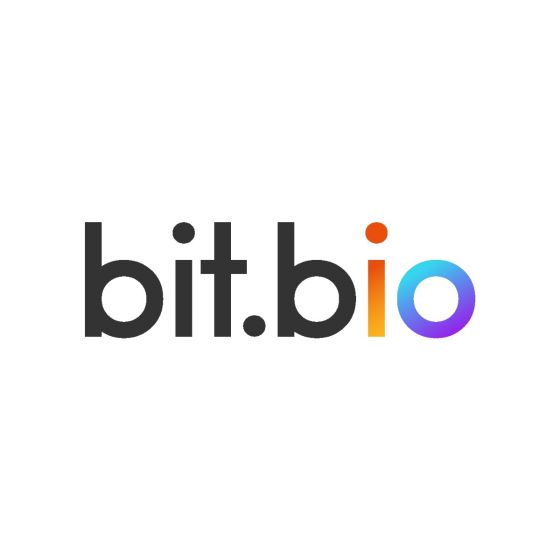 Bit Bio is a human synthetic biology enterprise, which reprograms human cells for use in research, drug discovery and cell therapy.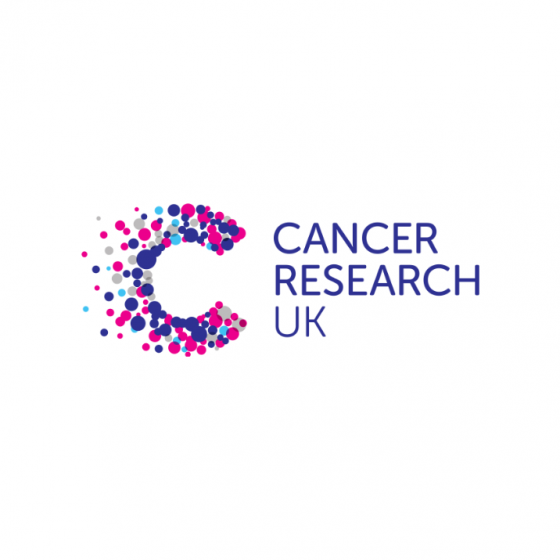 Cancer Research UK supports scientific and medical research to help beat cancer sooner. It is the world's largest cancer research charity.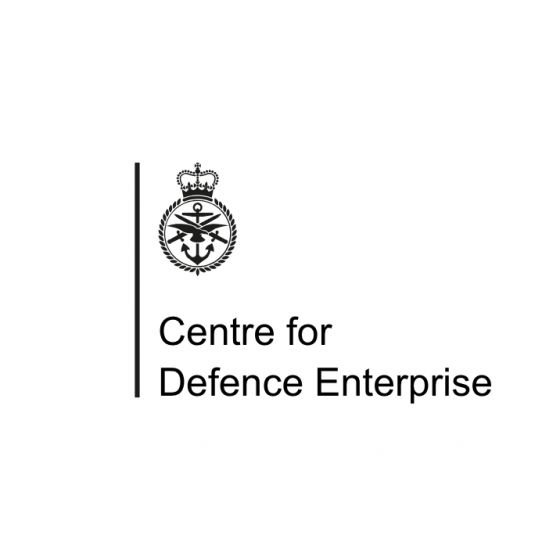 The Centre for Defence Enterprise funds research that could lead to a capability advantage for the armed forces and national security.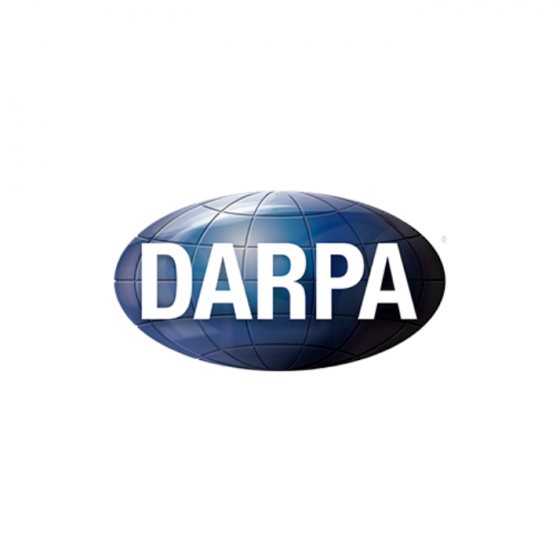 The U.S. Defence Advanced Research Projects Agency makes pivotal investments in breakthrough technologies that benefit national security.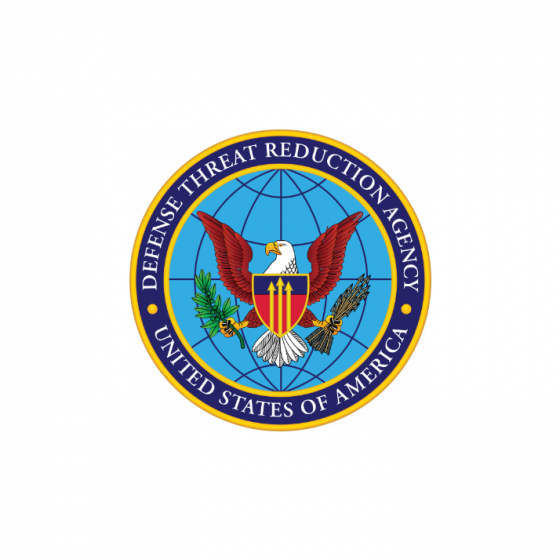 The U.S. Defence Threat Reduction Agency funds research to prepare for and combat weapons of mass destruction and improvised threats.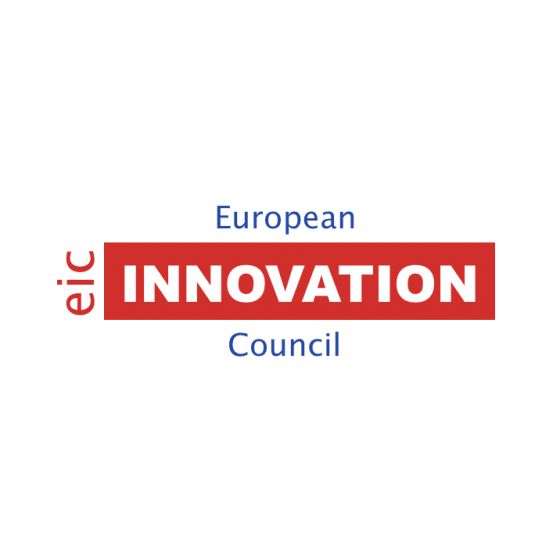 The European Innovation Council funds world-class scientists and innovators to develop and accelerate disruptive technology businesses.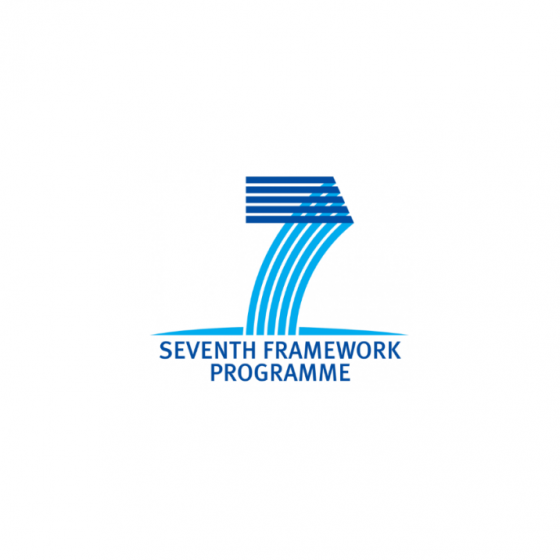 Framework Programme 7 was created by the European Commission to fund scientific research and innovation in Europe and associated countries.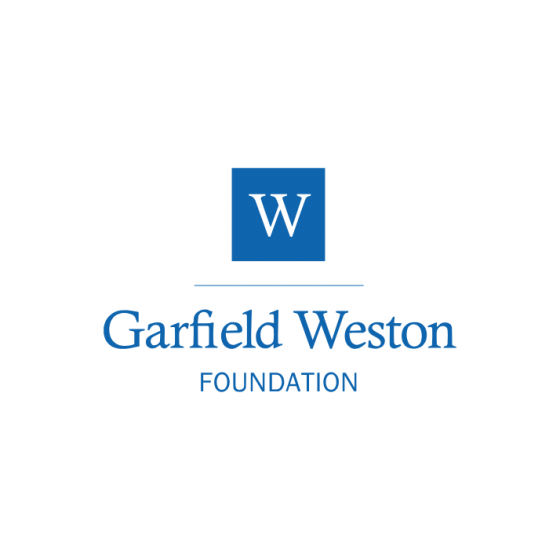 The Garfield Weston Foundation supports a range of charities across the UK and the restoration and redevelopment of their buildings.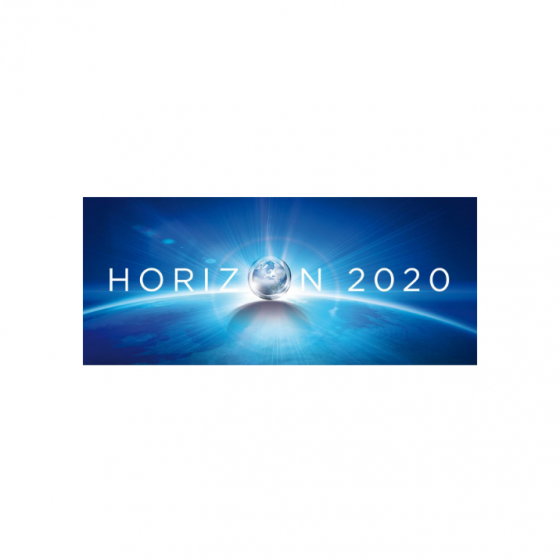 Horizon 2020 was created by the European Commission to fund scientific research and innovation across Europe and other member countries.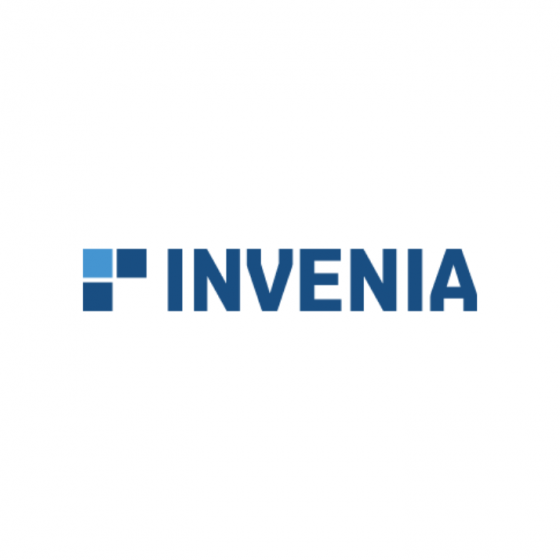 Invenia is a company of scientists and engineers that uses machine learning to optimize complex decision making and reduce inefficiencies.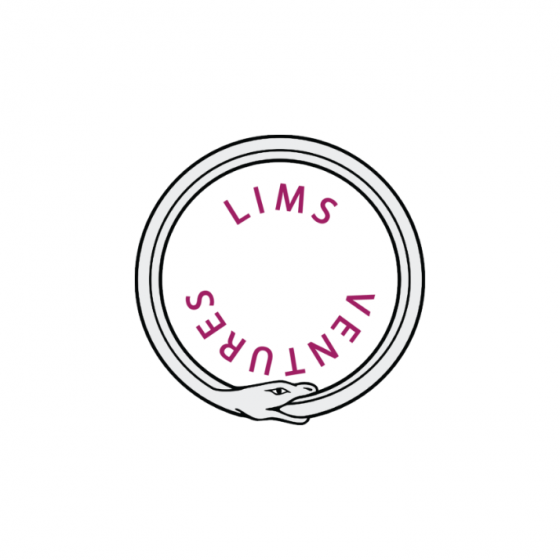 LIMS Ventures is the start-up incubator of the London Institute which accelerates projects with potential for widespread commercialization.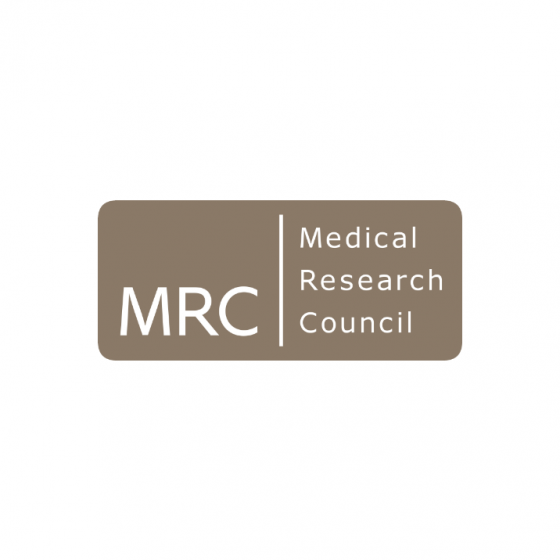 The Medical Research Council, one of the seven UK Research Councils, supports basic and applied medical research throughout the UK.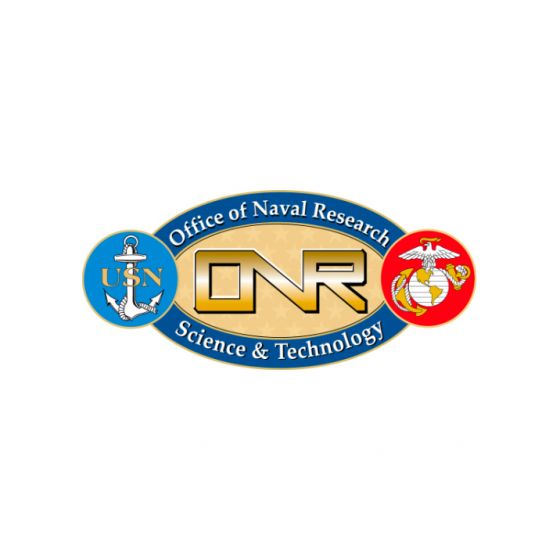 The U.S. Office of Naval Research supports basic research and technology for future naval power and the preservation of national security.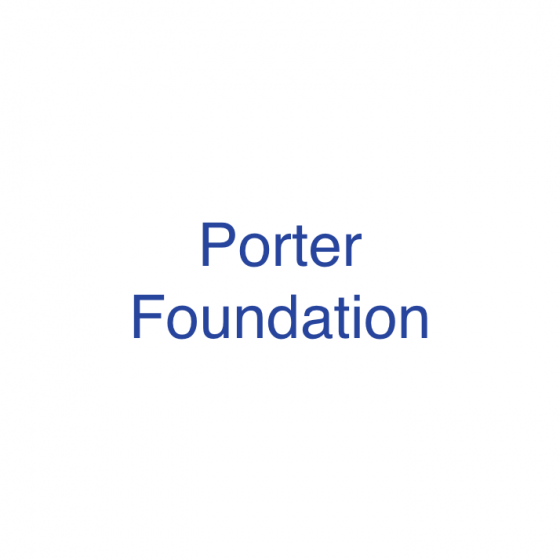 The Porter Foundation supports projects in education, the environment, culture, health and welfare that encourage excellence and innovation.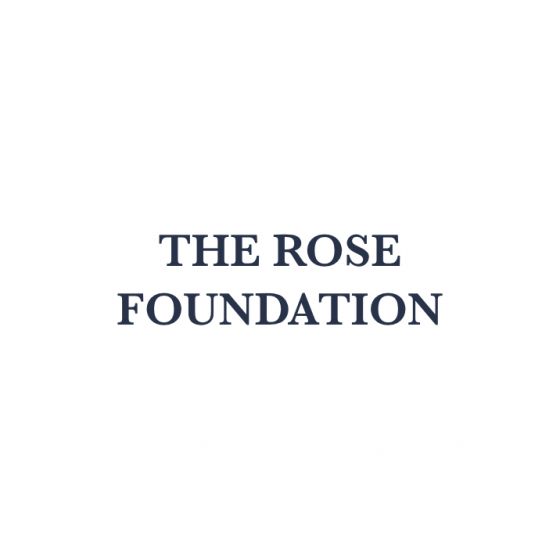 The Rose Foundation provides financial assistance to charities undertaking building restoration and development in and around London.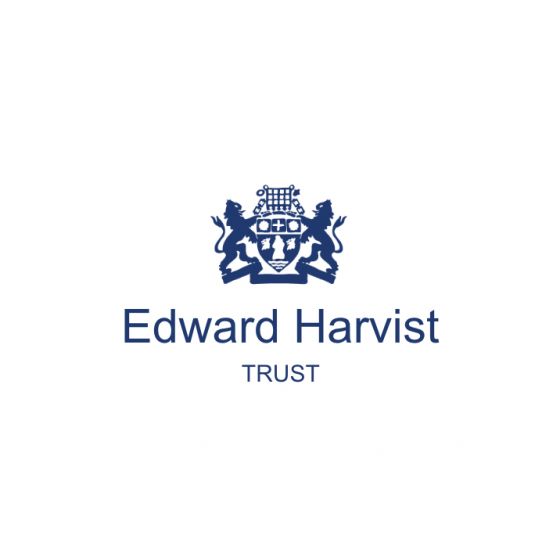 The Edward Harvist Trust supports organisations that improve the quality of life for local people in Westminster and other London boroughs.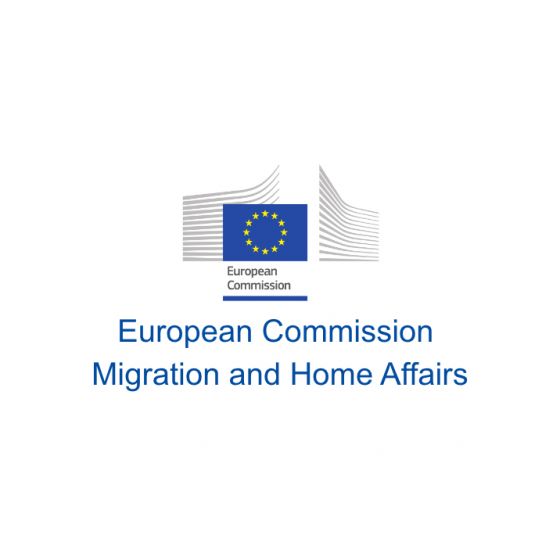 The European Commission Migration and Home Affairs supports research to ensure the security of the EU and cooperation with non-EU countries.