Skyrme theory at 60
2 pm, 1 Nov 2022
Prof. Nicholas Manton will talk about the 60-year history of Skyrme theory, as he launches his new book on the subject.
A swirling quasi-particle, a knot of twisting field lines, or a subatomic hurricane? Skyrmions aren't easy to describe in words, yet that's the challenge Prof. Nicholas Manton tackles in his new book, Skyrmions: A Theory of Nuclei.
In this event, Prof. Manton takes us through the 60-year history of Skyrme theory, which was first proposed in 1962 by British physicist Tony Skyrme as a way of modelling subatomic entities like protons and neutrons using convoluted twists in the quantum pion field. It was later superseded by quantum chromo-dynamics and its quarks, but, more recently, Skyrmions have been revived by researchers working on the structure of atomic nuclei, because quantum chromo-dynamics is extremely hard to solve. ​In his book, Prof. Manton touches on some of the variants of Skyrme theory—which incorporate mesons heavier than pions, and extend the theory to include particles such as kaons—before introducing the Sakai-Sugimoto model, which relates Skyrmions to gauge theory. A different type of Skyrmion describes magnetic fields that can be coaxed into forming vortex-like swirls in some special materials.
Afterwards there will be a discussion. Then we will celebrate the launch of Prof. Manton's book, which is replete with beautiful colour illustrations.
Programme
14:00 Seminar on skyrmions by Prof. Nicholas Manton
15:00 Discussion and book launch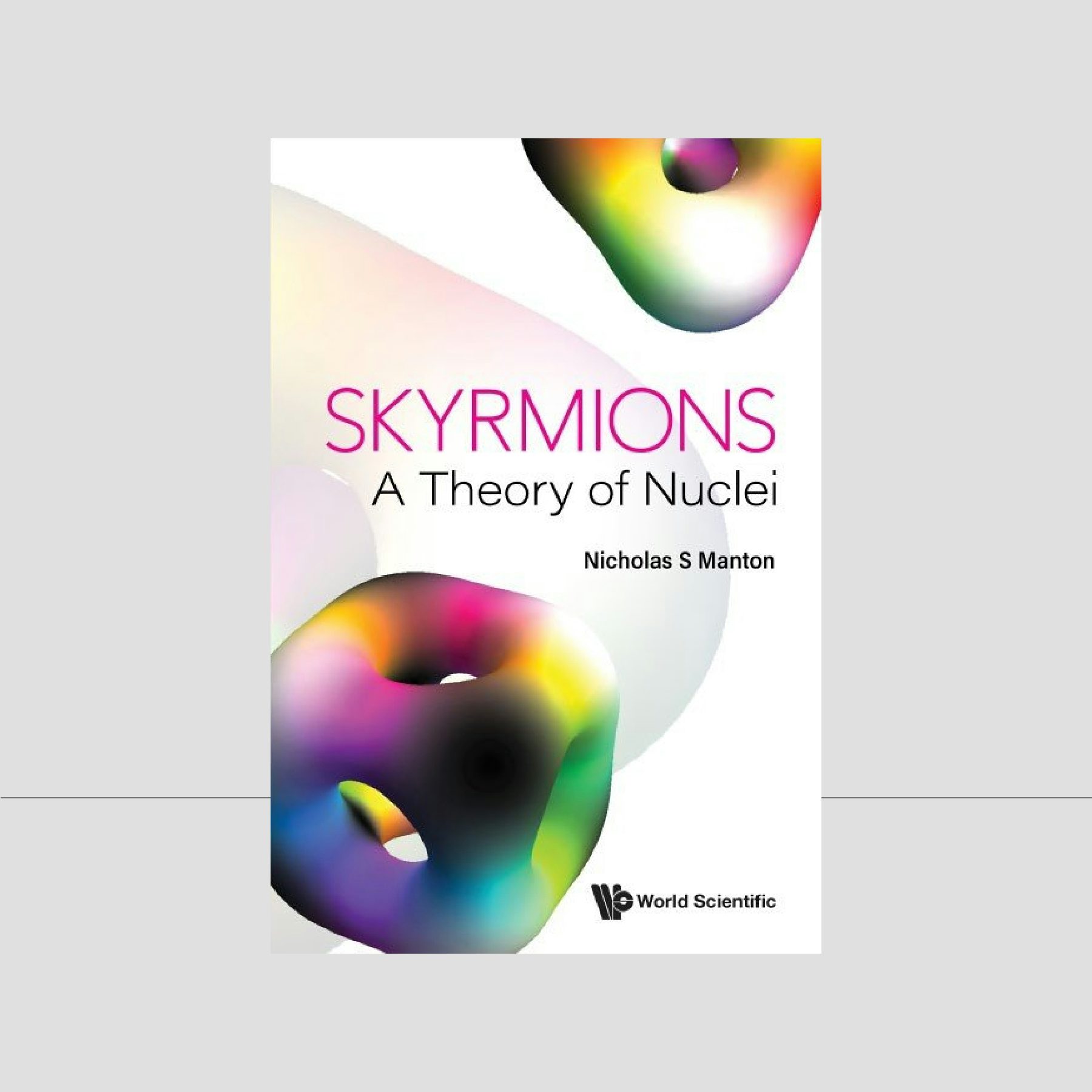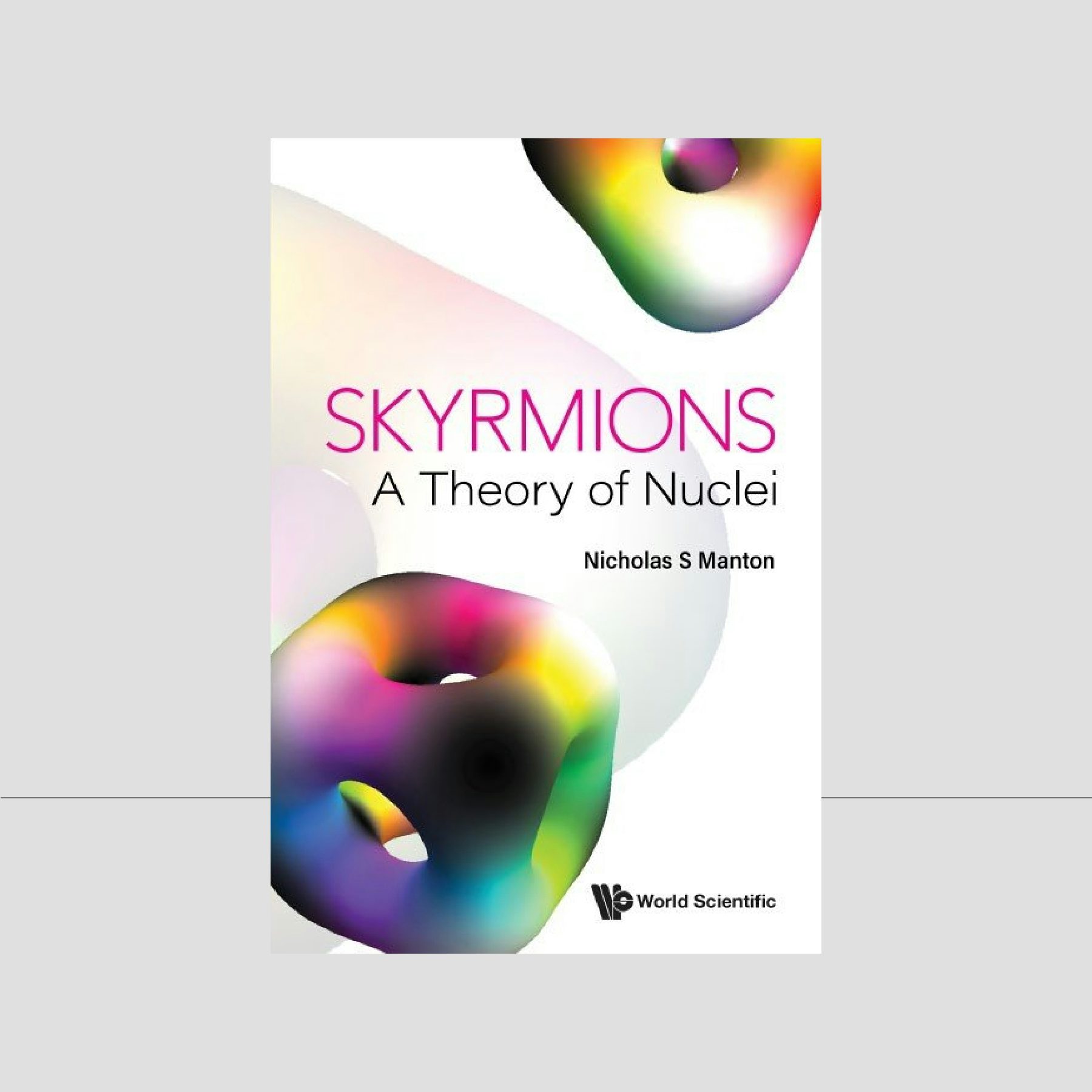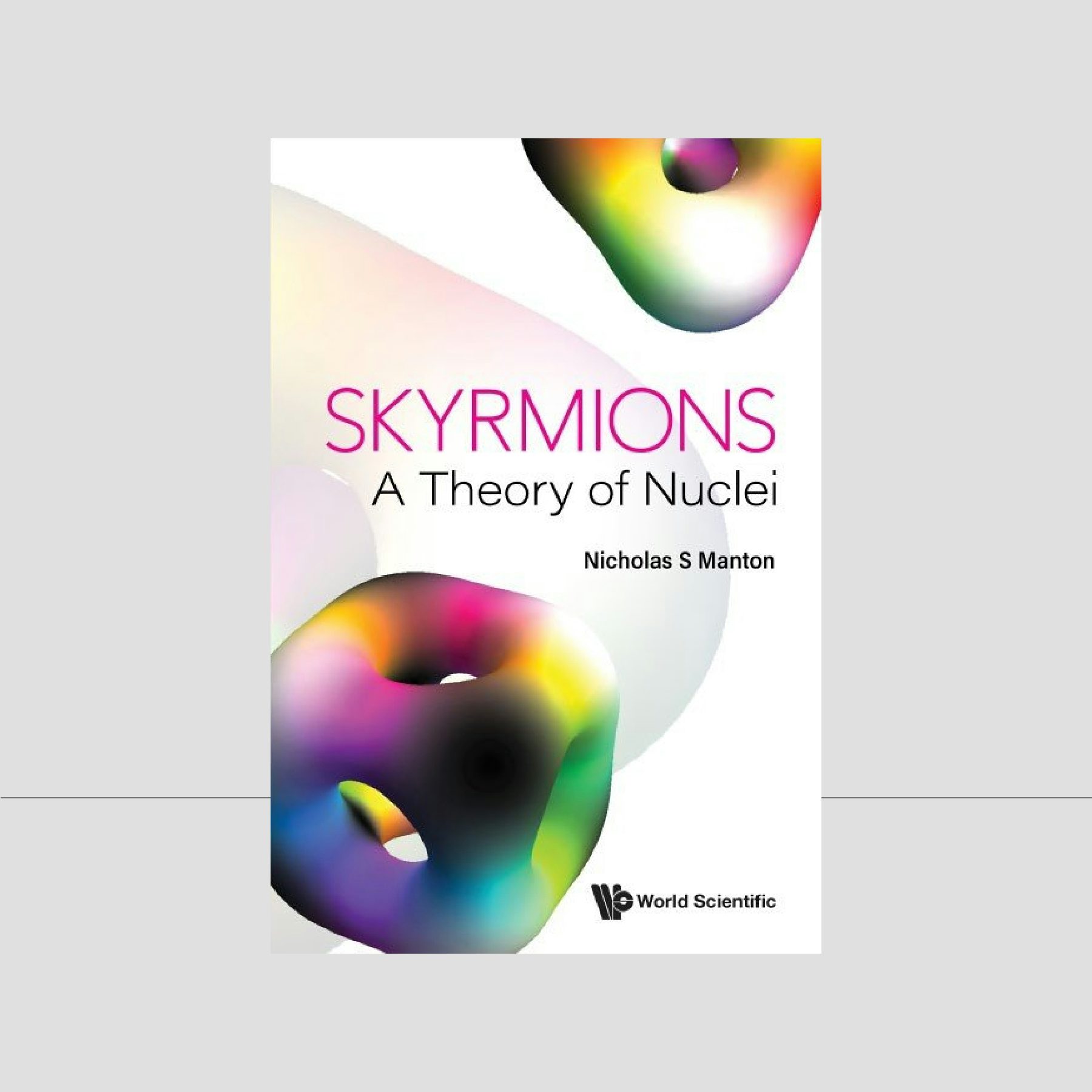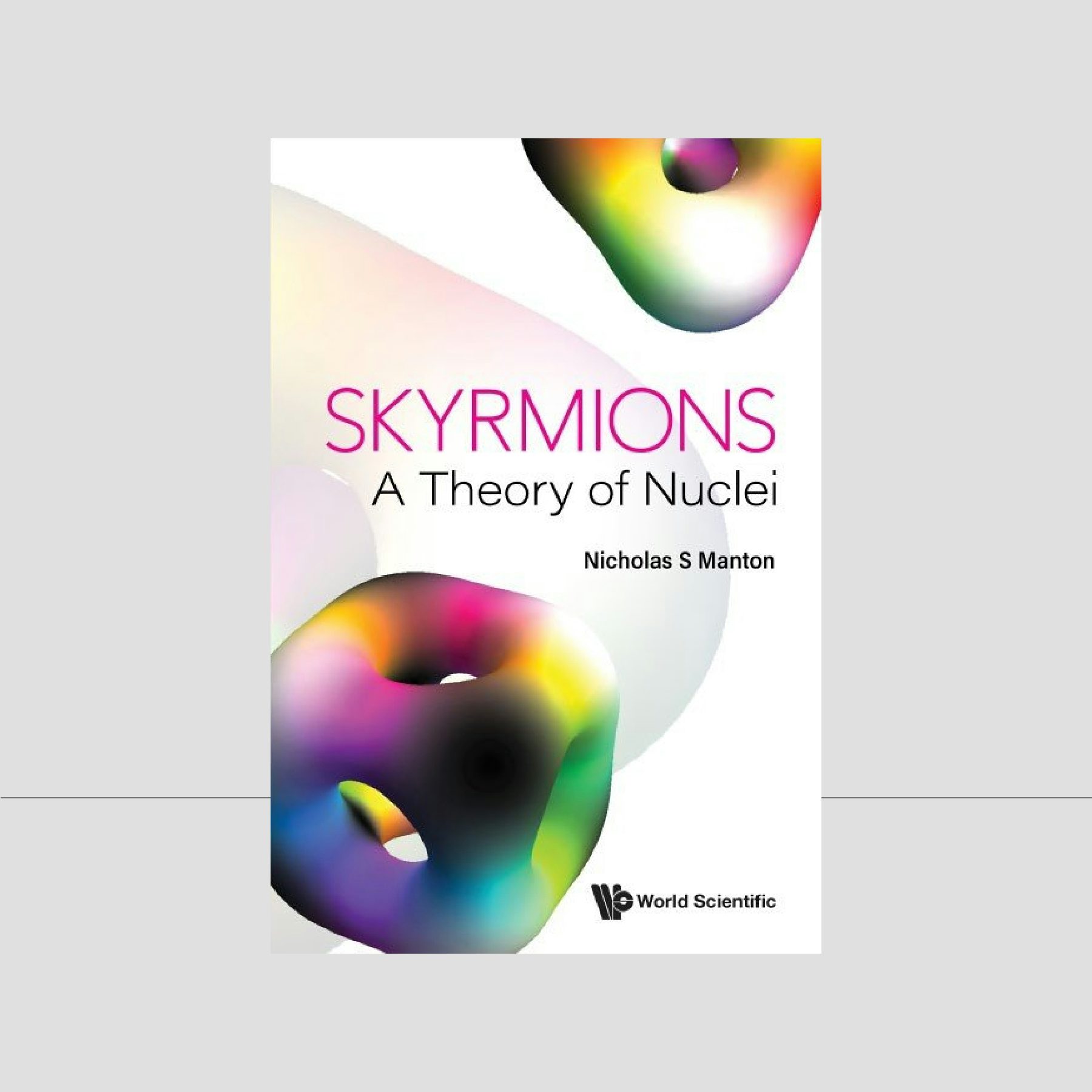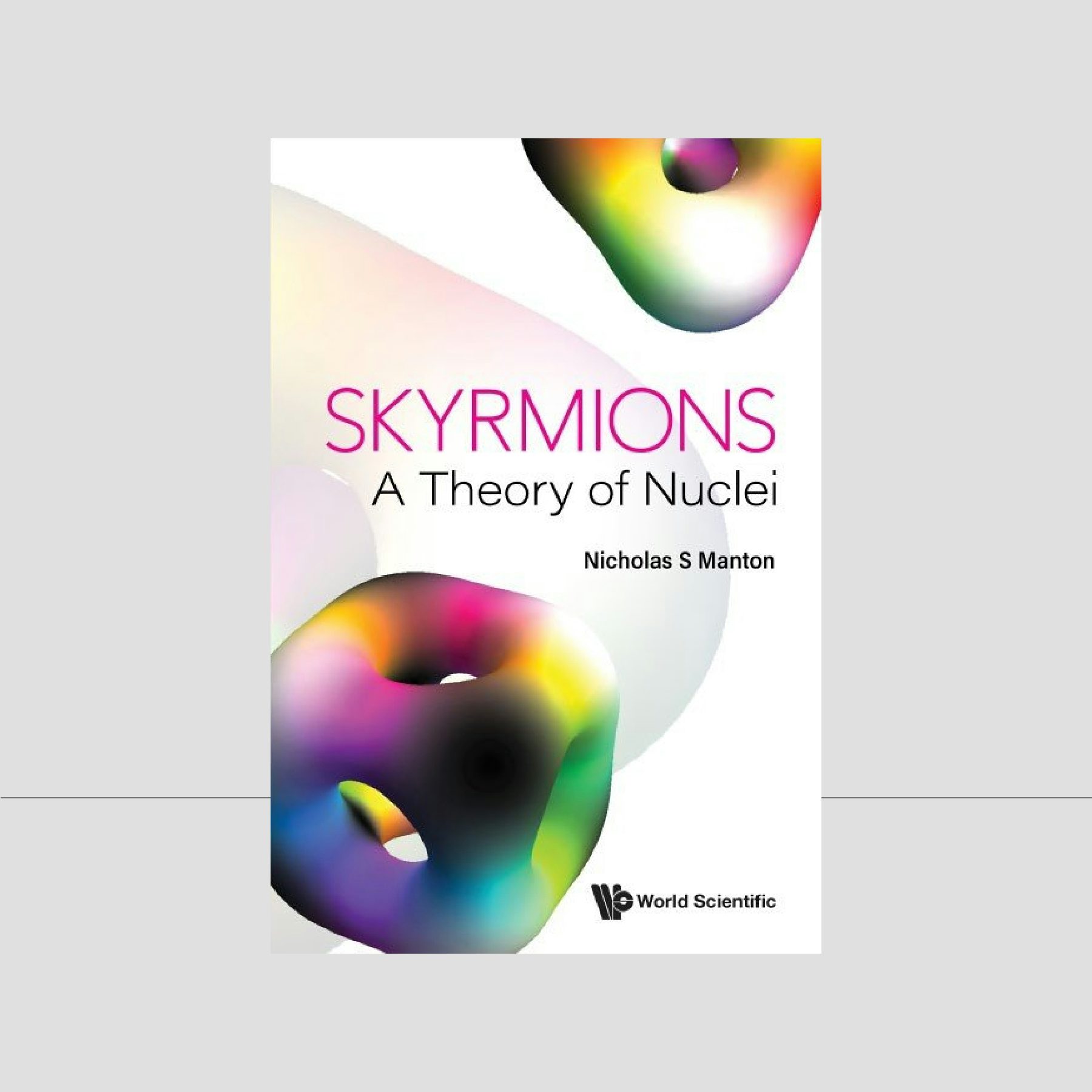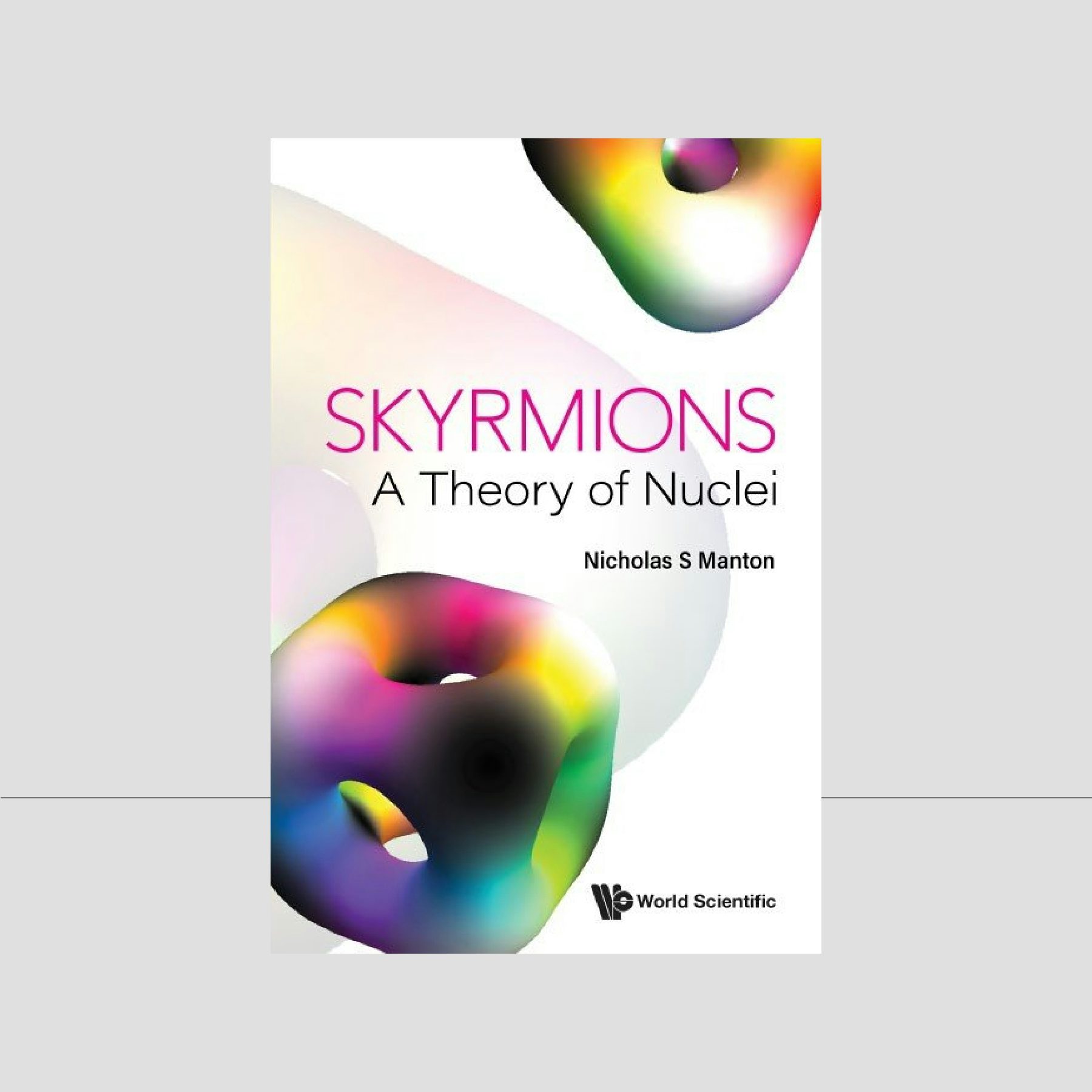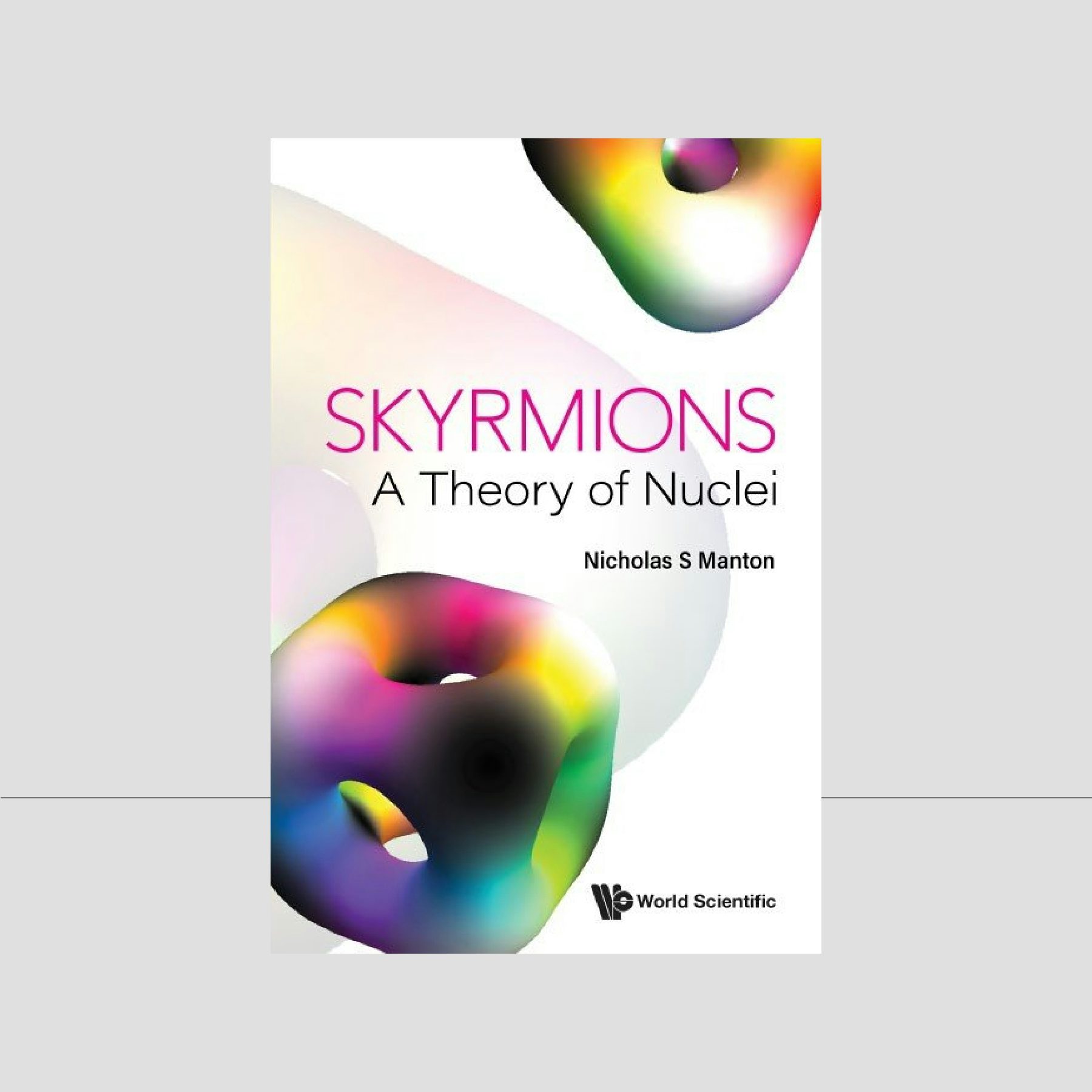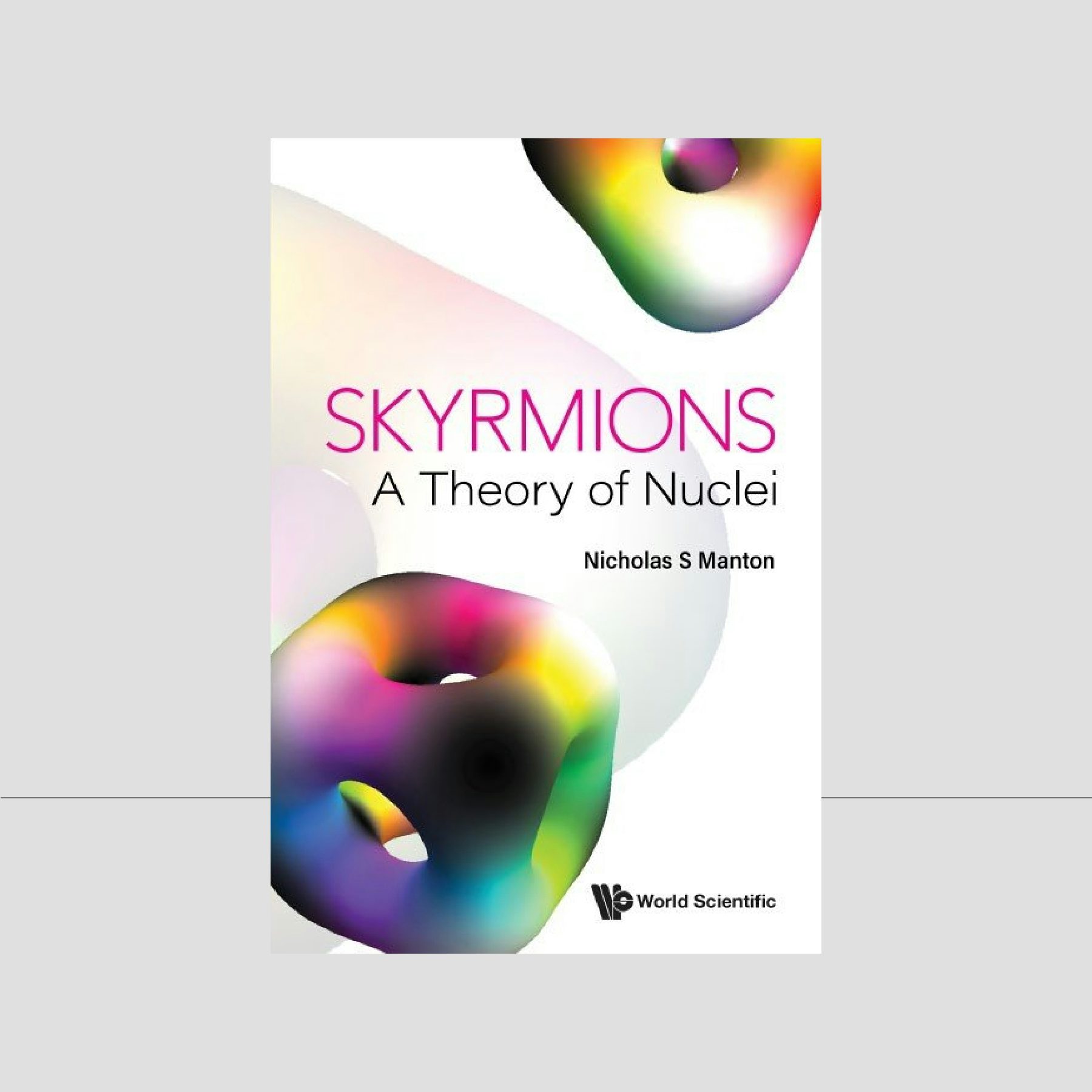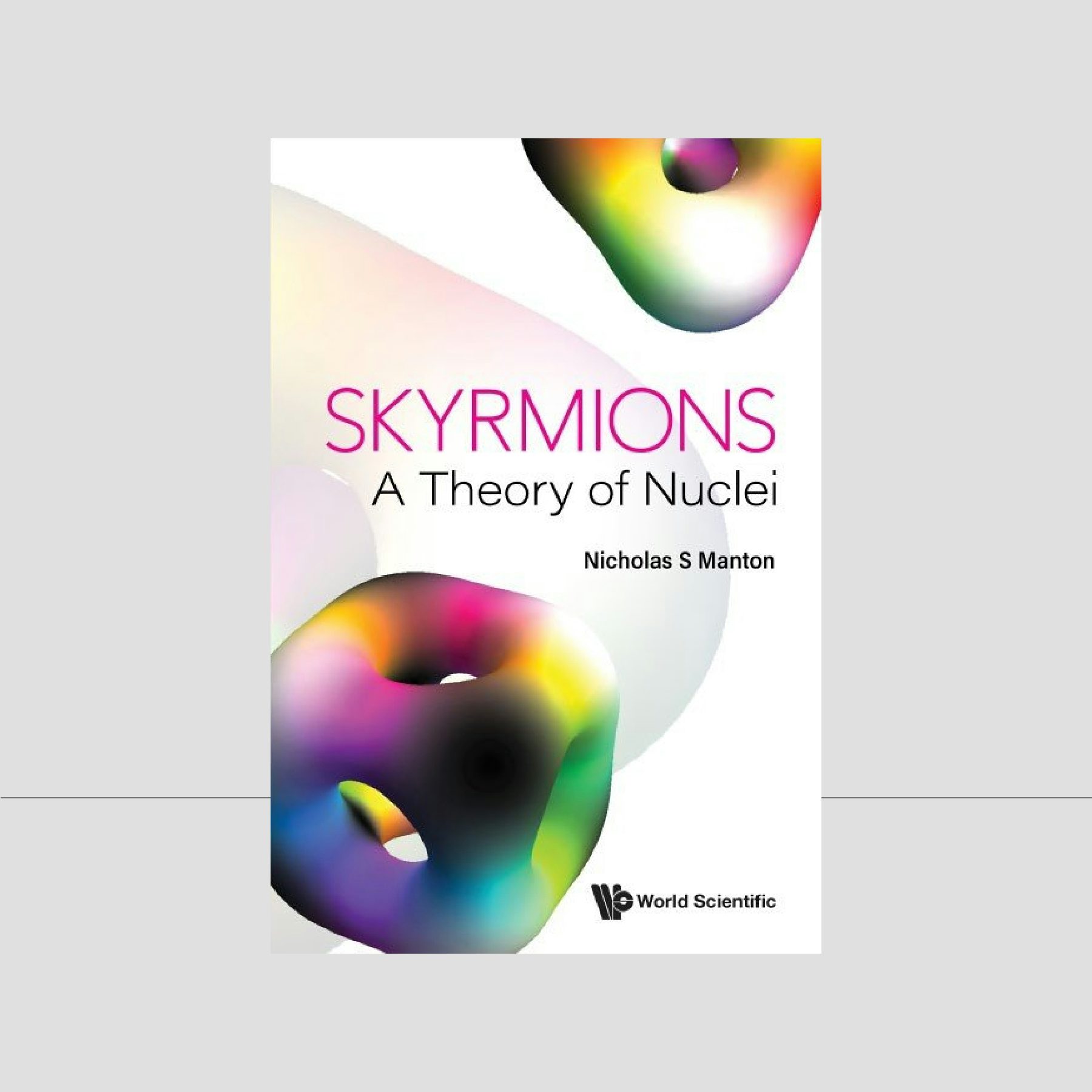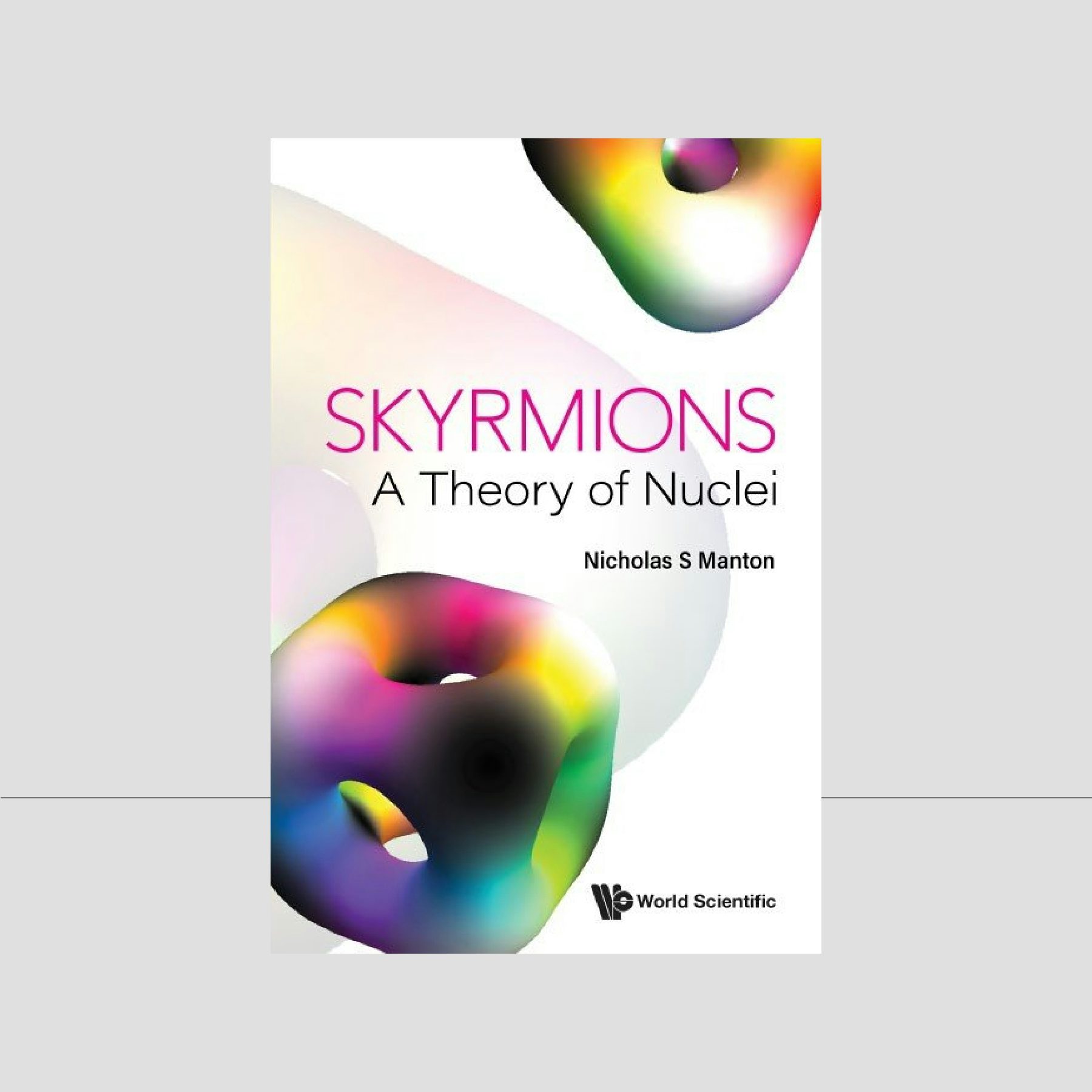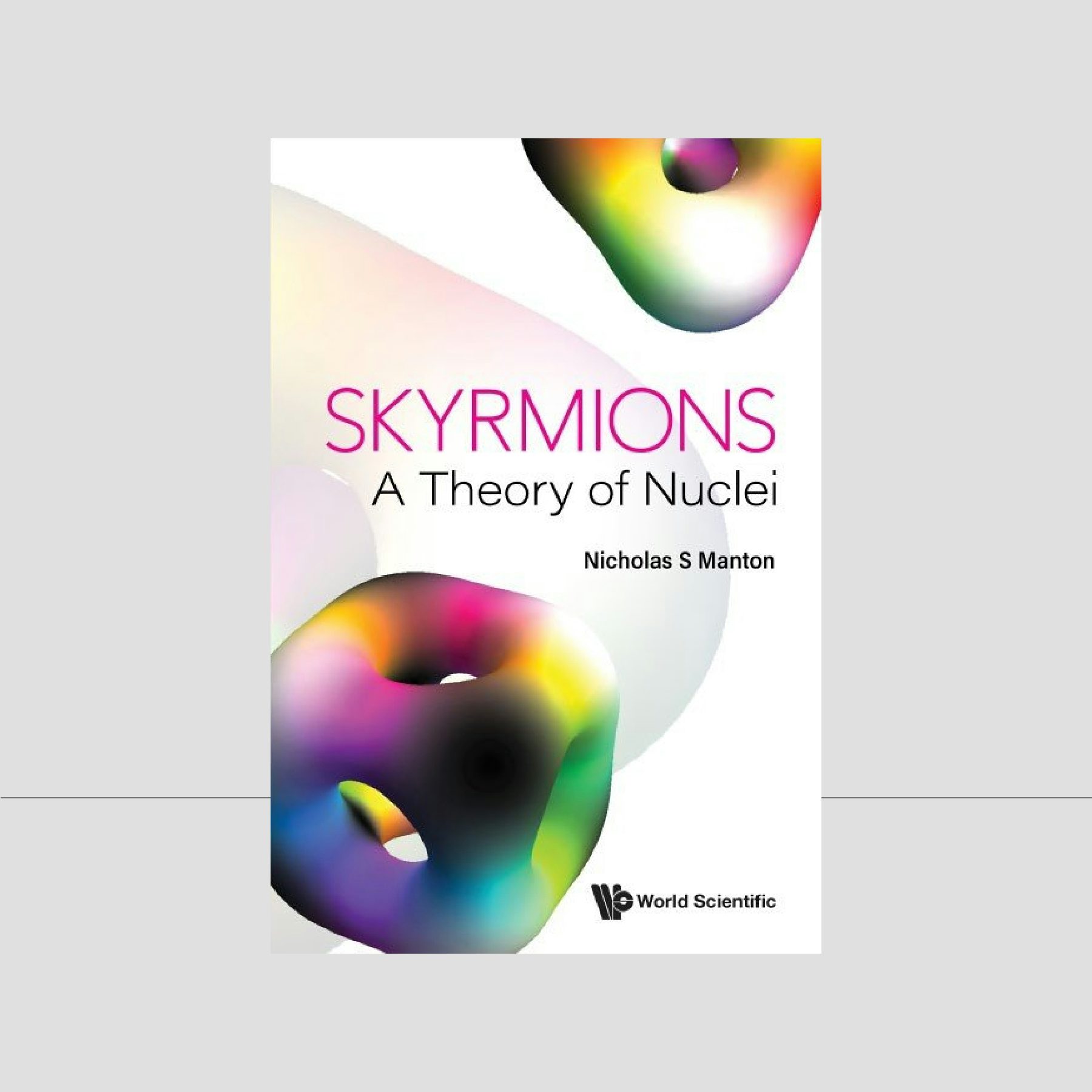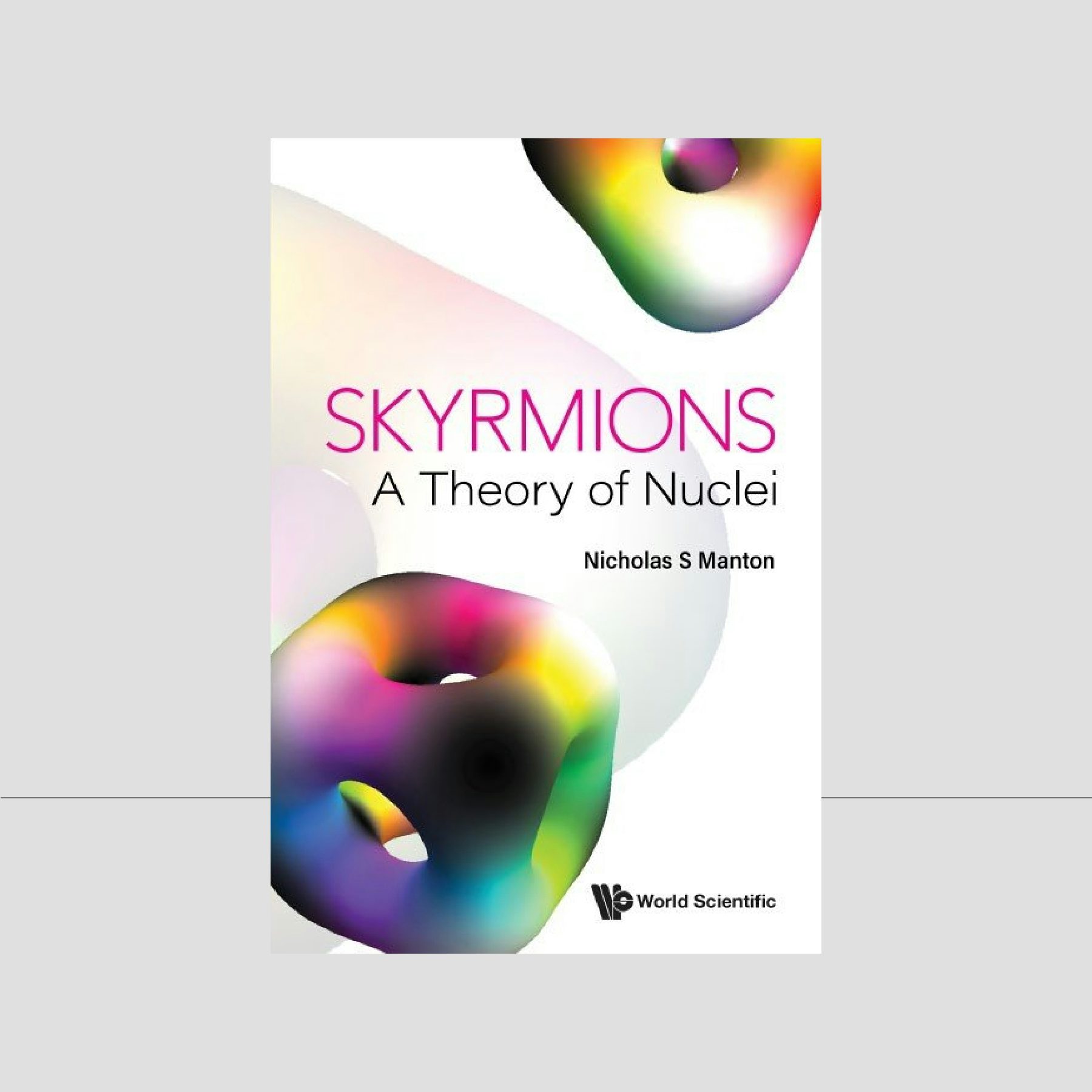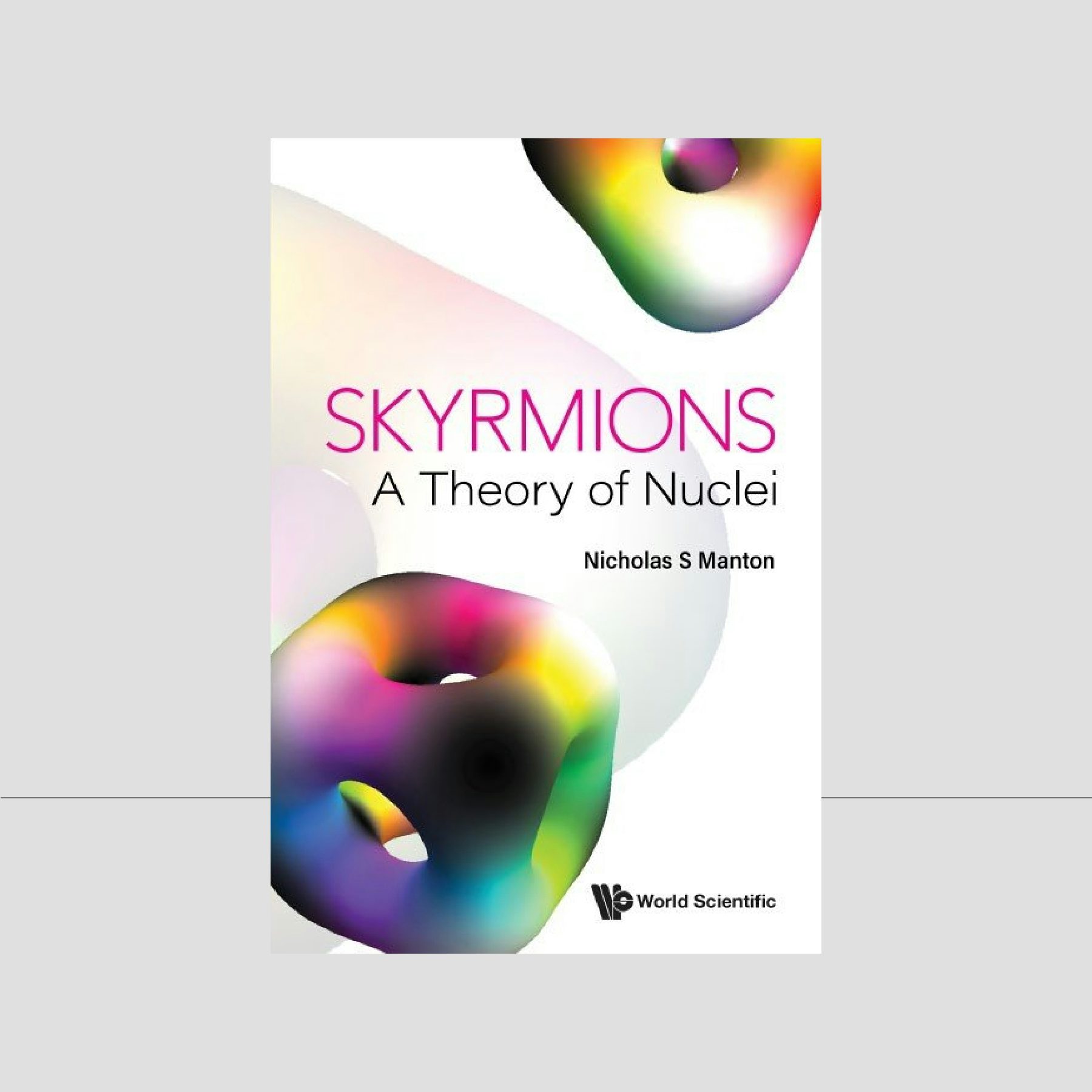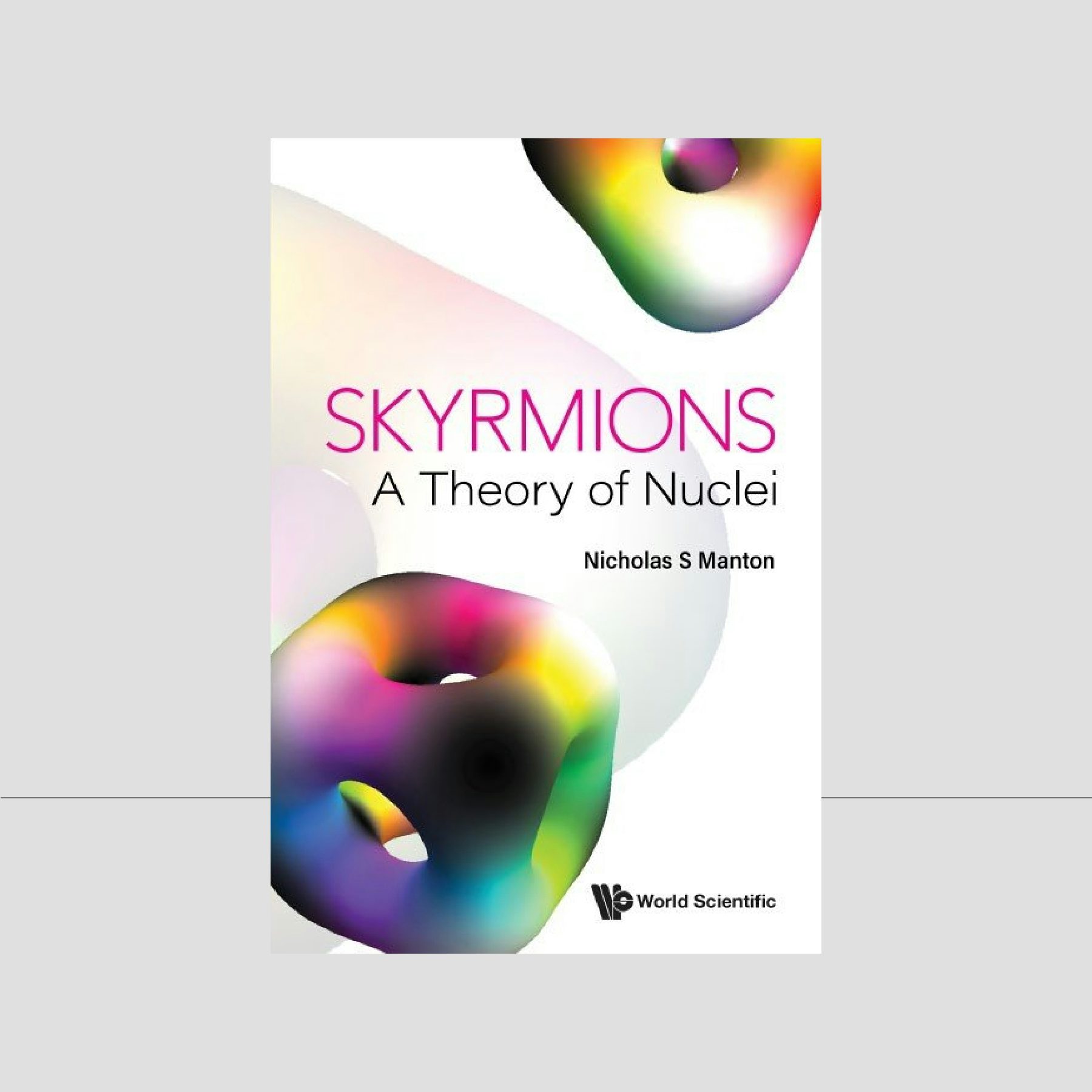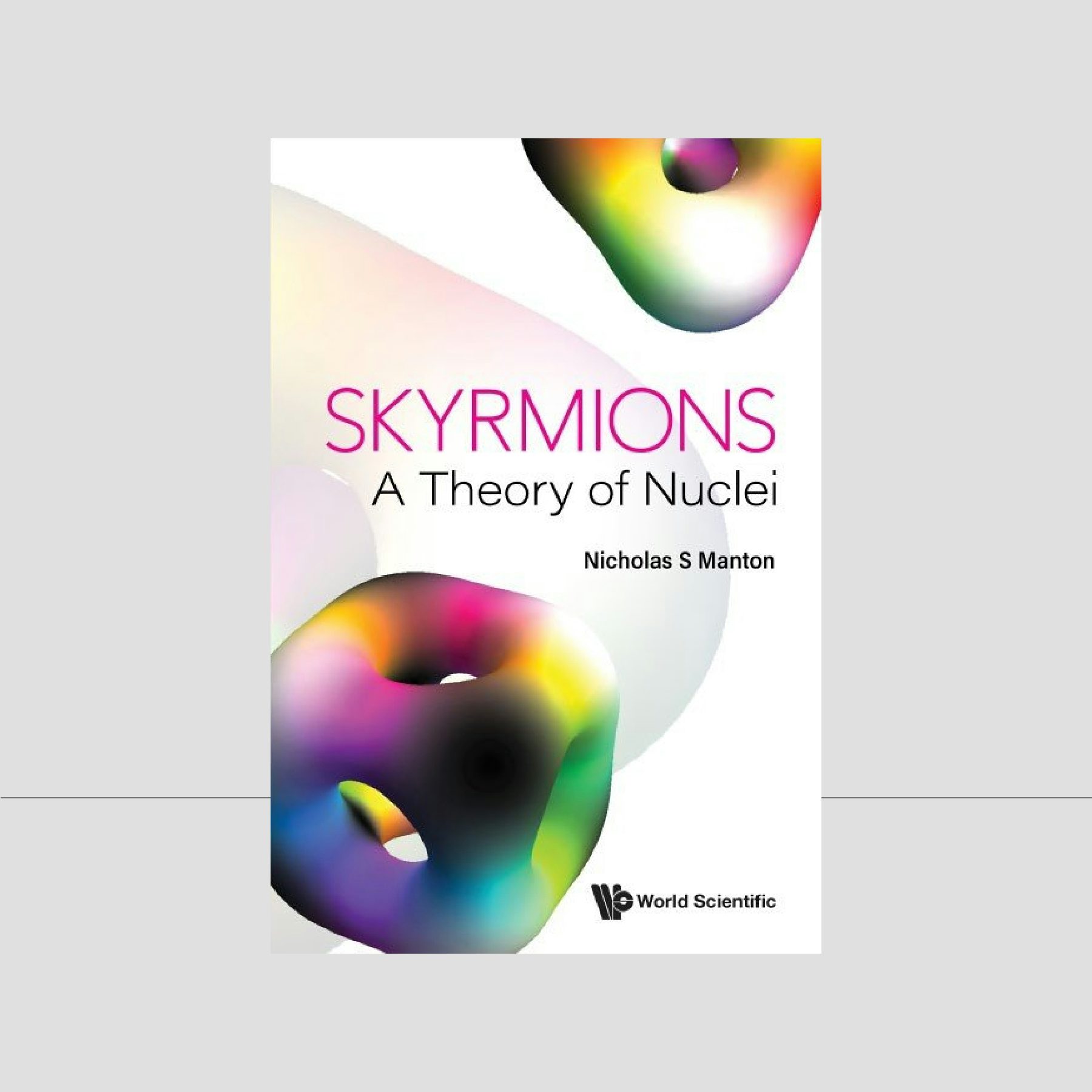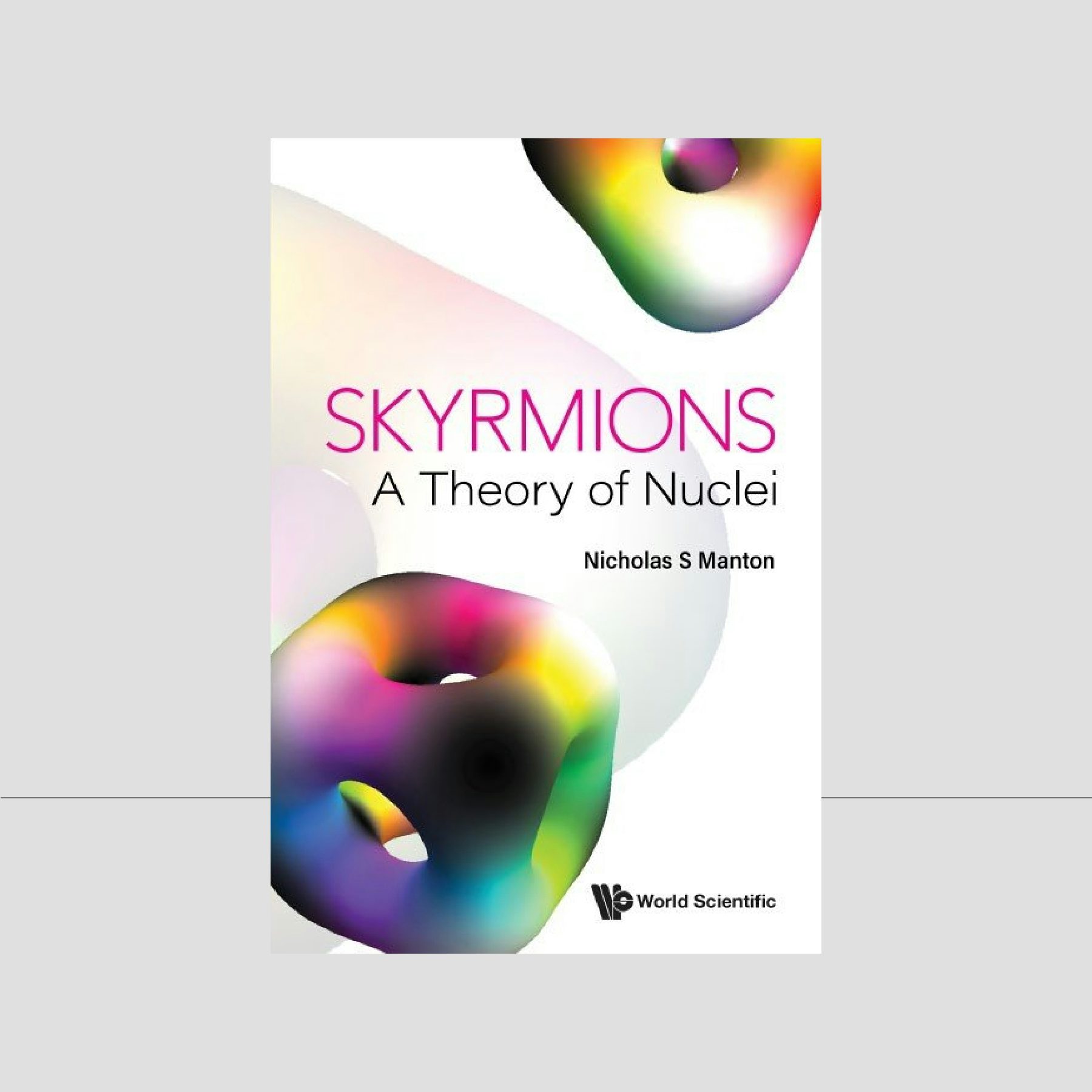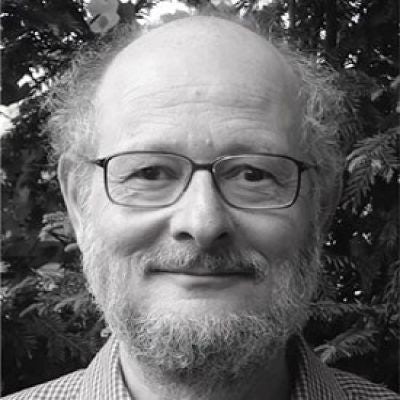 Nick Manton is a Professor of Mathematical Physics at Cambridge. Manton discovered the unstable sphaleron solution in the electroweak sector of the standard model of particle physics. He also developed the theory of skyrmions as a solution model of atomic nuclei.