Andrei Stepanenko
Dr Stepanenko is a Landau Junior Research Fellow at LIMS. His research is on the design of quantum systems that exhibit topological effects.
Dr Andrei Stepanenko is a Landau Junior Research Fellow at the London Institute. He grew up in the city of Nizhny Tagil, and, inspired by his love of the TV show Stargate, studied theoretical physics and applied mathematics at the Ural Federal University in Yekaterinburg. It was there he first became interested in quantum computing, experimenting with the IBM Quantum Experience platform. He moved to St Petersburg to do a masters at ITMO University, followed by a PhD in topological photonics. His thesis focused on designing quantum systems with topological protection from chaos that occurs in qubit arrays. Outside research, he is interested in drawing, rock music and 80s-themed RPG board games.
Dr Stepanenko's research includes quantum computing, photonics, many-body quantum states dynamics and interaction-induced topological phases.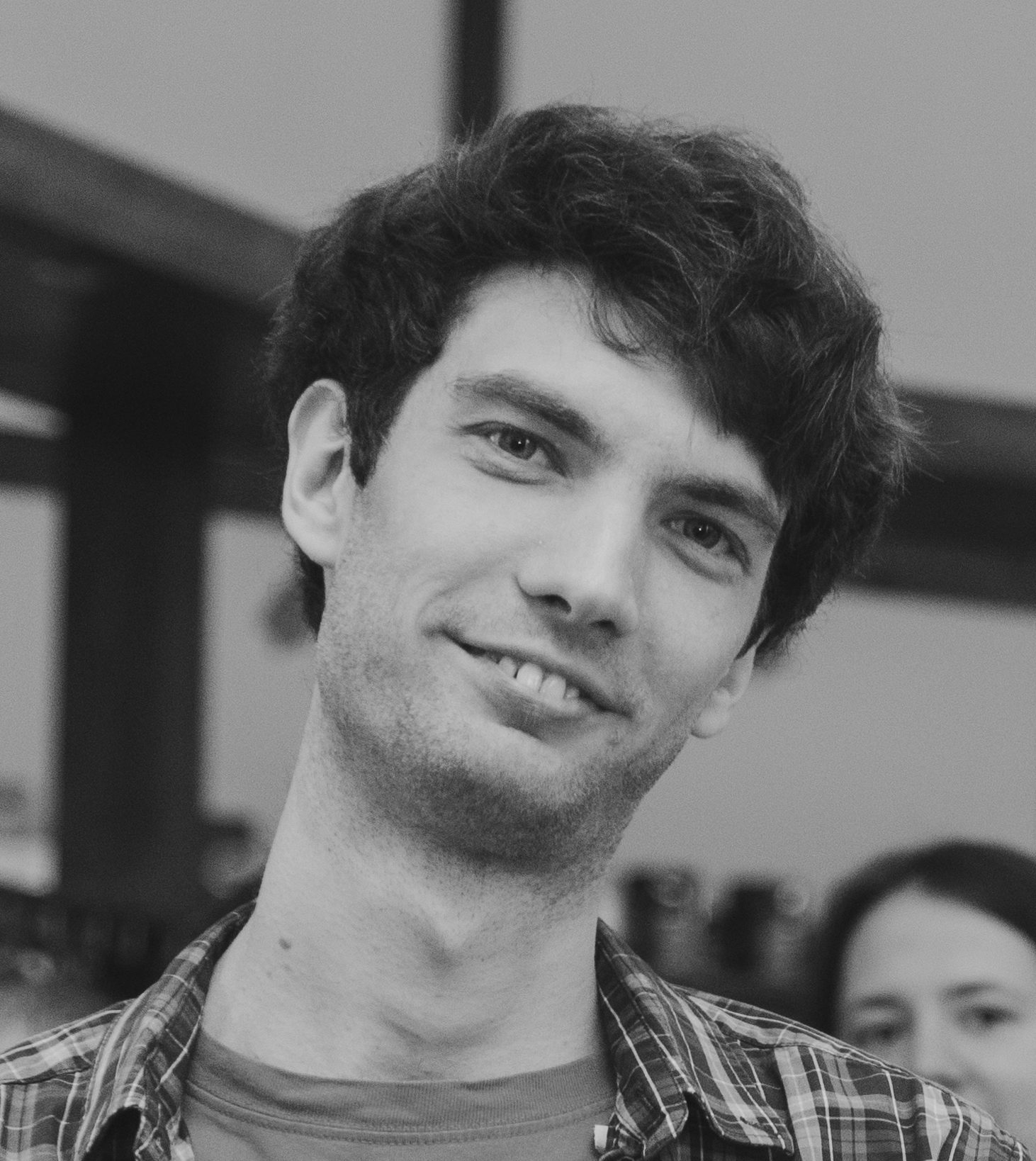 as@lims.ac.uk