Madeleine Hall
Dr Hall is a science writer at LIMS, where she writes for the press and our website. Her background is in researching mathematical biology.
Madeleine Hall is a science writer at the London Institute. She earned her PhD in mathematical biology at Imperial College London, with a focus on microorganism mobility. Her research background has been at the intersection of biofluid dynamics, computational micromechanics and the genetics of behaviour. Beyond this, Hall has broad interests and enthusiasms across all areas of science and mathematics. She has previously written articles for Chalkdust—"the magazine for the mathematically curious"—and is also on its editorial team. She is passionate about engaging people with science and mathematics through writing and believes that effective communication can encourage the knowledge and attitudes that will solve the biggest challenges facing us today.
When not writing, she can be found swimming, running or playing the piano.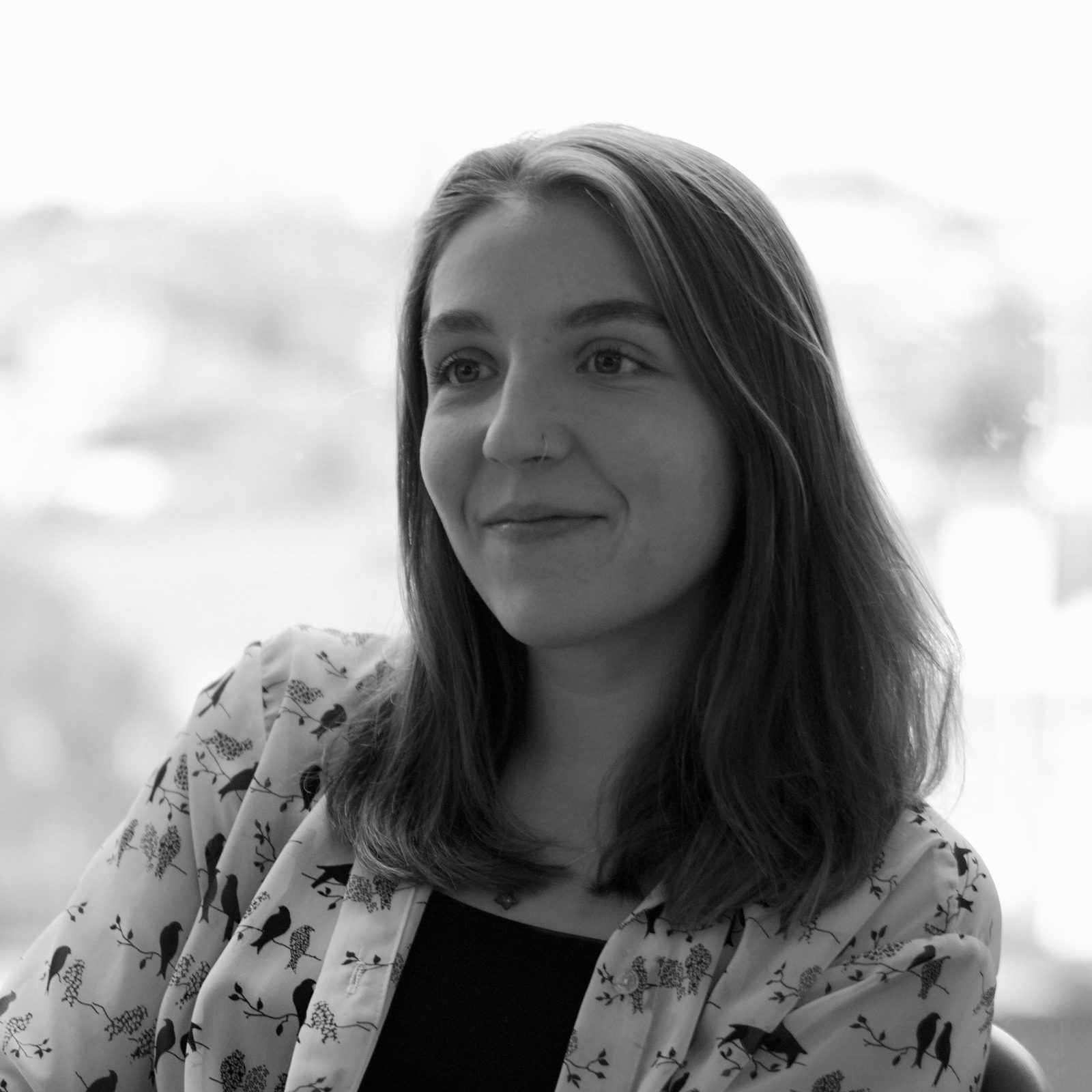 mh@lims.ac.uk