How the immune system organises a defence
Using both theory and experimental analyses to understand how the immune system responds to an alien invasion such as coronavirus.
The coronavirus pandemic is an evolving testbed for improving our understanding of how invasions are fought off by both healthy and compromised immune systems.
In this project, we zoom in on the case of cancer patients who contract coronavirus. We find correlations between long-term immune system weaknesses and the type of cancer that the patient has. This could inform decisions on which patients are the most vulnerable, and who may need adjustments to treatment after their recovery from the virus. We also explore advances that may be possible in our understanding of the immune system with theoretical insights from graph theory. We model how a network of white blood cells defends itself against pathogens that enter the system, in varying levels of saturation, and find that immune networks possess multi-tasking capabilities to deal with such invasions.
Our immune systems respond to threats in sophisticated and highly organised ways. A combination of both theoretical modelling and experimental advances, along with stringent analysis of patient data, has and will lead to successes in the management and treatment of both viruses and underlying conditions.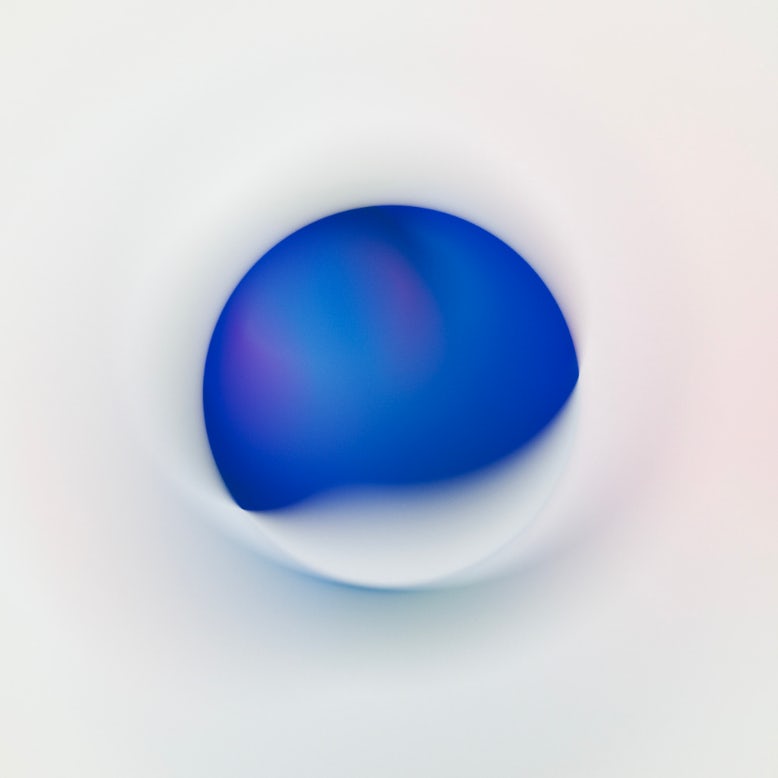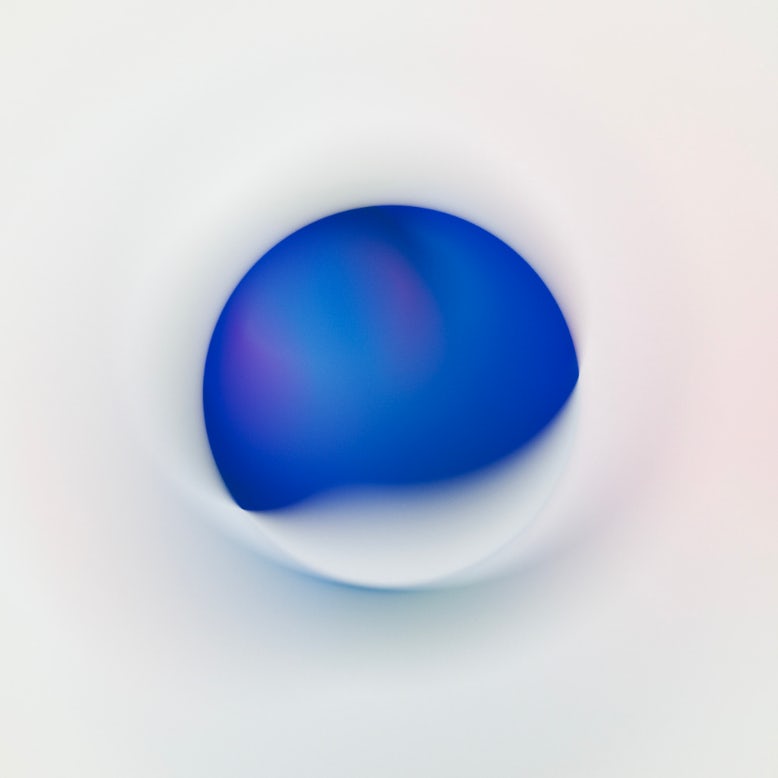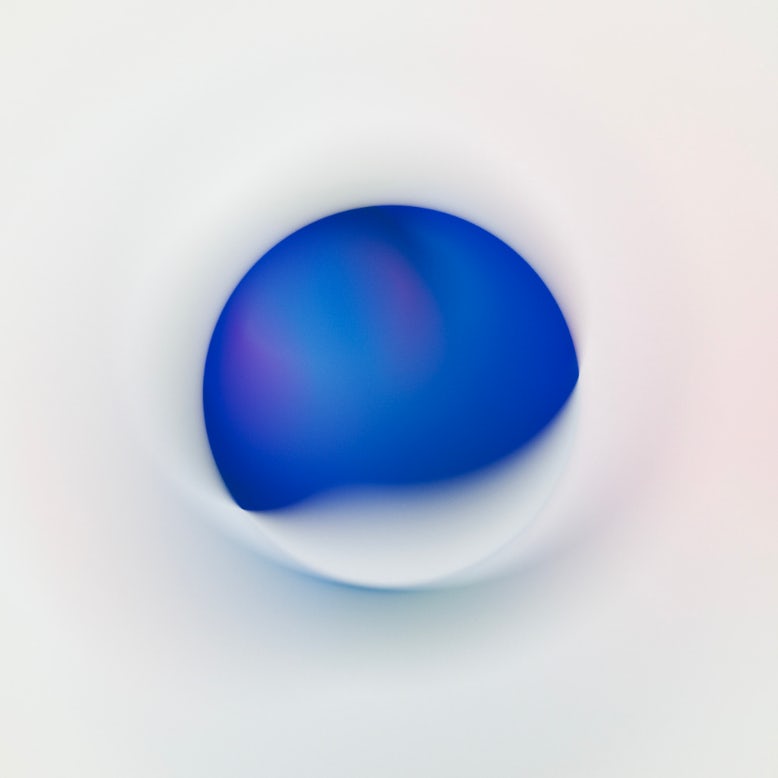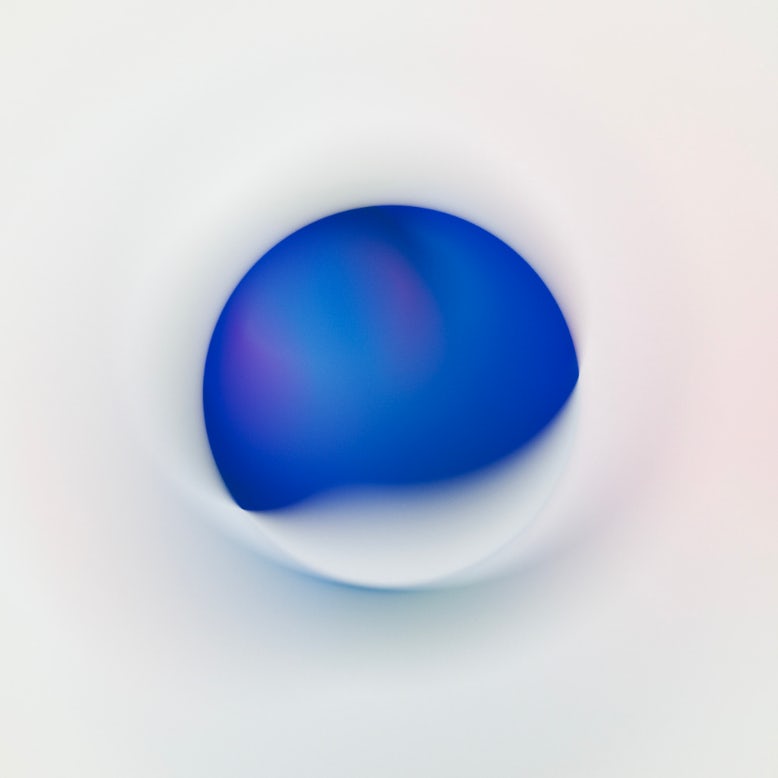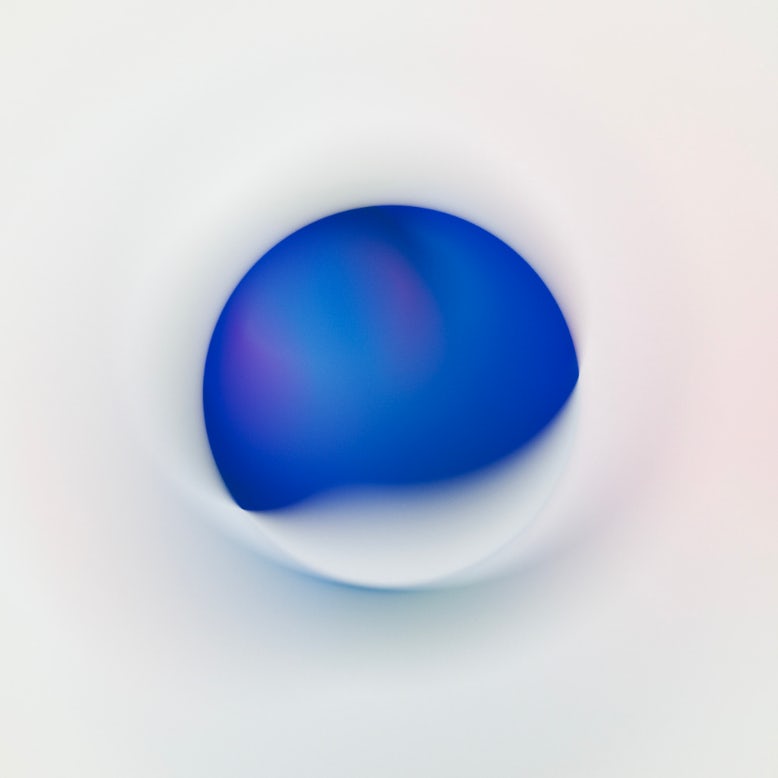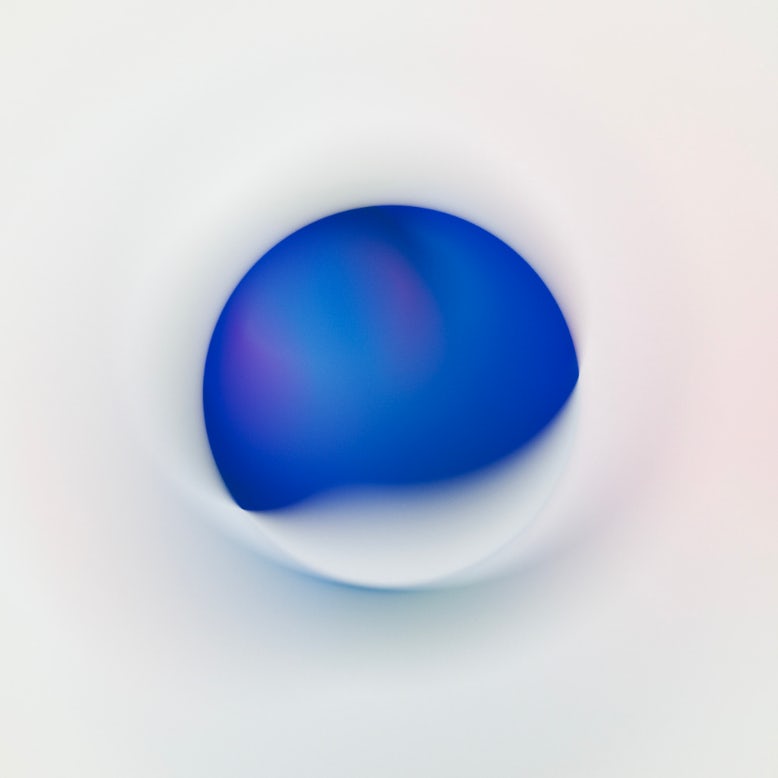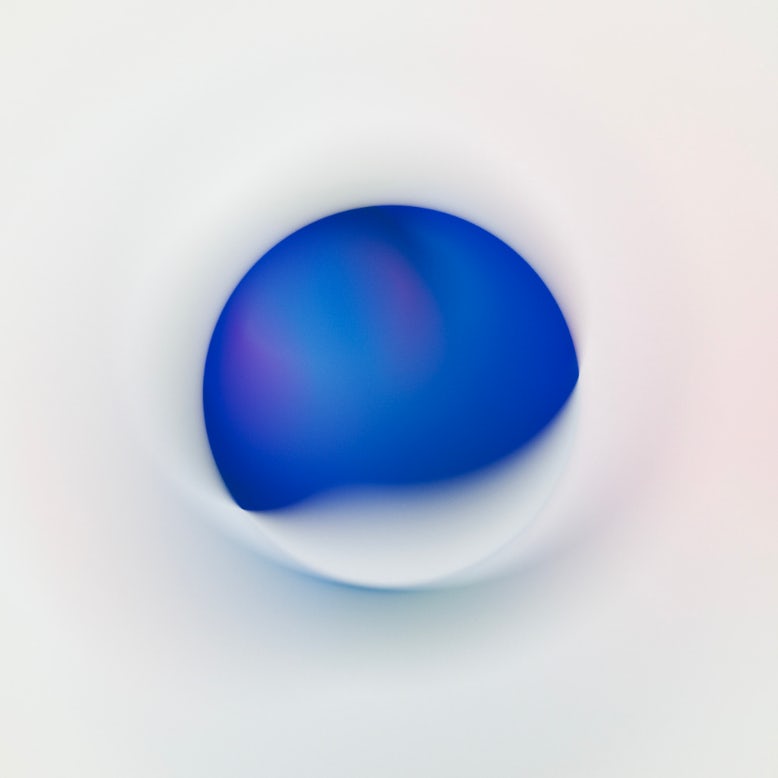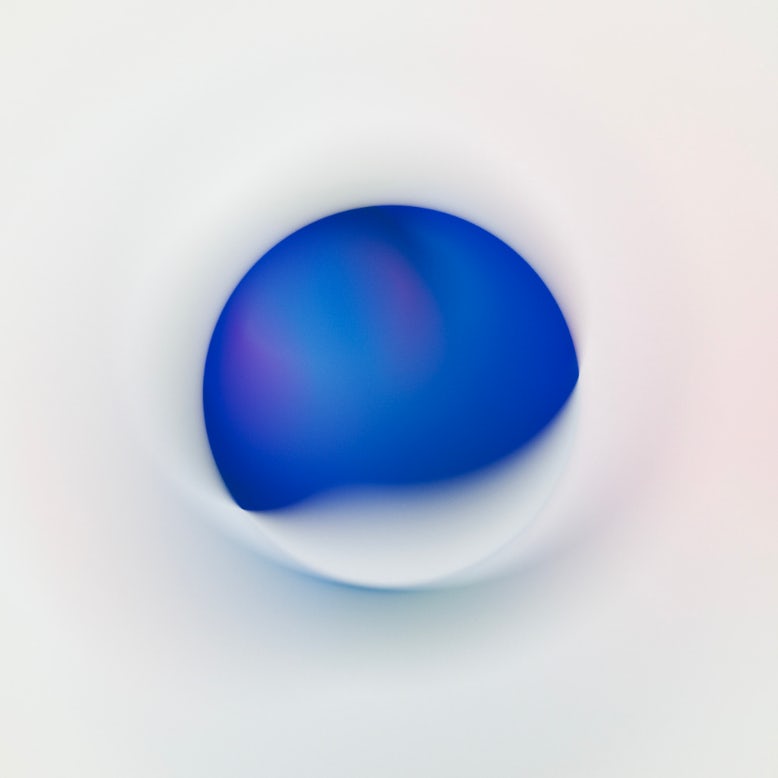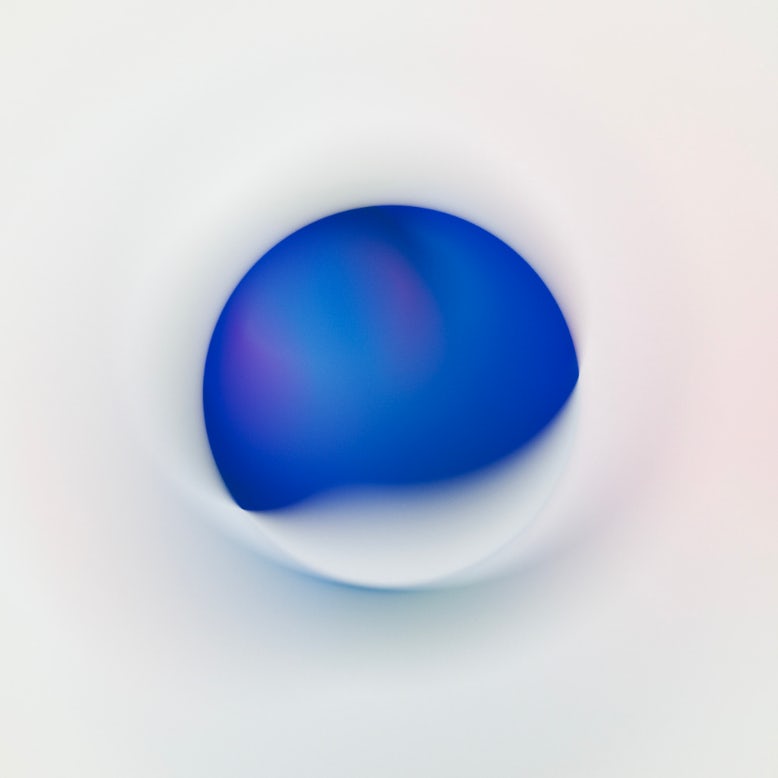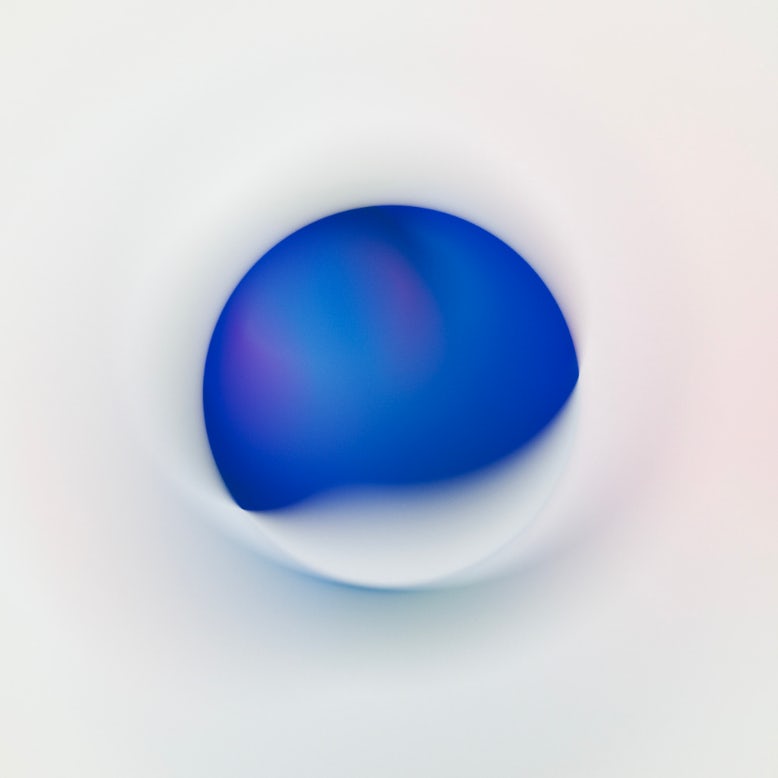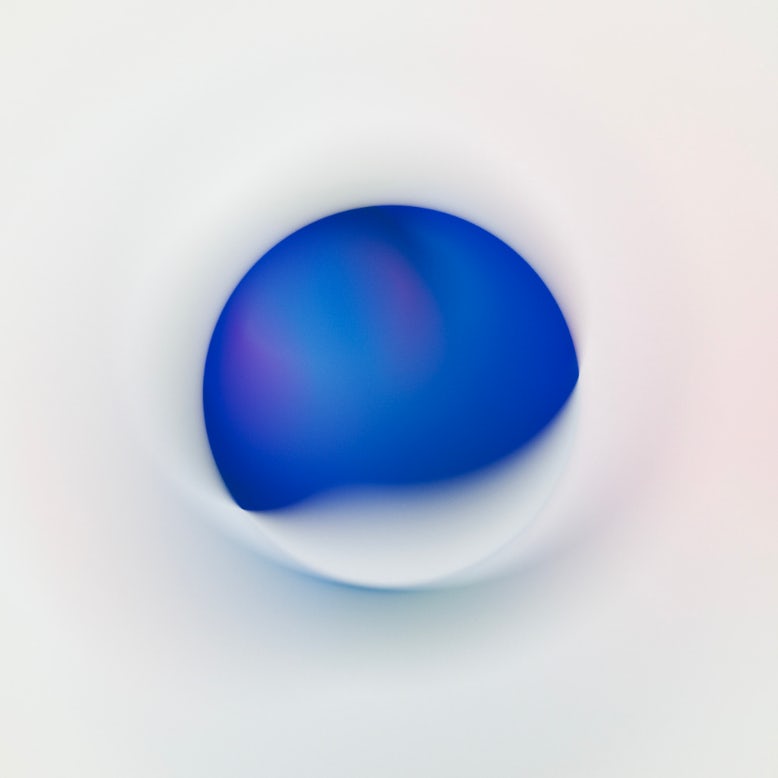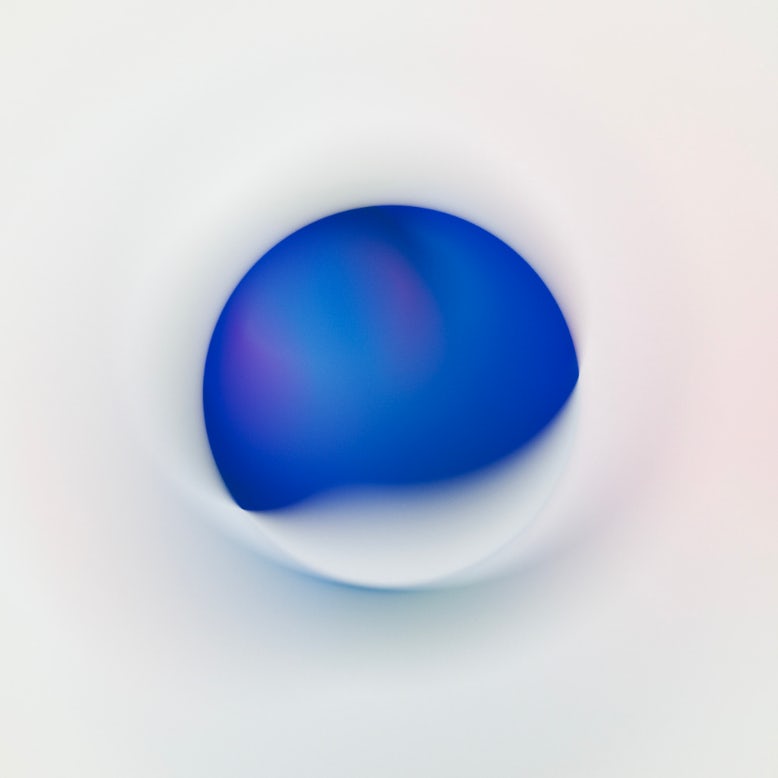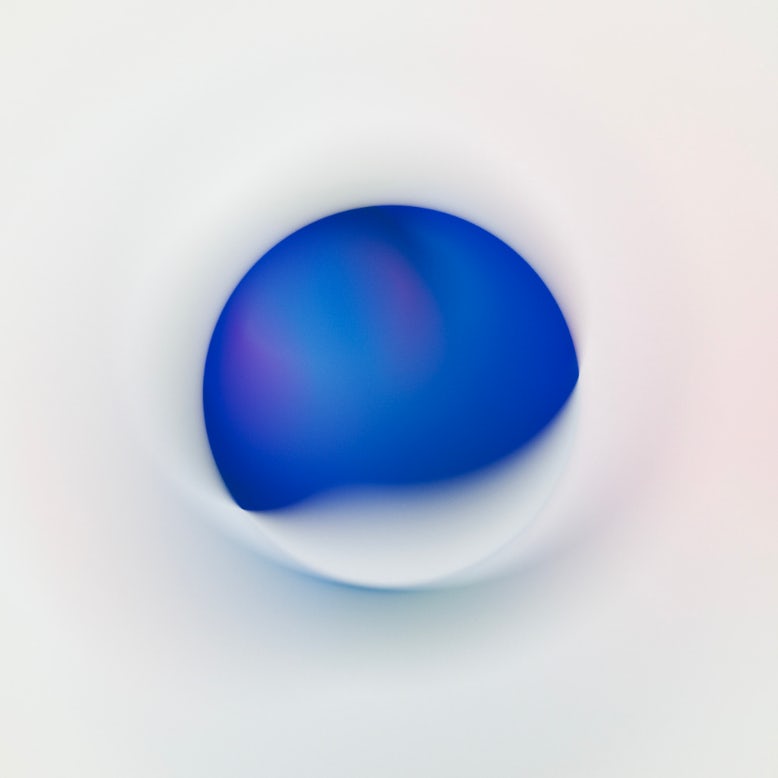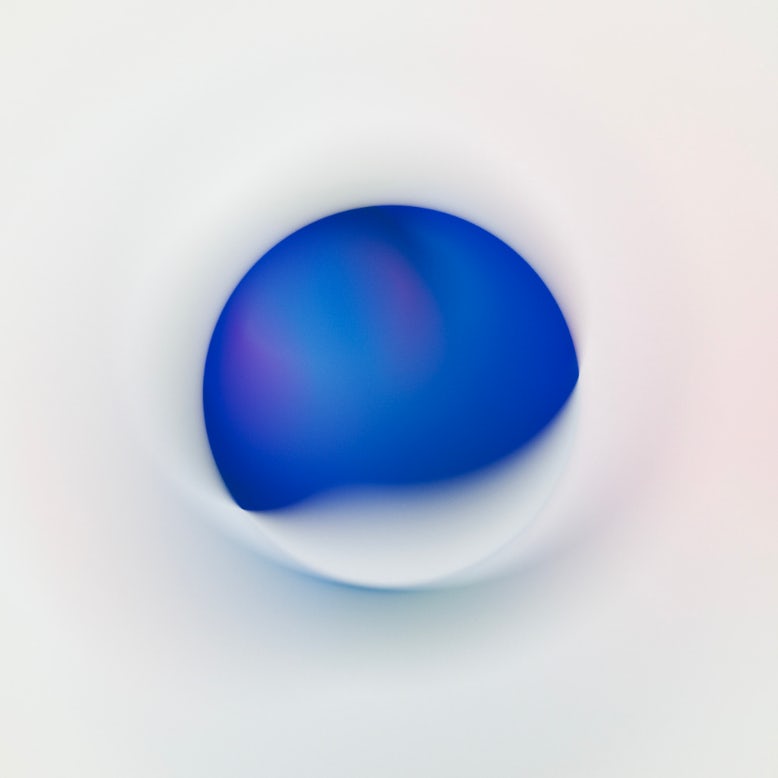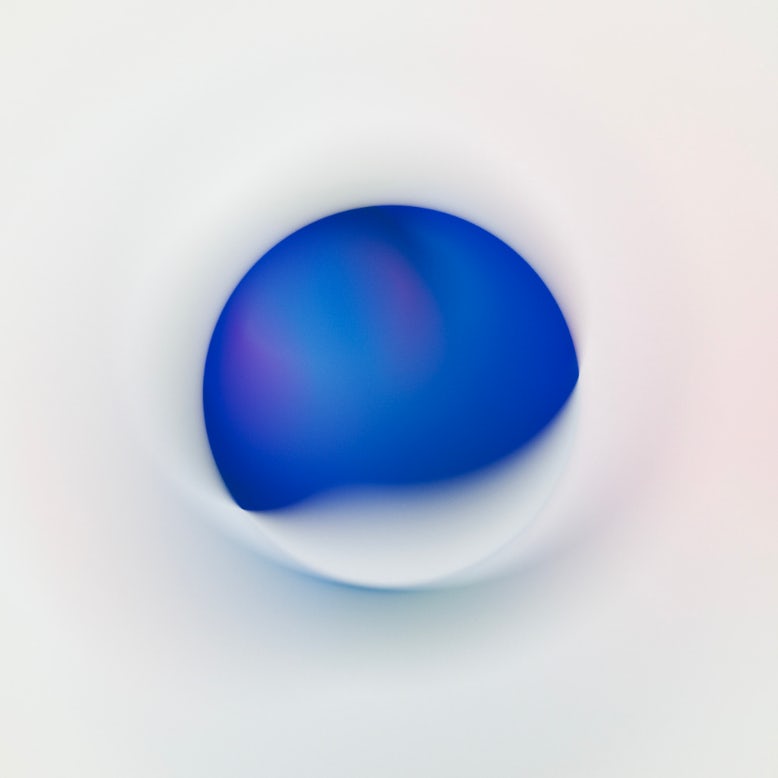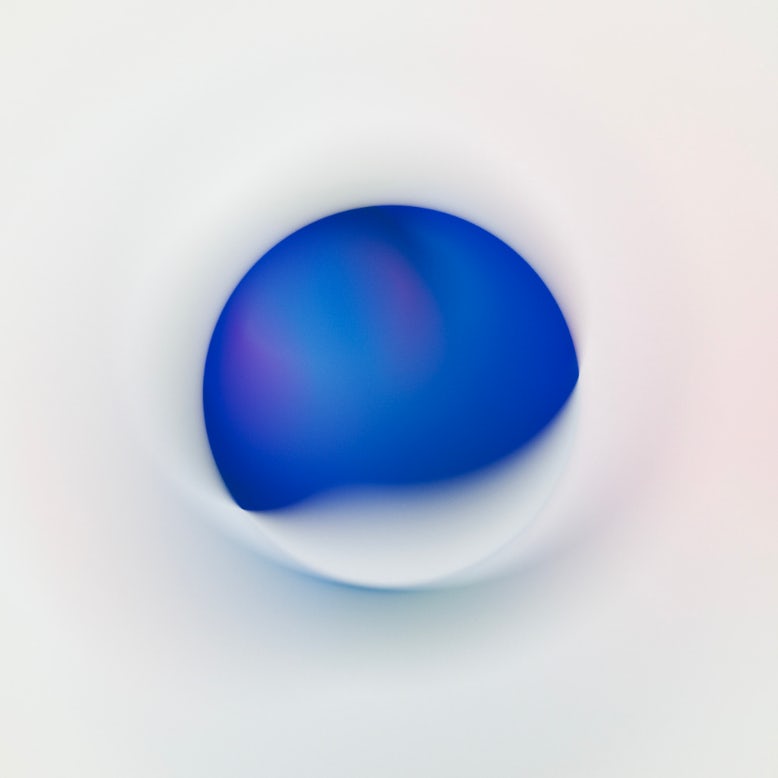 Cancer patients who contract and recover from Coronavirus-2 exhibit long-term immune system weaknesses, depending on the type of cancer.

The immune system must simultaneously recall multiple defense strategies because many antigens can attack the host at the same time.

Associative networks with different loads model the ability of the immune system to respond simultaneously to multiple distinct antigen invasions.