At the surface of crystals
Capturing in simulations and mathematical form the surface structure of crystals and how they coalesce when heated but not melted.
The secrets of untapped properties of materials are often hidden in their microstructures. Being able to push a material to its limit, be that in terms of temperature, pressure or loading, is vital for understanding and predicting its limiting behaviour. However, this can be difficult and expensive to do experimentally.
Instead, in this project, we use numerical techniques to study the microstructural properties of both known and novel materials. A Monte Carlo based model describes the growth of particles in metallic and ceramic powders; the semi-metallic properties of newly proposed two-dimensional borane are put to the test with simulations; and new low and high energy grain boundaries are found in graphene and strontium titanate. The results are a testament to taking an analytical approach to a problem that might otherwise have to be tackled by experimental trial-and-error.
Computational experiments are able to test and analyse the behaviour of materials under extreme conditions that may not be feasible or repeatable in the laboratory. Such fine-grained understanding of the micro-evolution of structures will enable the design and use of known materials to be optimised, and provide channels for the discovery of next-generation smart materials.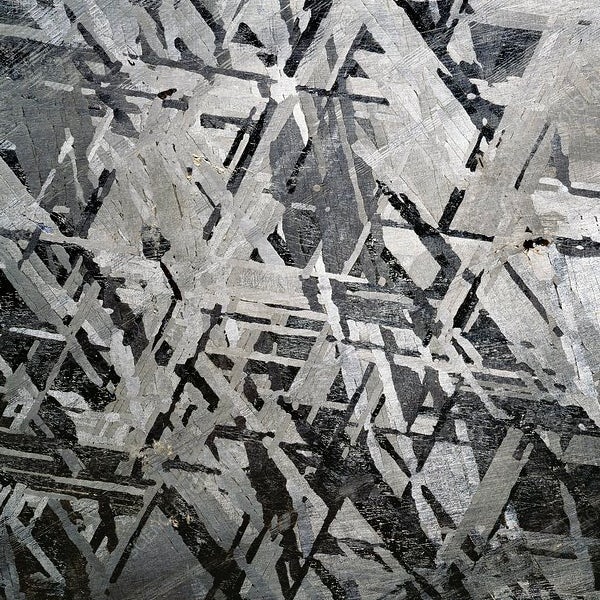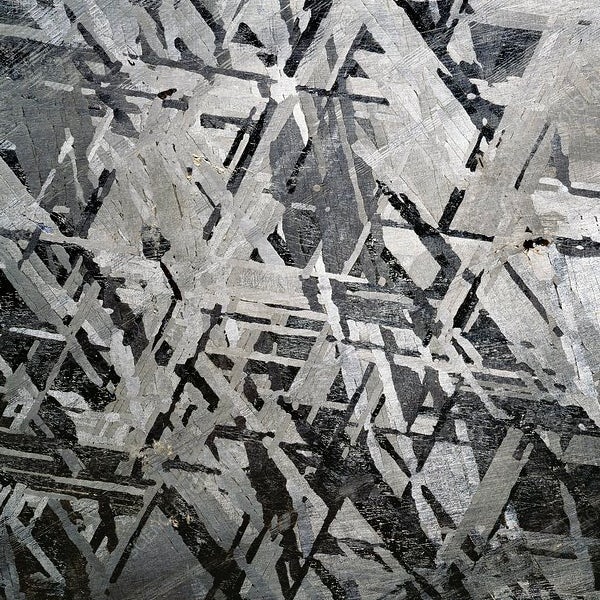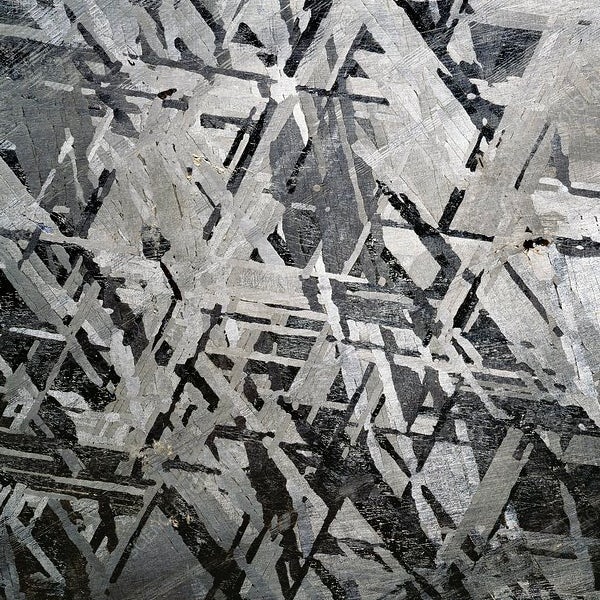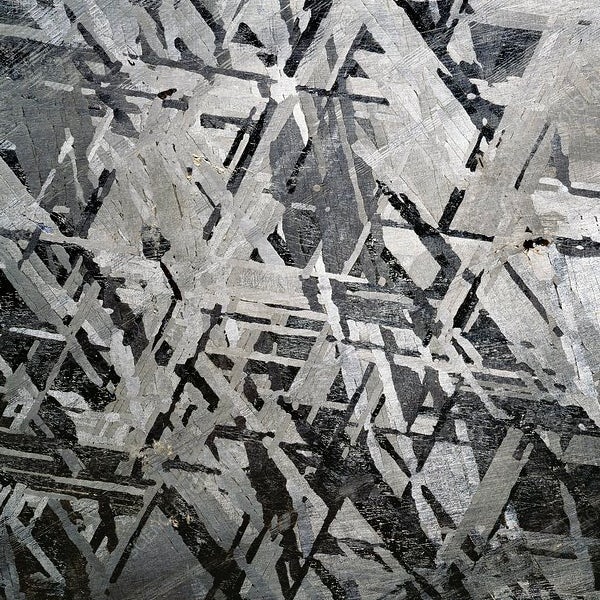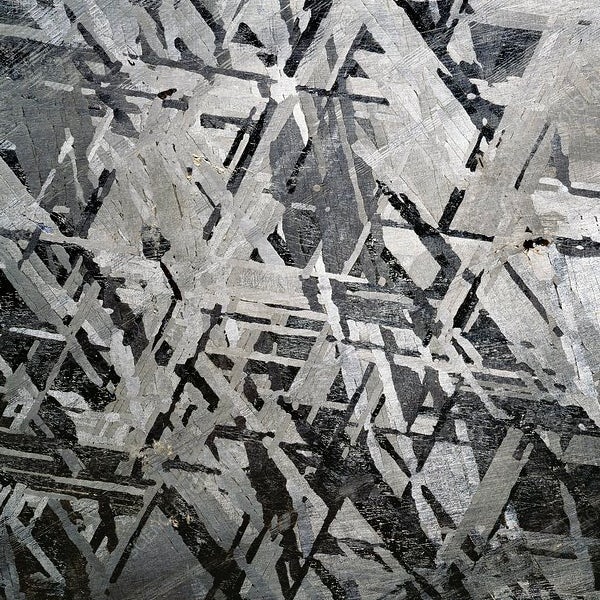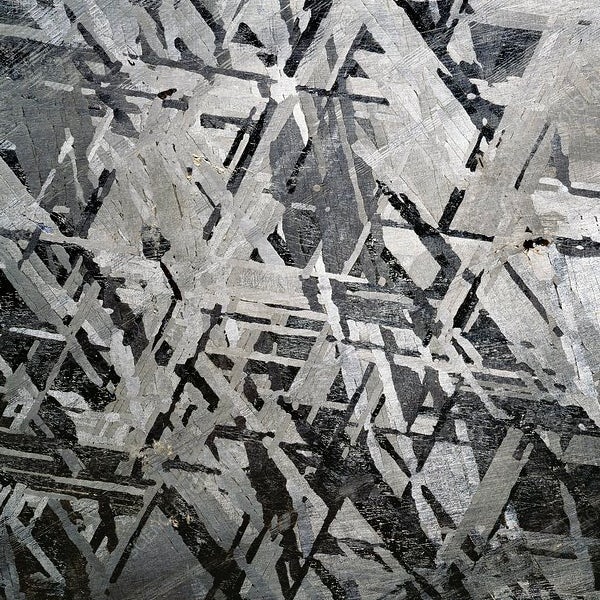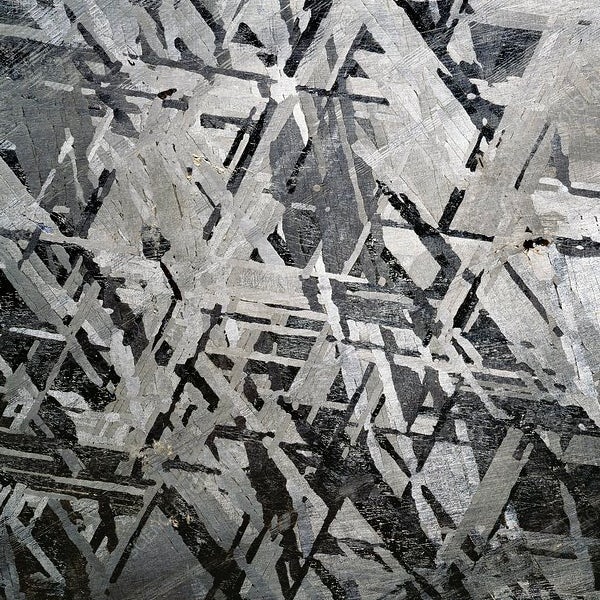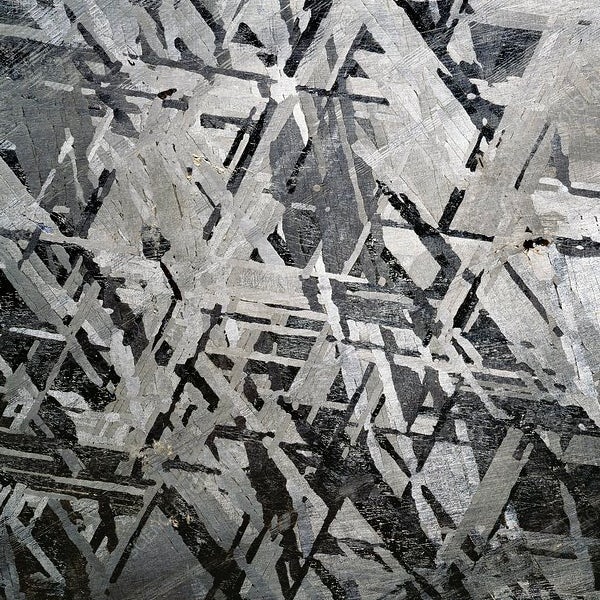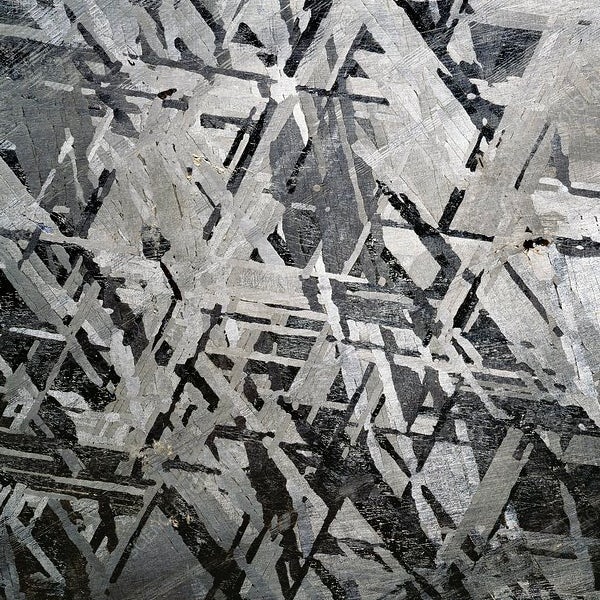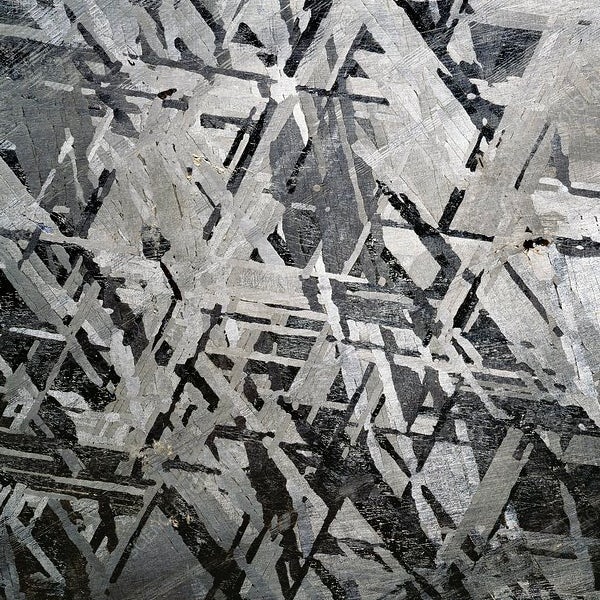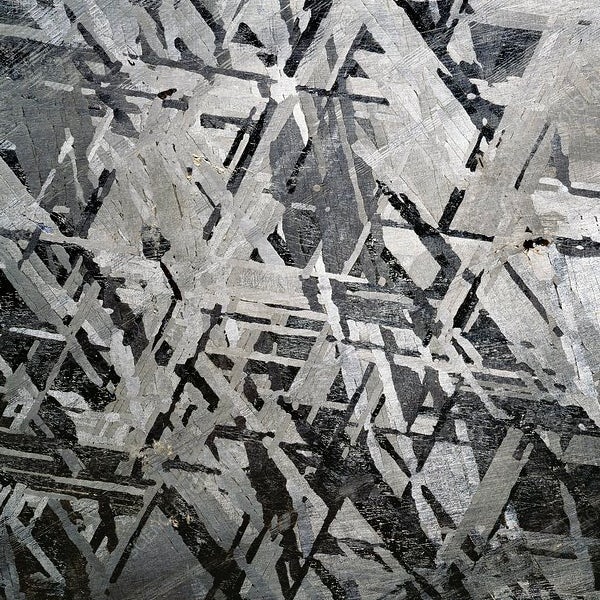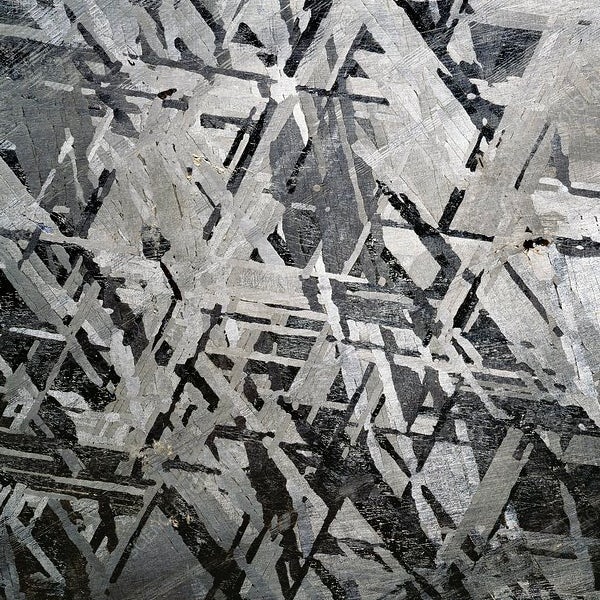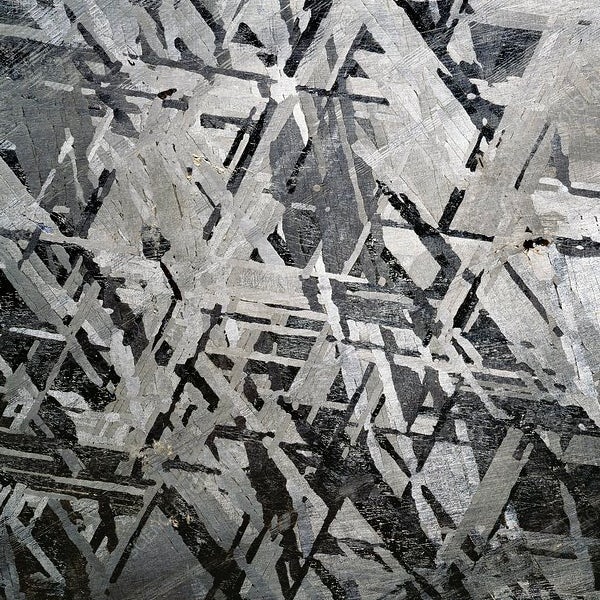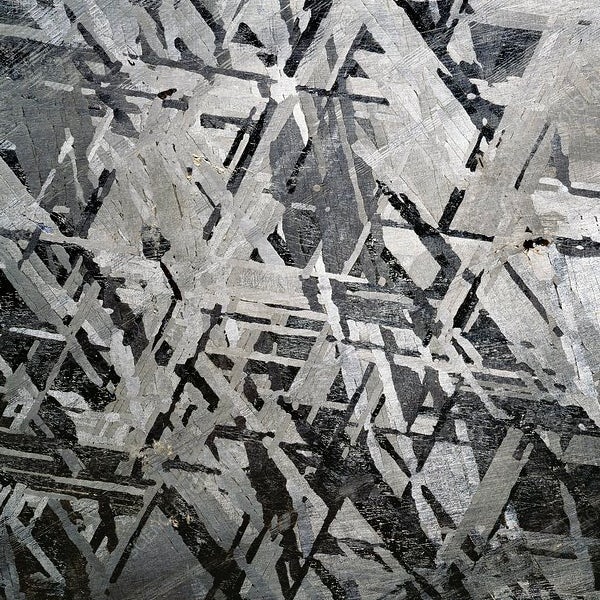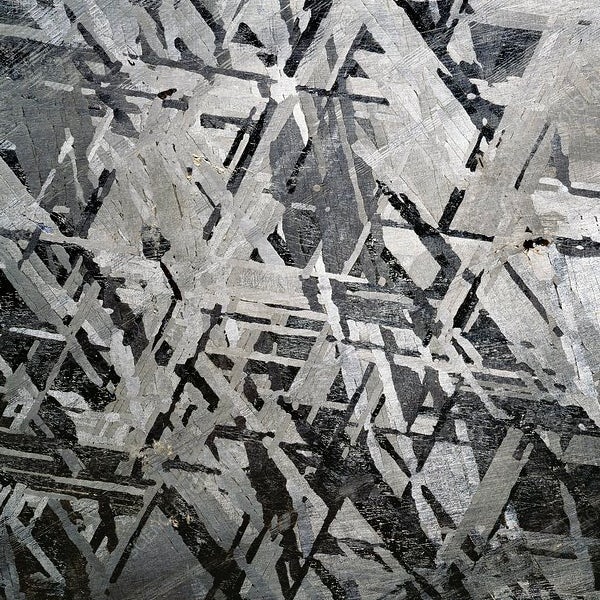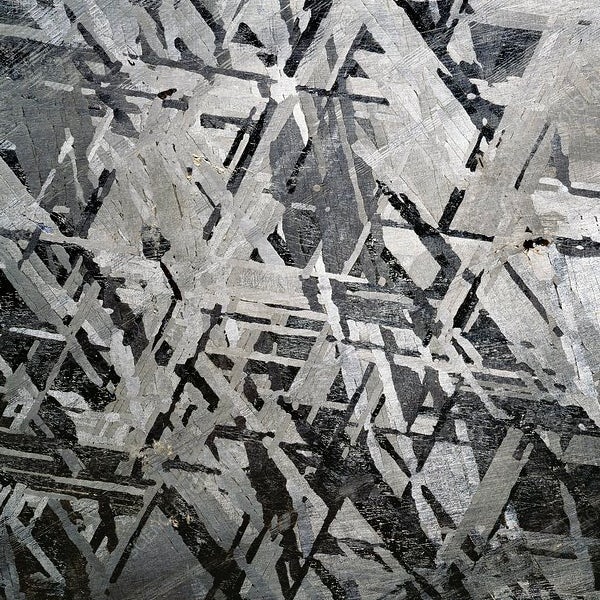 Theoretical searches propose 2D borane as a new graphene-like material which is stable and semi-metallic with Dirac cone structure.

Generating random structures in the vicinity of a material's defect predicts the low and high energy atomic structure at the grain boundary.

A Monte Carlo model simulates the microstructural evolution of metallic and ceramic powders during the consolidation process liquid-phase sintering.