LIMS Ventures, the London Institute's startup incubator, helps our most tenacious researchers turn today's science into tomorrow's business.
LIMS Ventures is the start-up incubator of the London Institute for Mathematical Sciences. It helps our scientists bring their discoveries to market by providing access to space and an ecosystem of developers, designers and financiers. Like the London Institute, LIMS Ventures is located in the Royal Institution building, so the research and product teams can work closely together to turn today's science into tomorrow's business. LIMS Ventures also keeps us vigilant about using research funding efficiently.
The London Institute does not lay claim to its scientists' IP. Instead, it lets them choose how to launch their business. Scientists can build a company outside of the Institute, or they can get help from LIMS Ventures in exchange for share capital.
Having a great idea is just one part of what it takes to bring a discovery to market. At least as important is the scientist behind the concept. Drive, resilience and an appetite for risk are key to making a startup succeed. LIMS Ventures considers these human aspects in addition to the strength of the concept in determining which projects to back.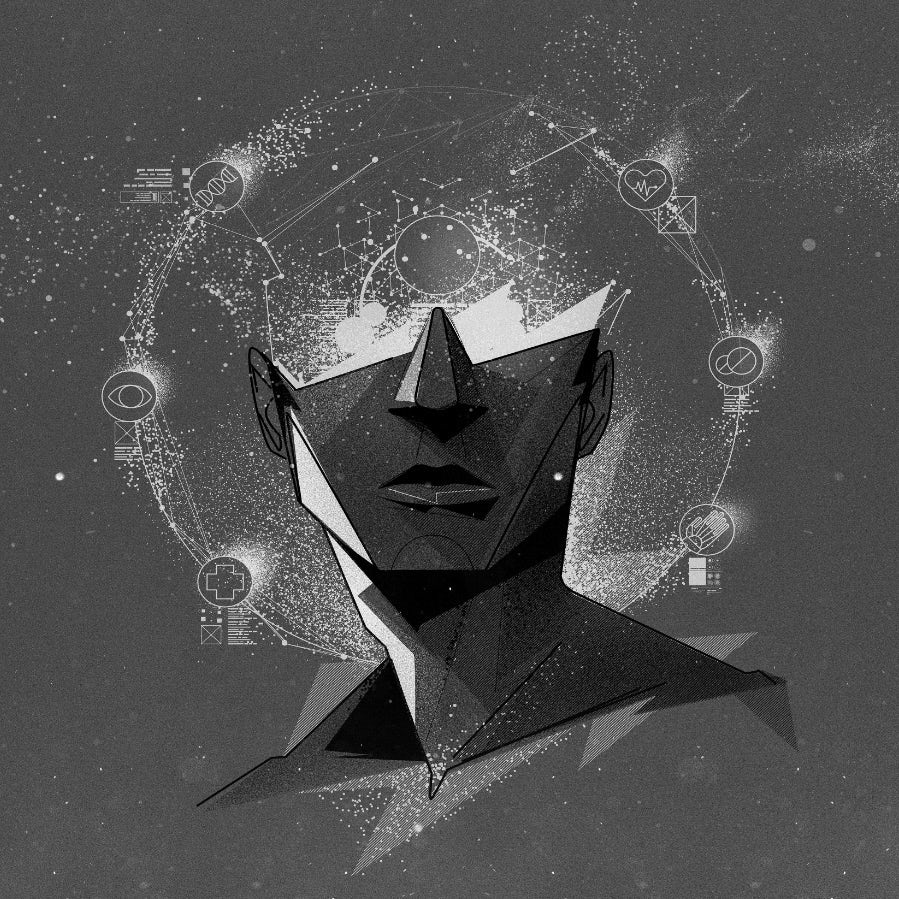 StructX

Designing extremely light and thermally efficient structures based on fractal principles for use in aerospace, space and passive heating.

Irix

Building a trust-based search engine for finding people that combines collective learning on networks with the human tendency towards trust.
Ben Lynch is a serial entrepreneur who has worked with and advised Fortune 500 companies, government agencies and technology start-ups.

Elli Streit has led business development in private equity and tech transfer and was director of the Weizmann Institute's commercial arm.

Dr Thomas Fink is a physicist and the founding director of the London Institute and is a Chargé de Recherche in the French CNRS.